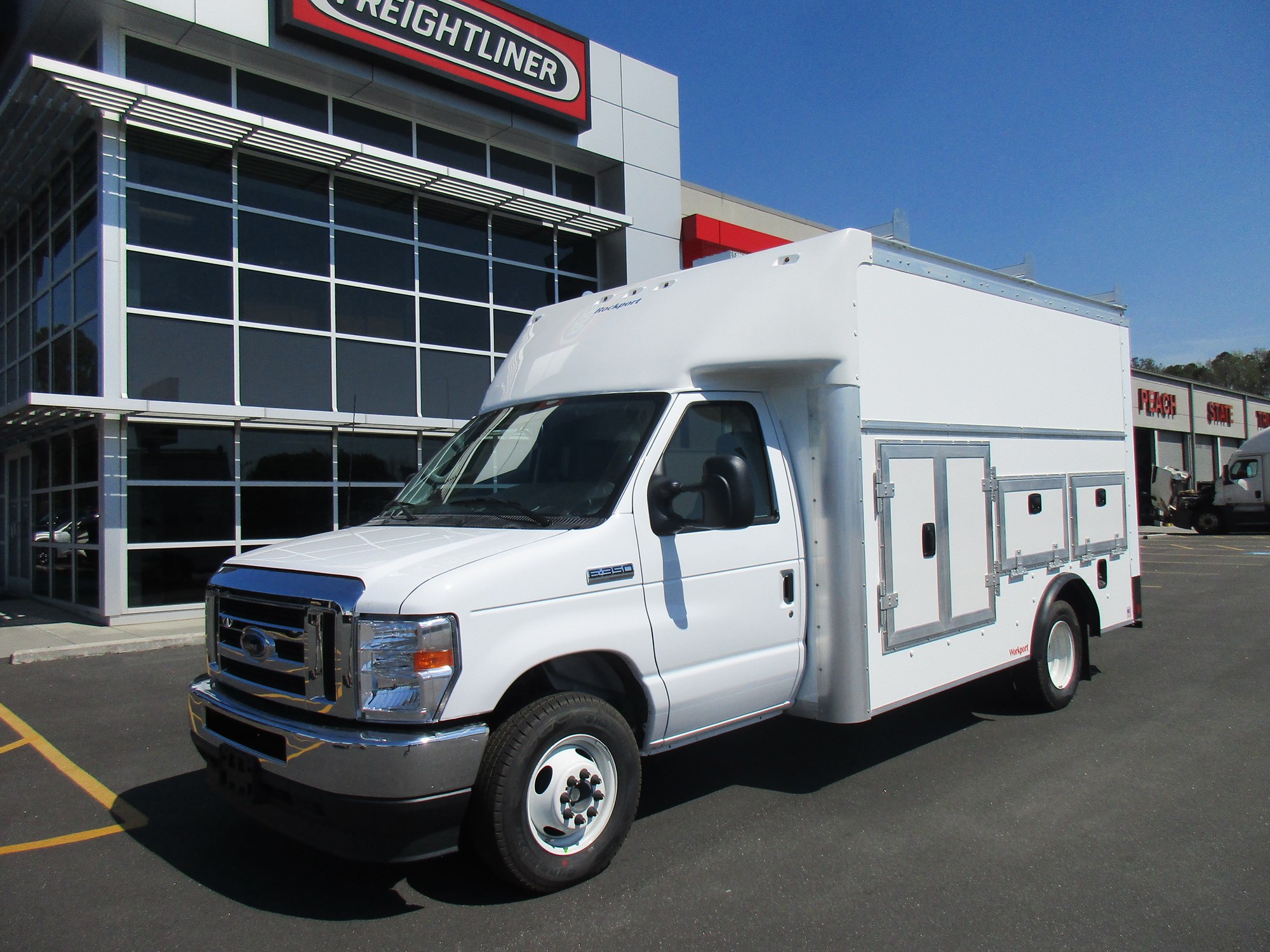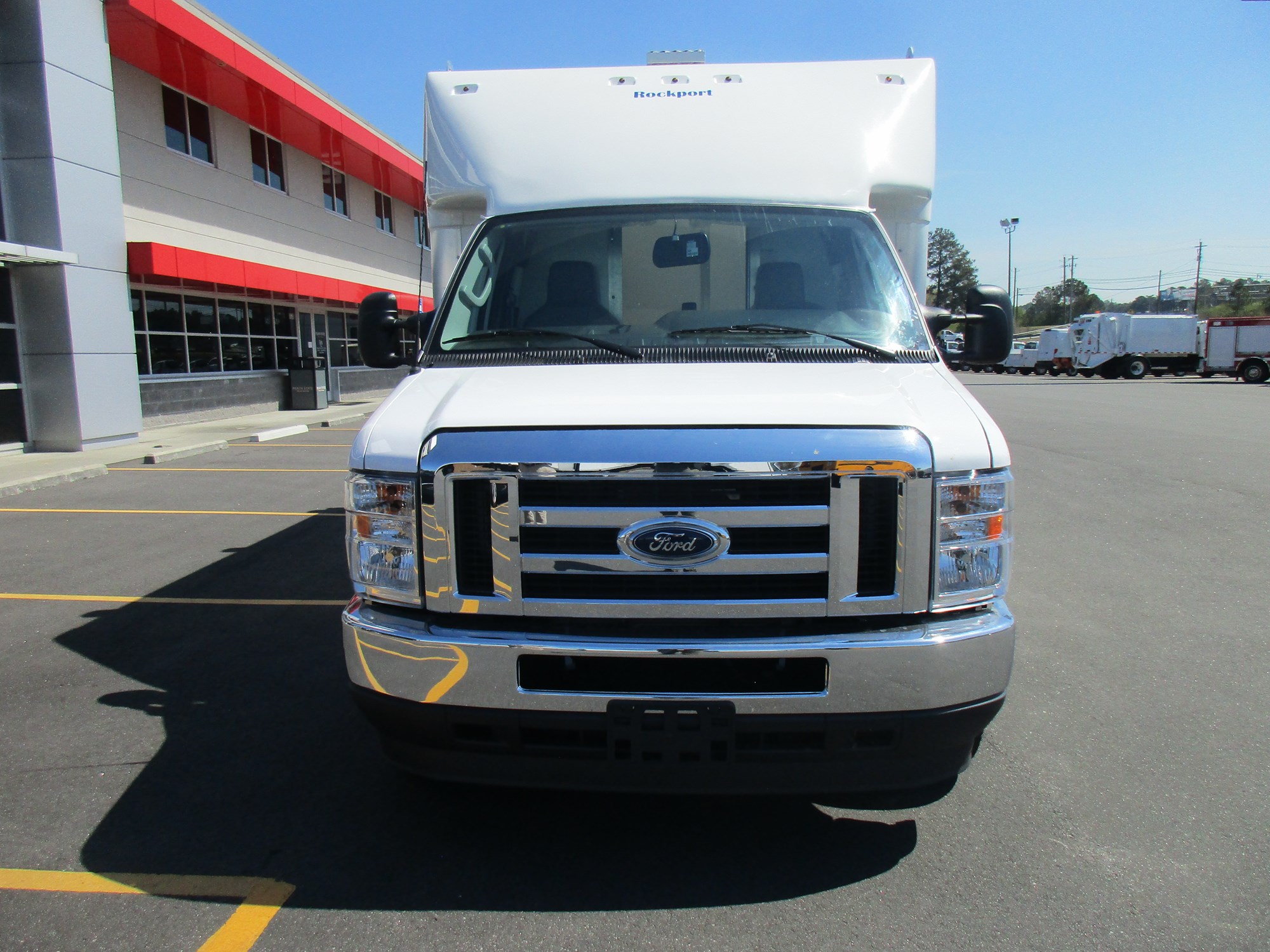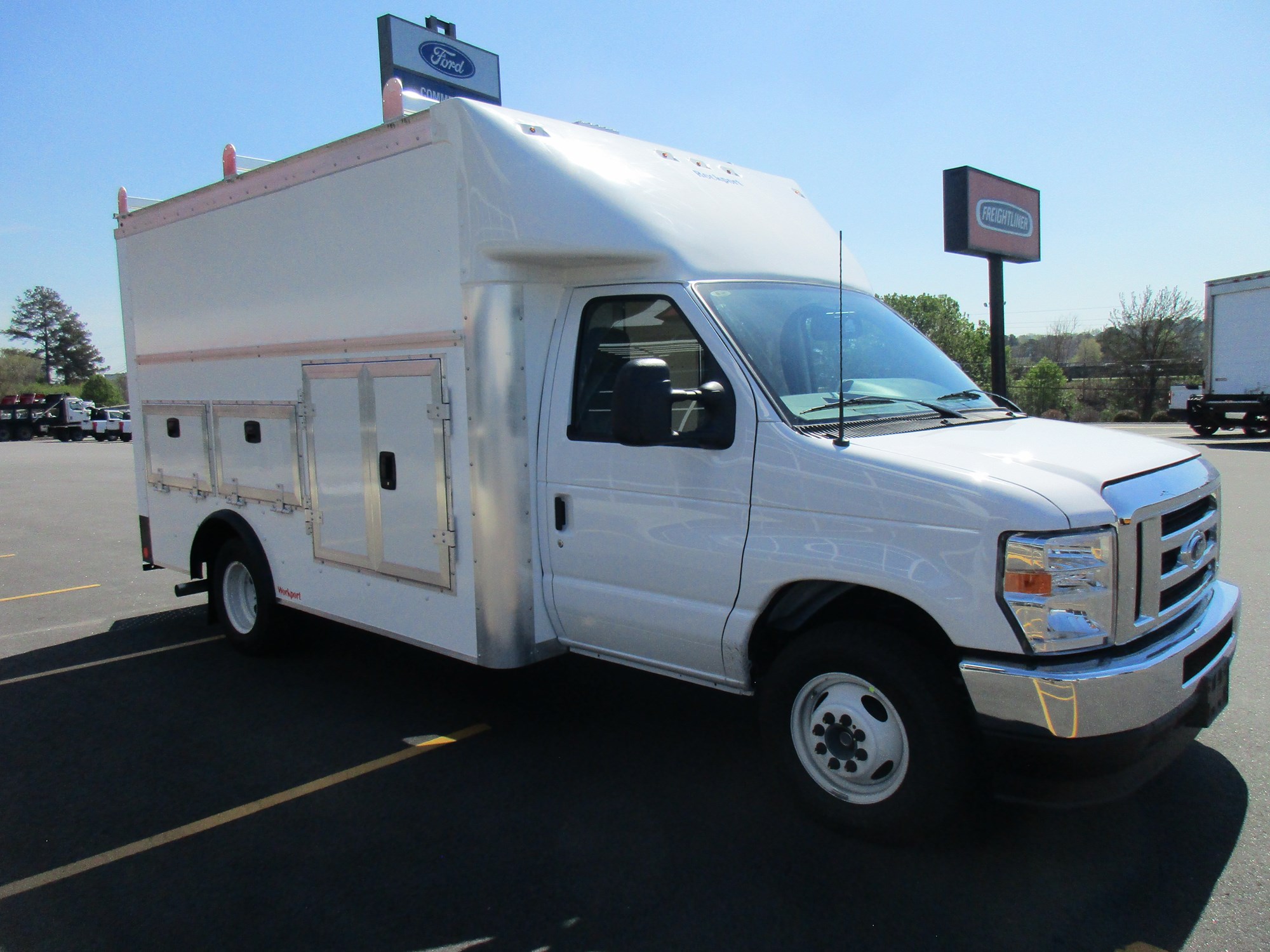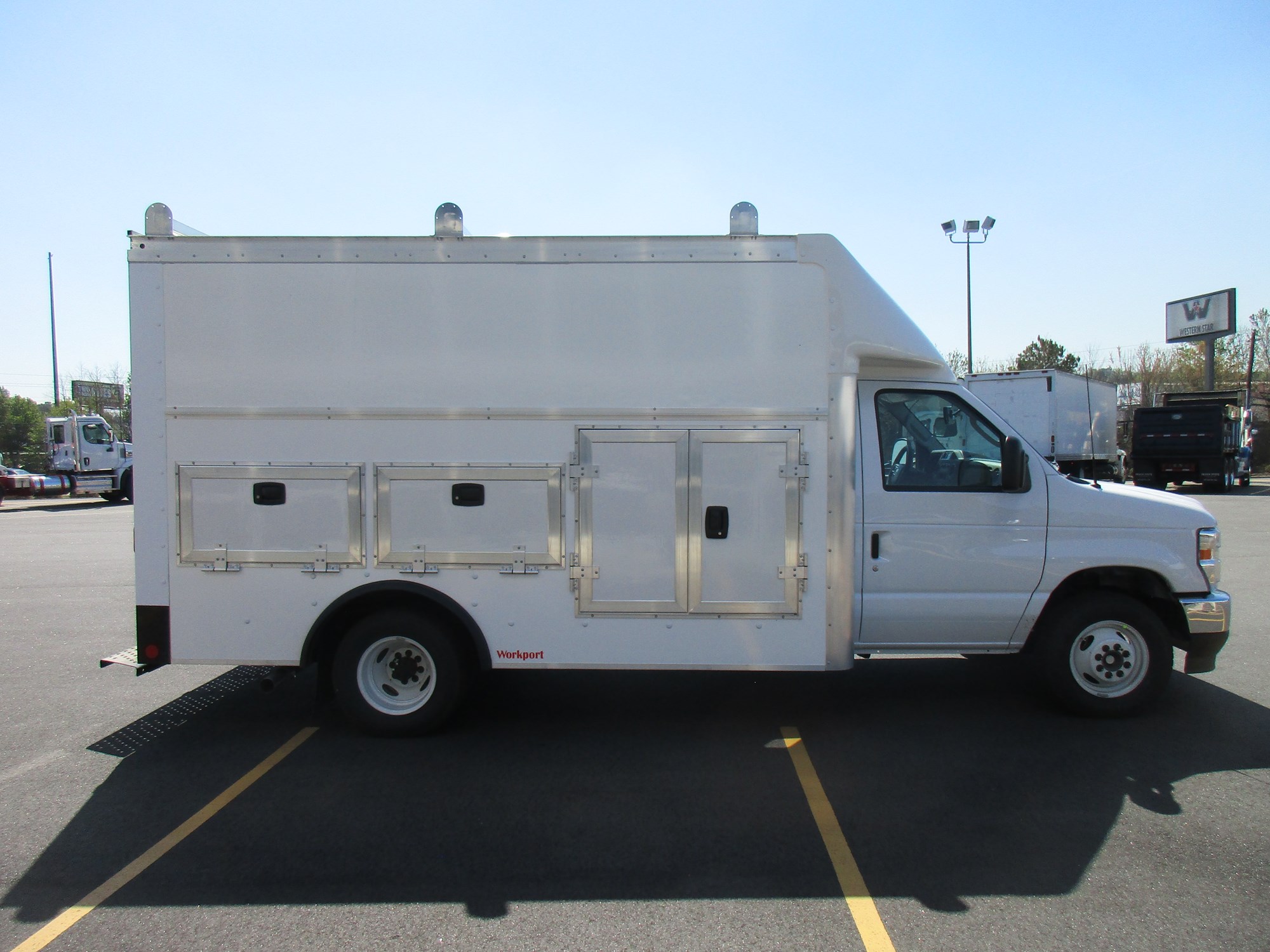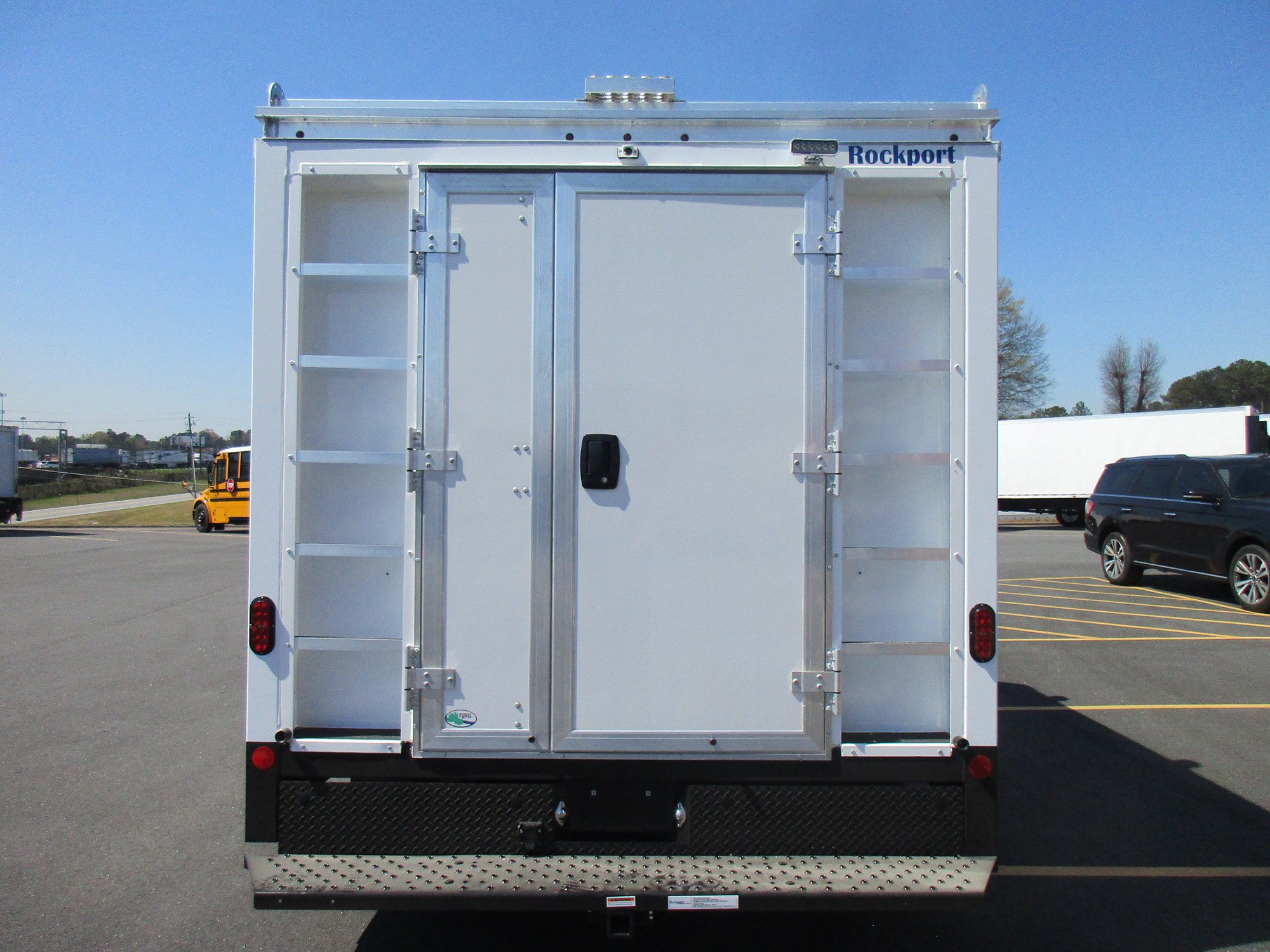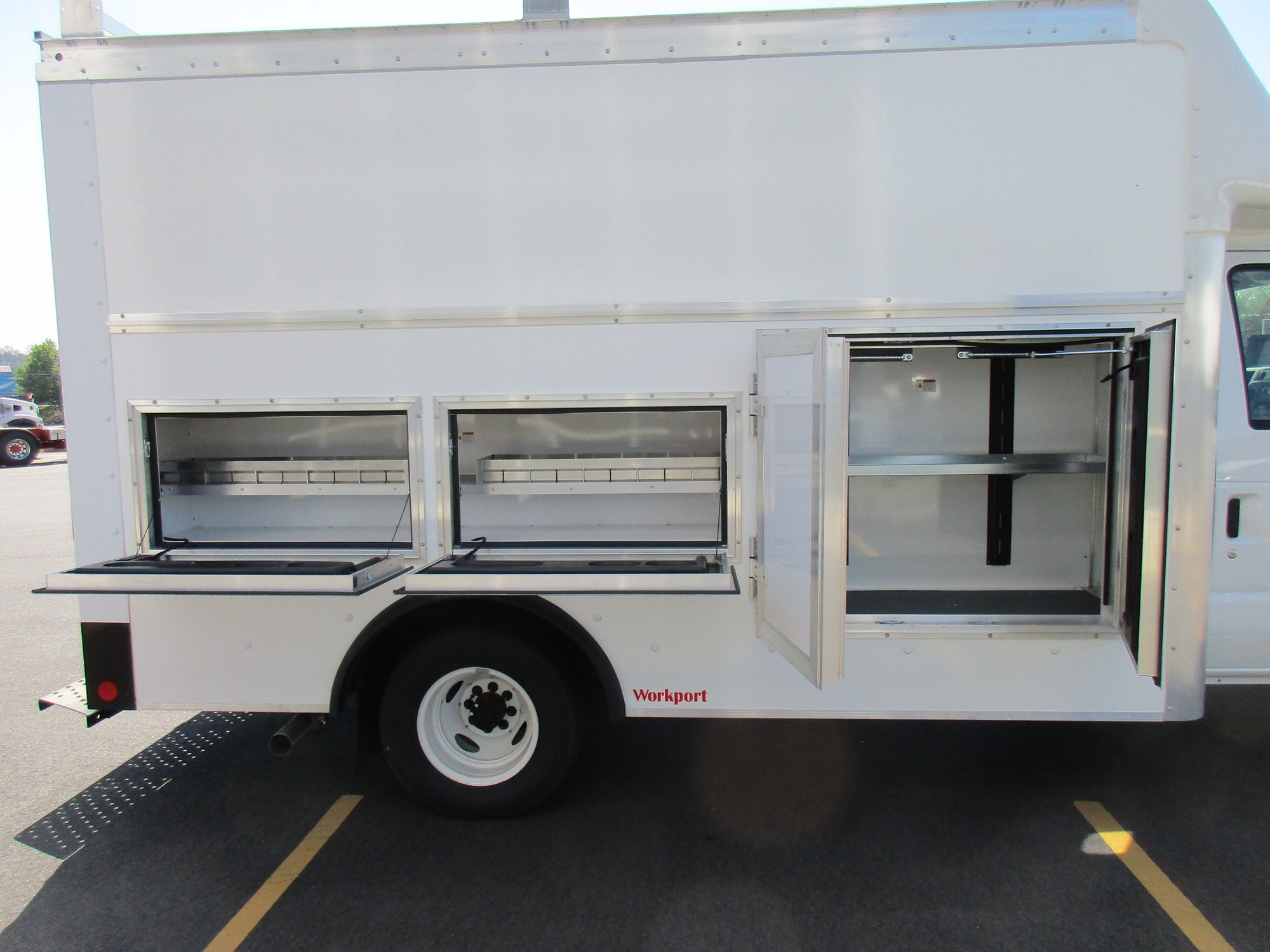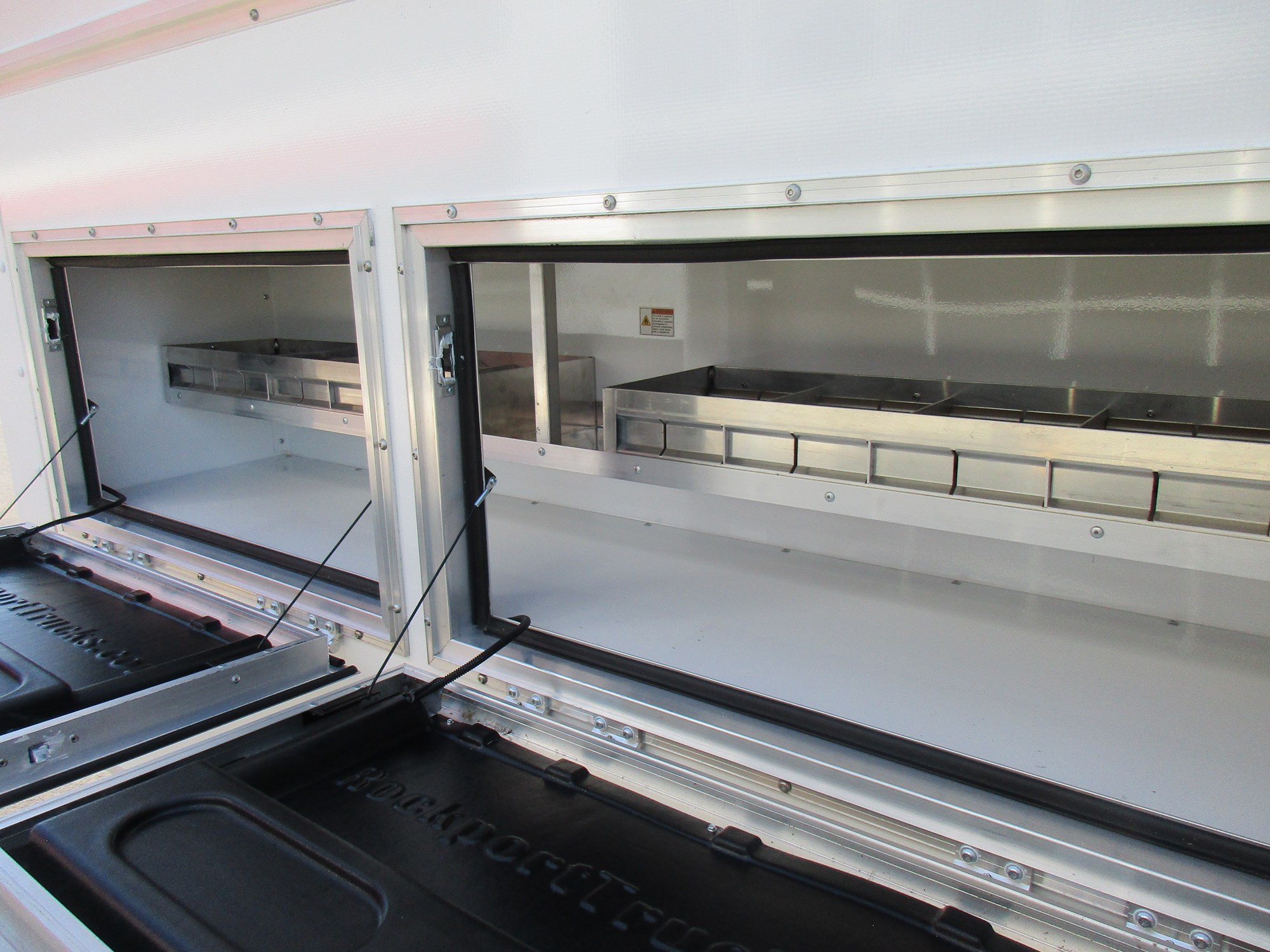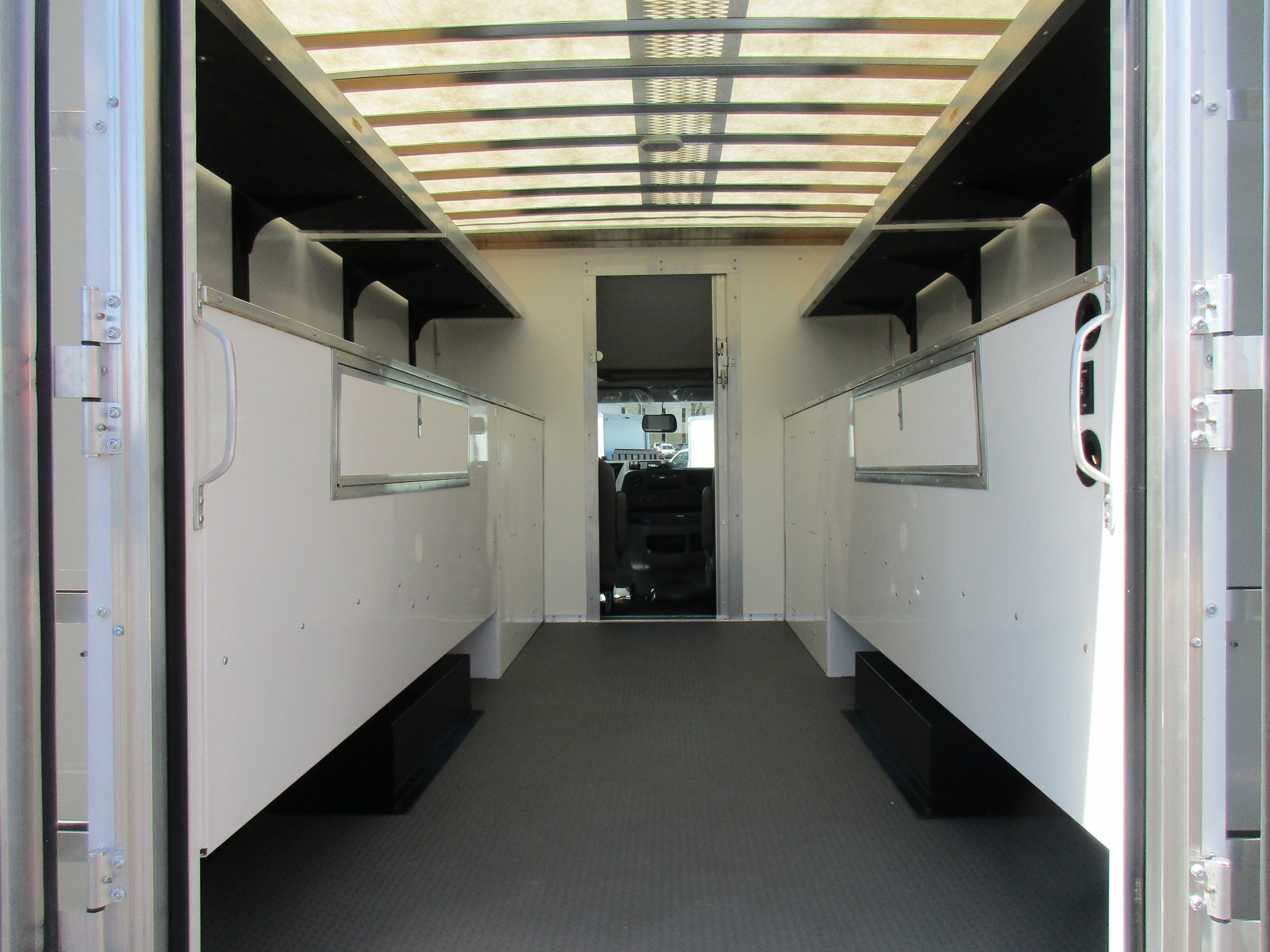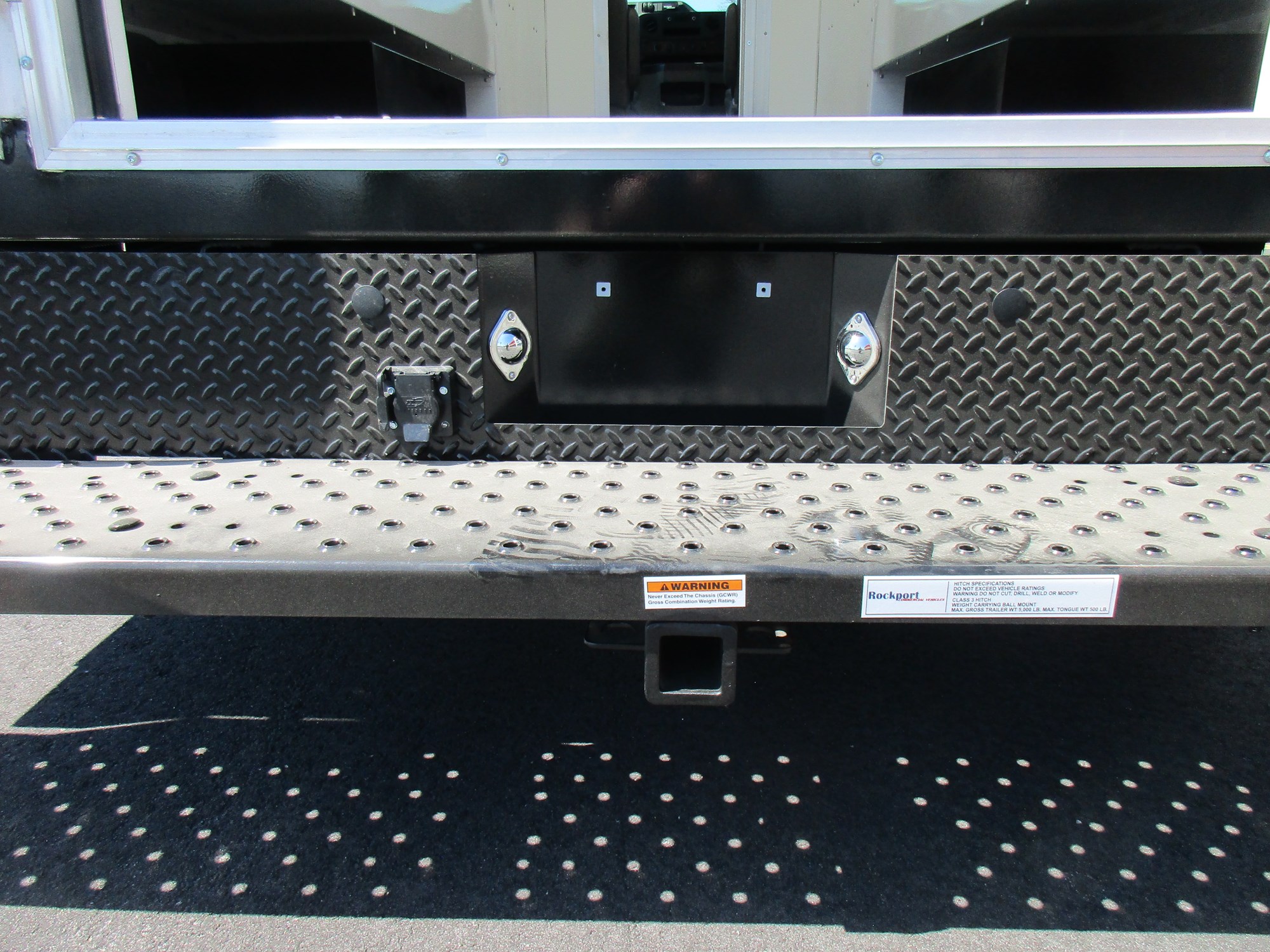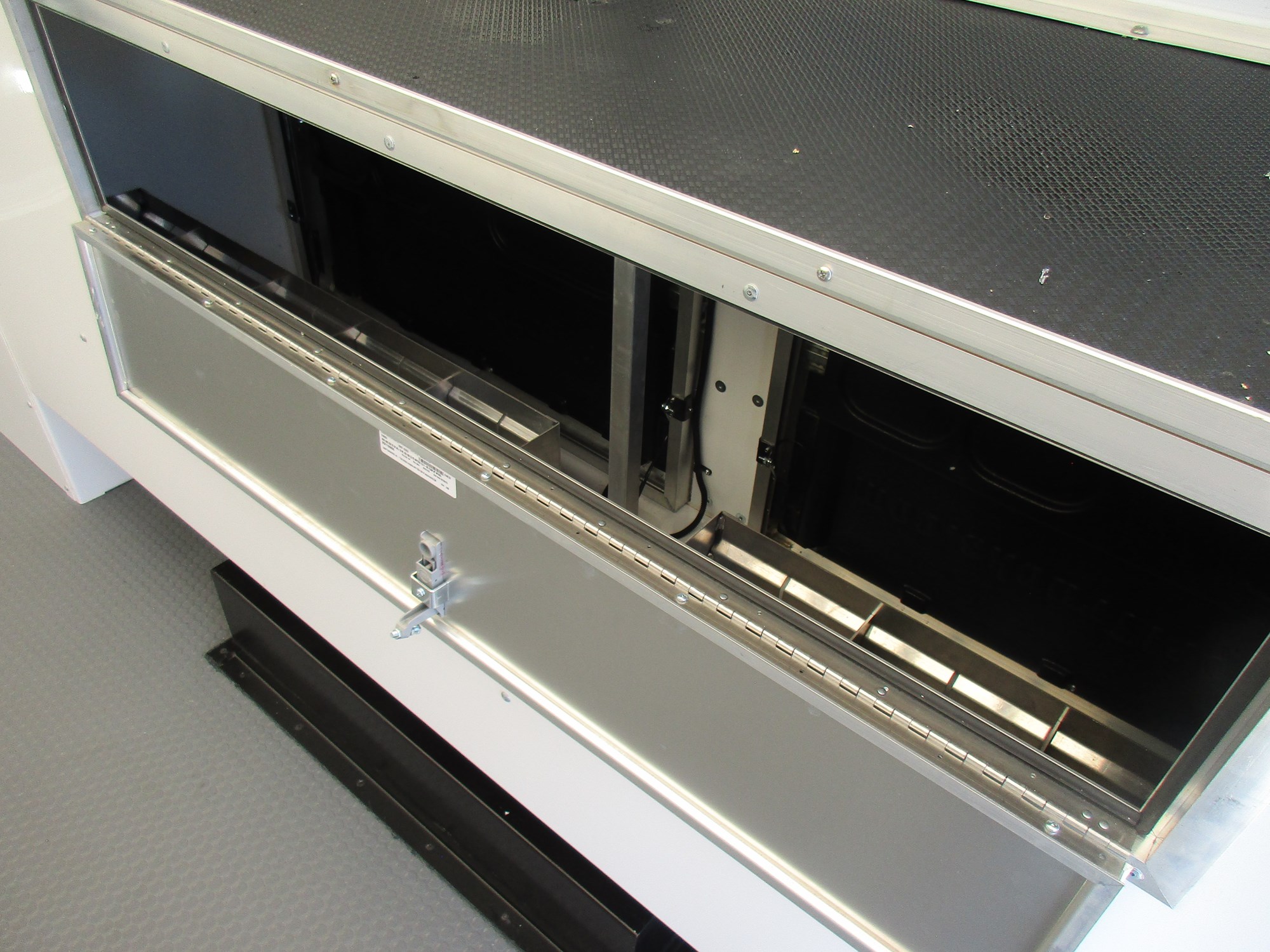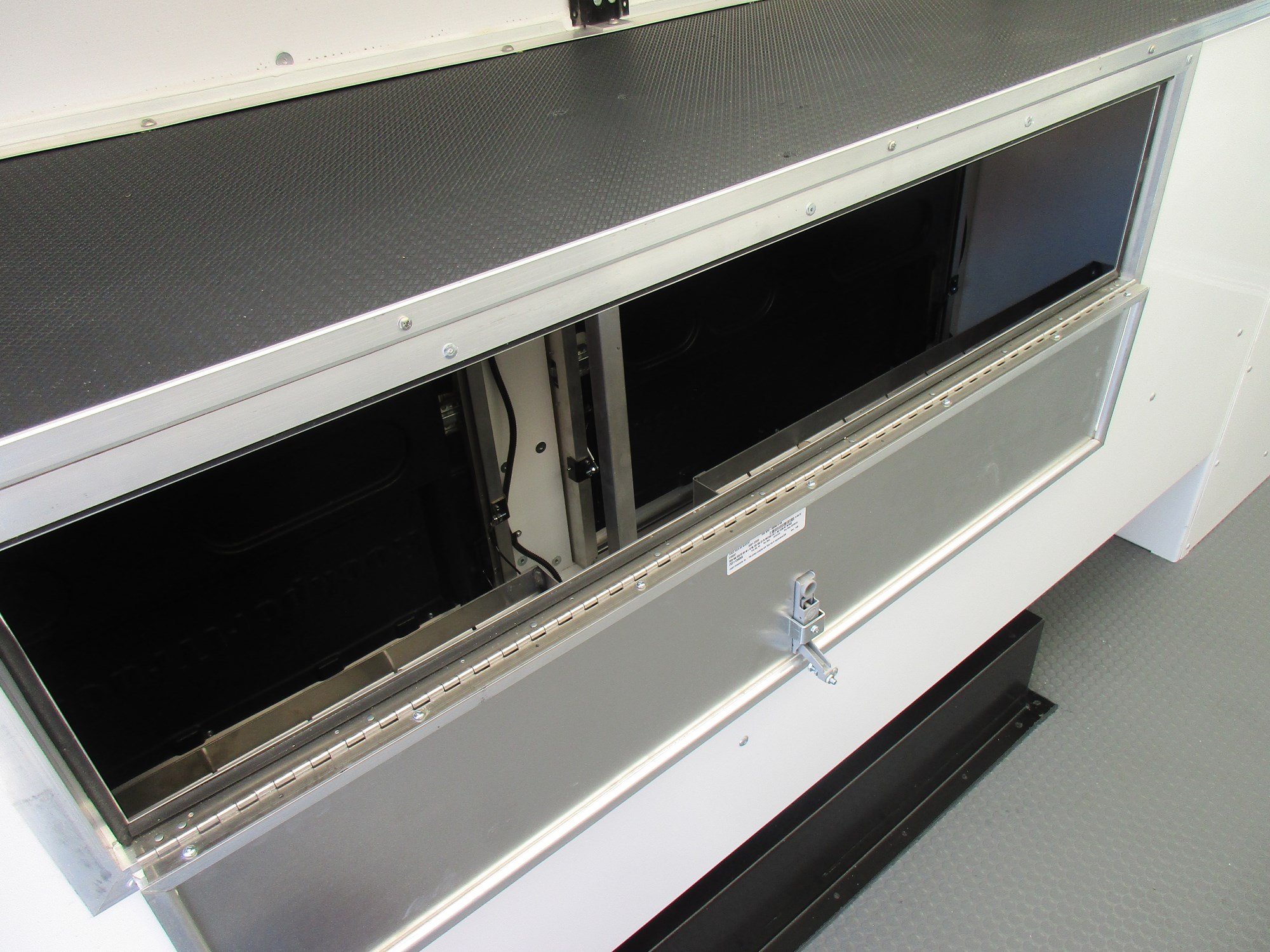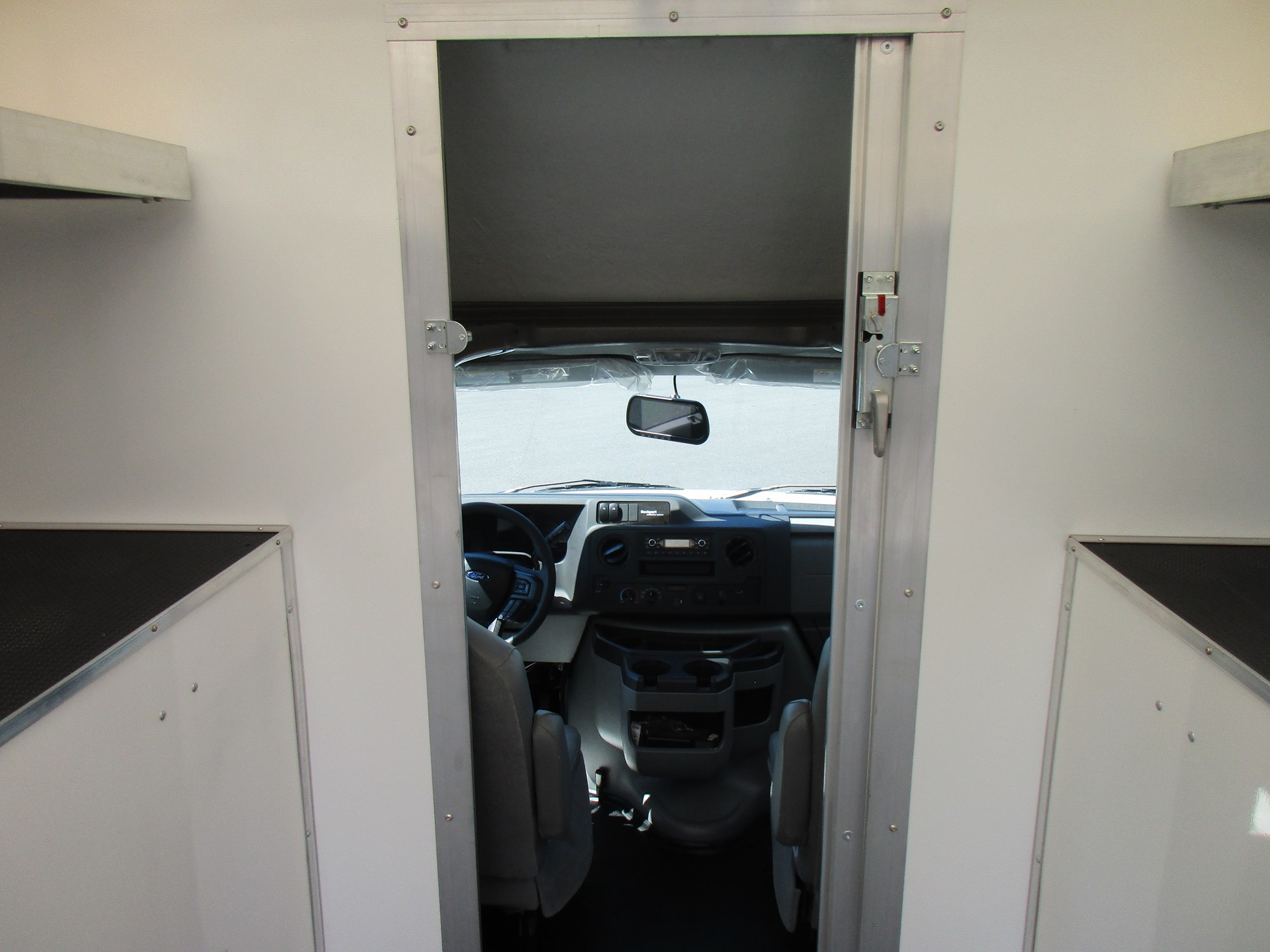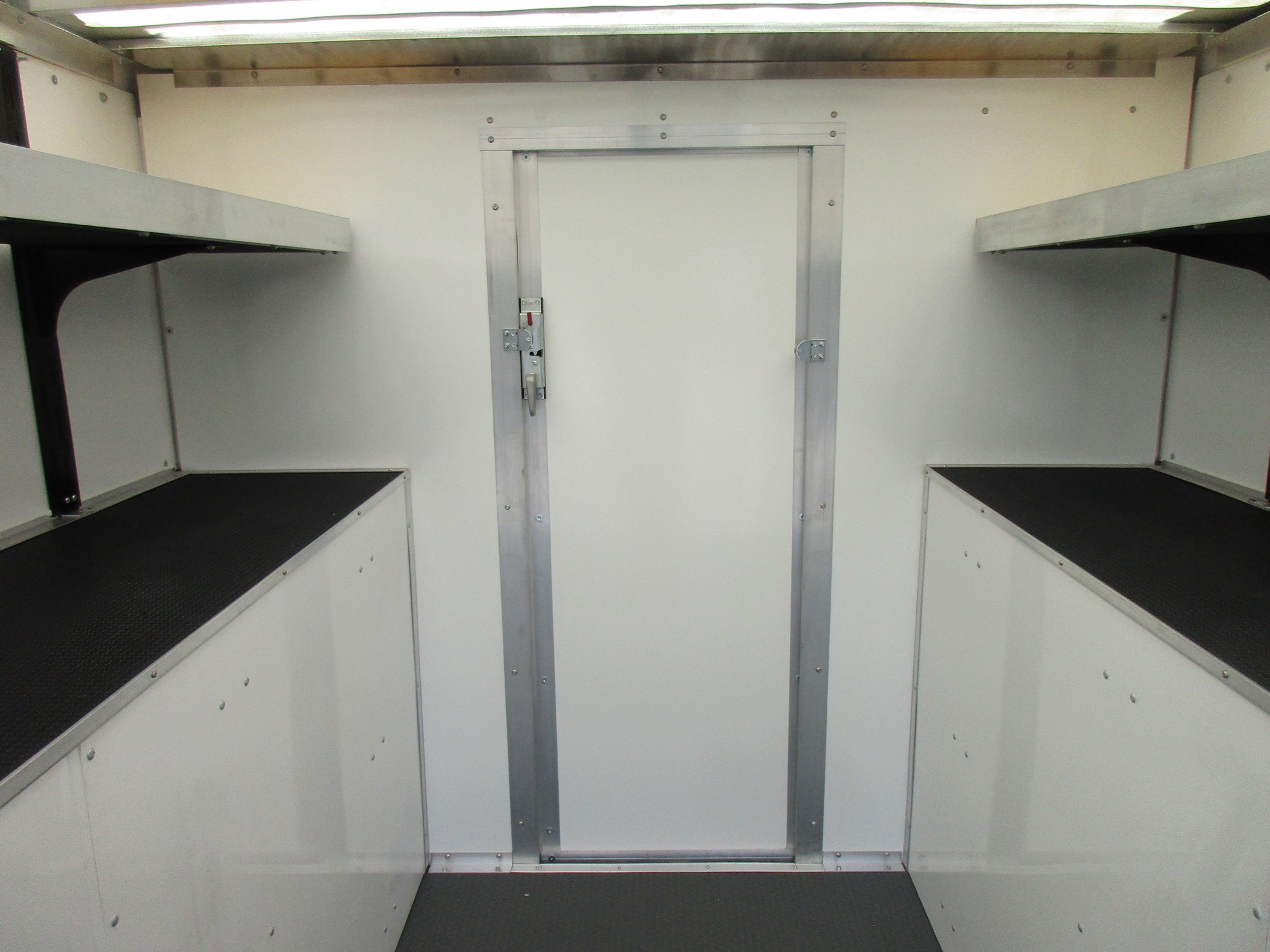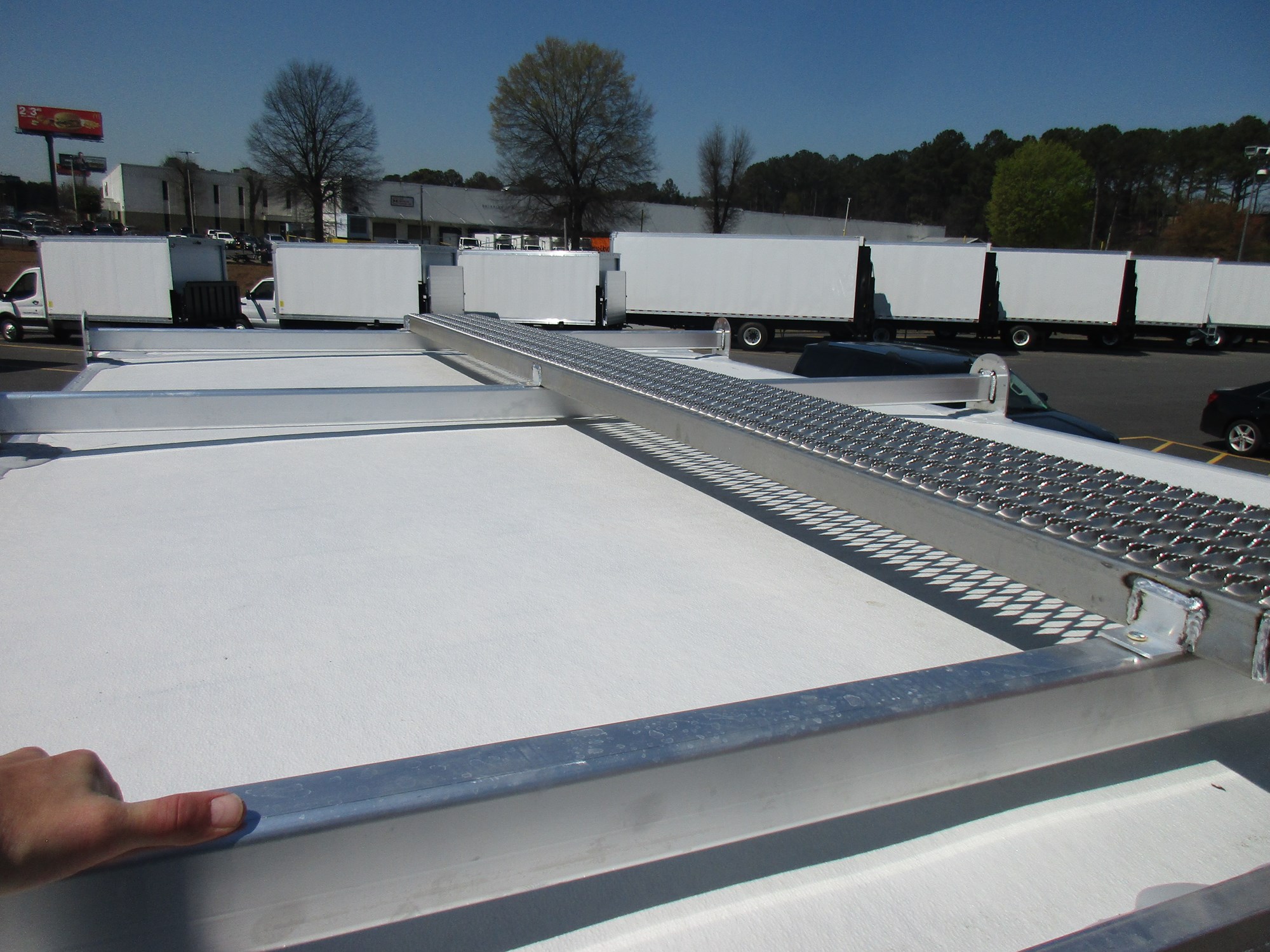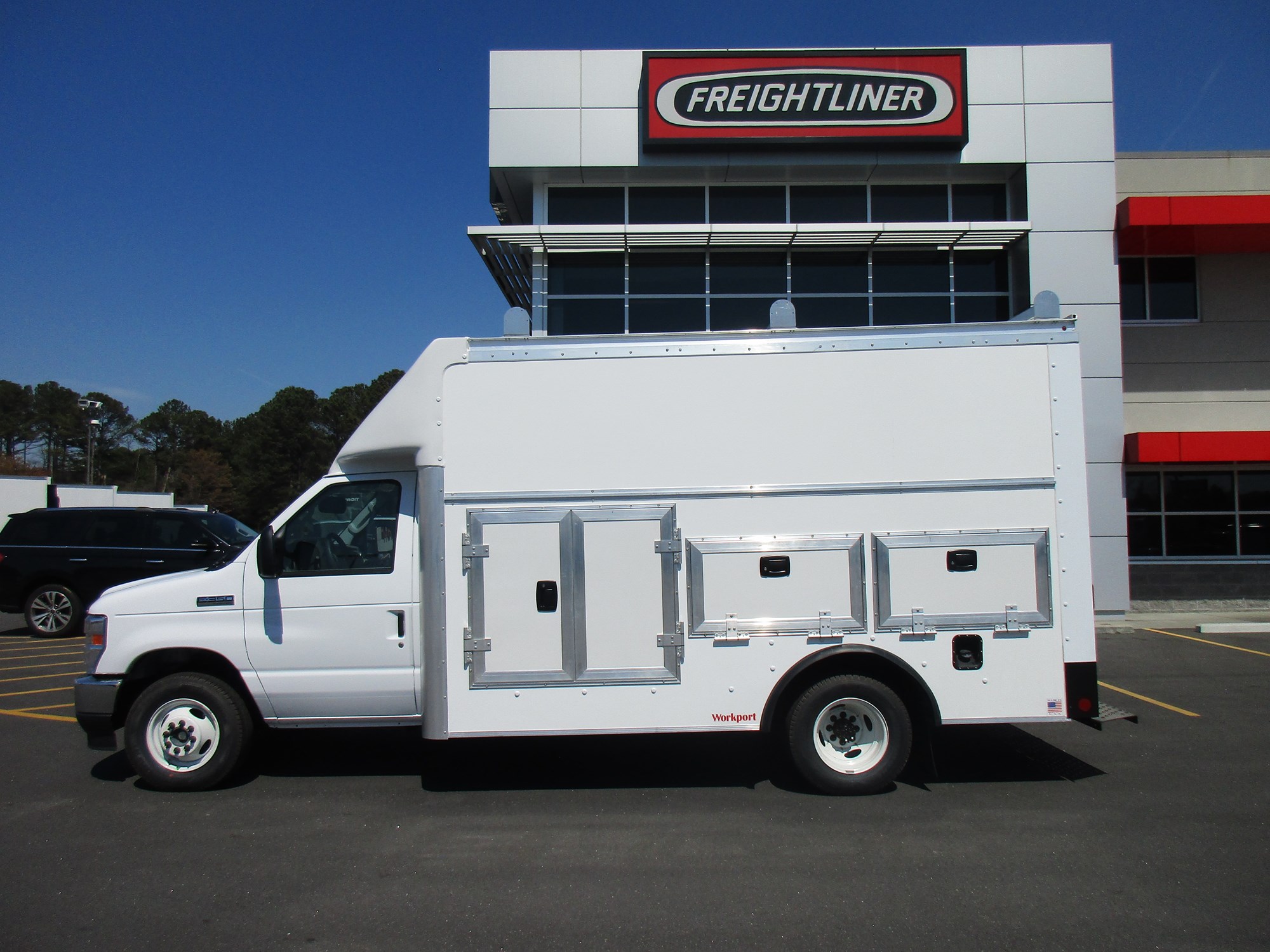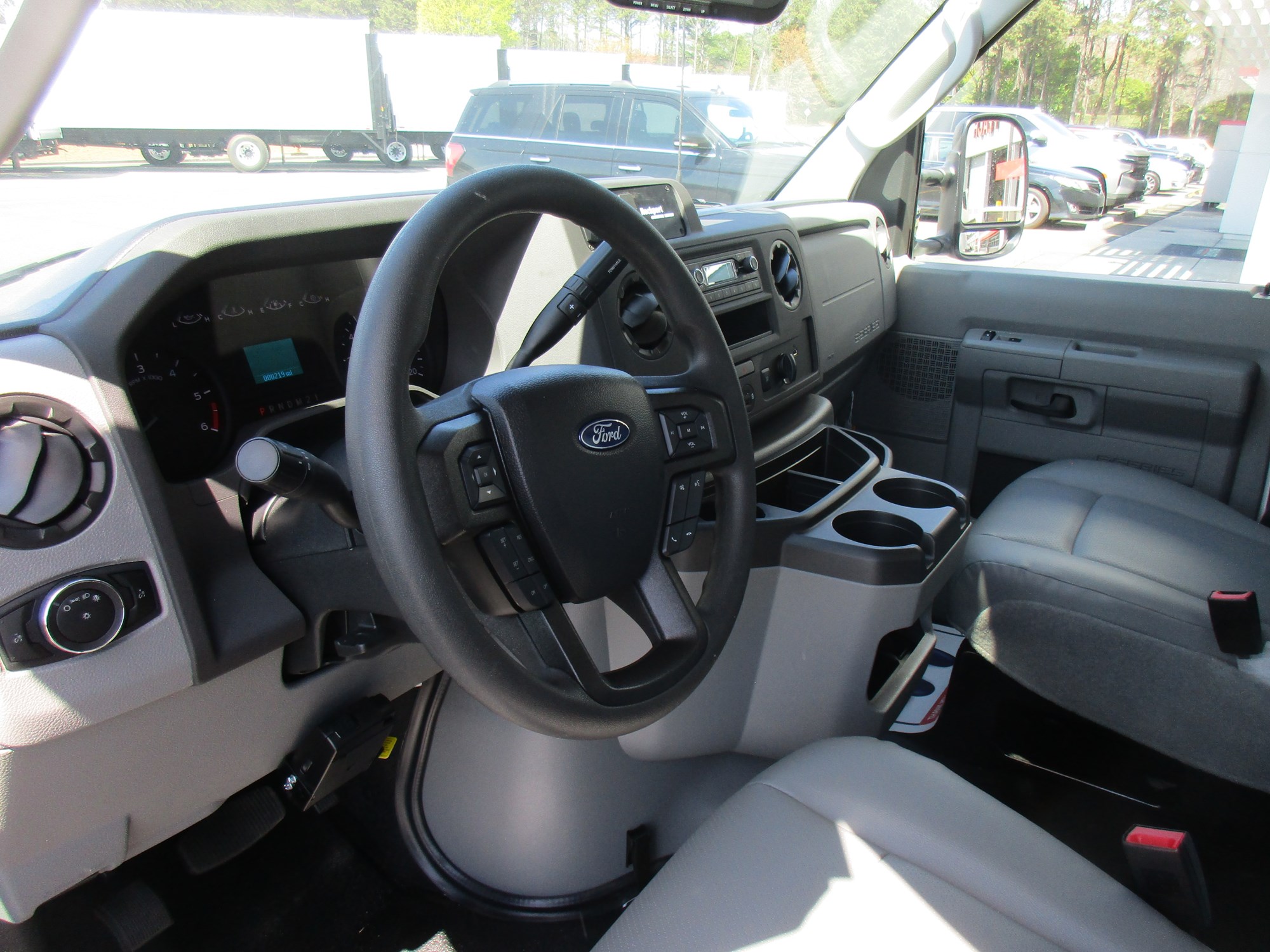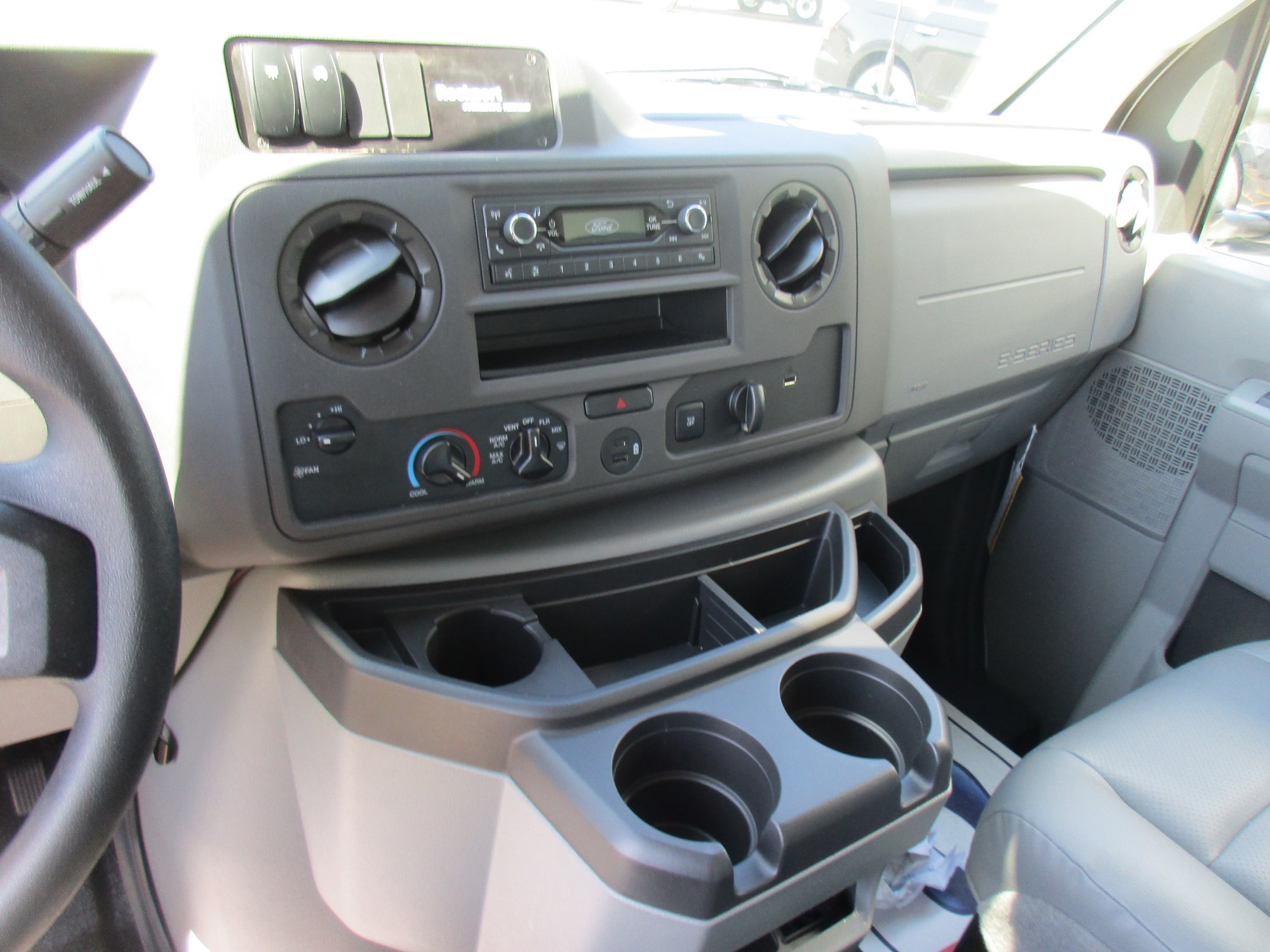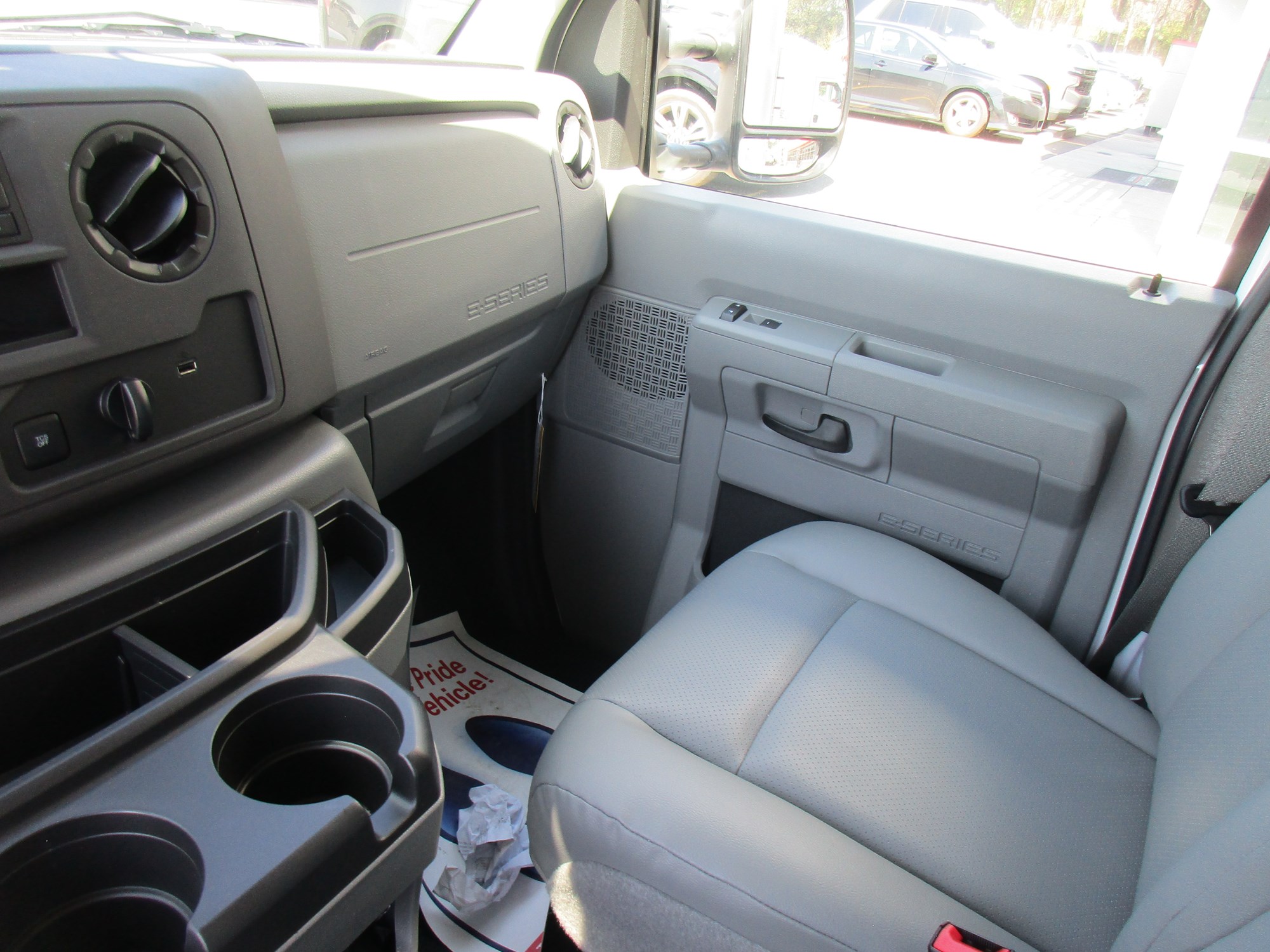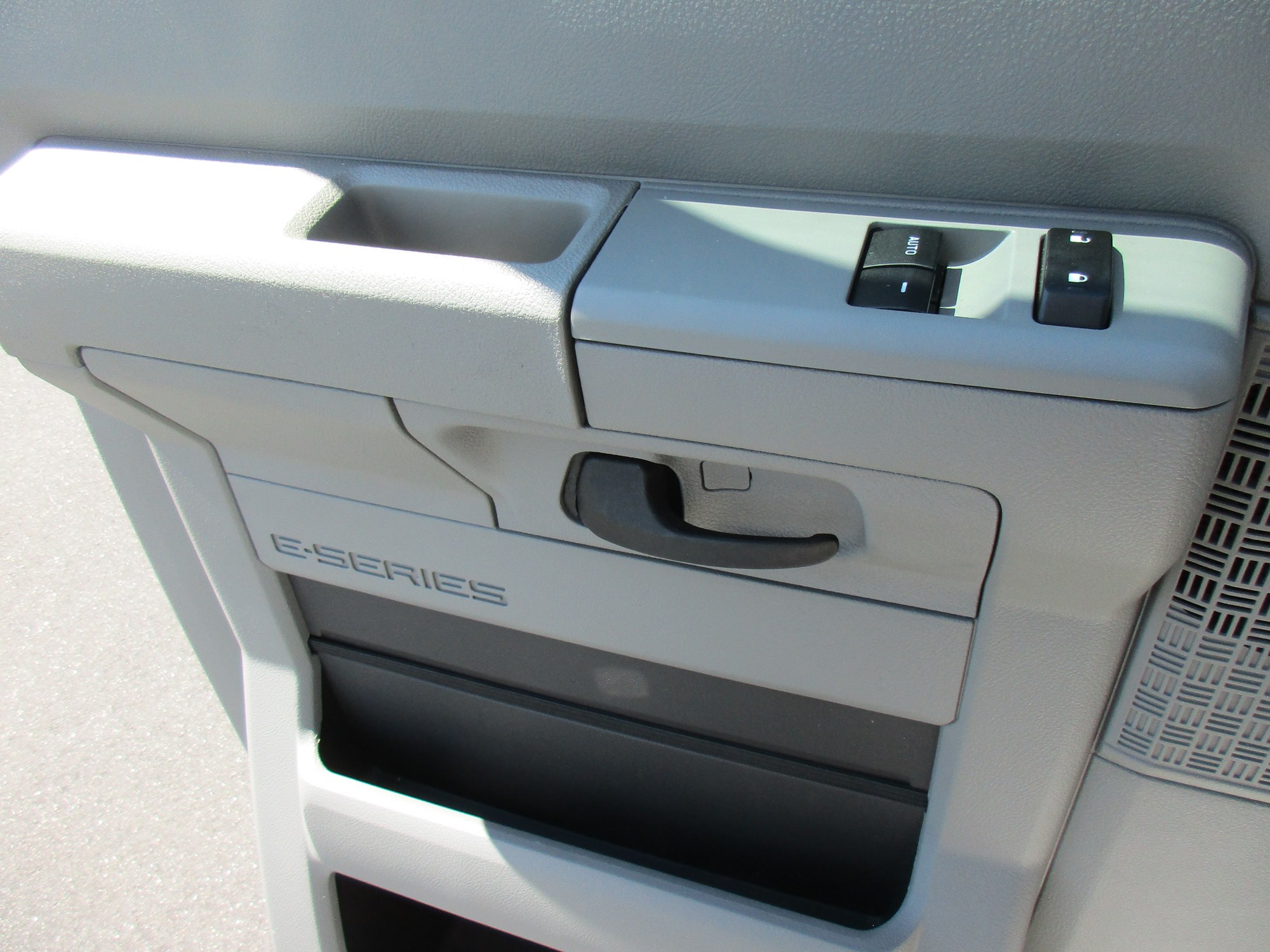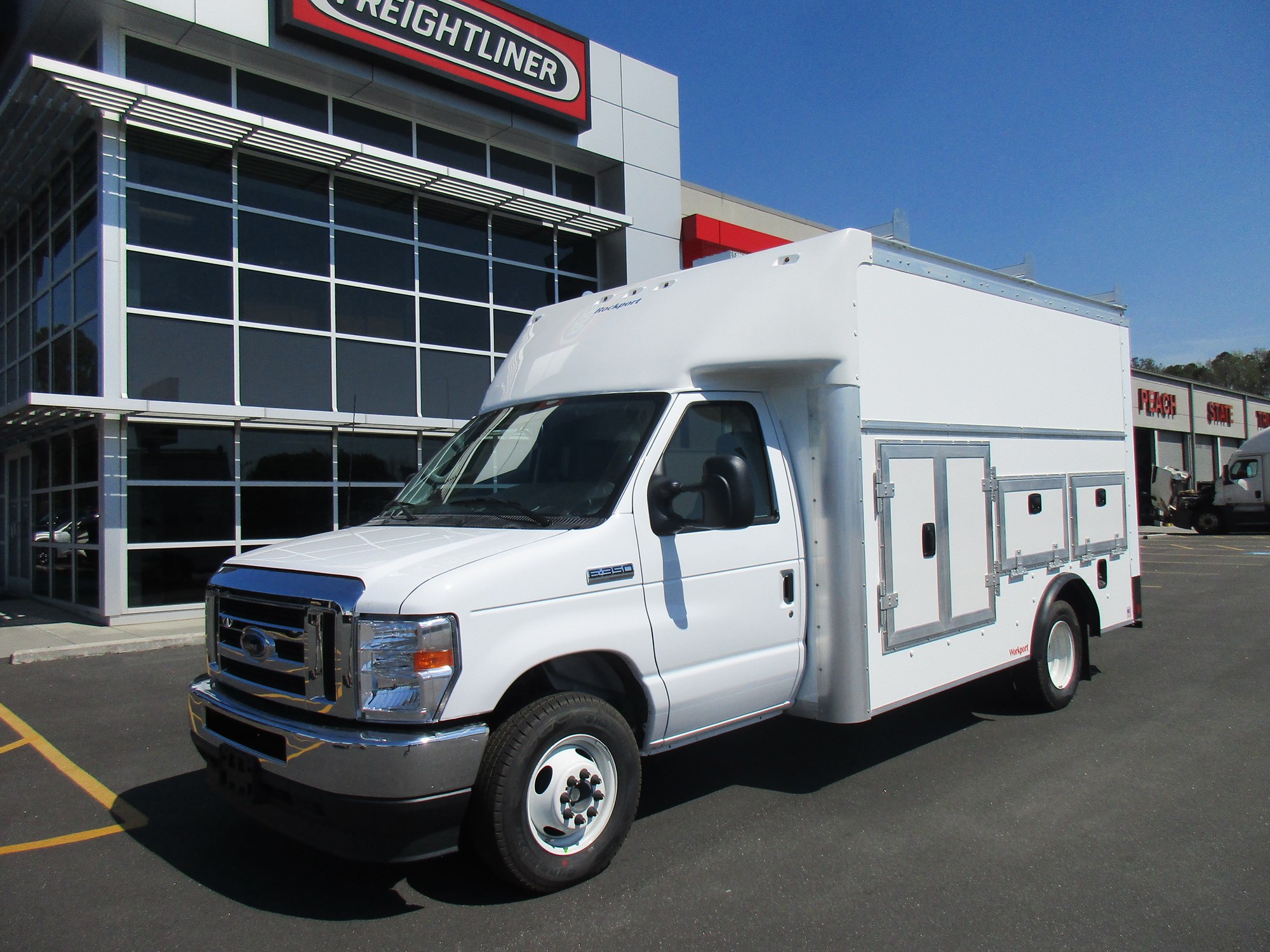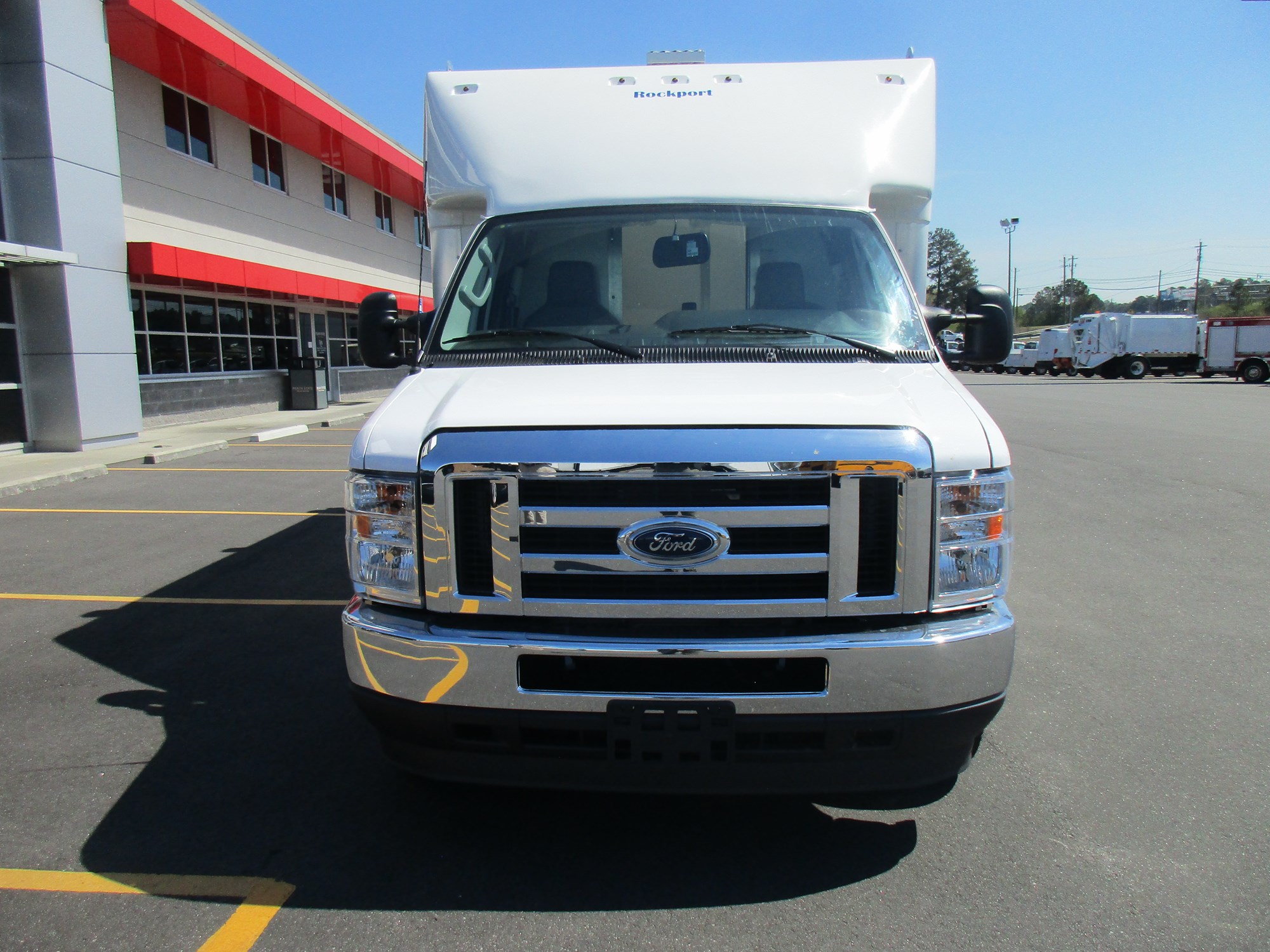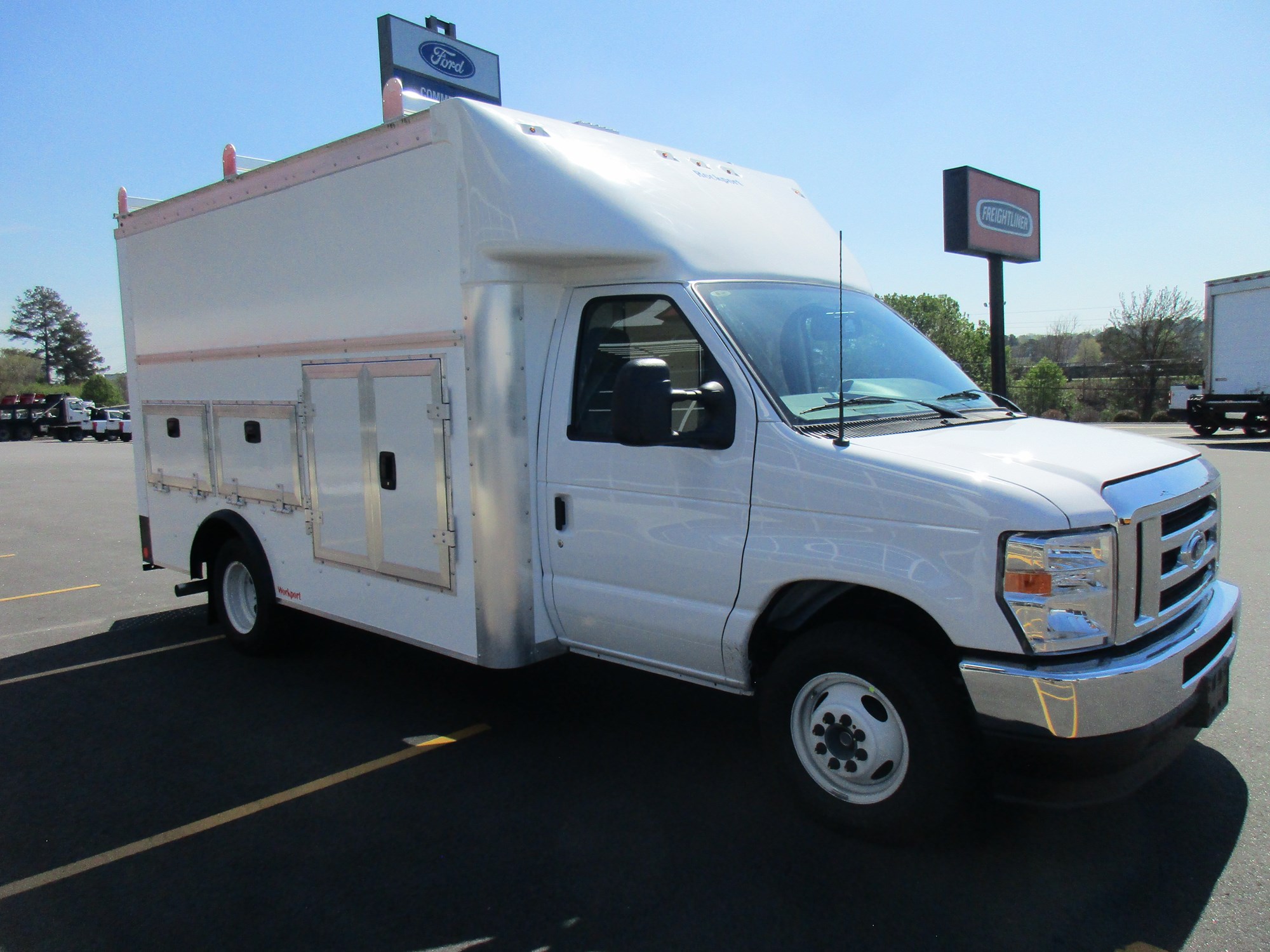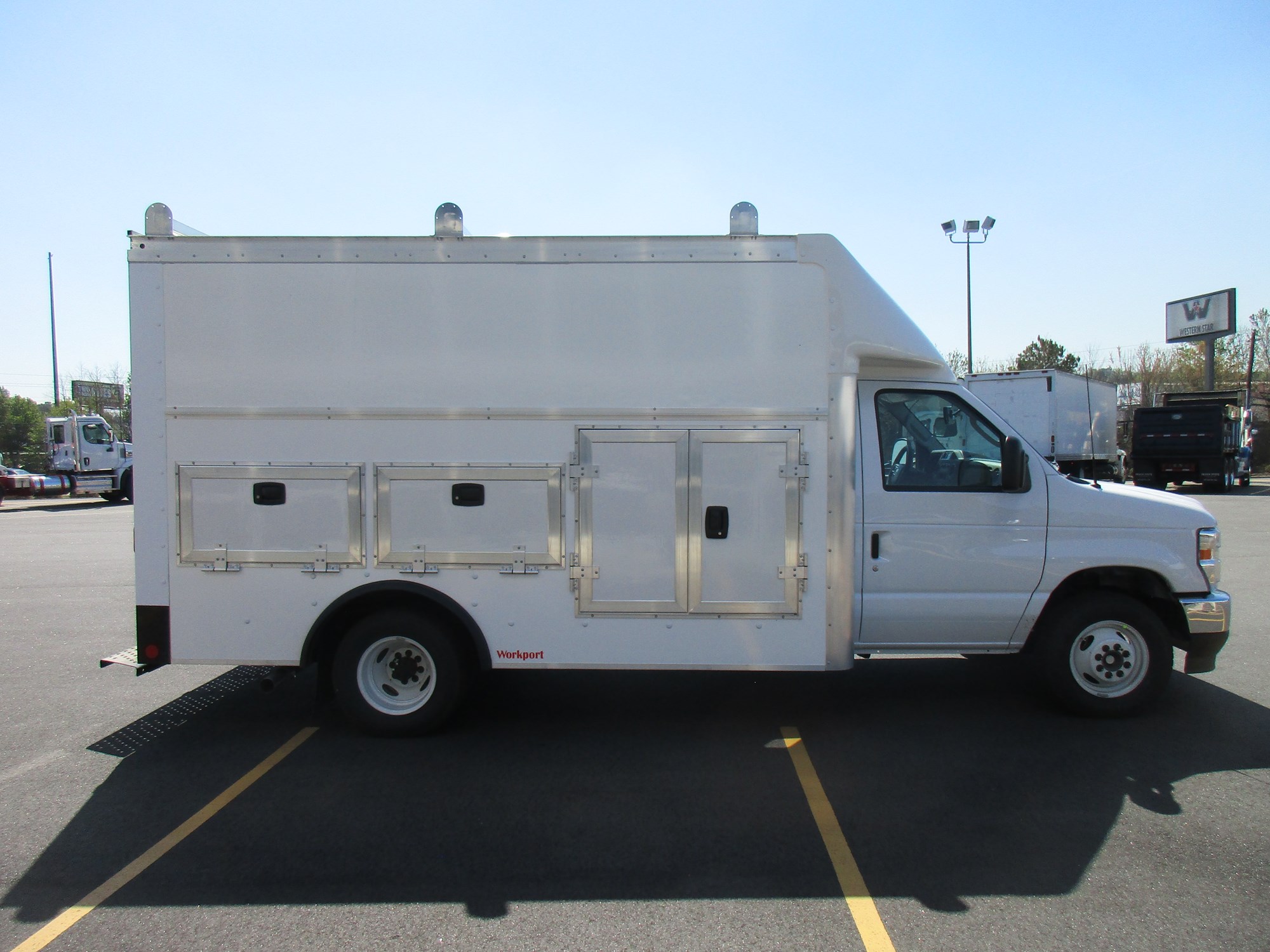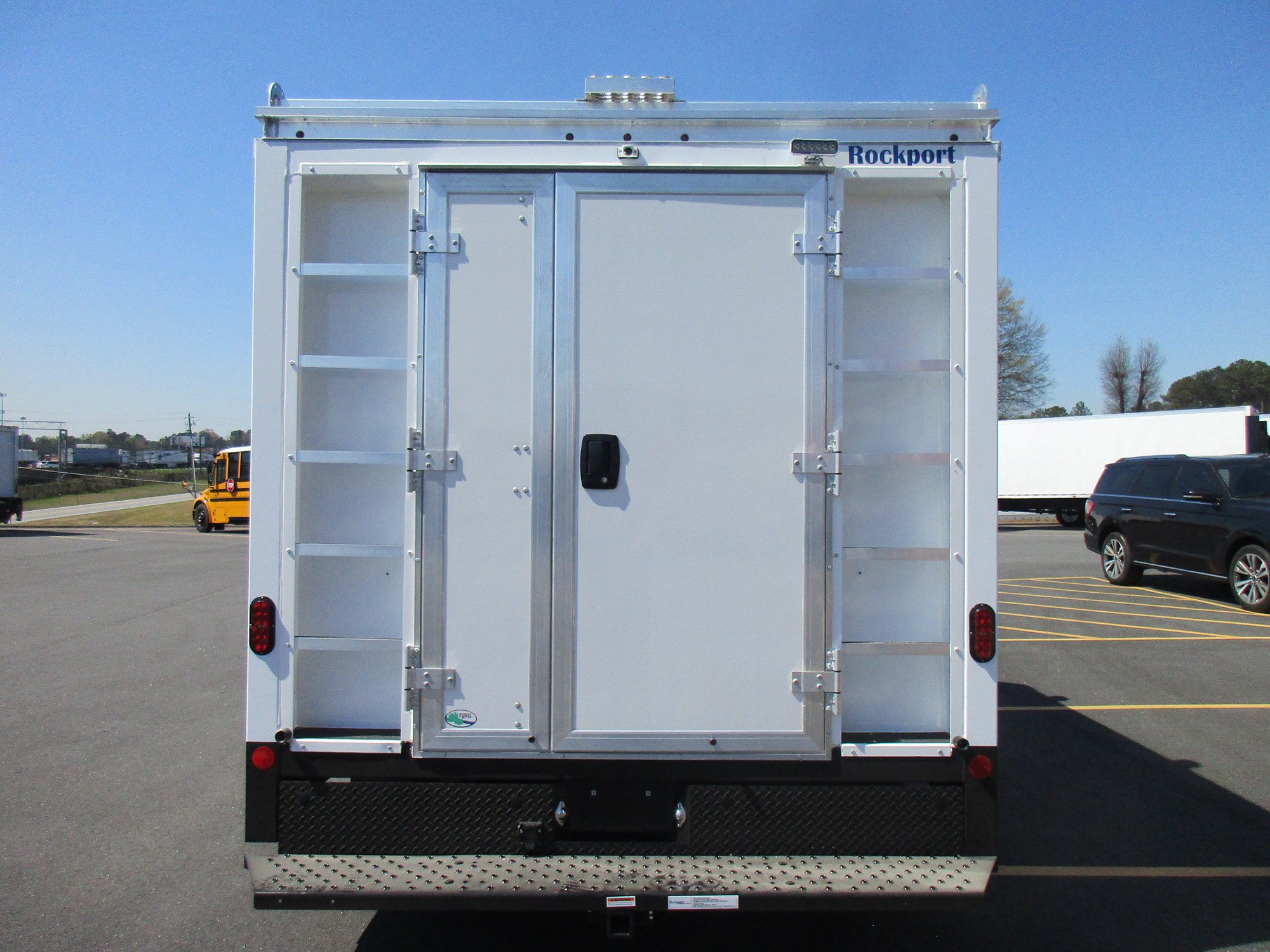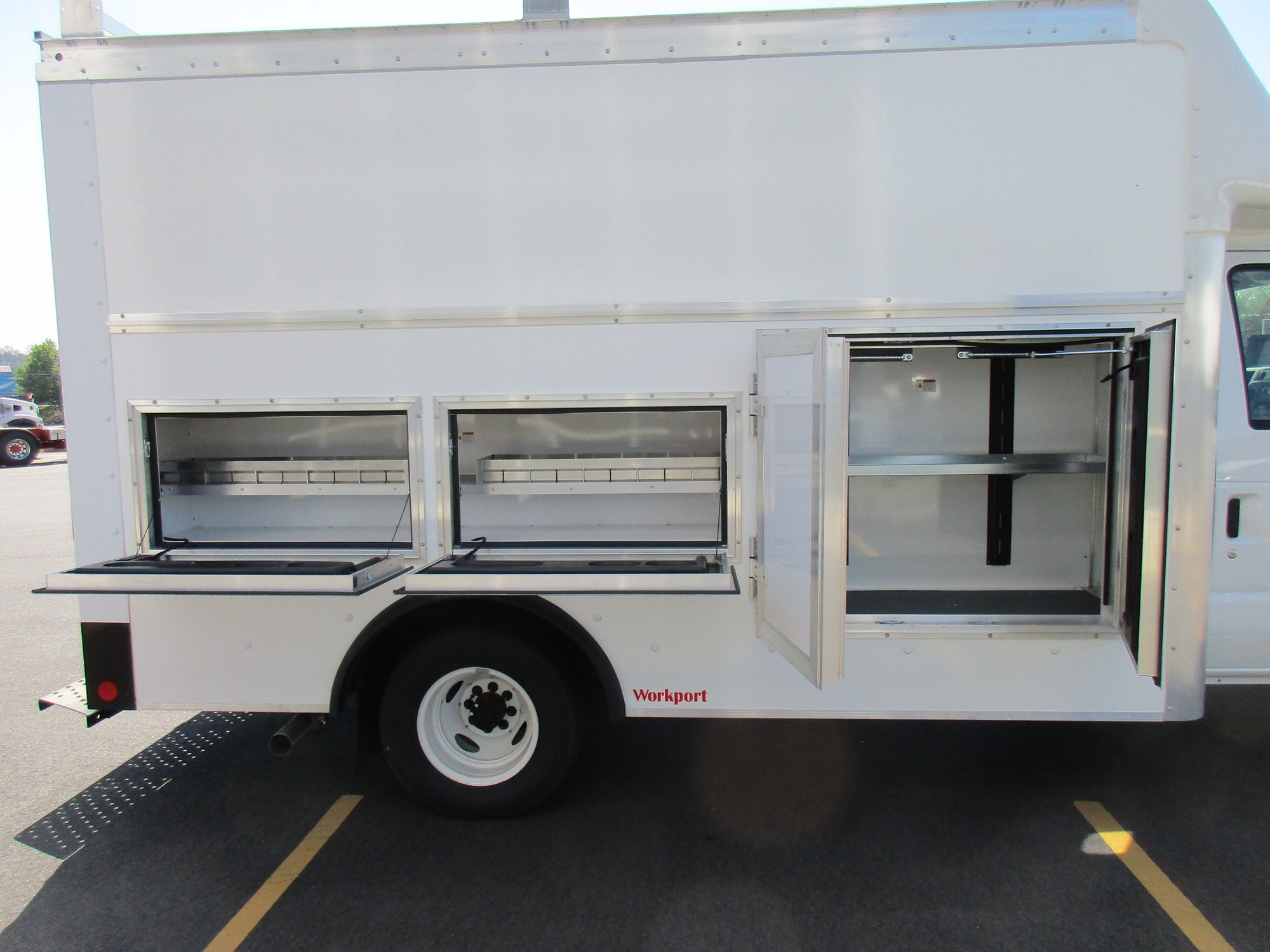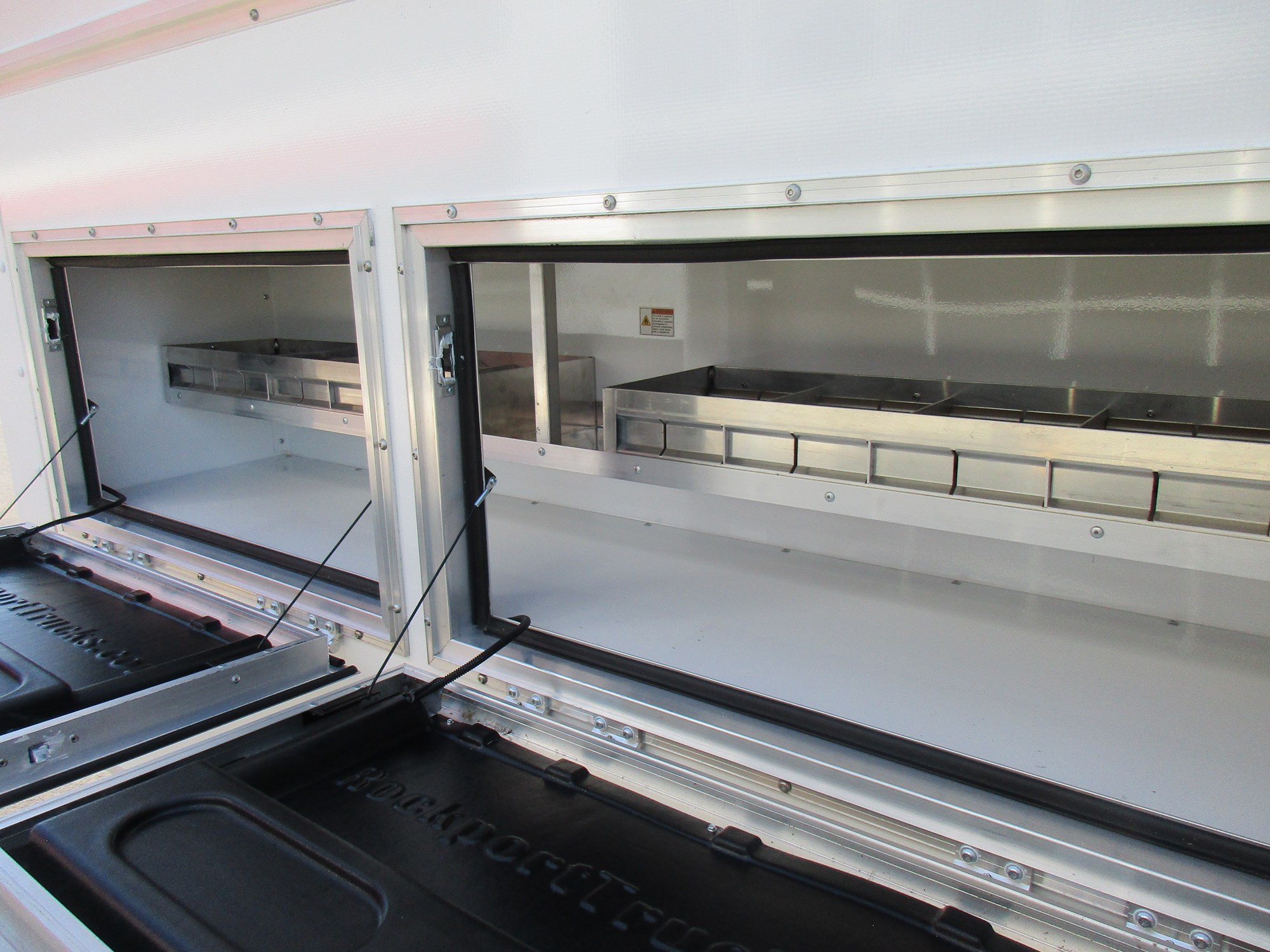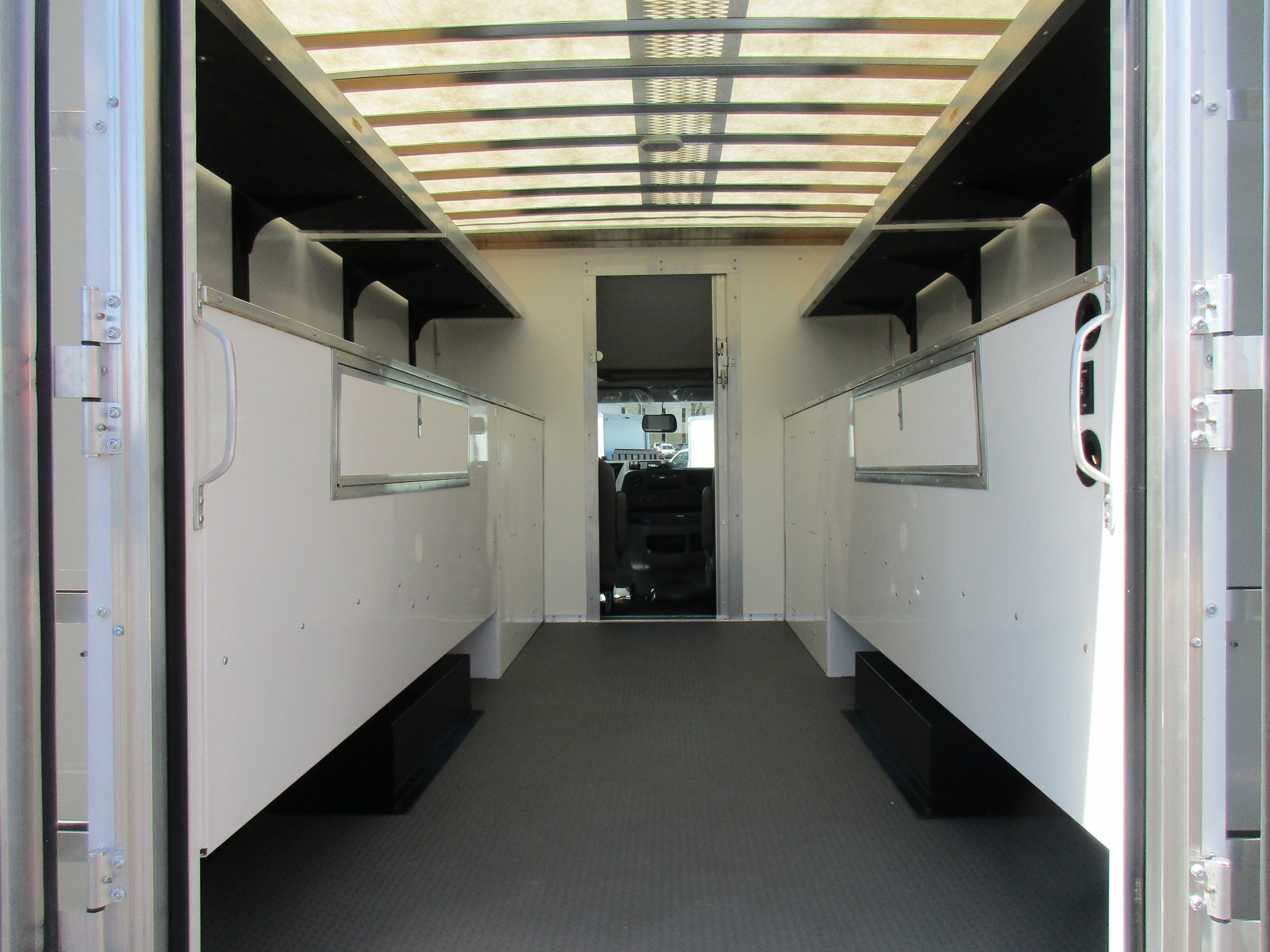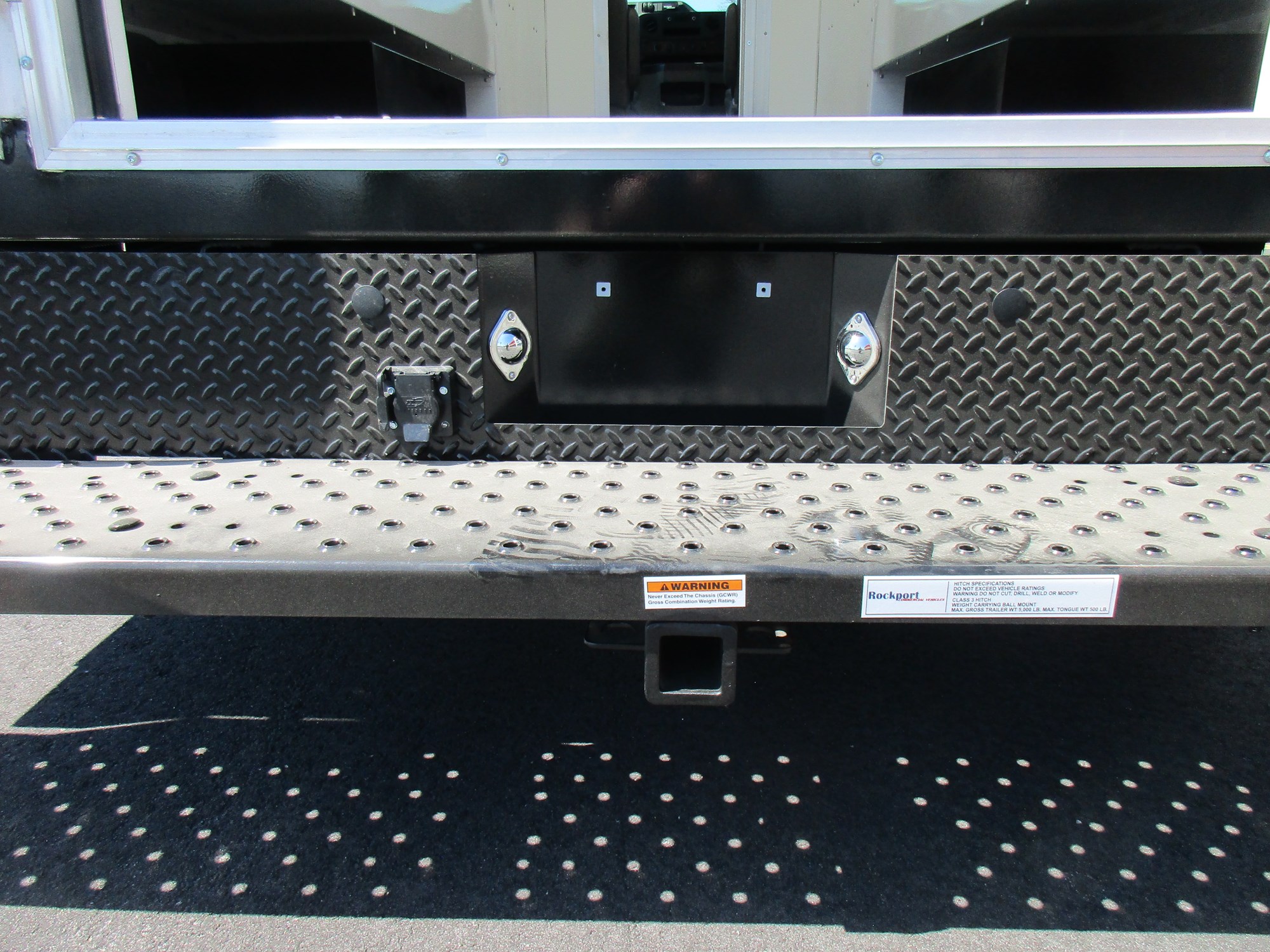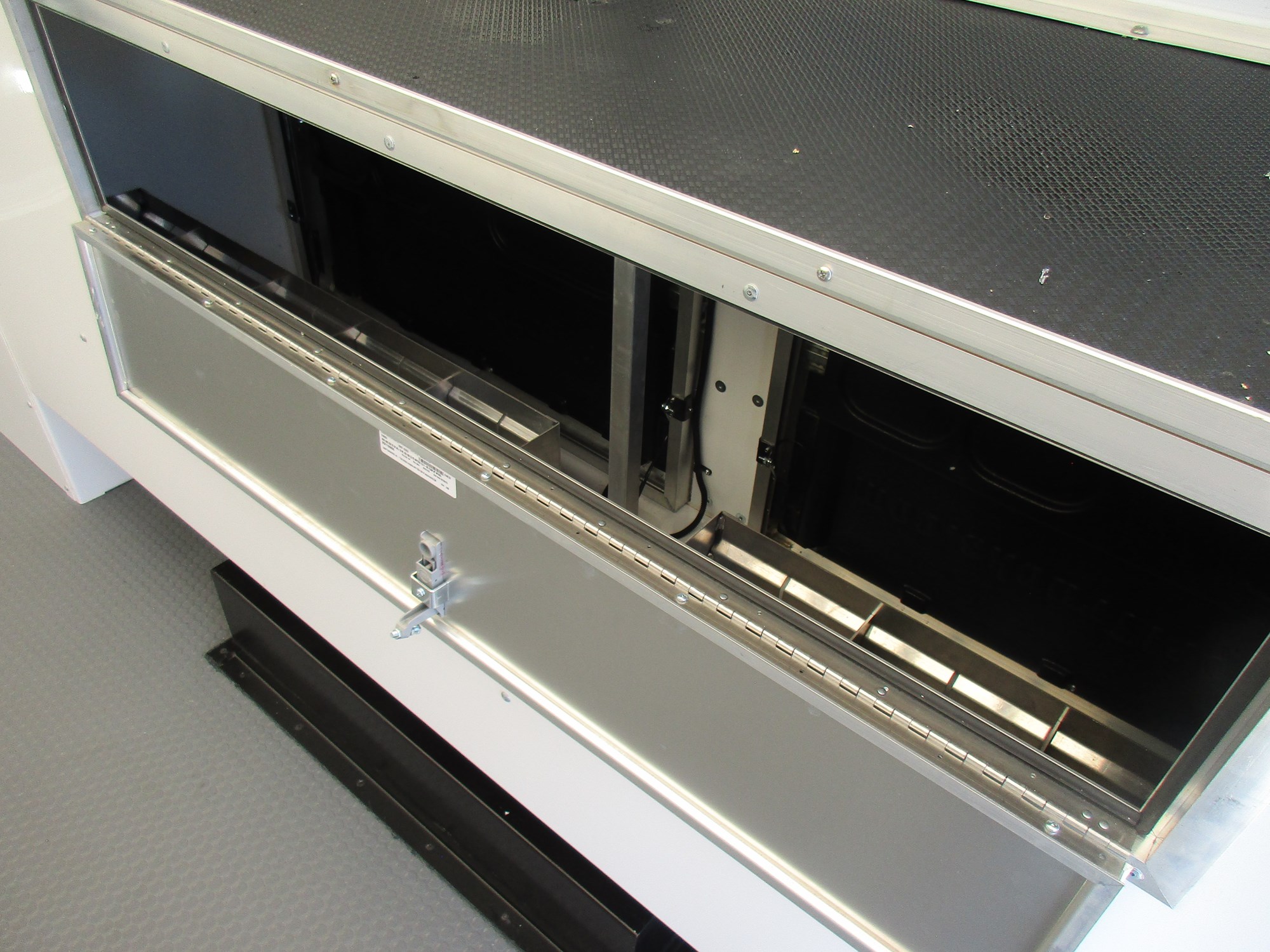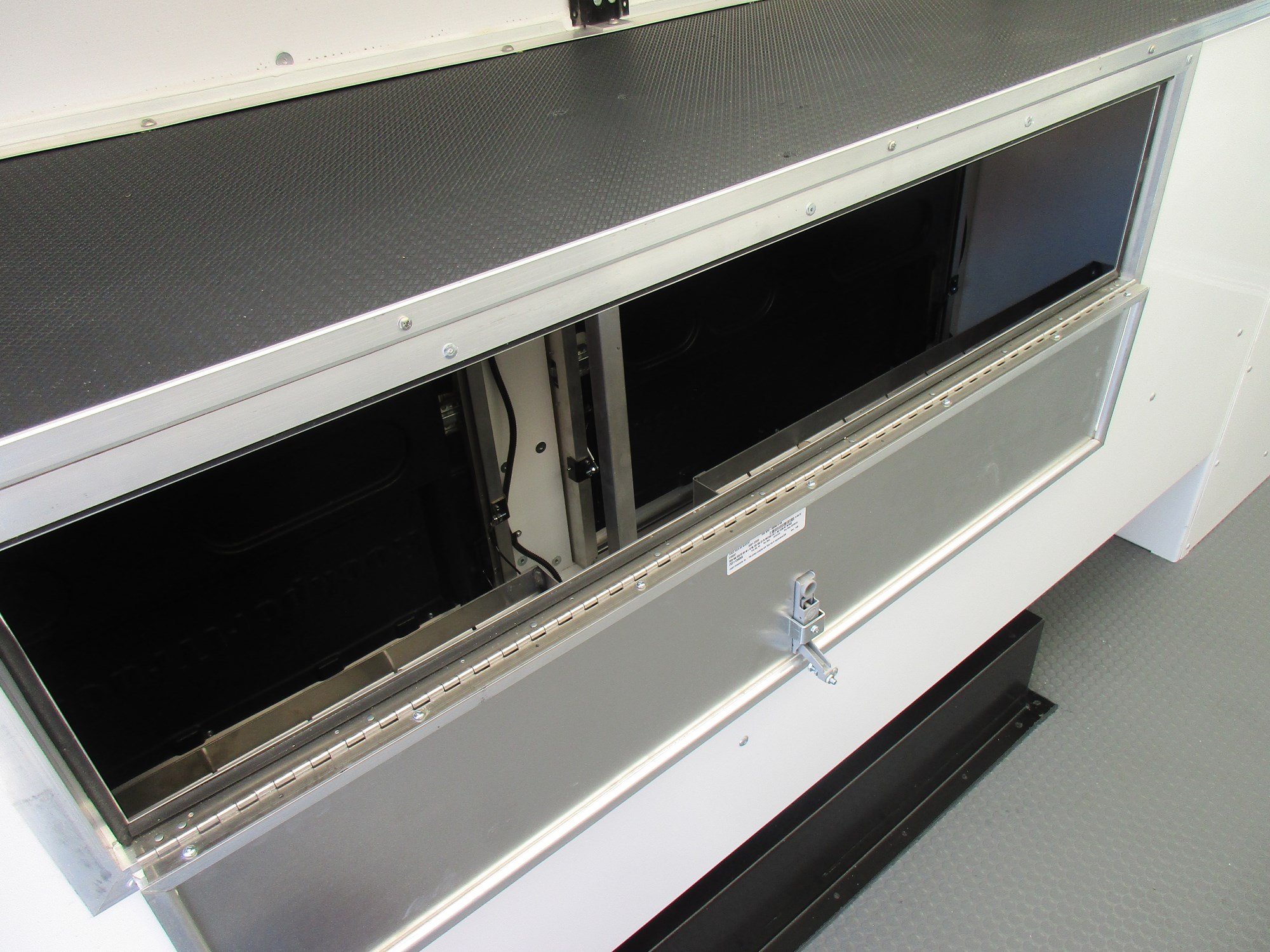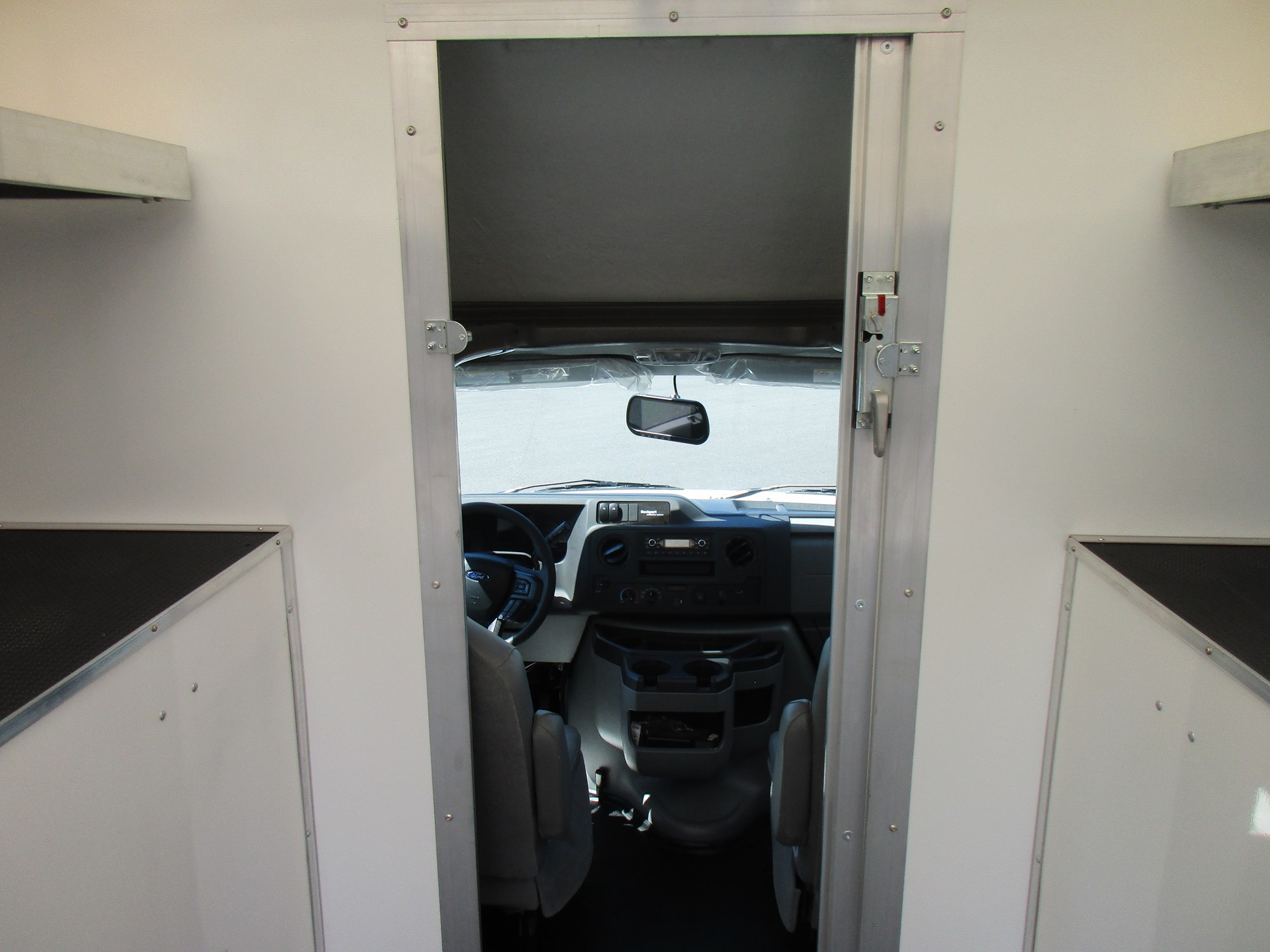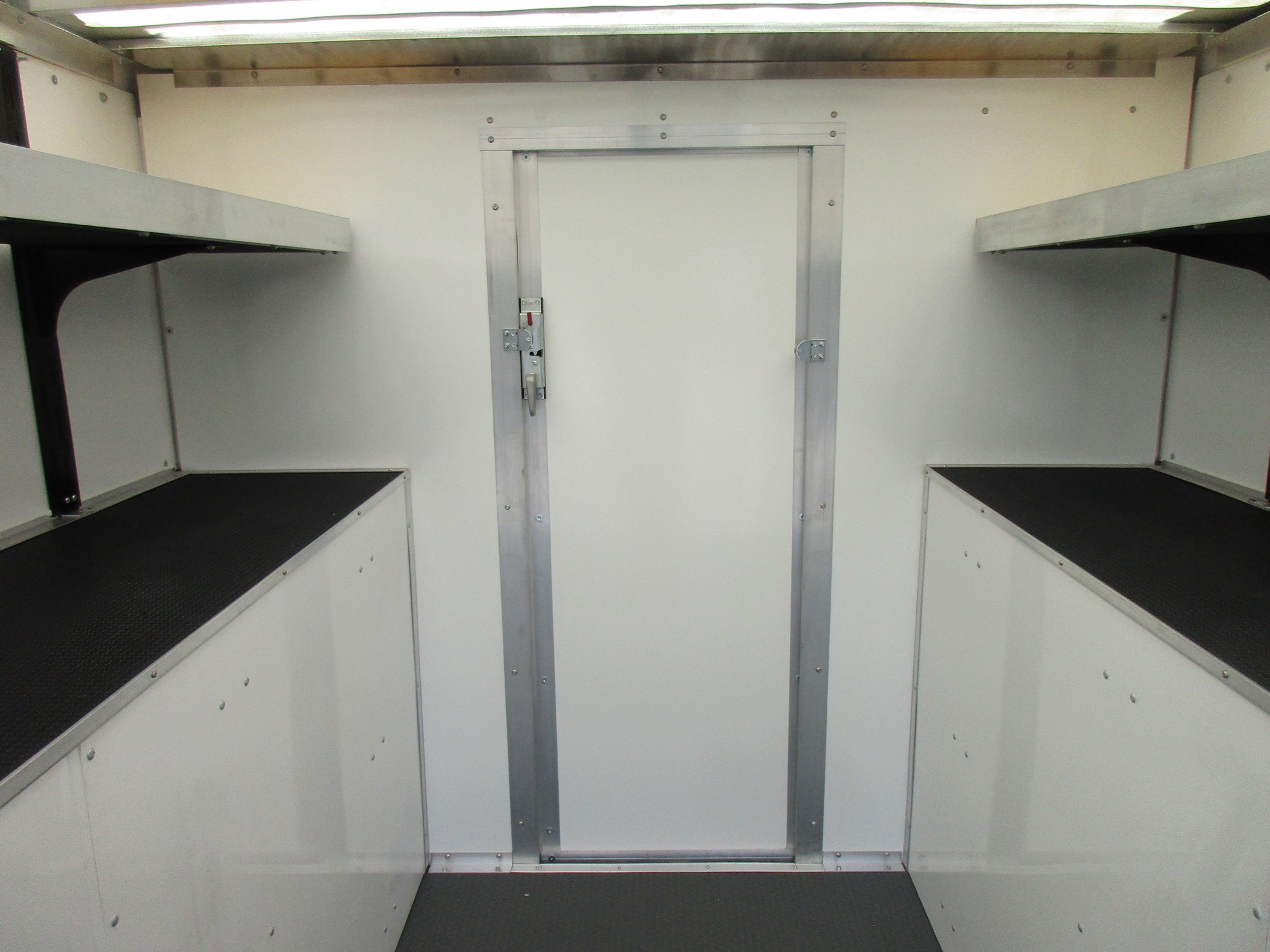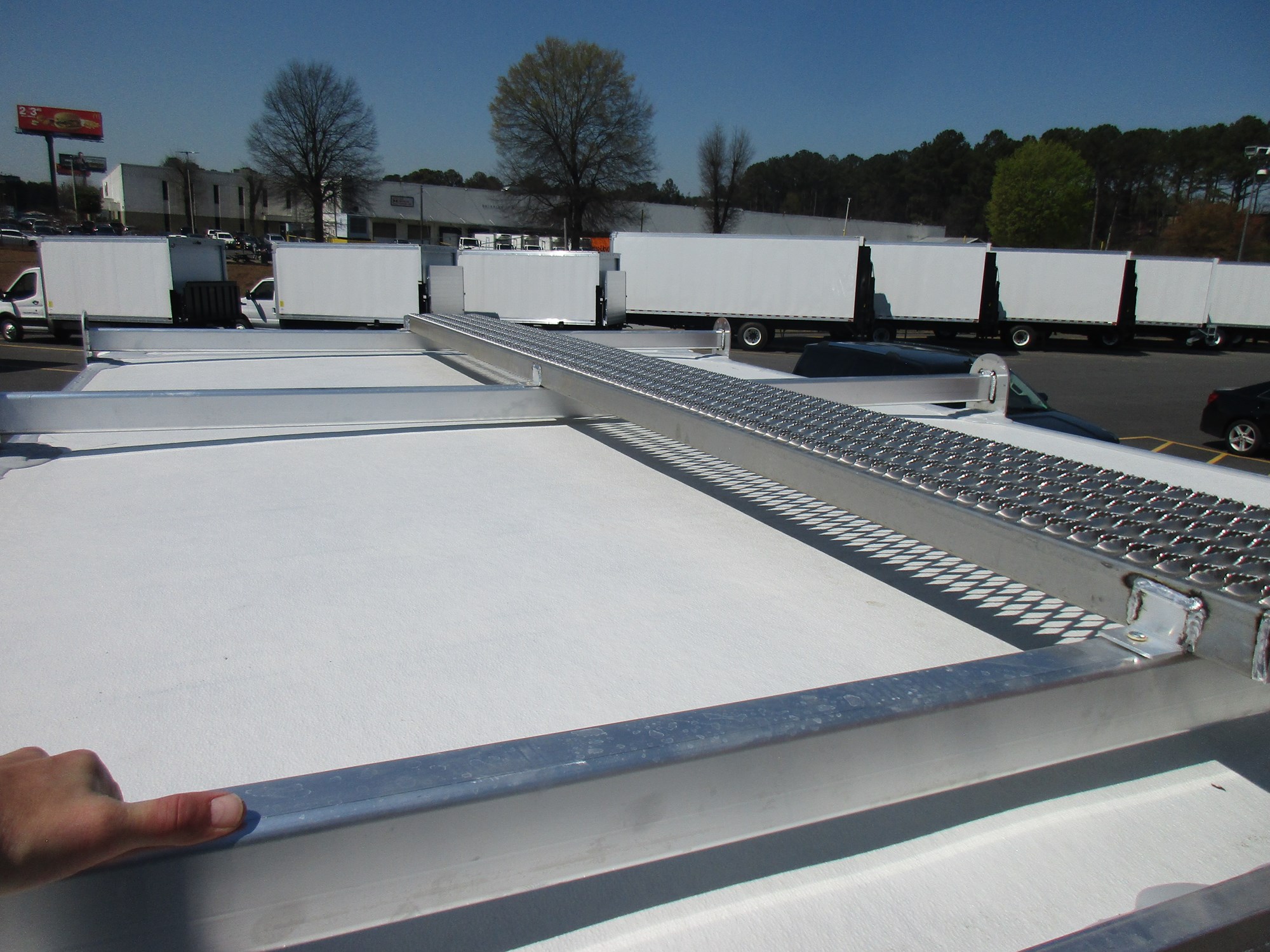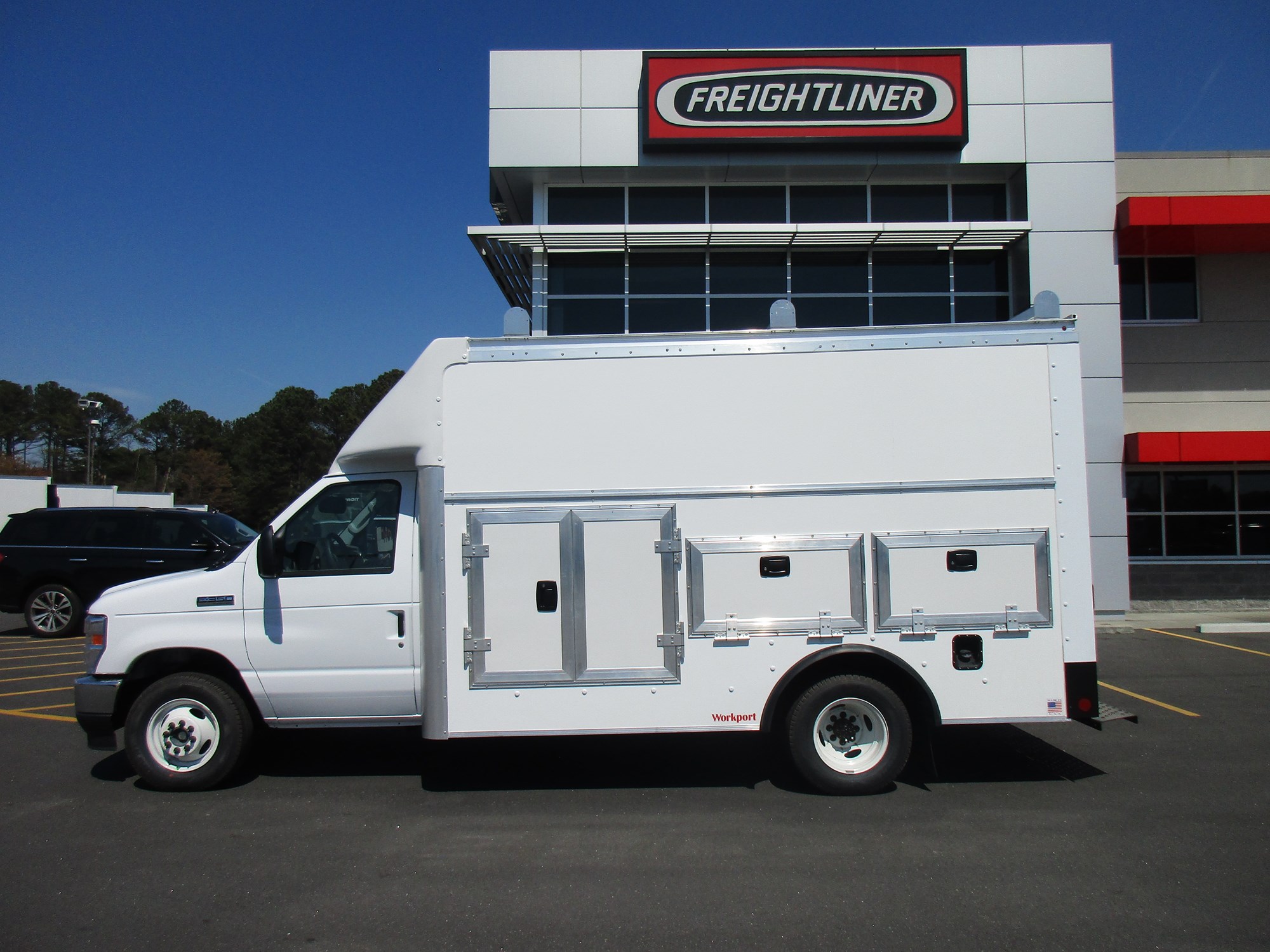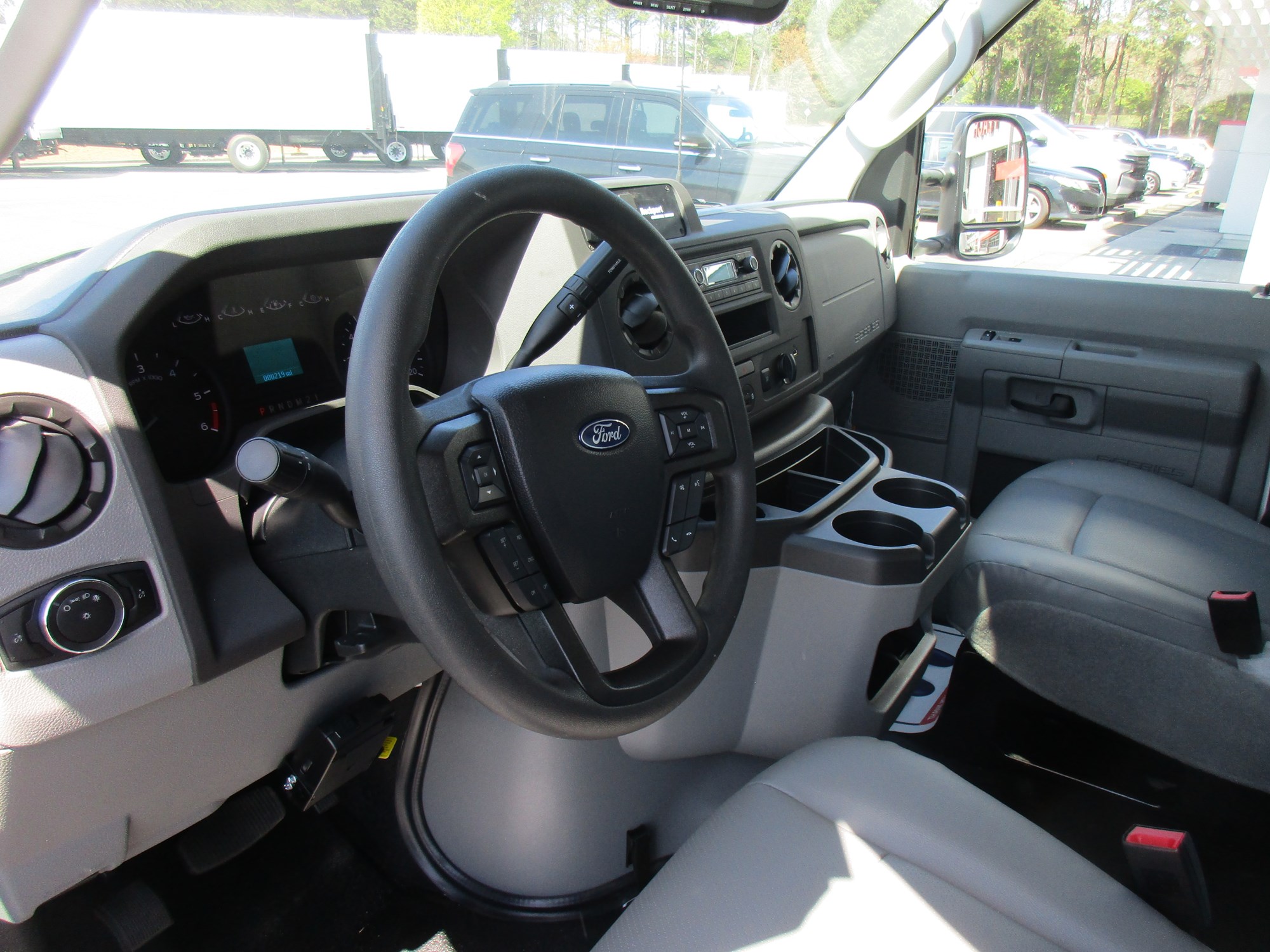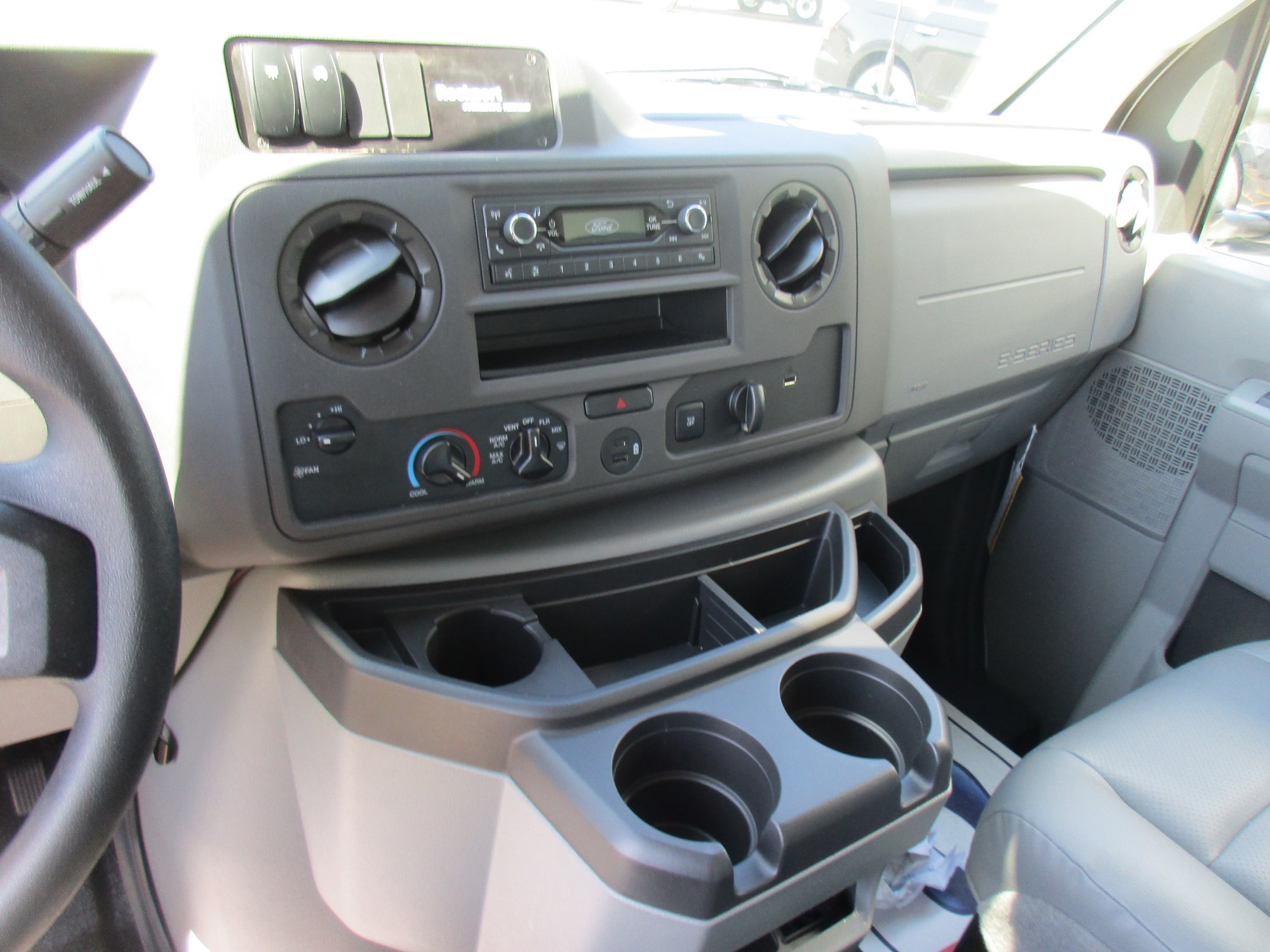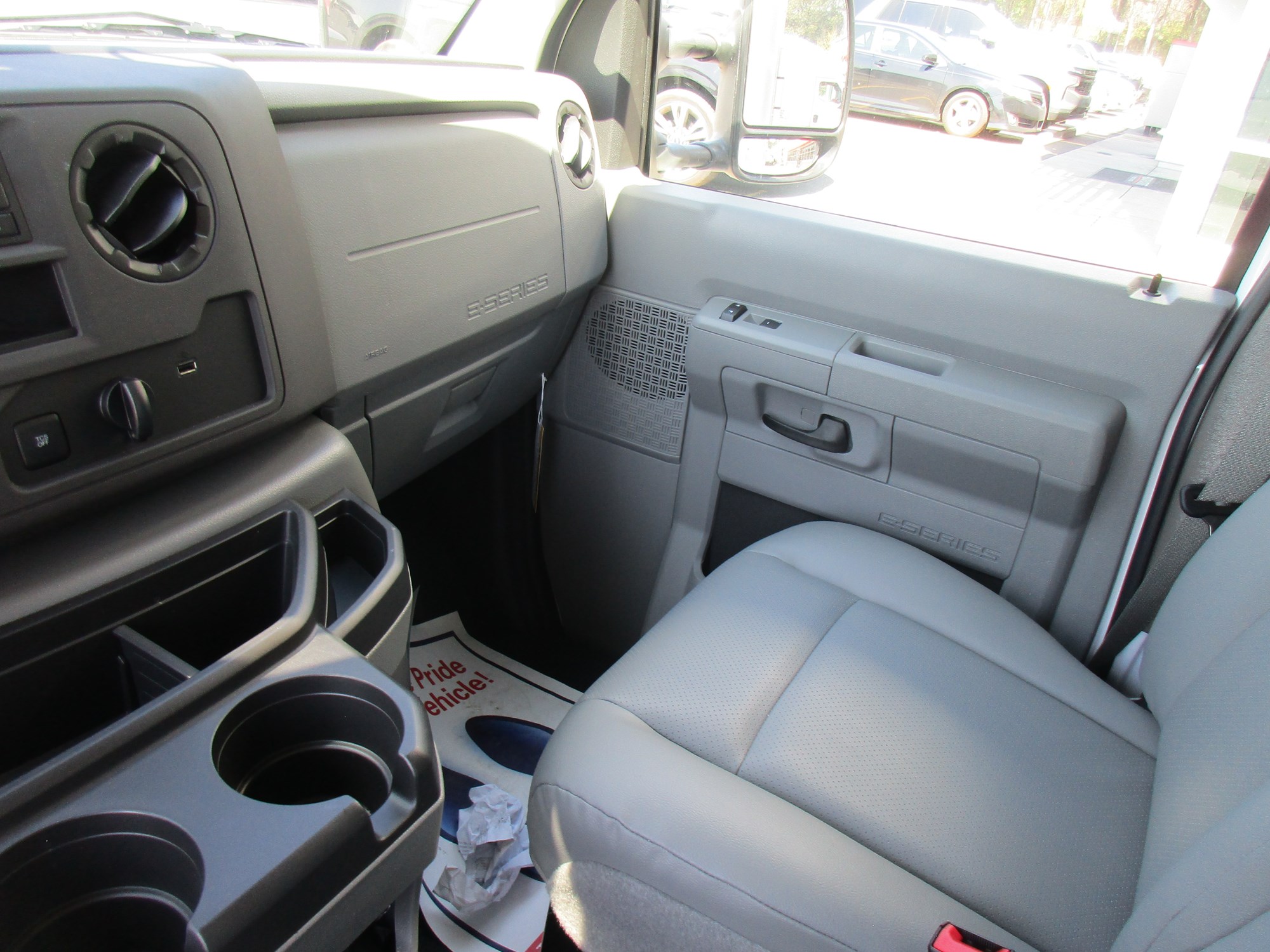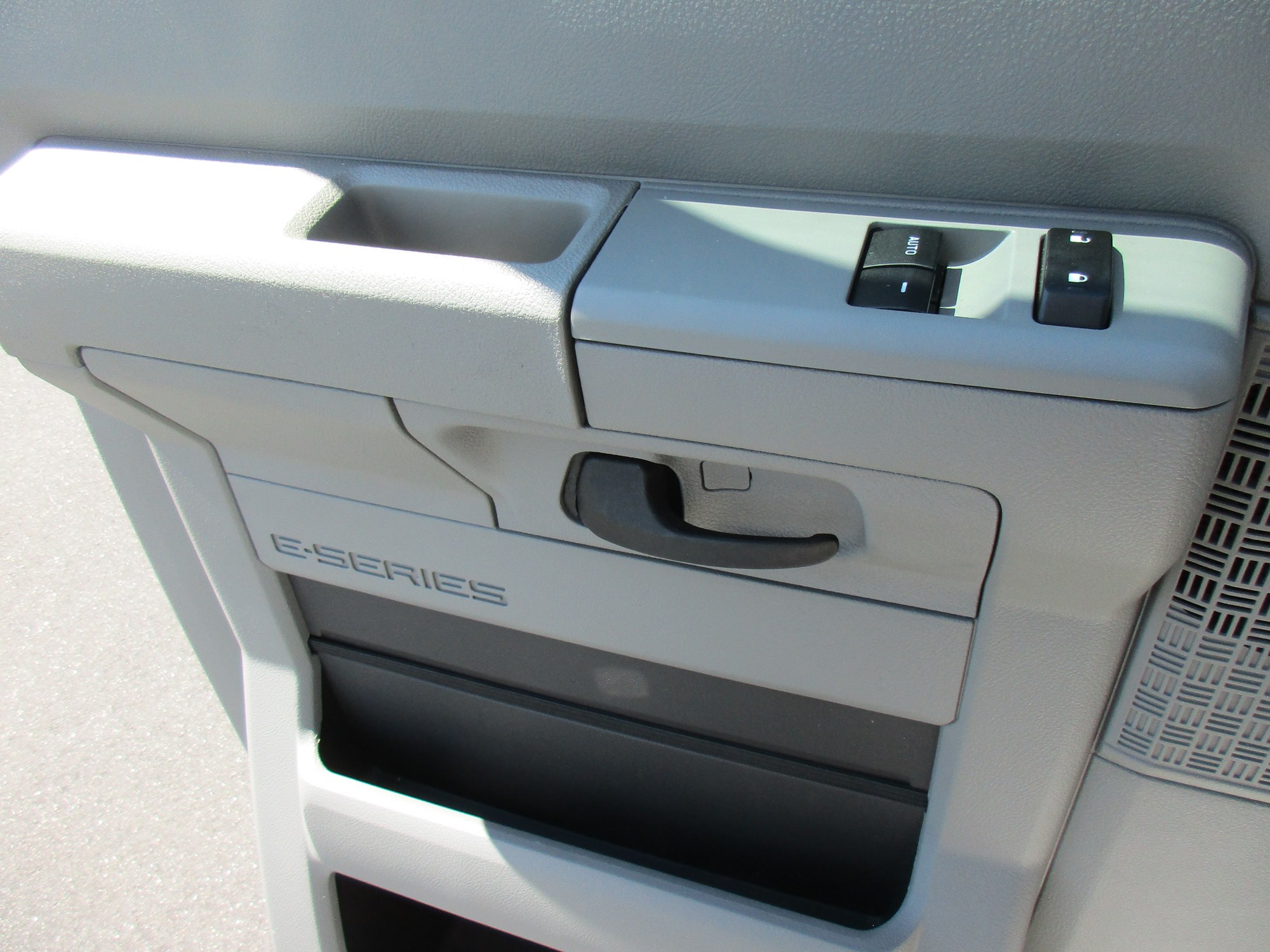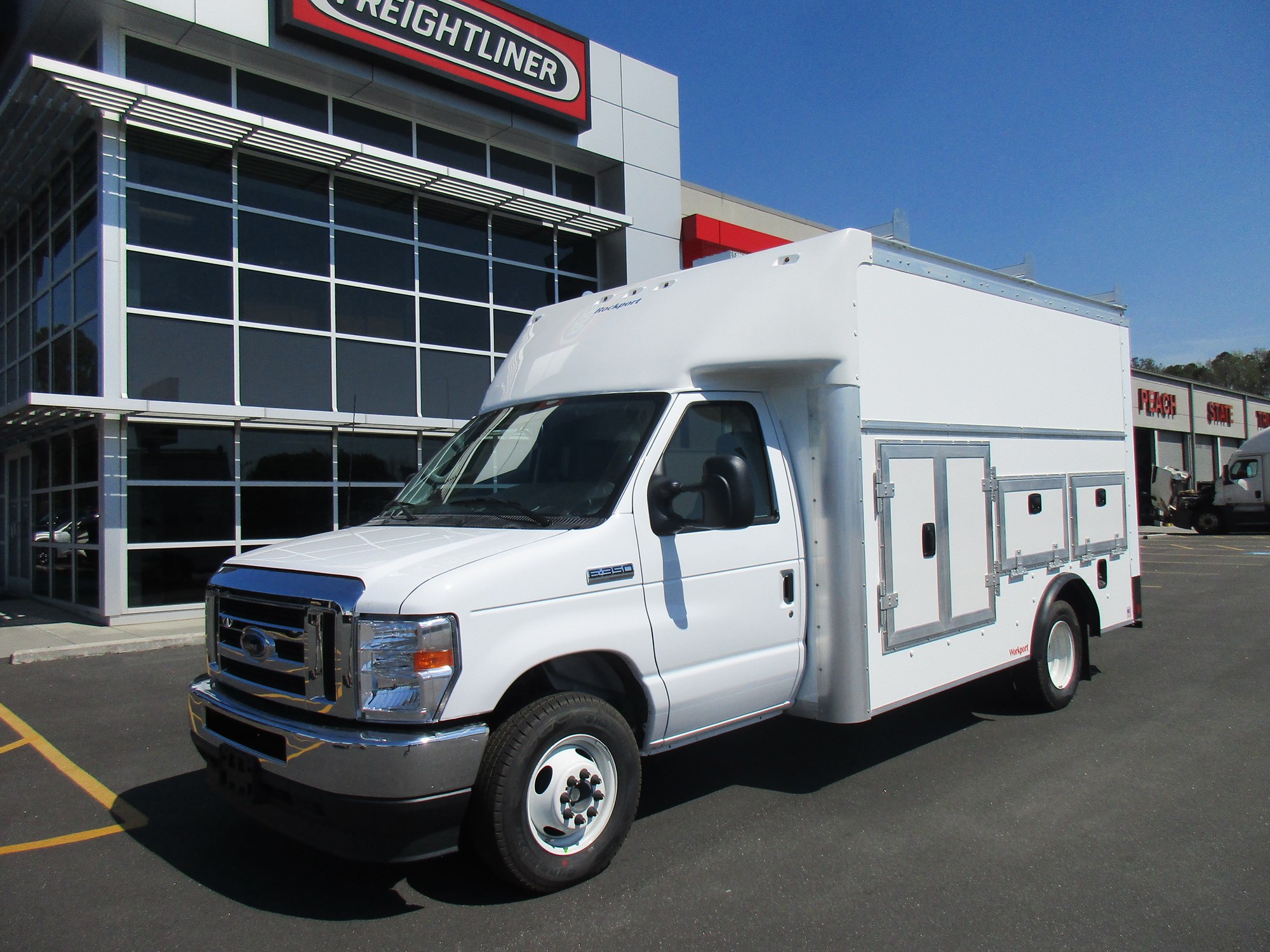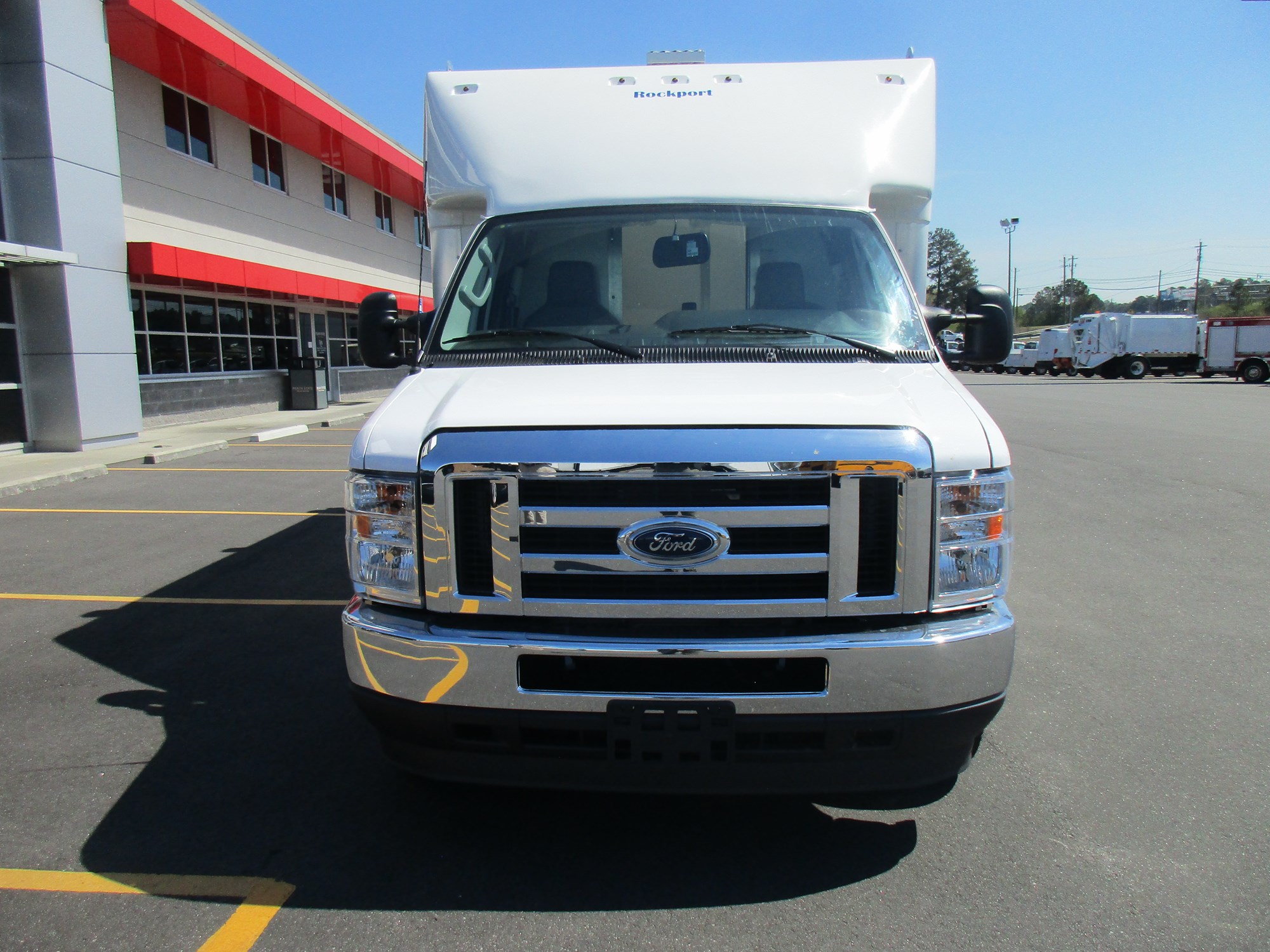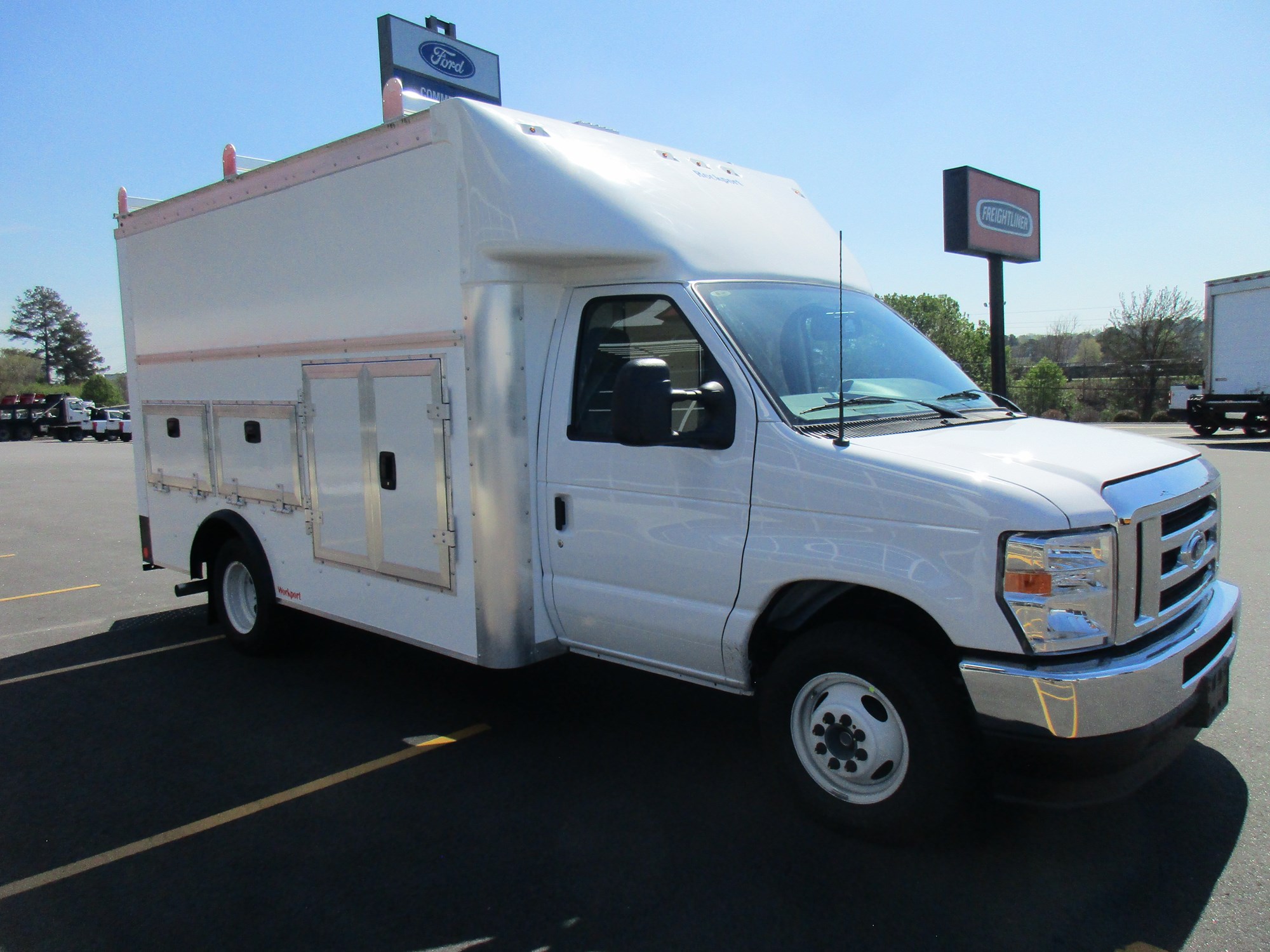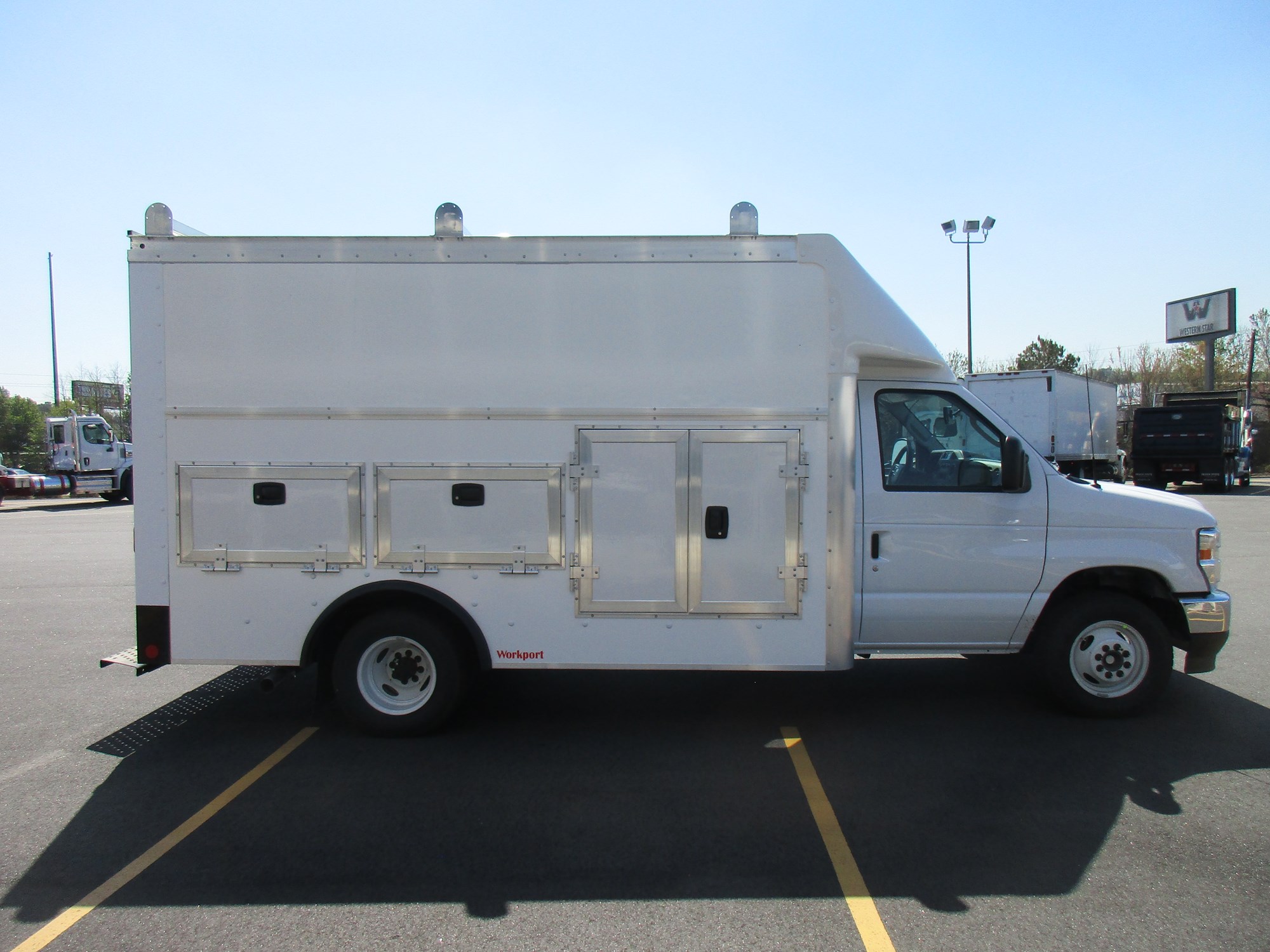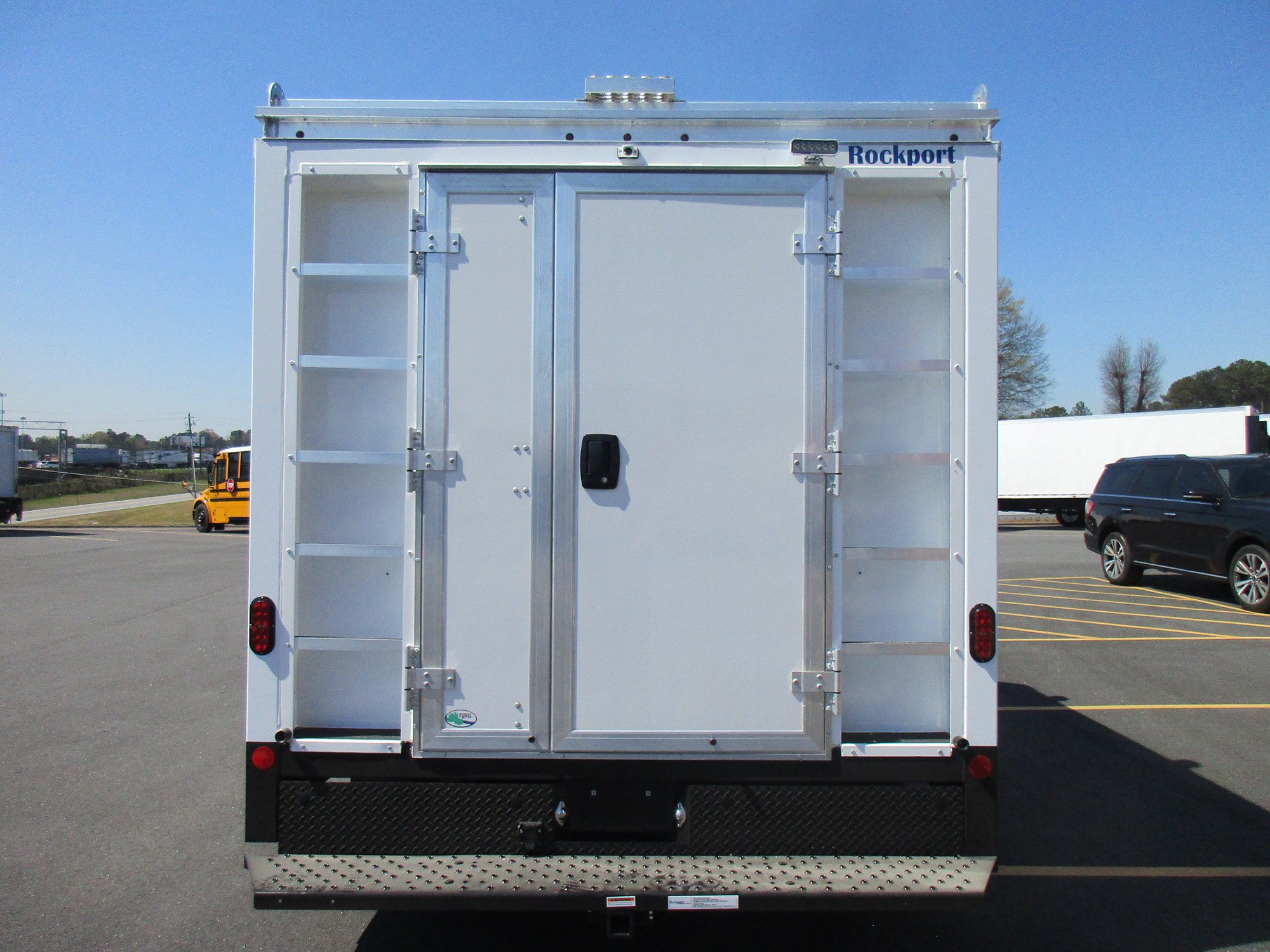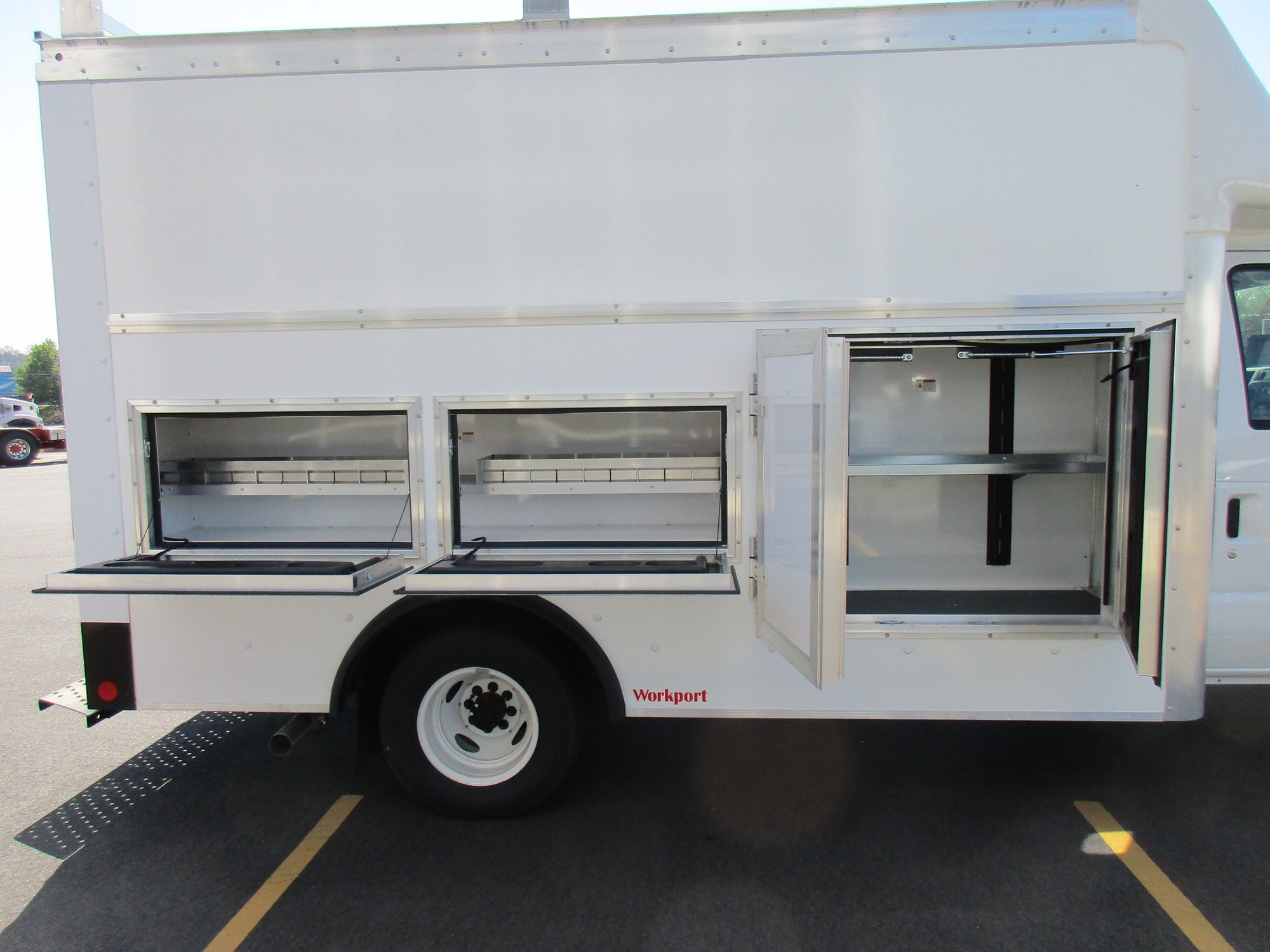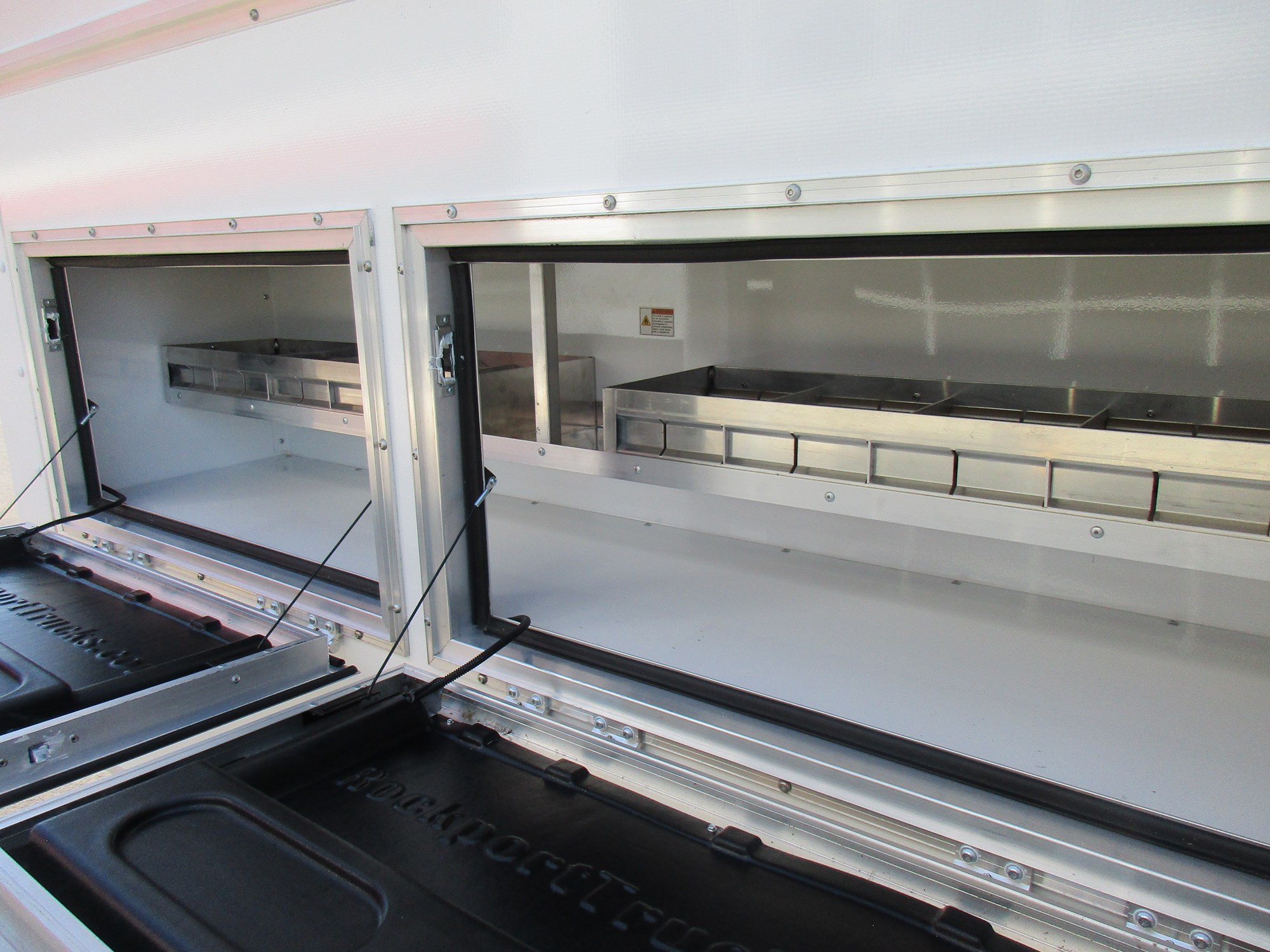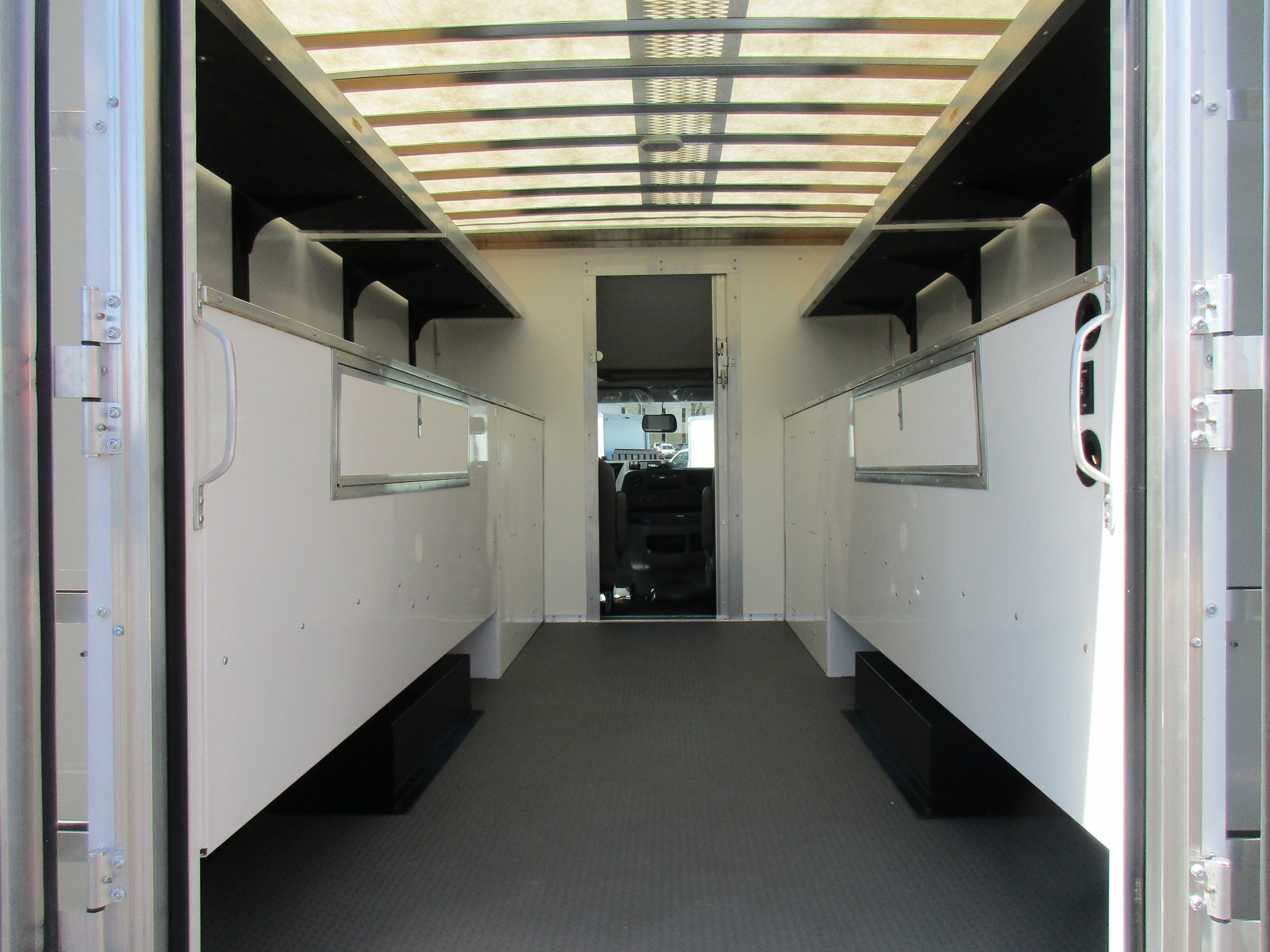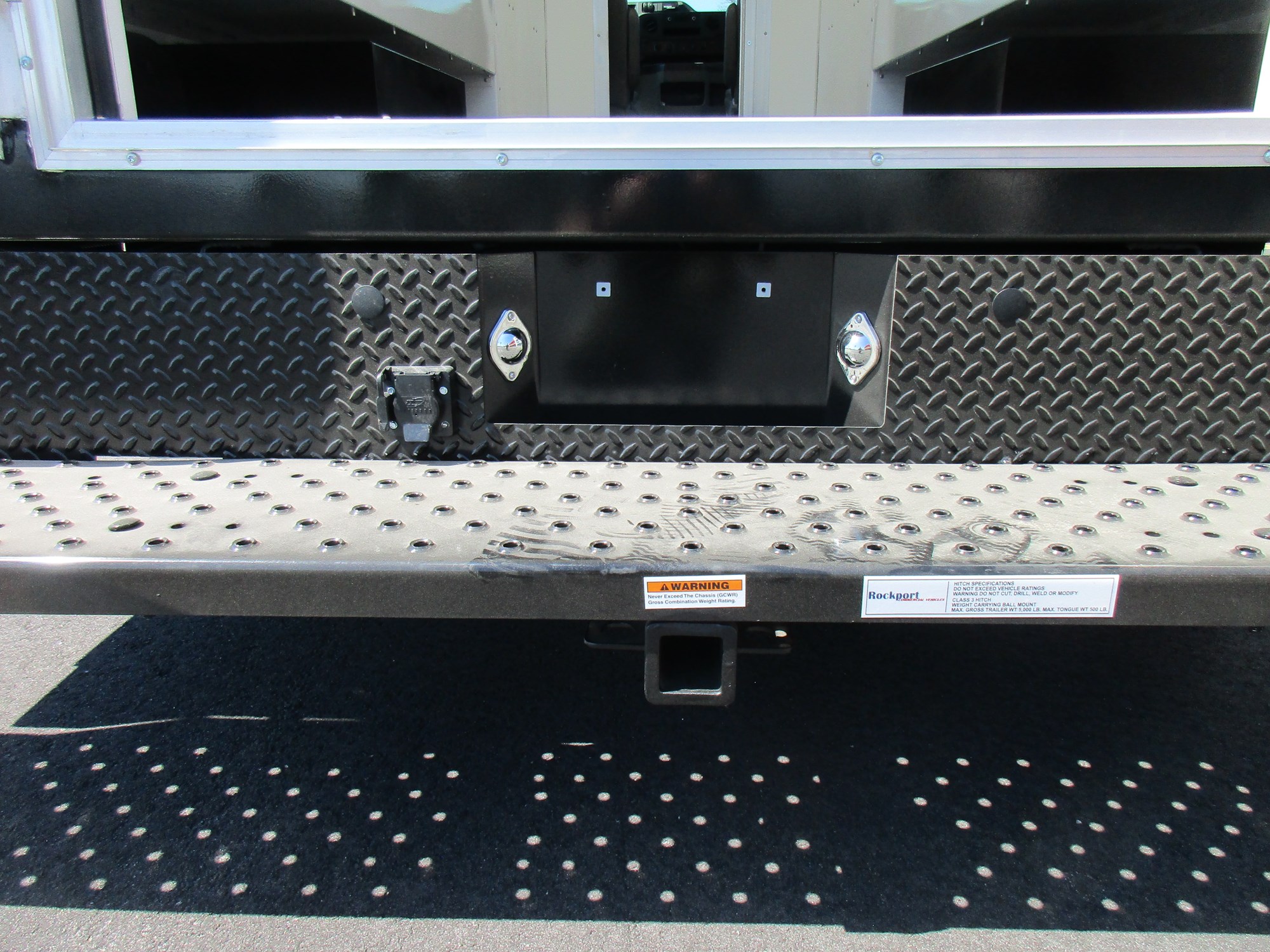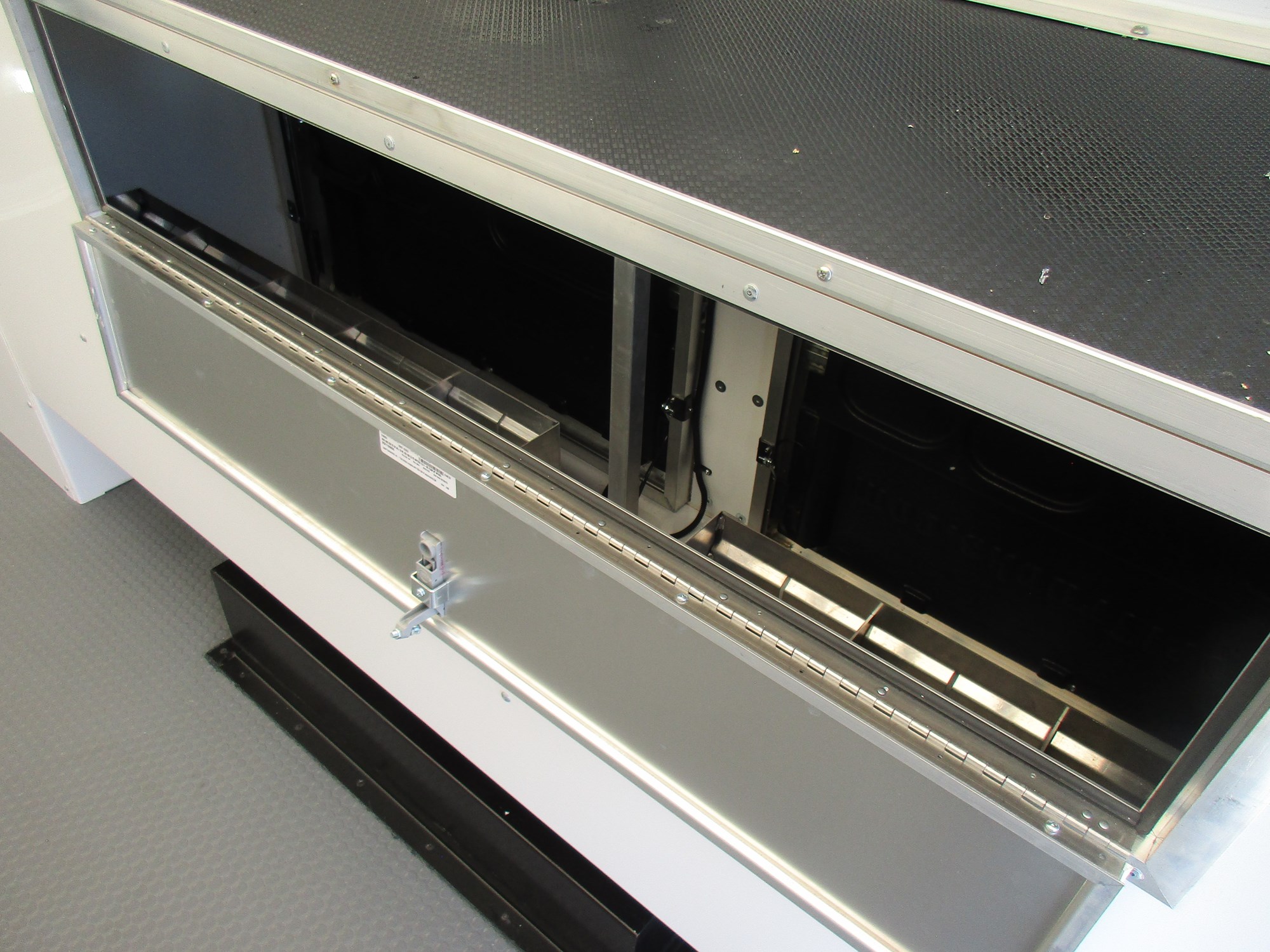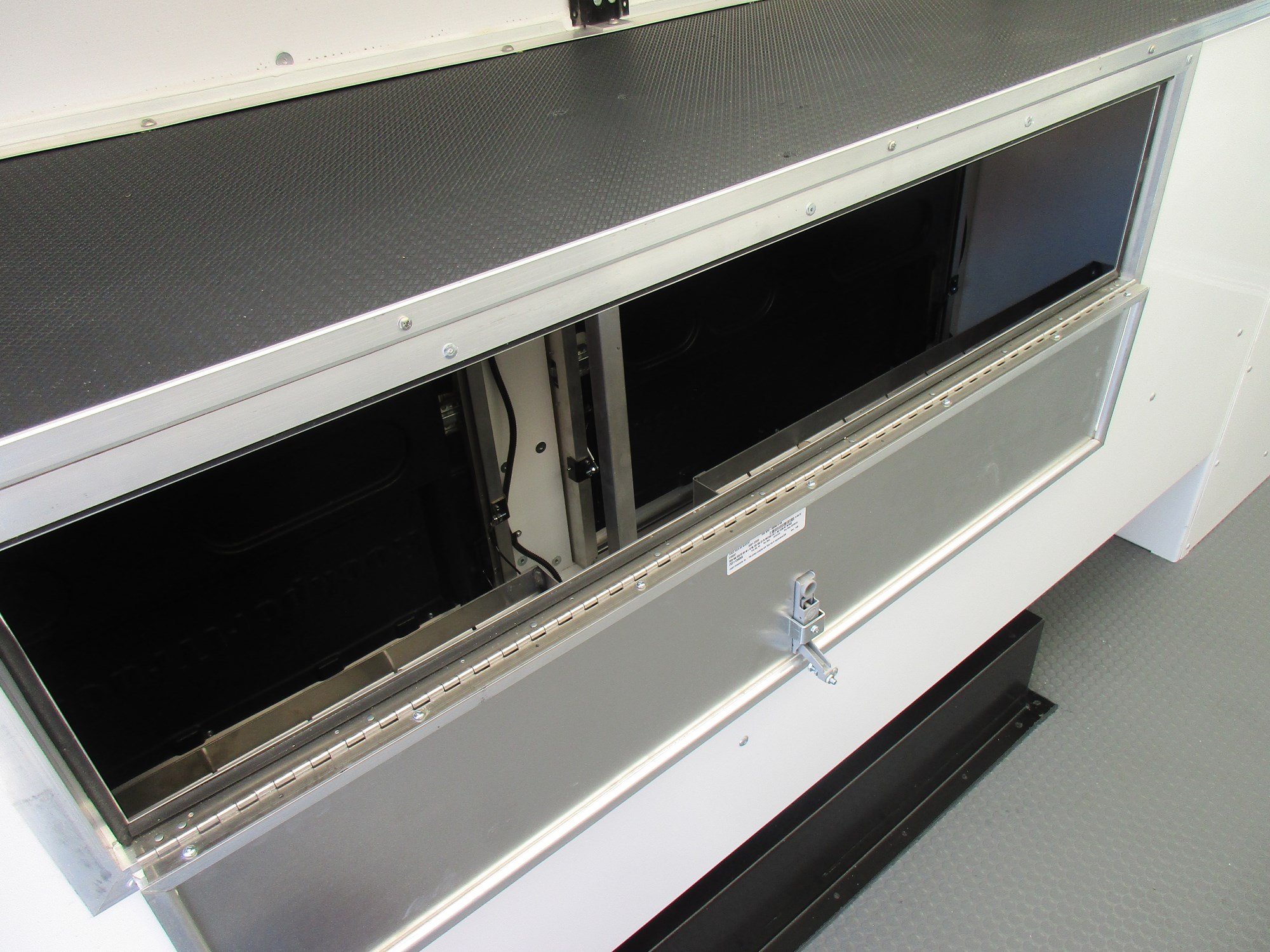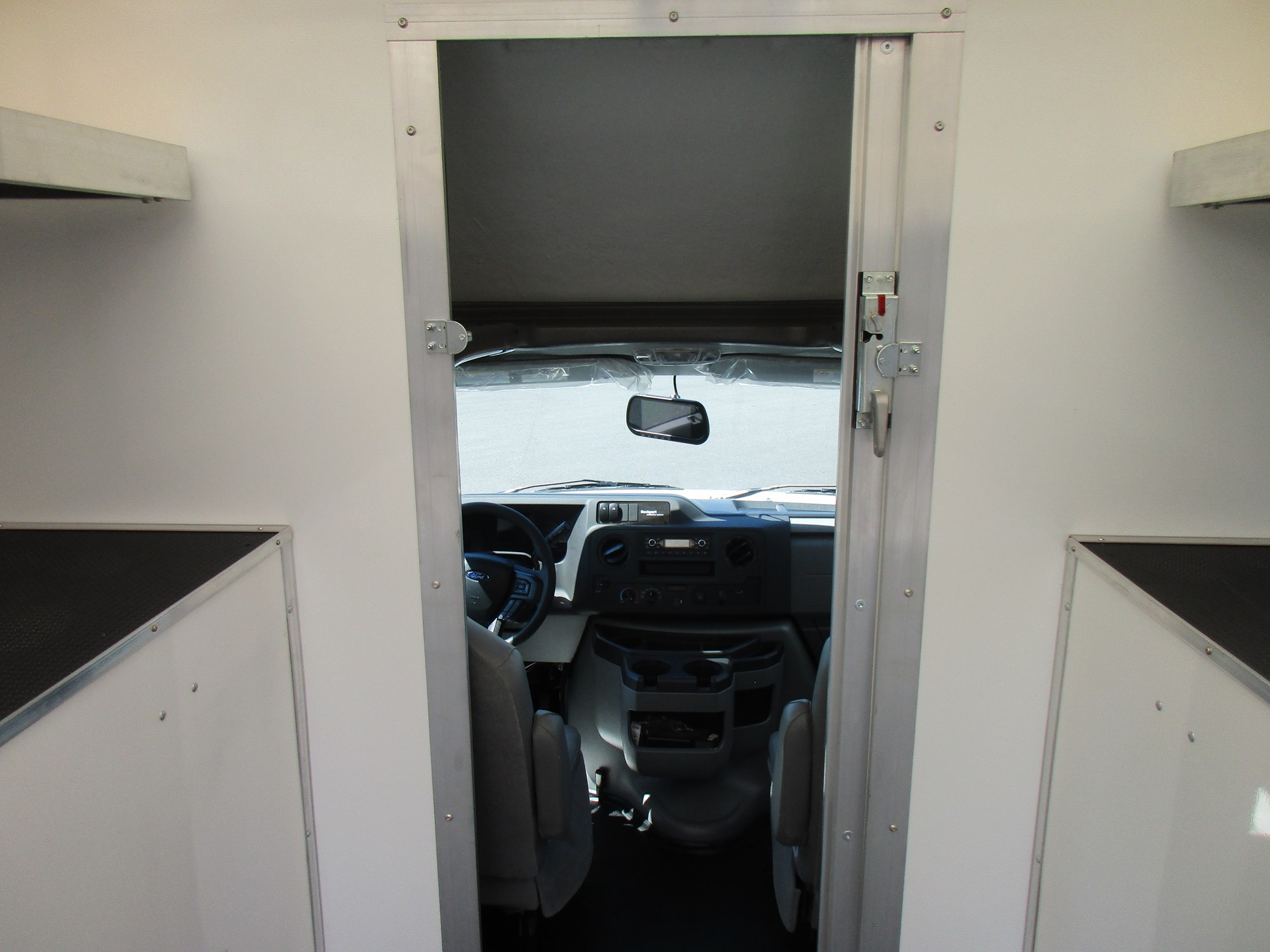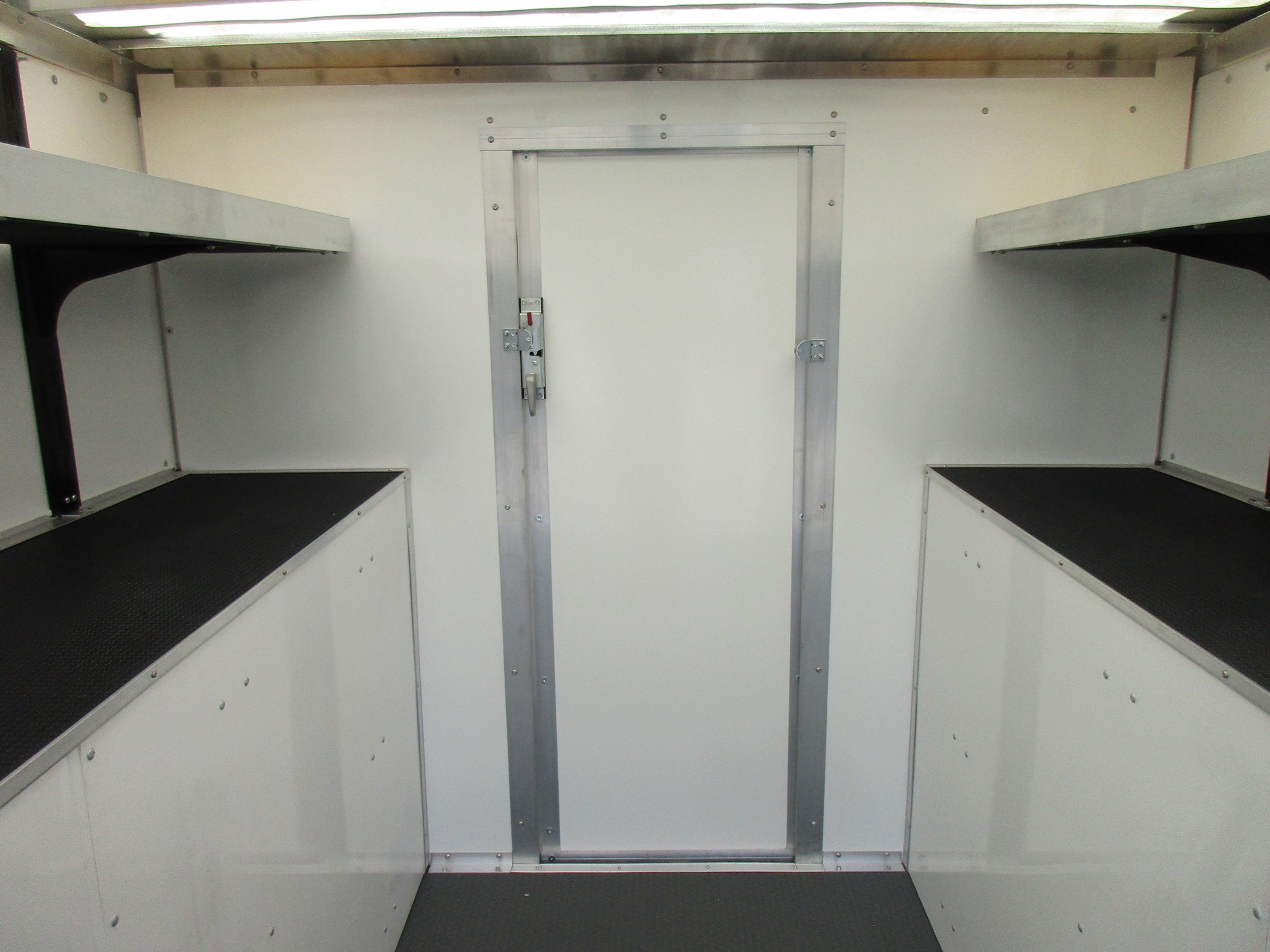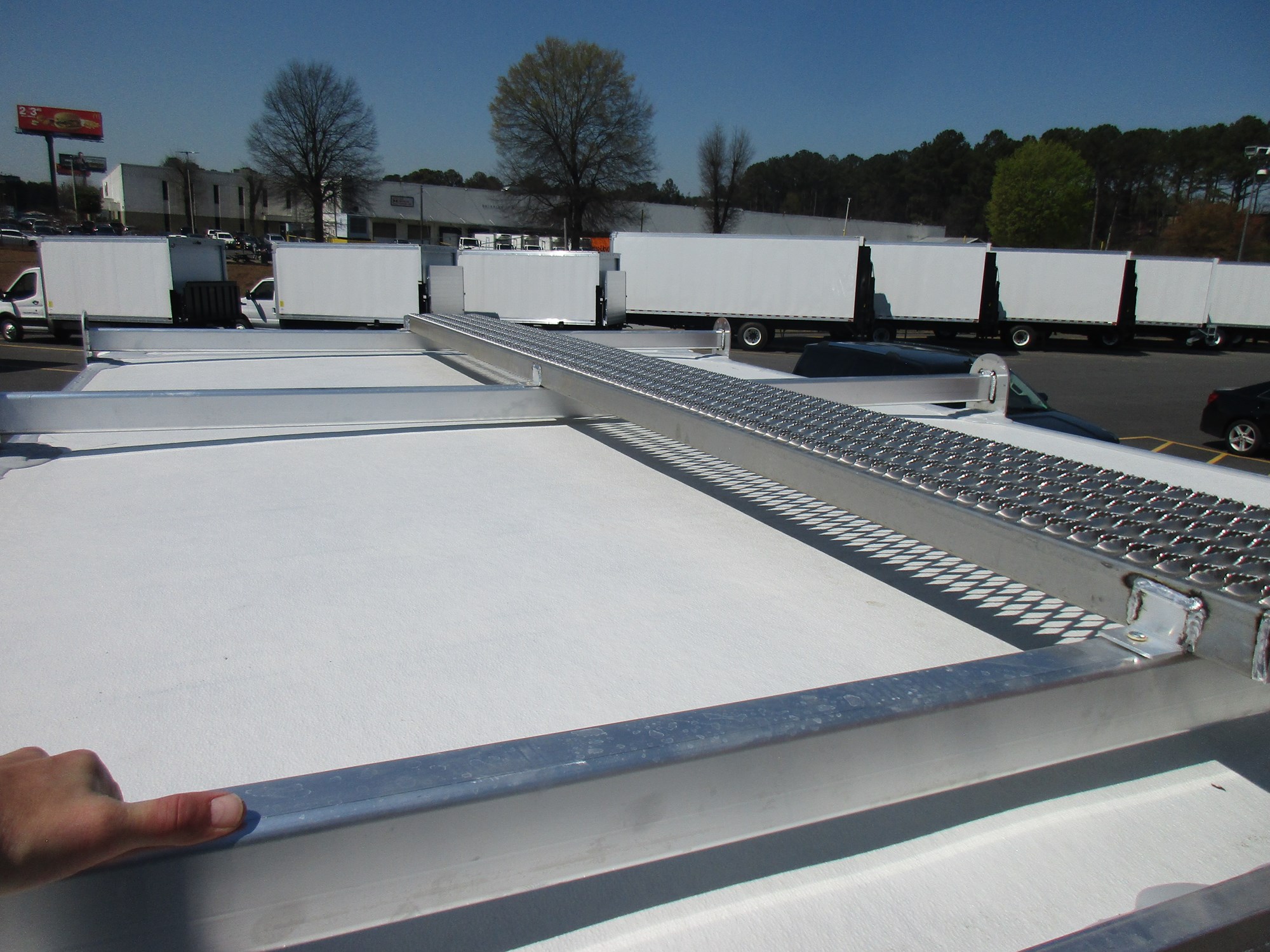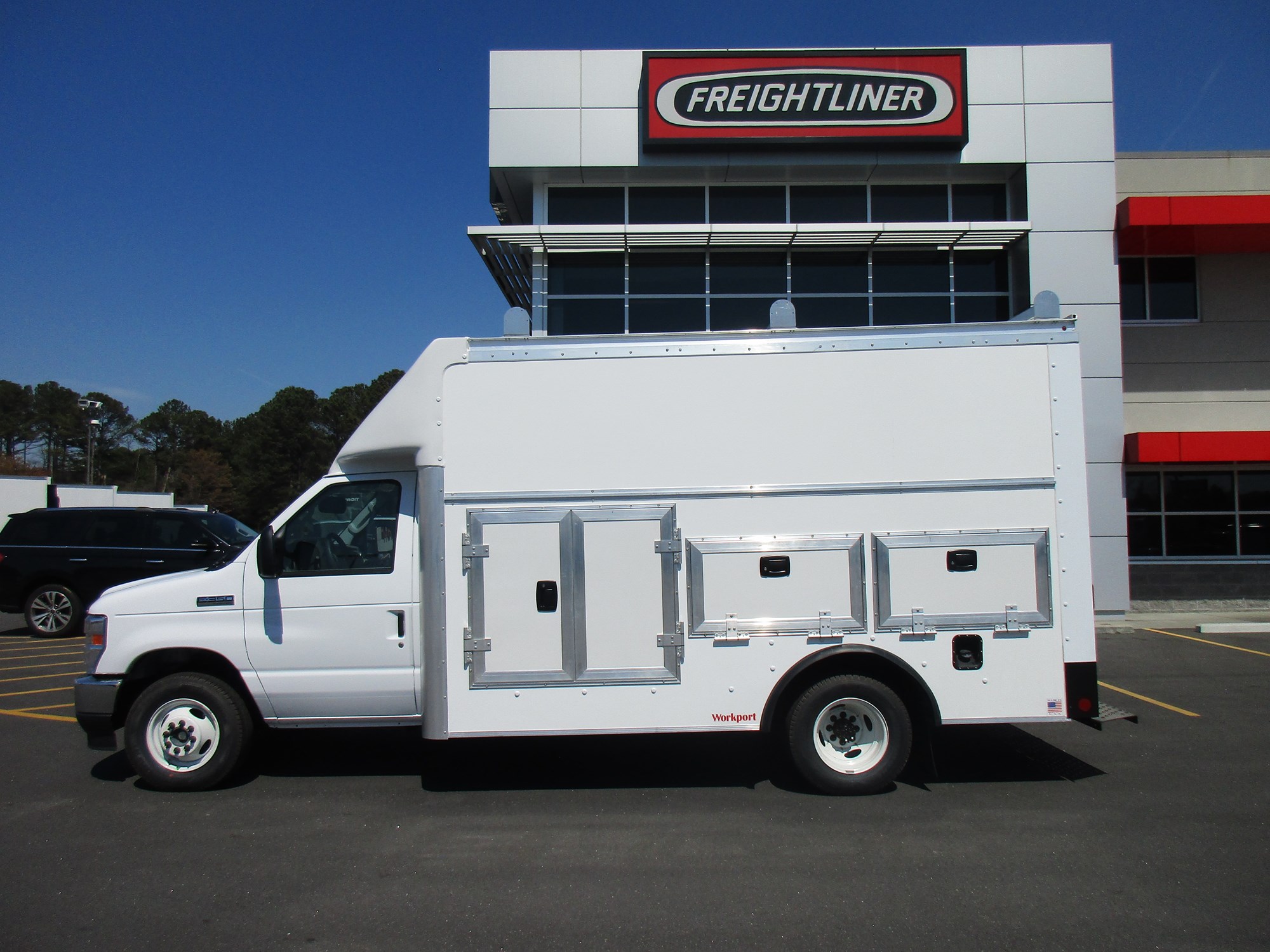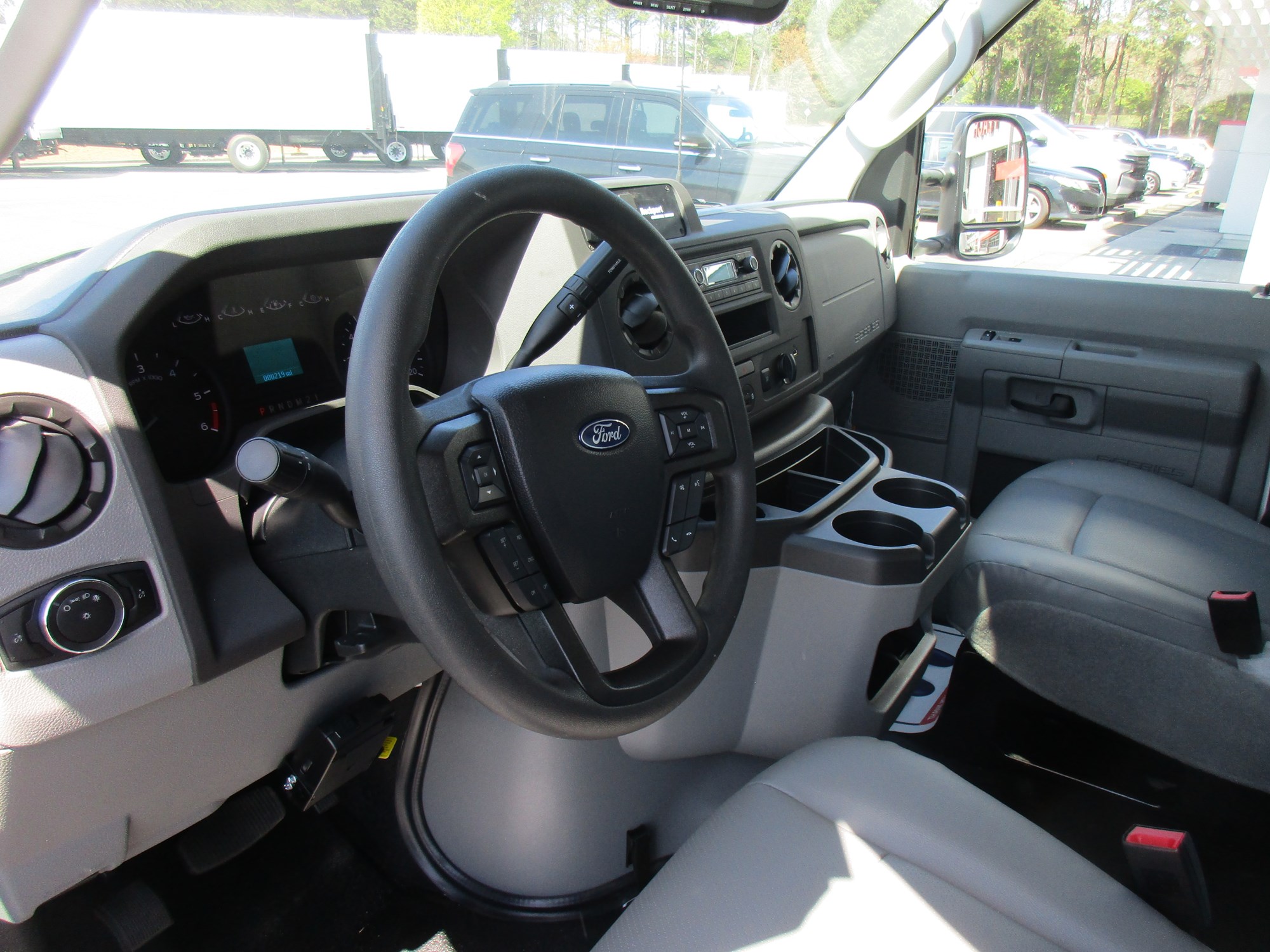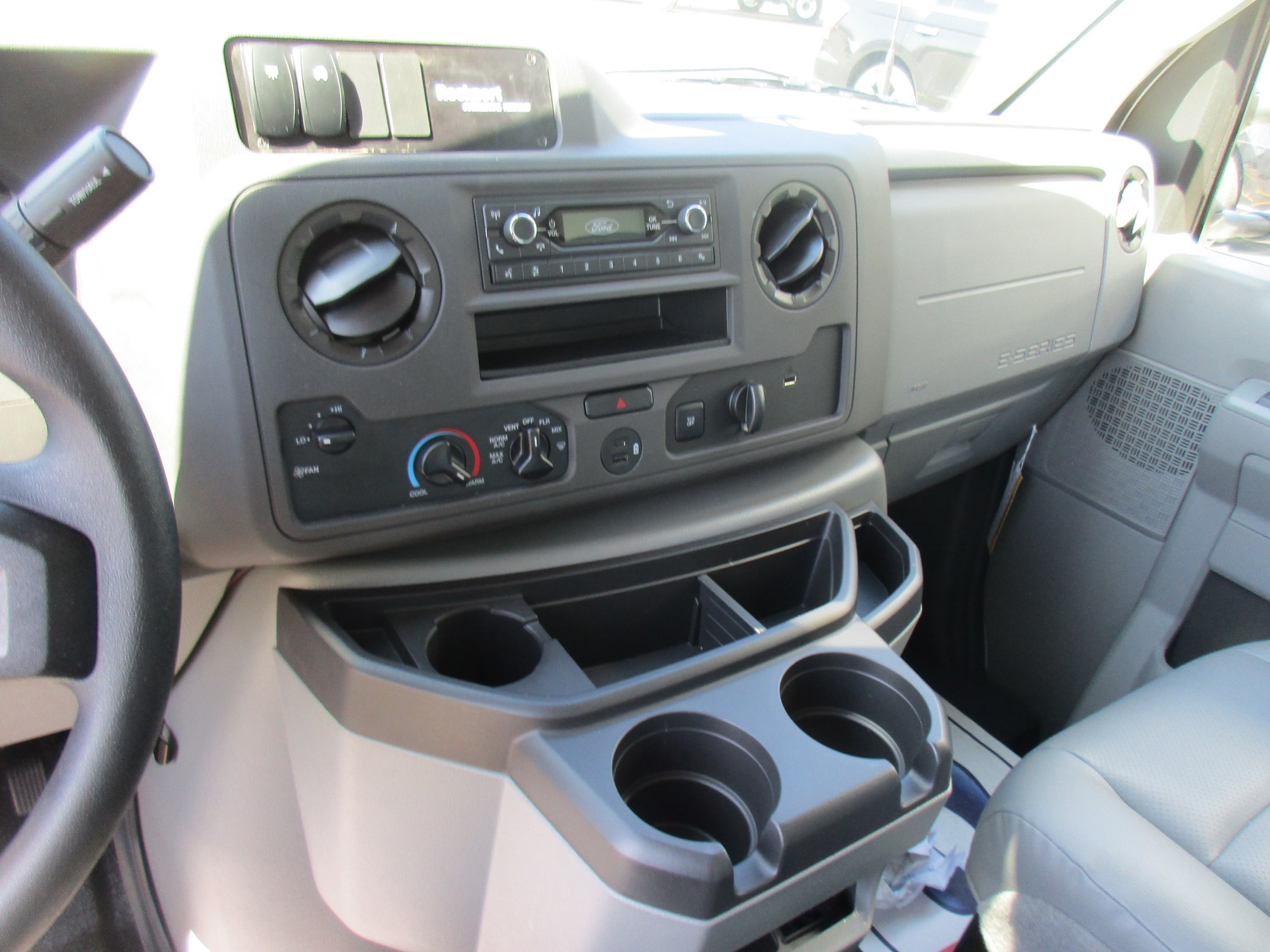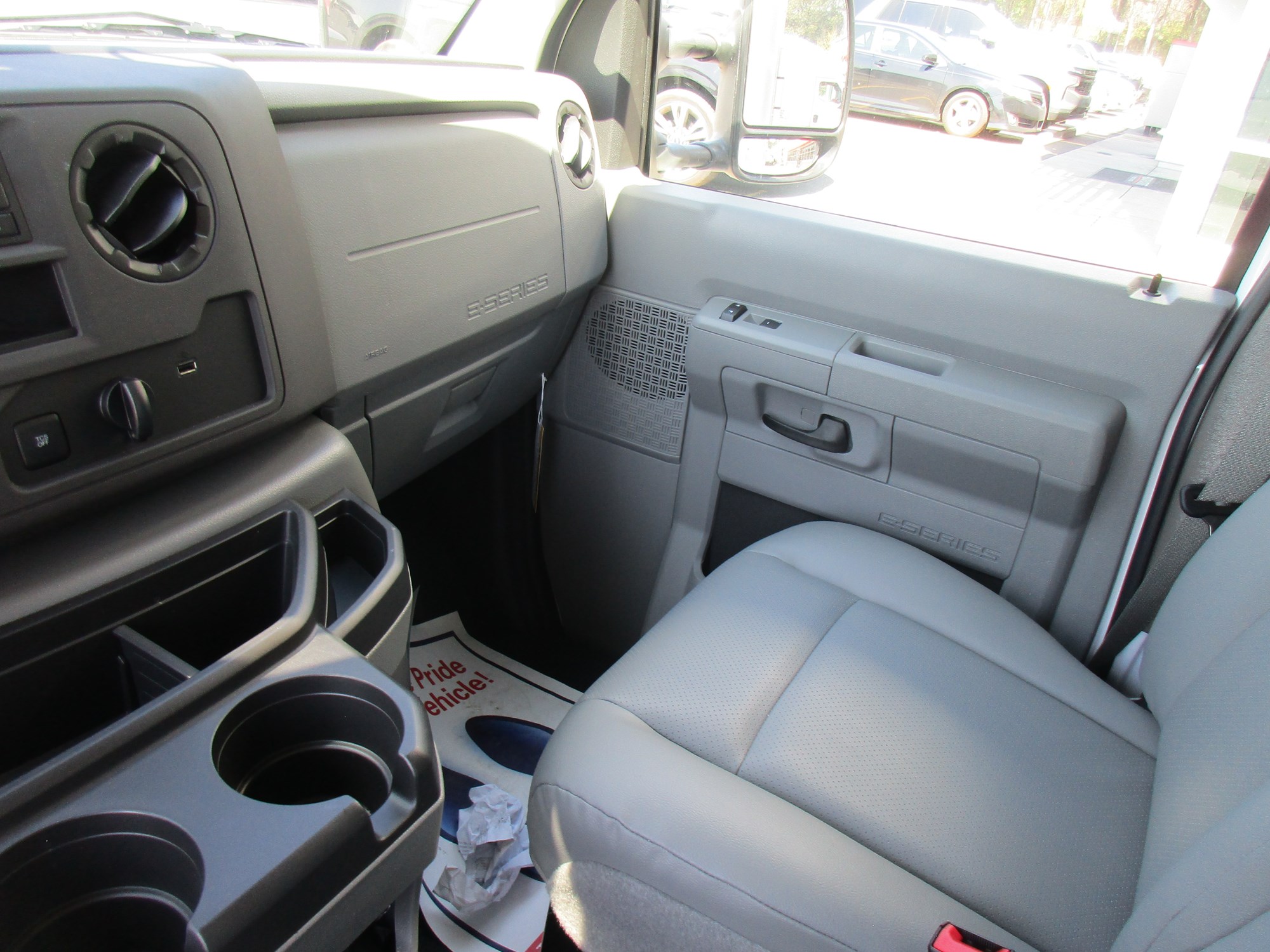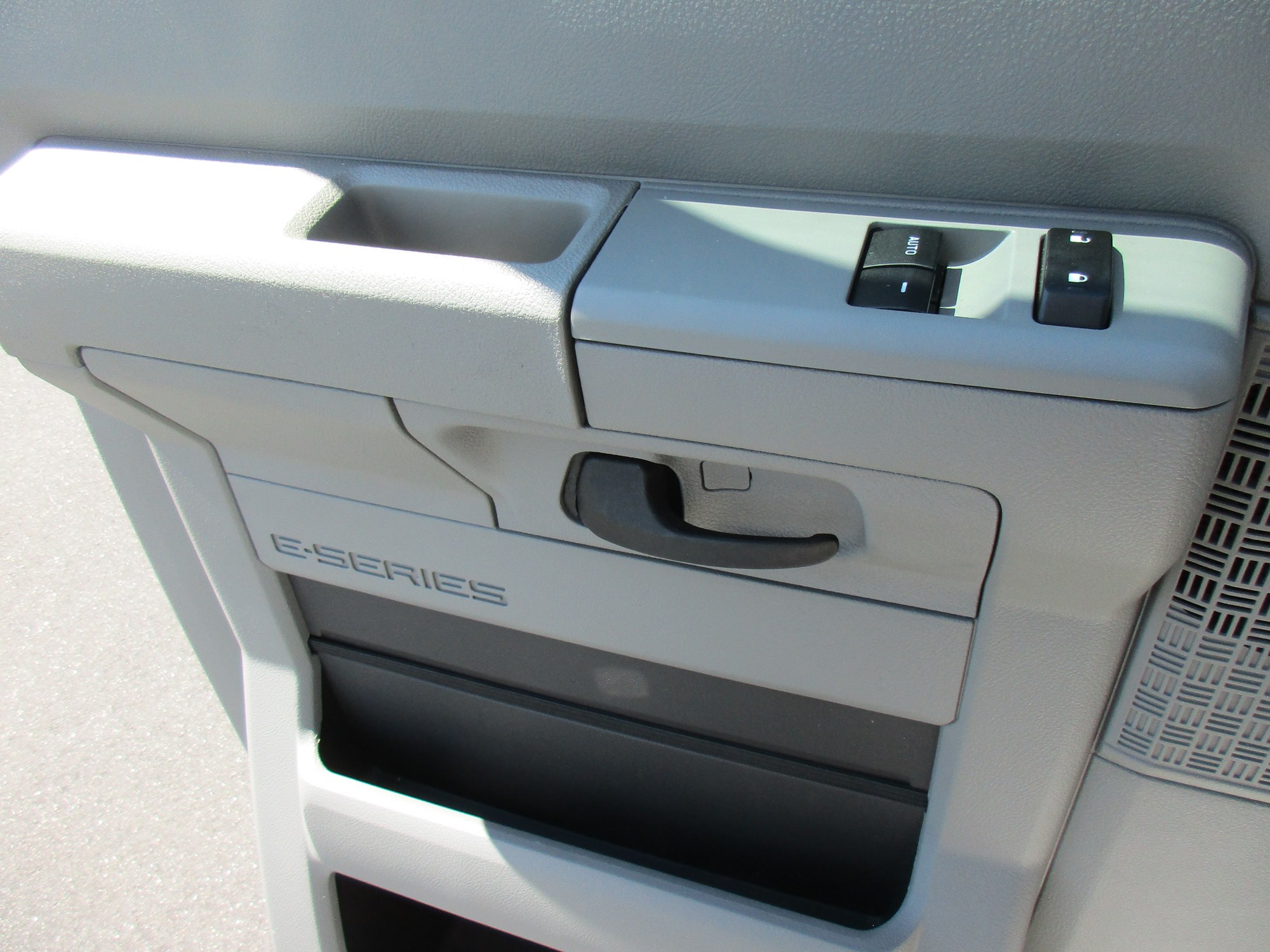 2024 Ford Econoline
New
2024 Ford E-350 W/Rockport Utility Body Package! 7.3L V8 Gas, Auto Transmission, 4.56 limited slip axle, P/W & PDL Package, Vinyl Floor Covering, 12,500GVWR Package, Cruise, Bucket Seats, Keyless Remote, 55 Gallon Fuel Tank Capacity! Extended Warranty and Financing Available! Call Today!
Contact
Norcross
6535 Crescent Drive, Norcross, GA
Peach State Truck Centers has dedicated, seasoned financing professionals and experts ready to assist in getting a commercial vehicle financed quickly and by a reputable company.
Vehicle Specs
Manufacturer
Ford
Model
Econoline
Year
2024
Body + Cab
Engine + Drivetrain
Engine Make
FORD
Engine Type 7.3L
Transmission
N/A
Operational
Odometer
Miles
Fuel Type
Gasoline
Primary Applicant
Credit Application