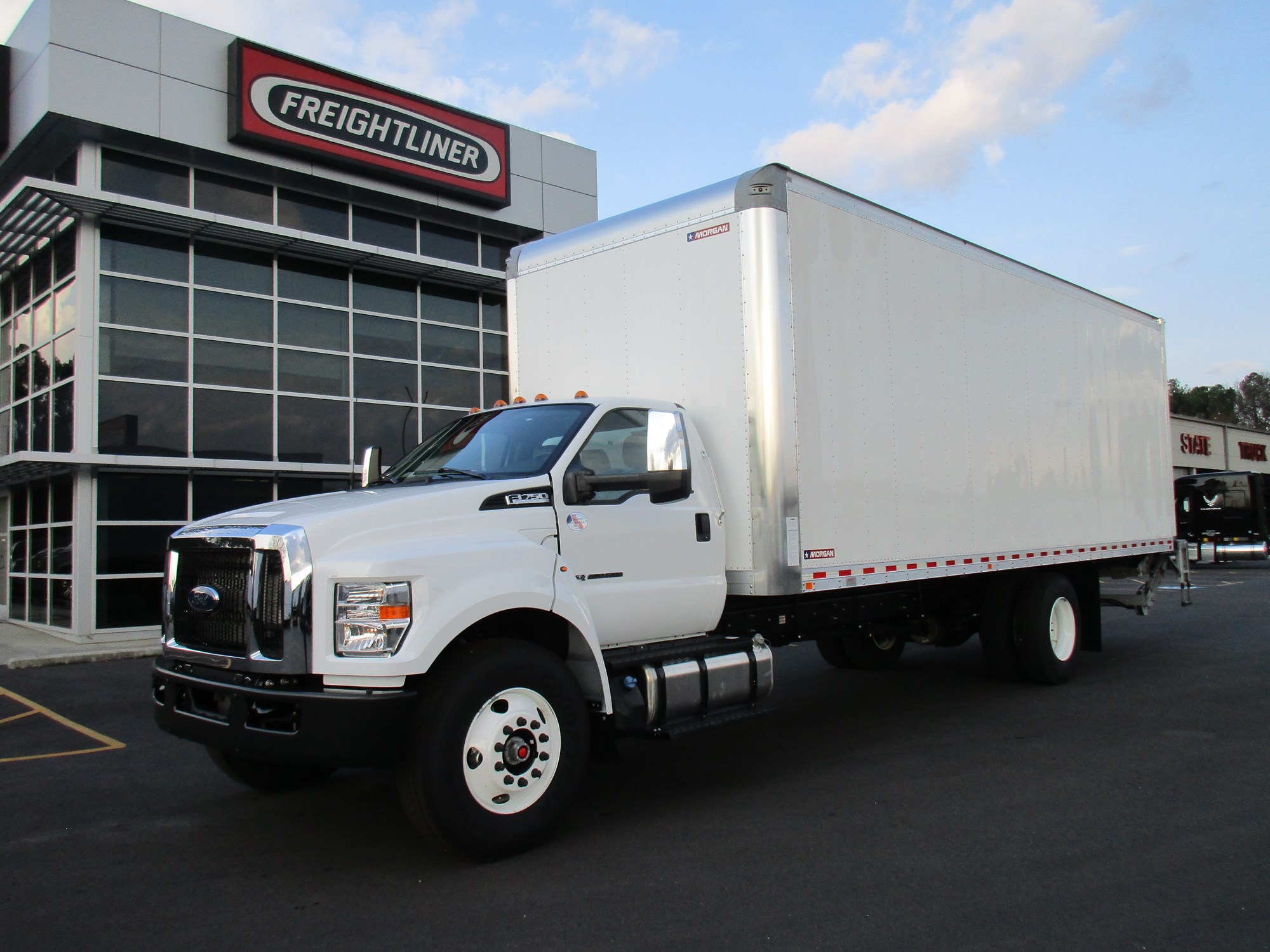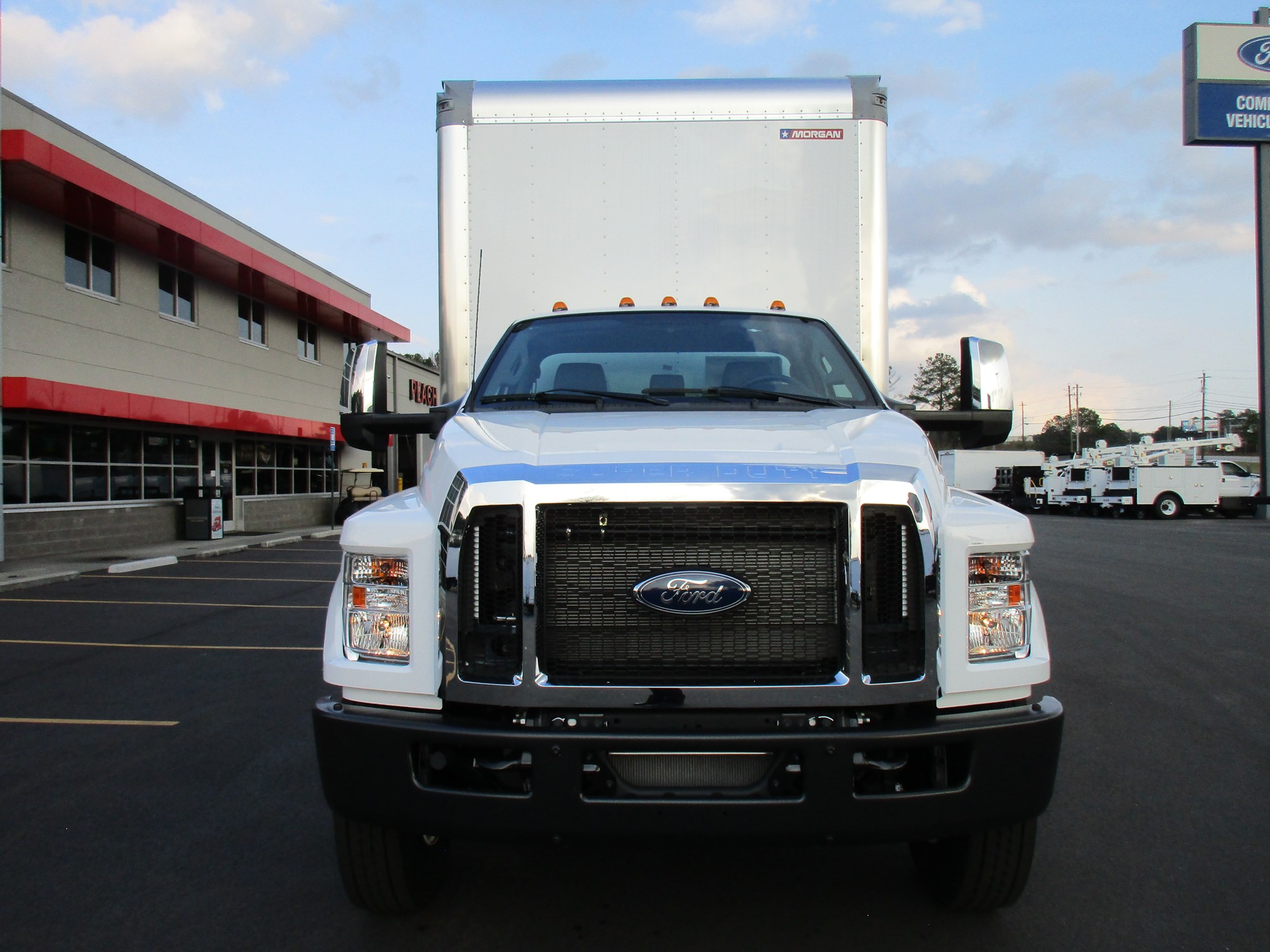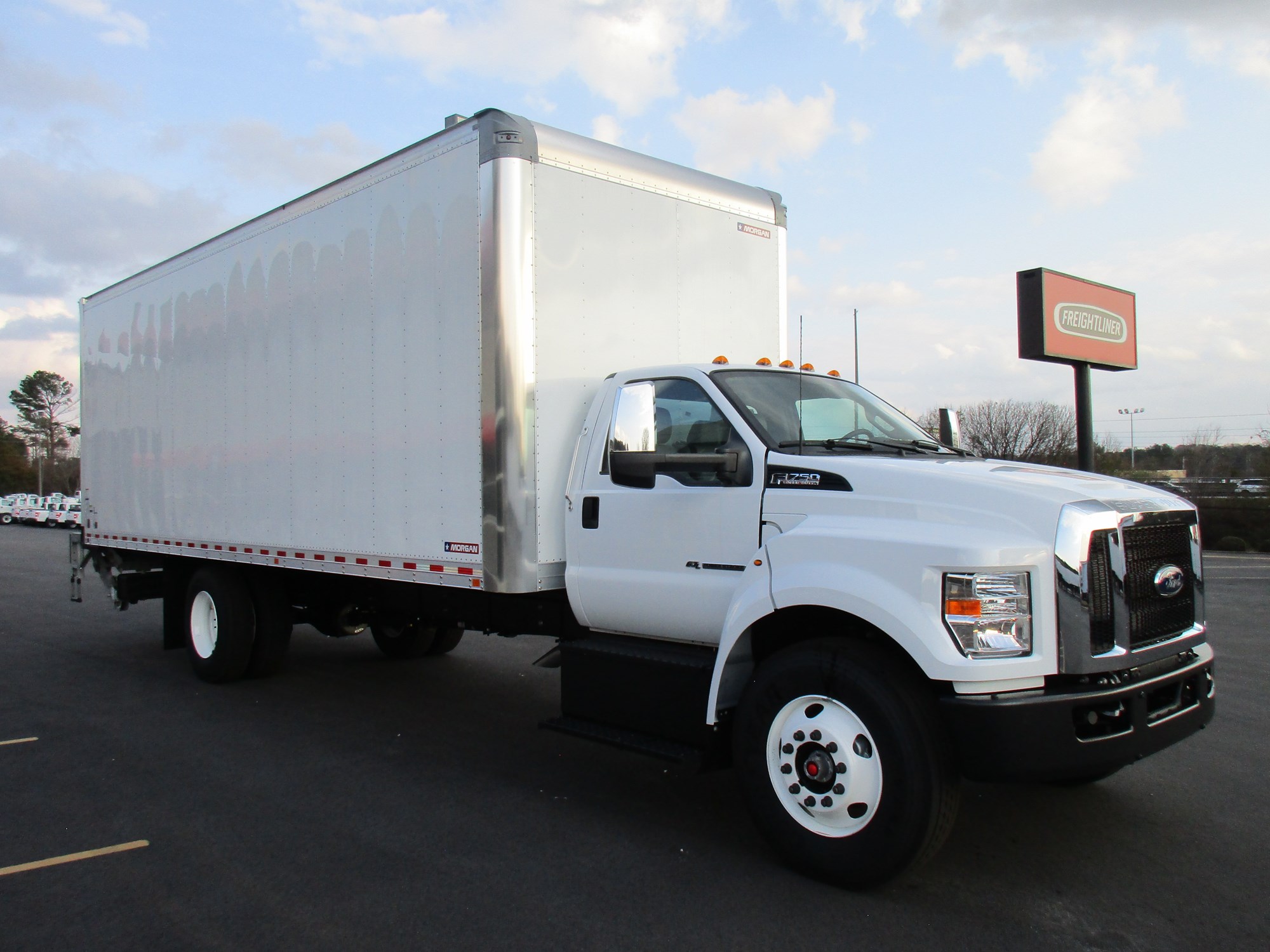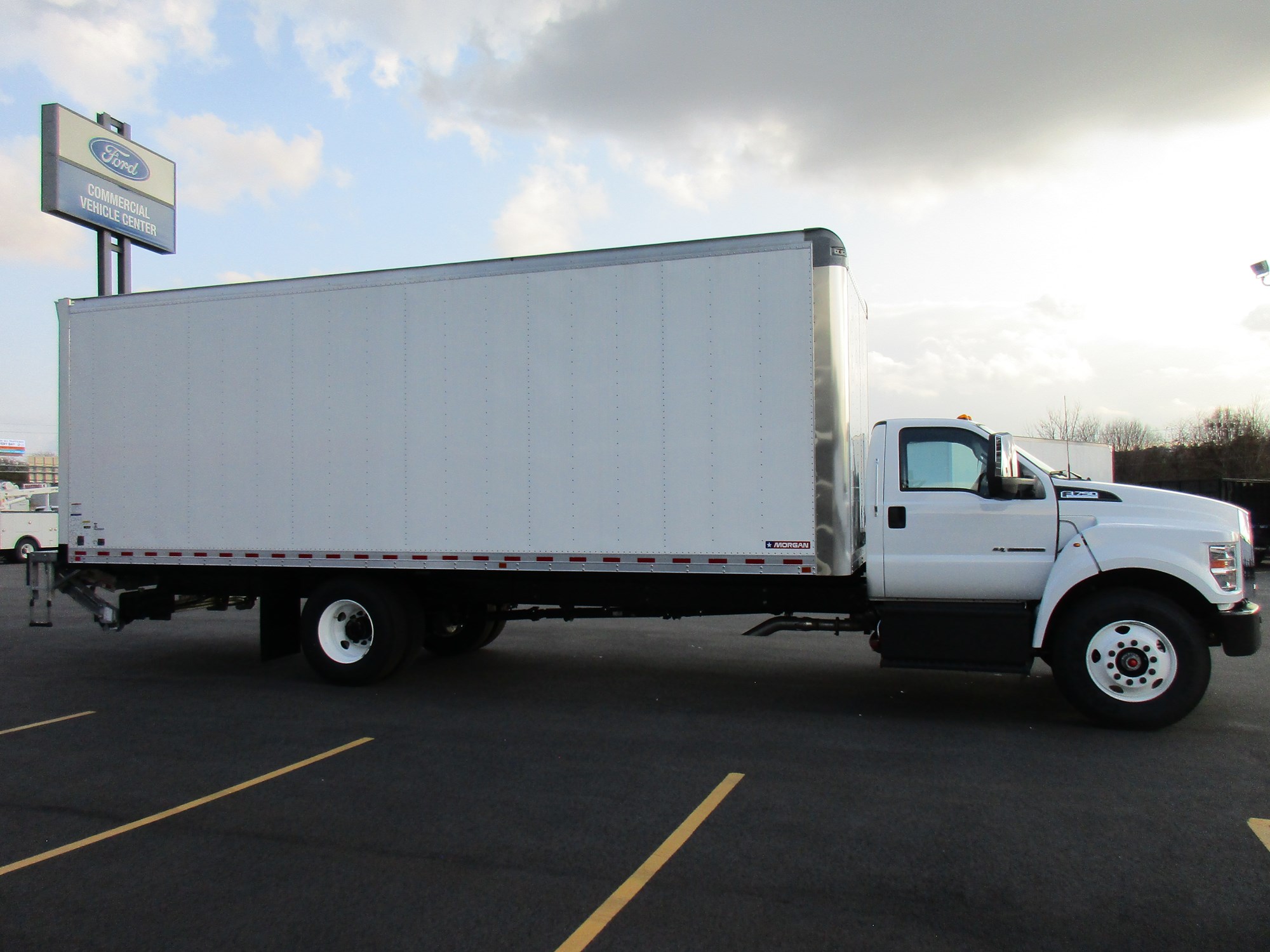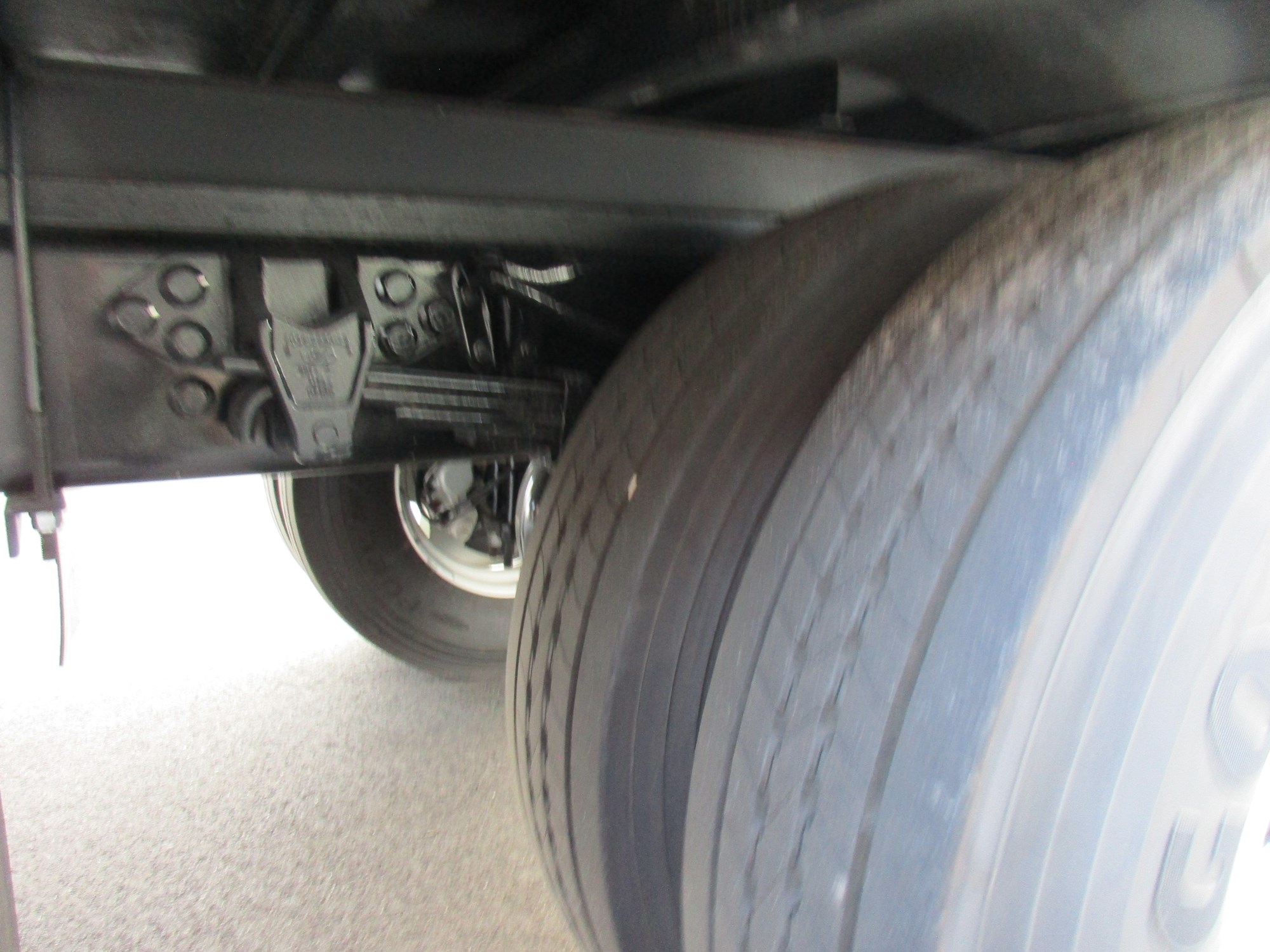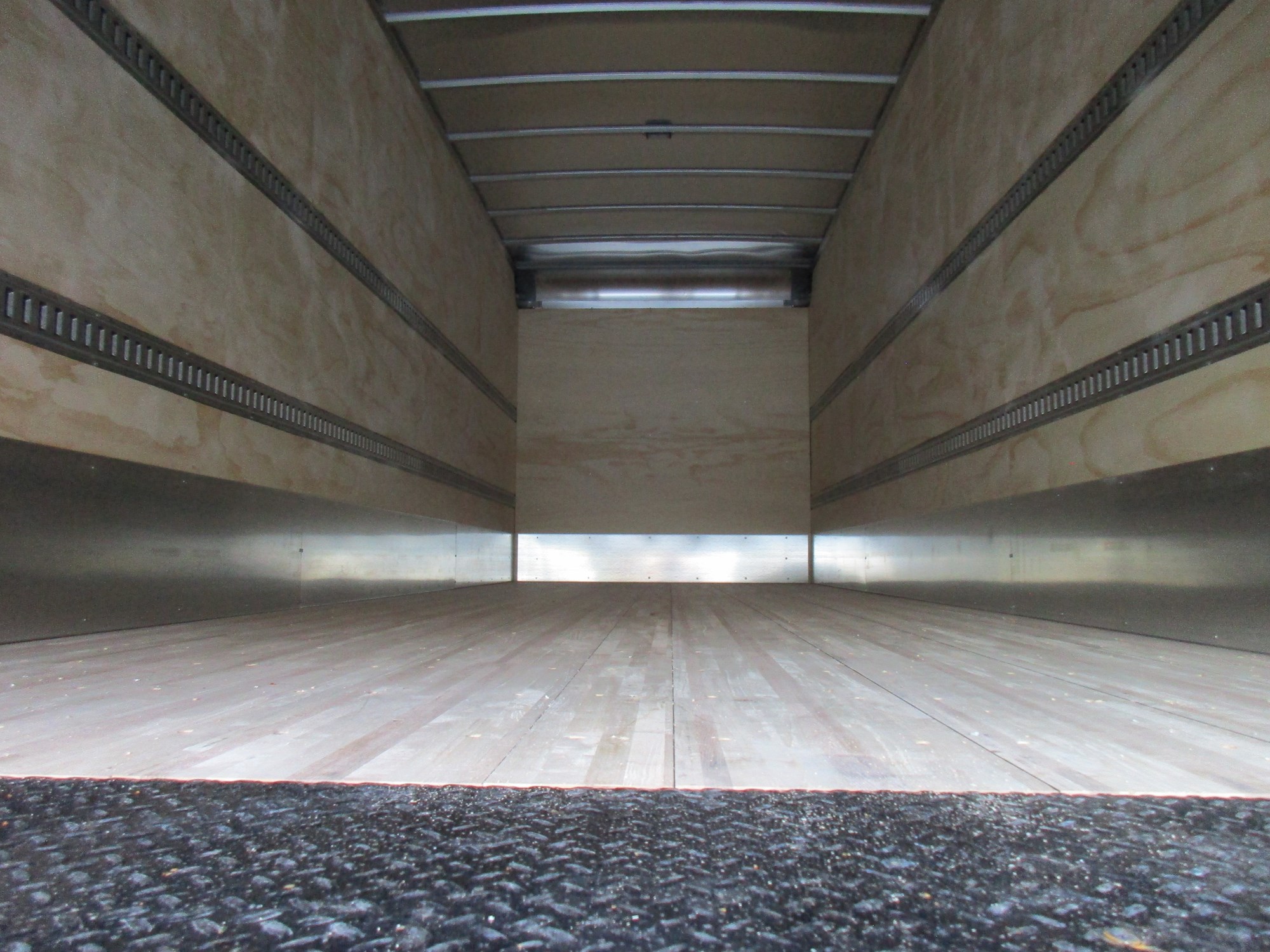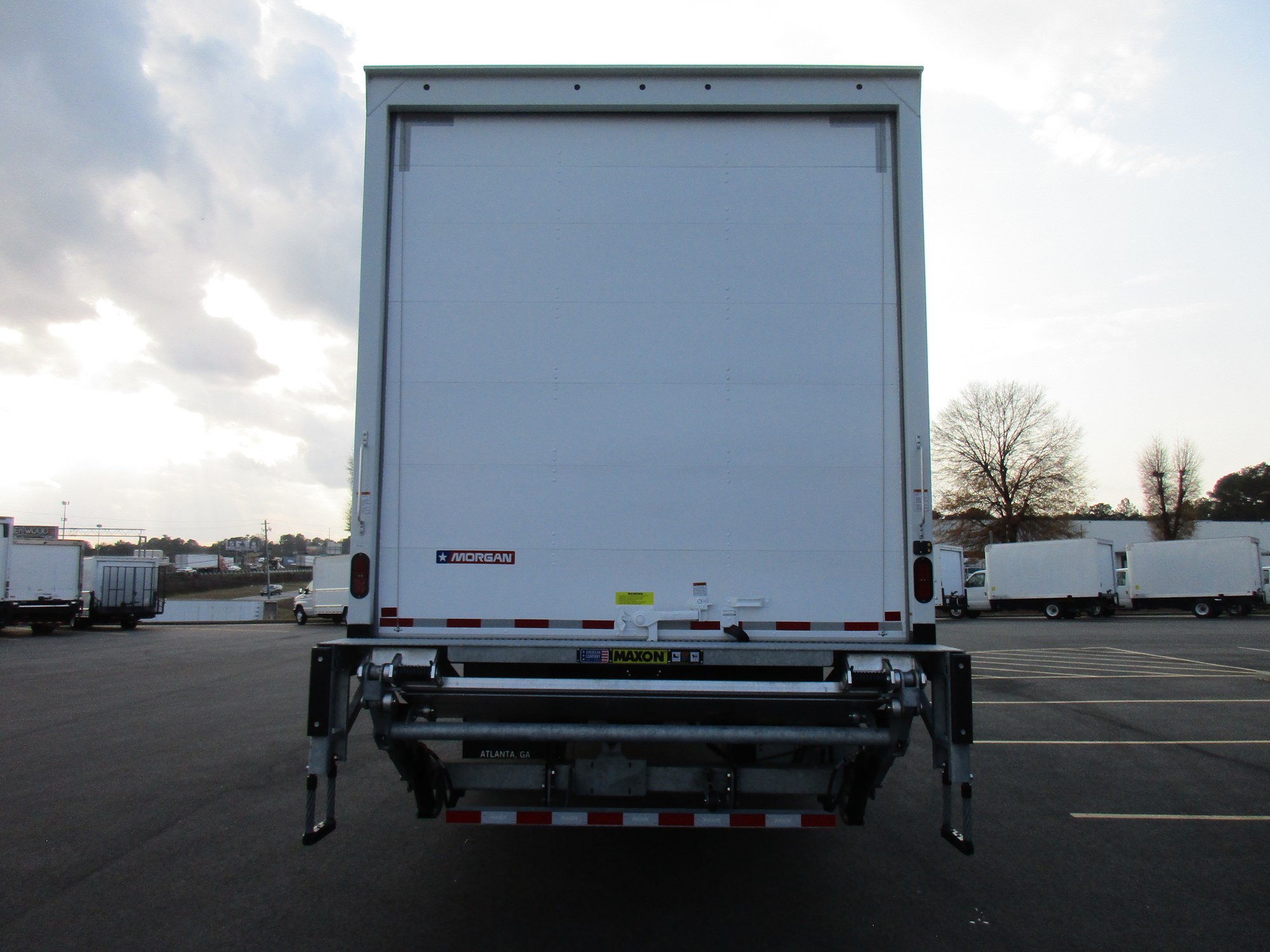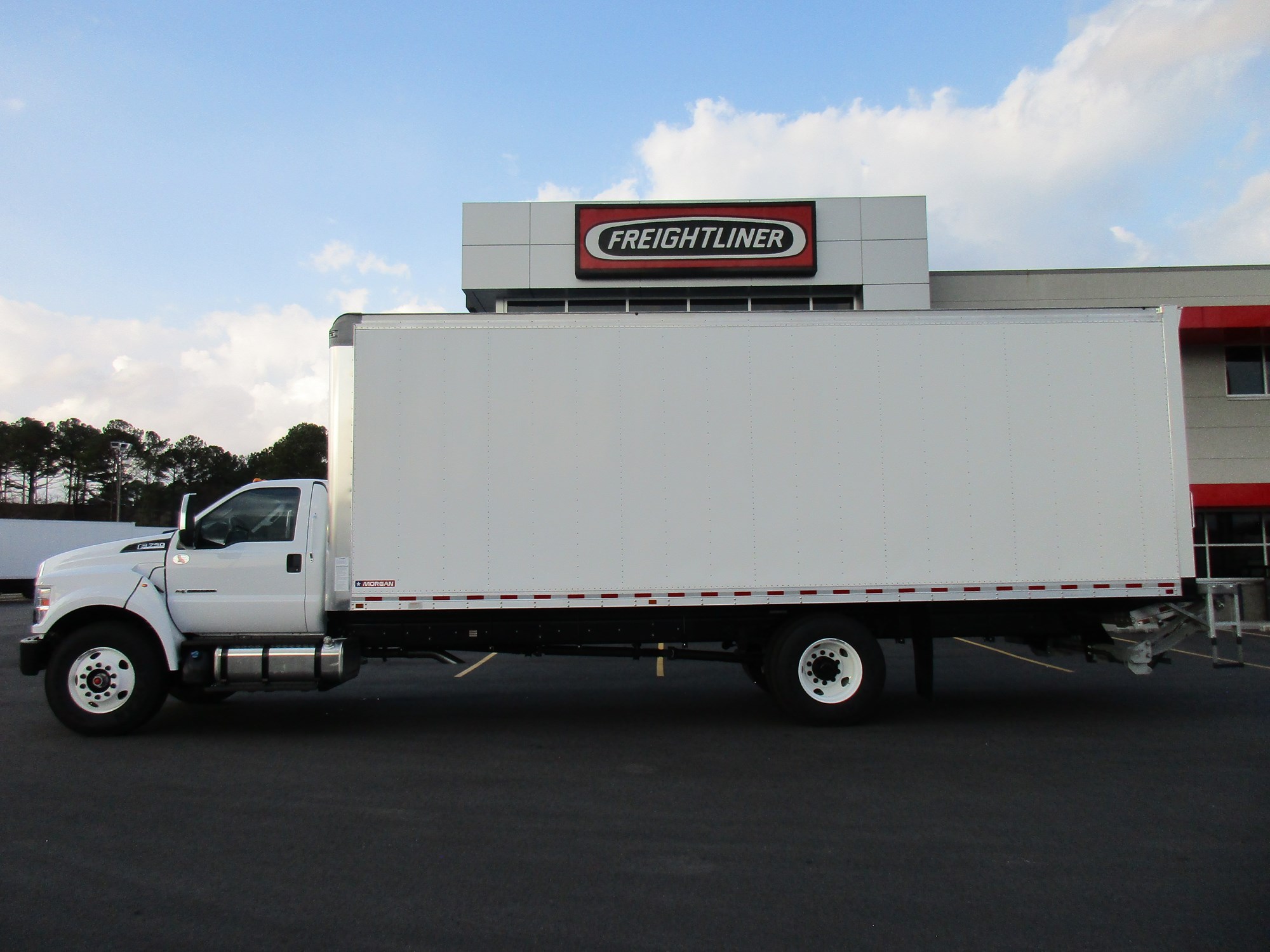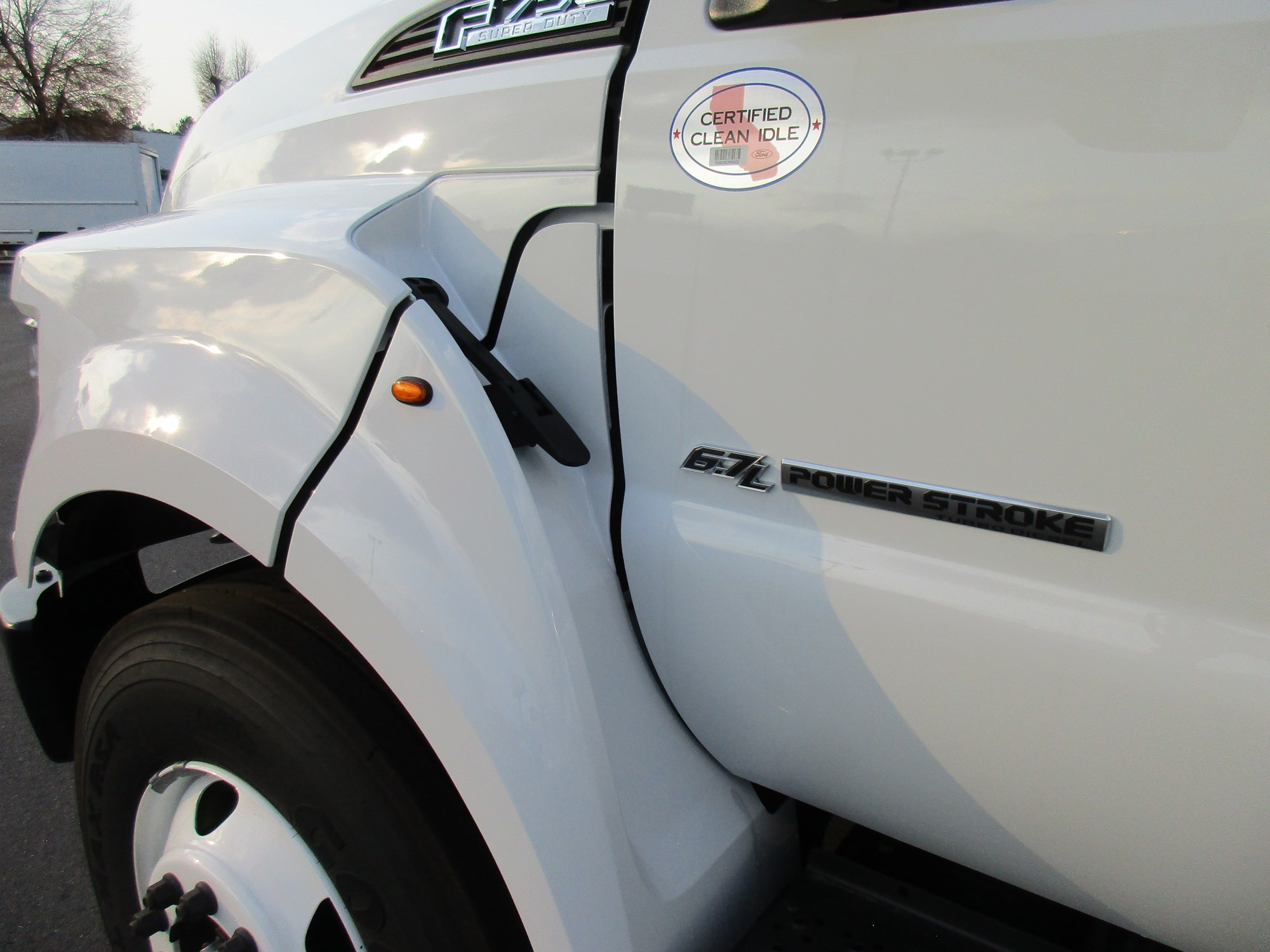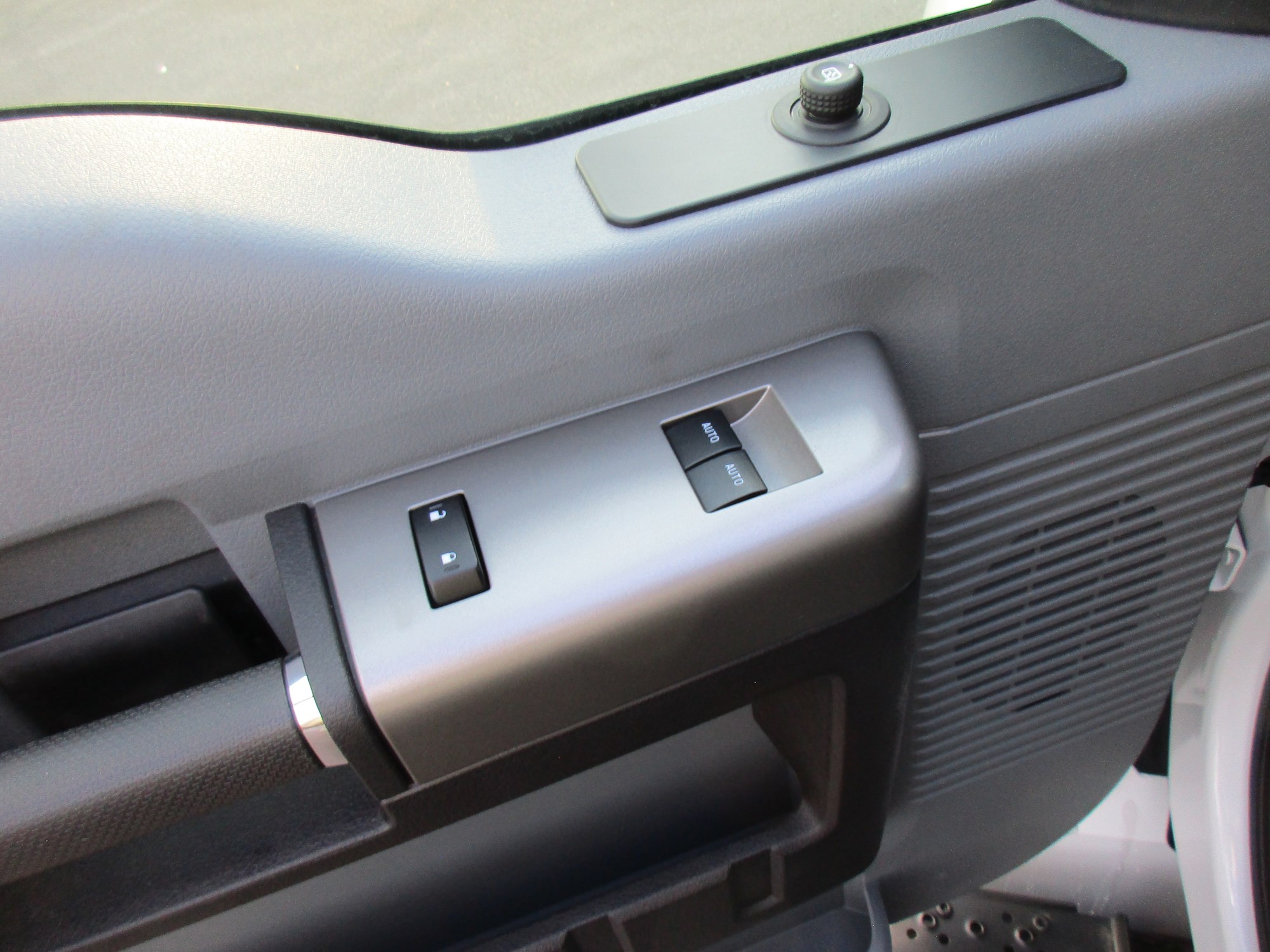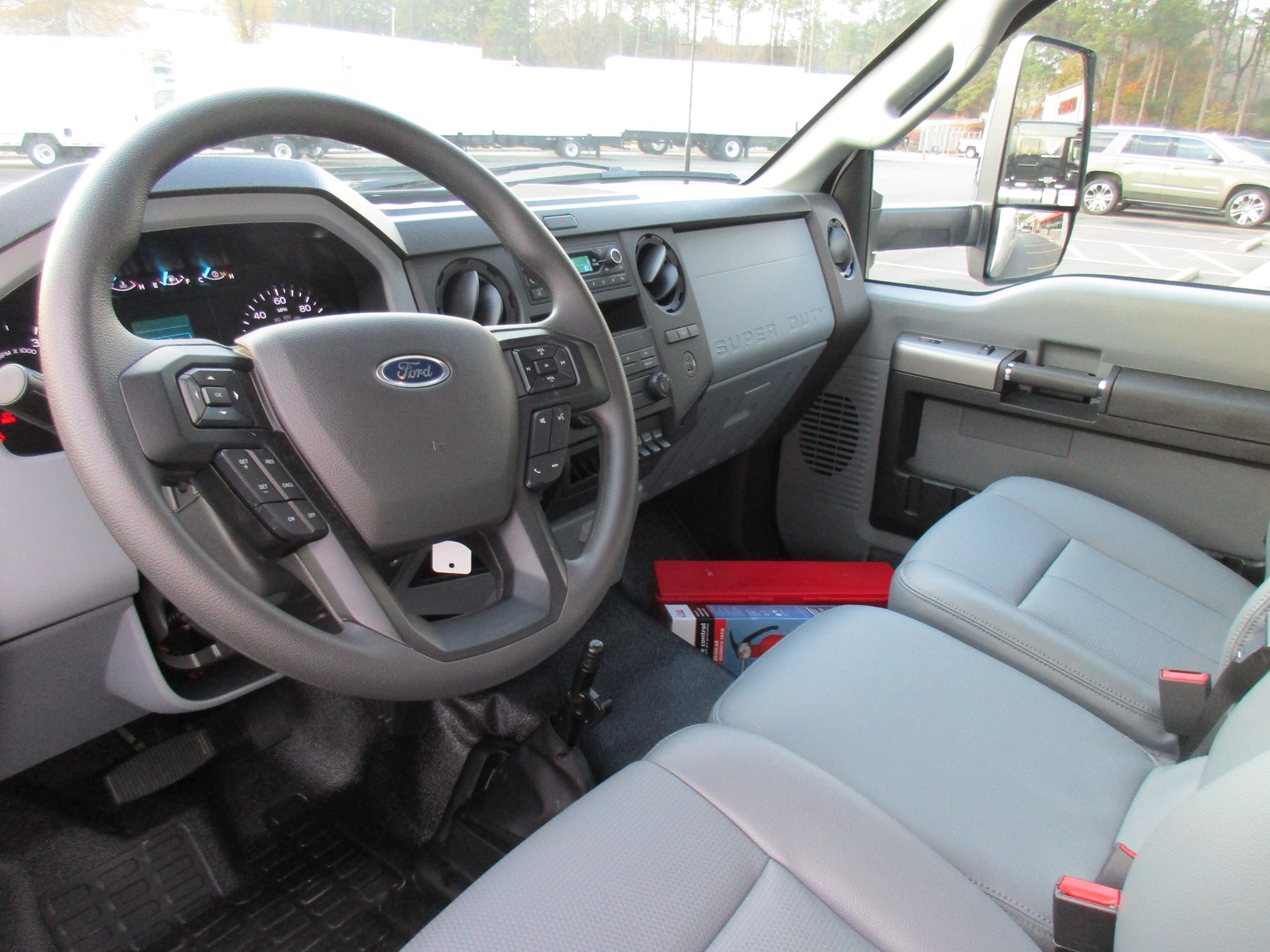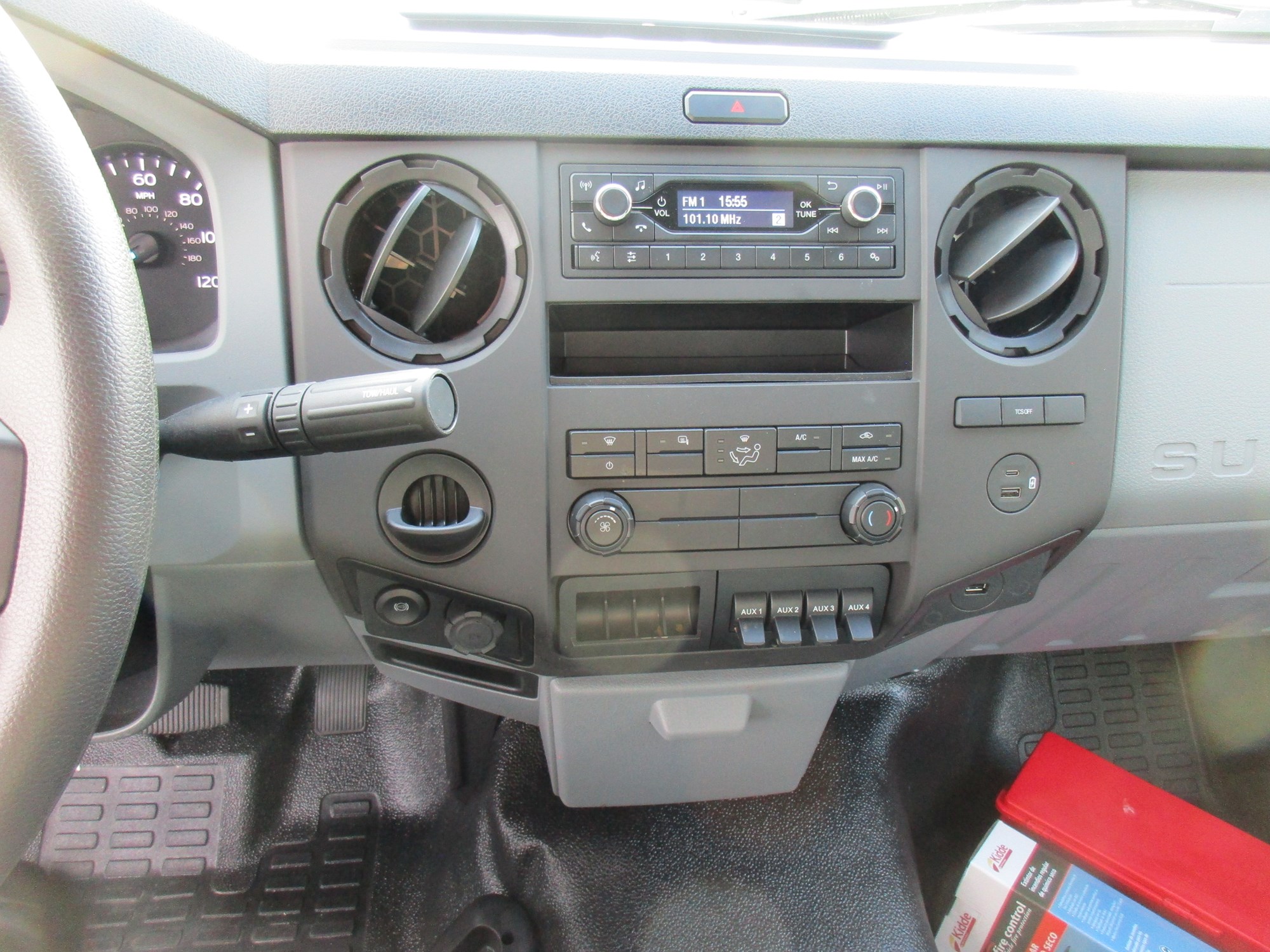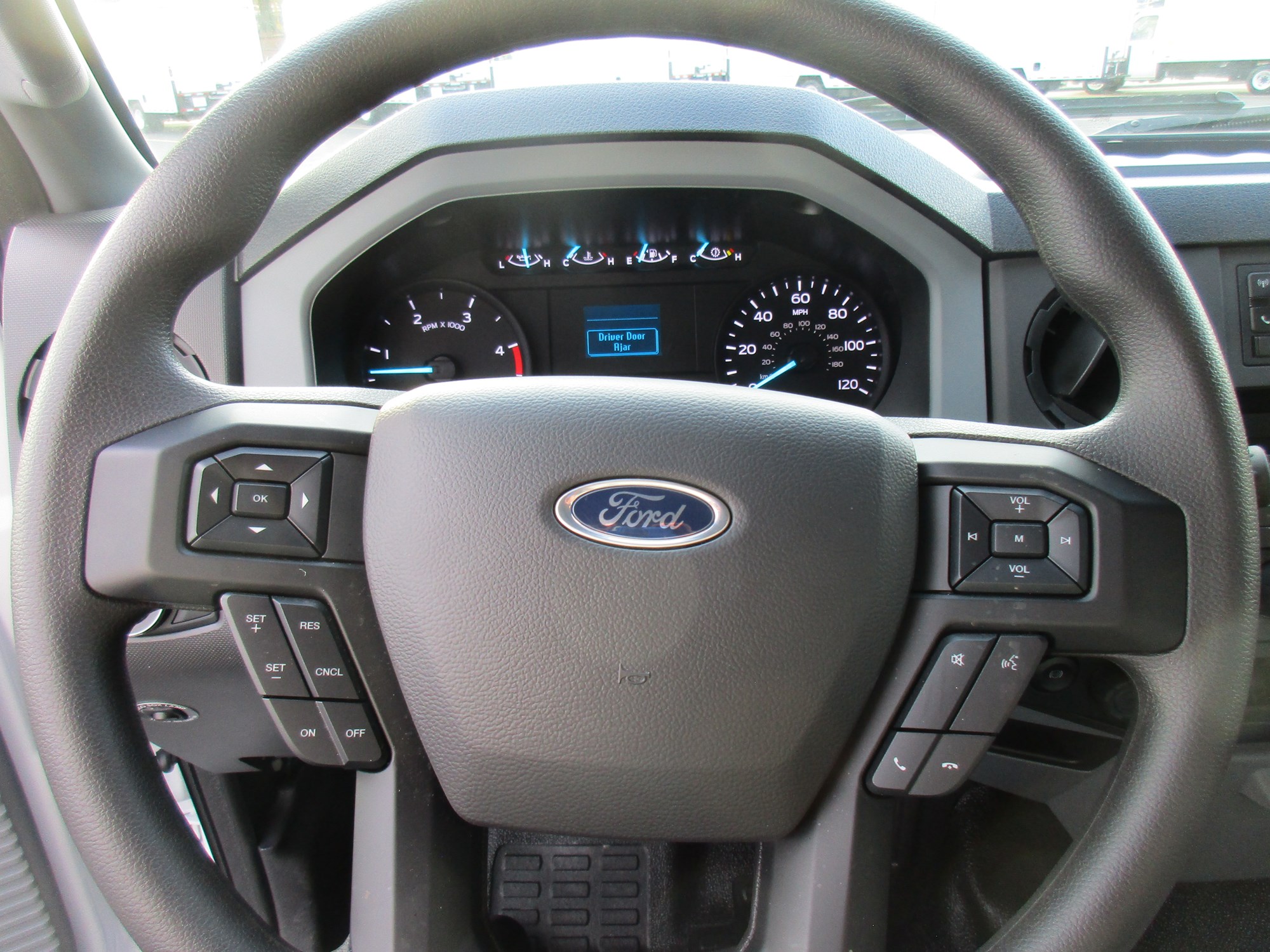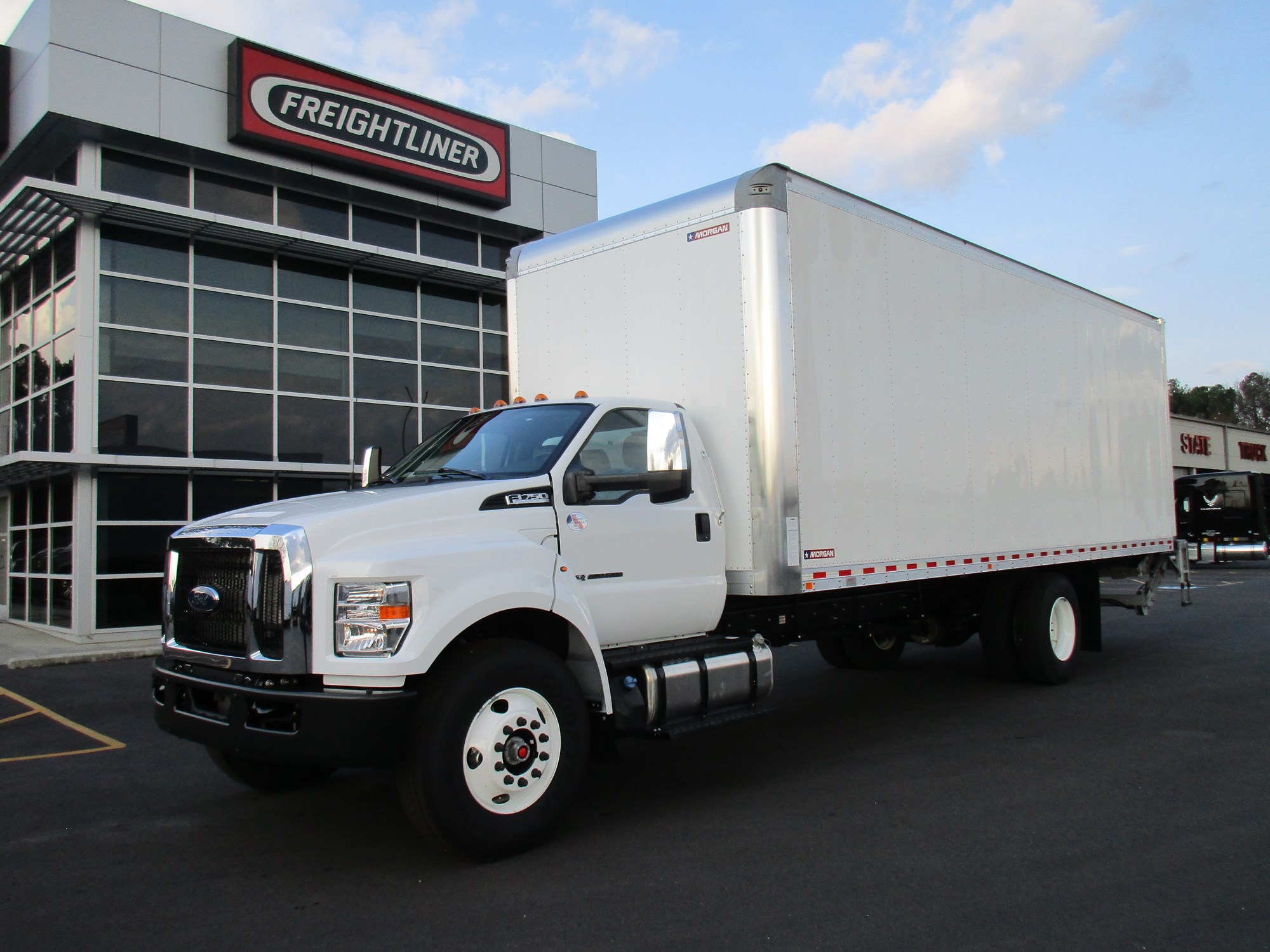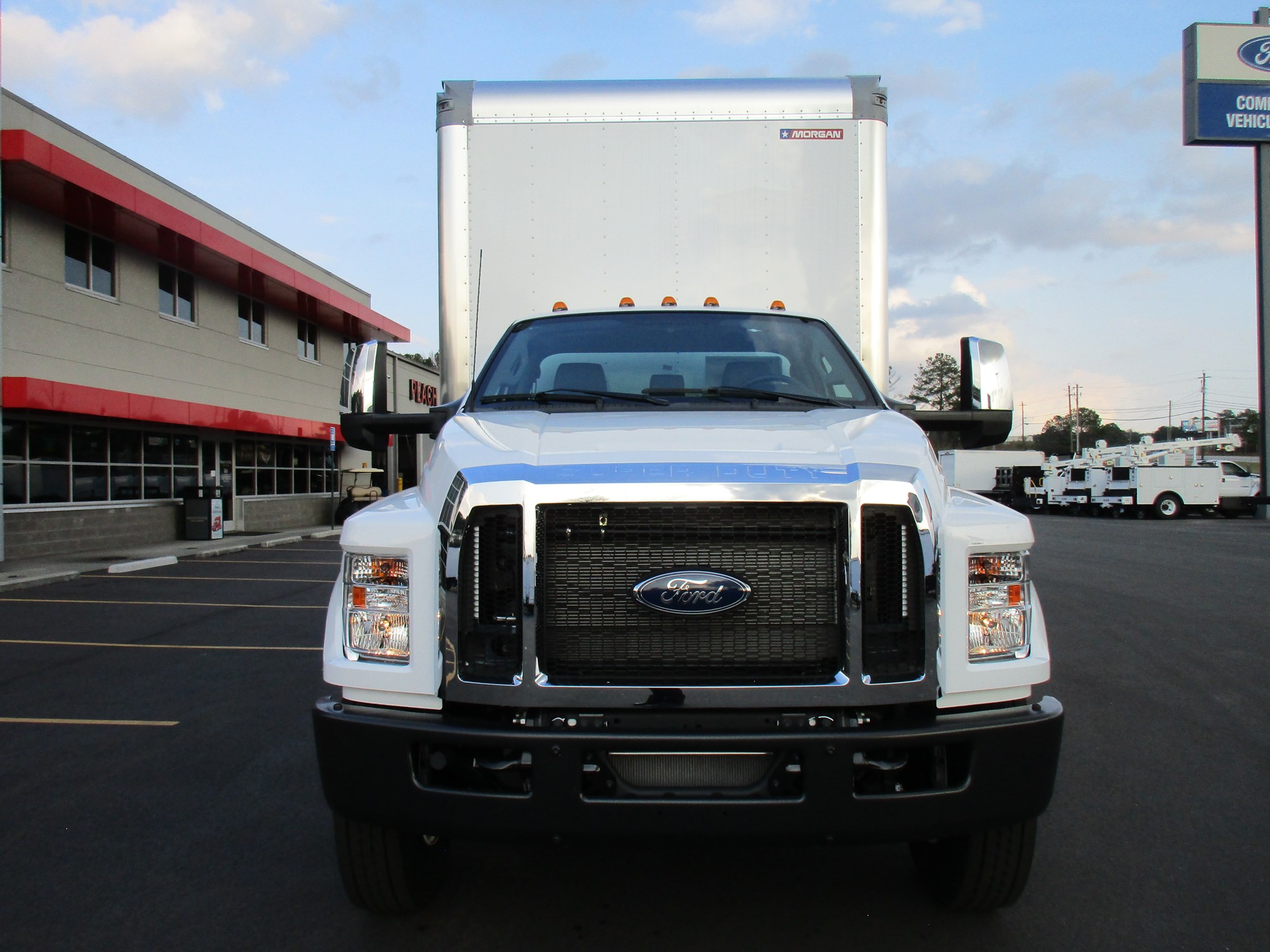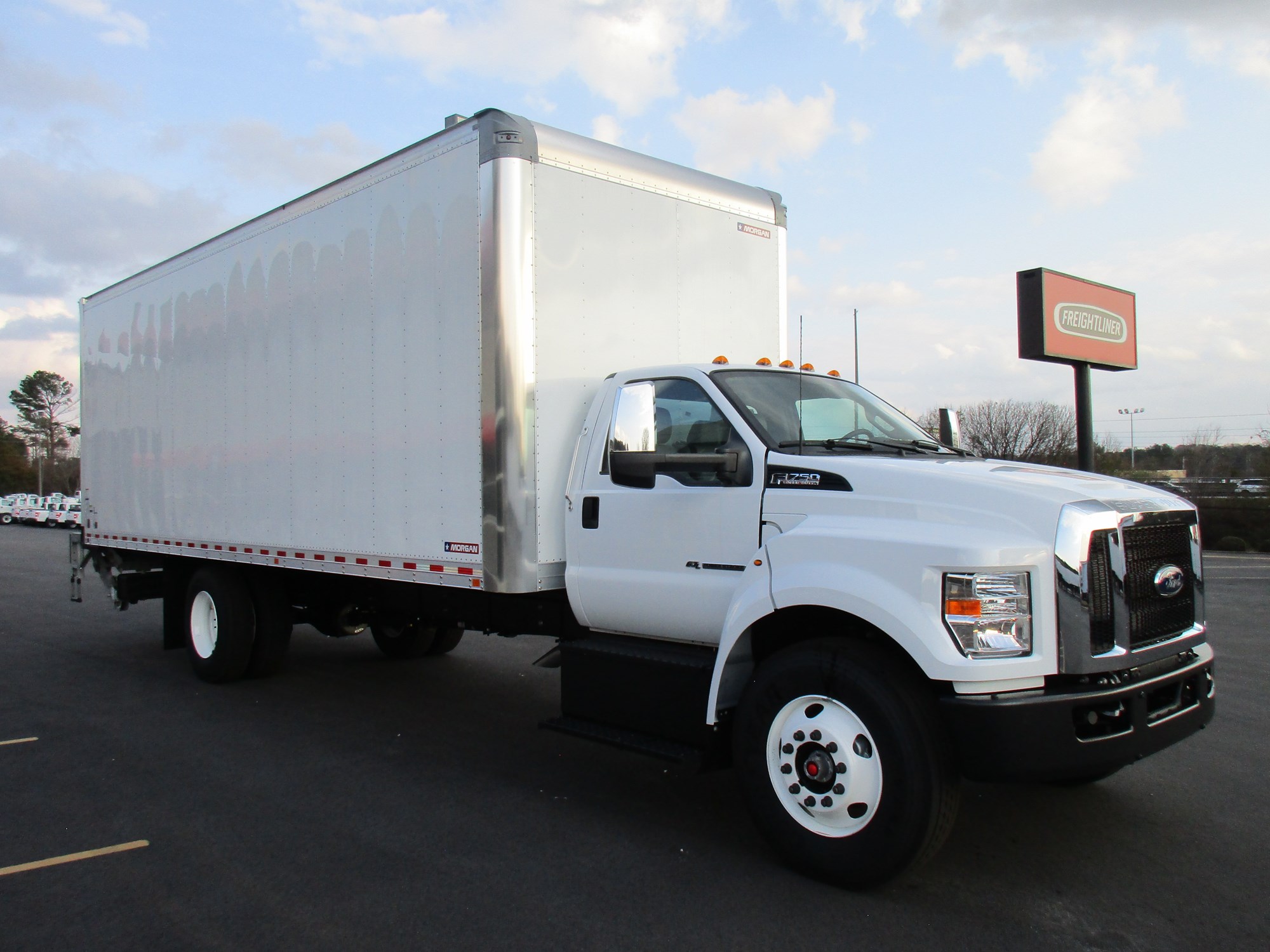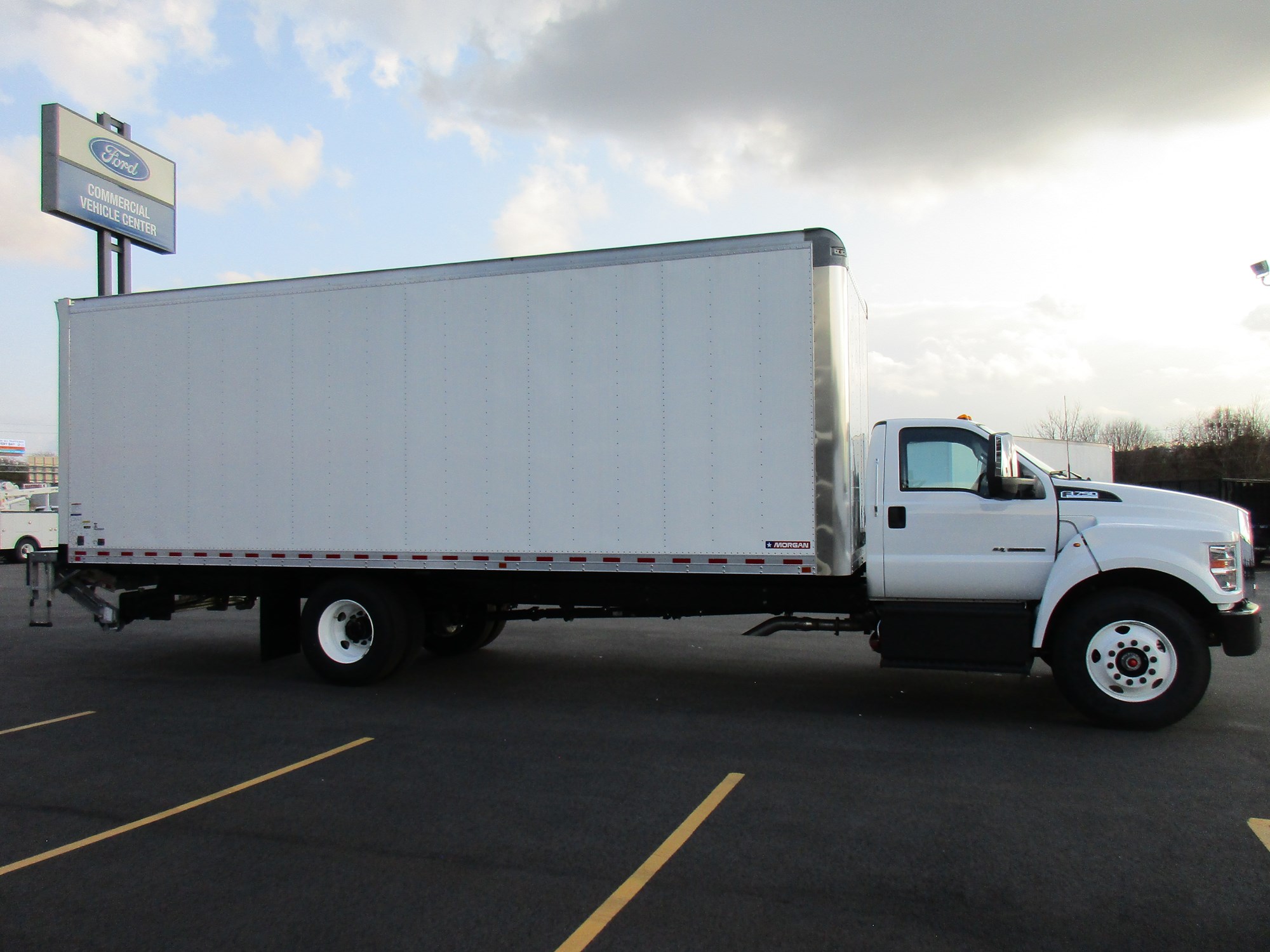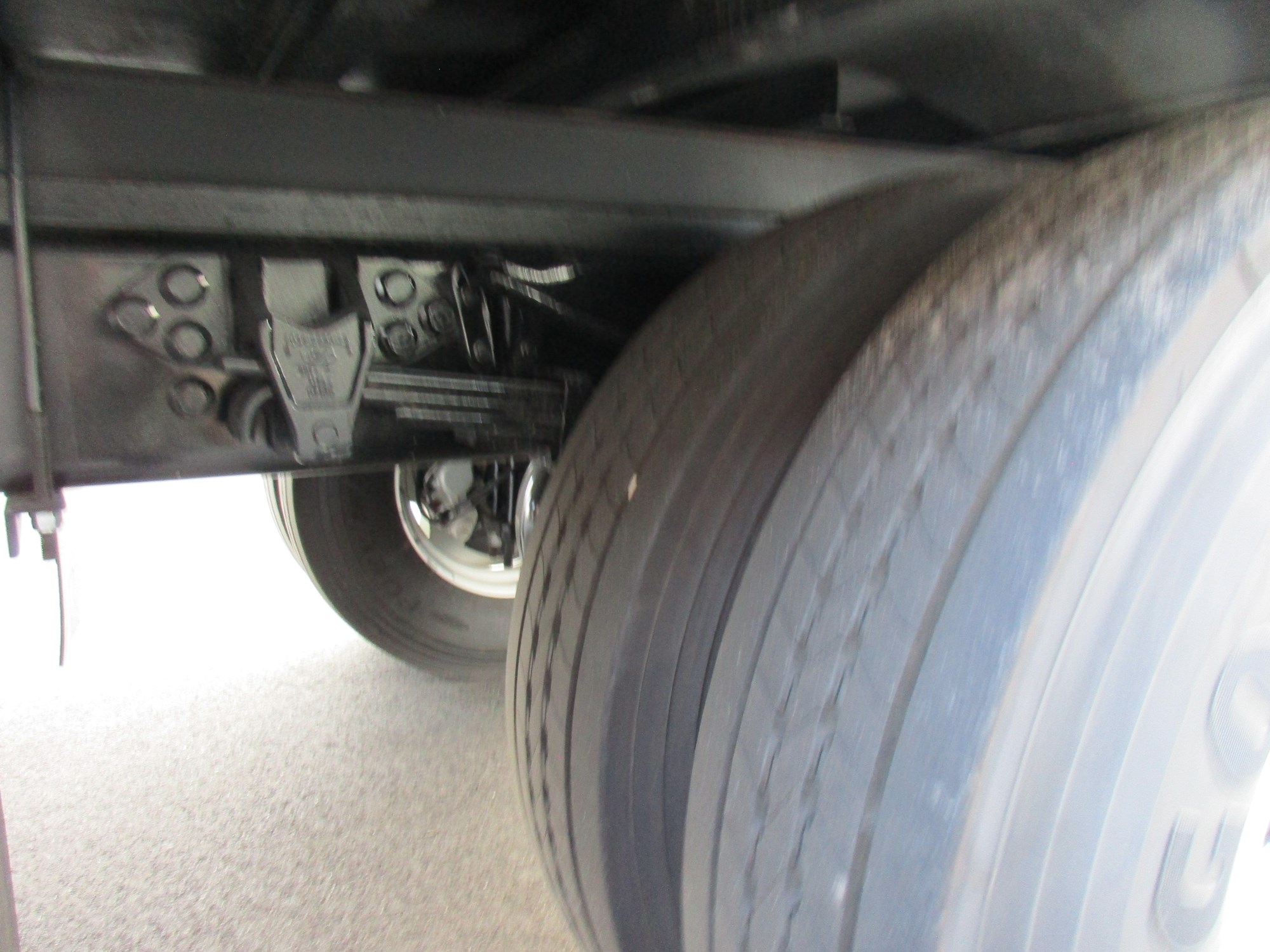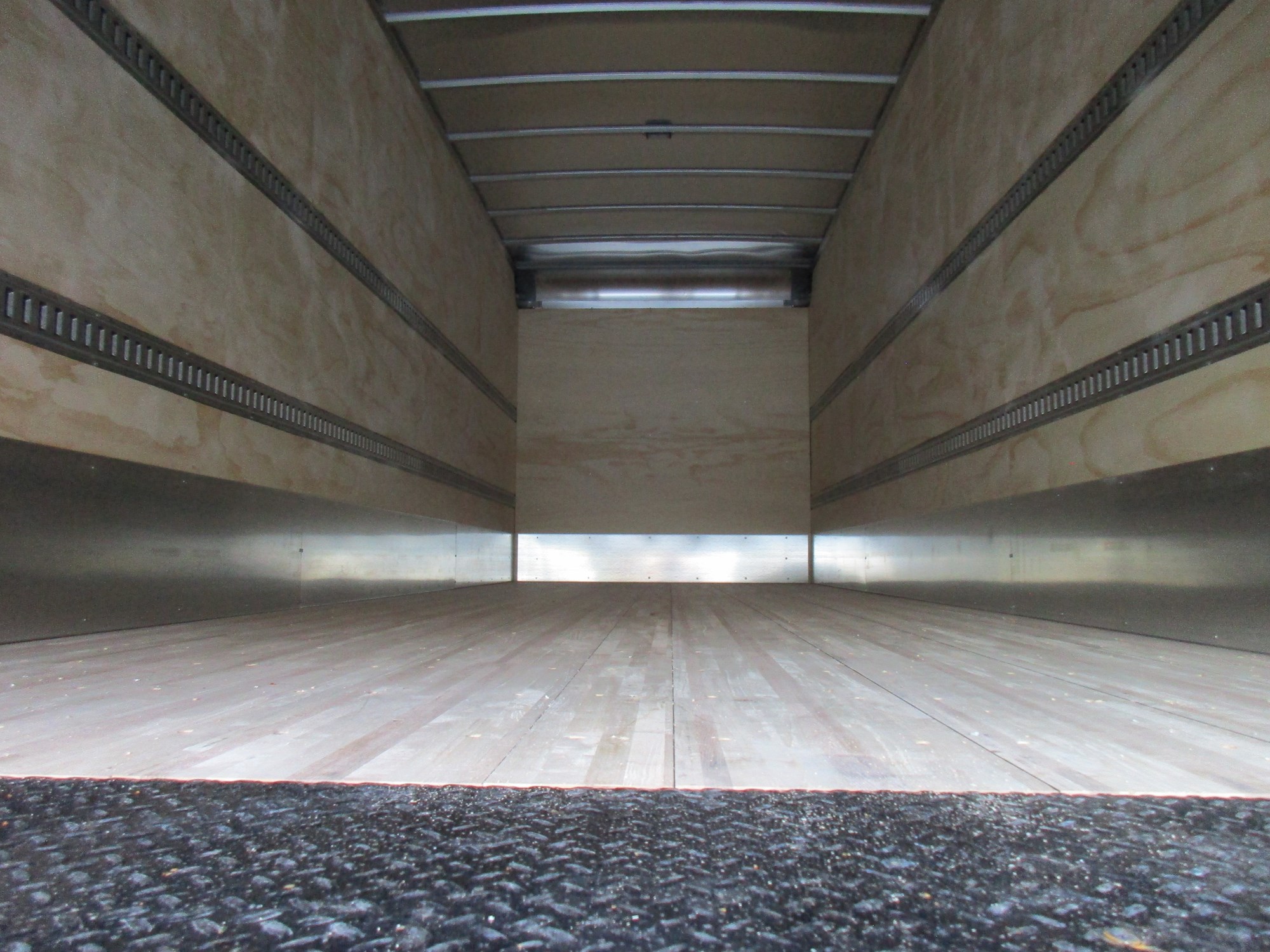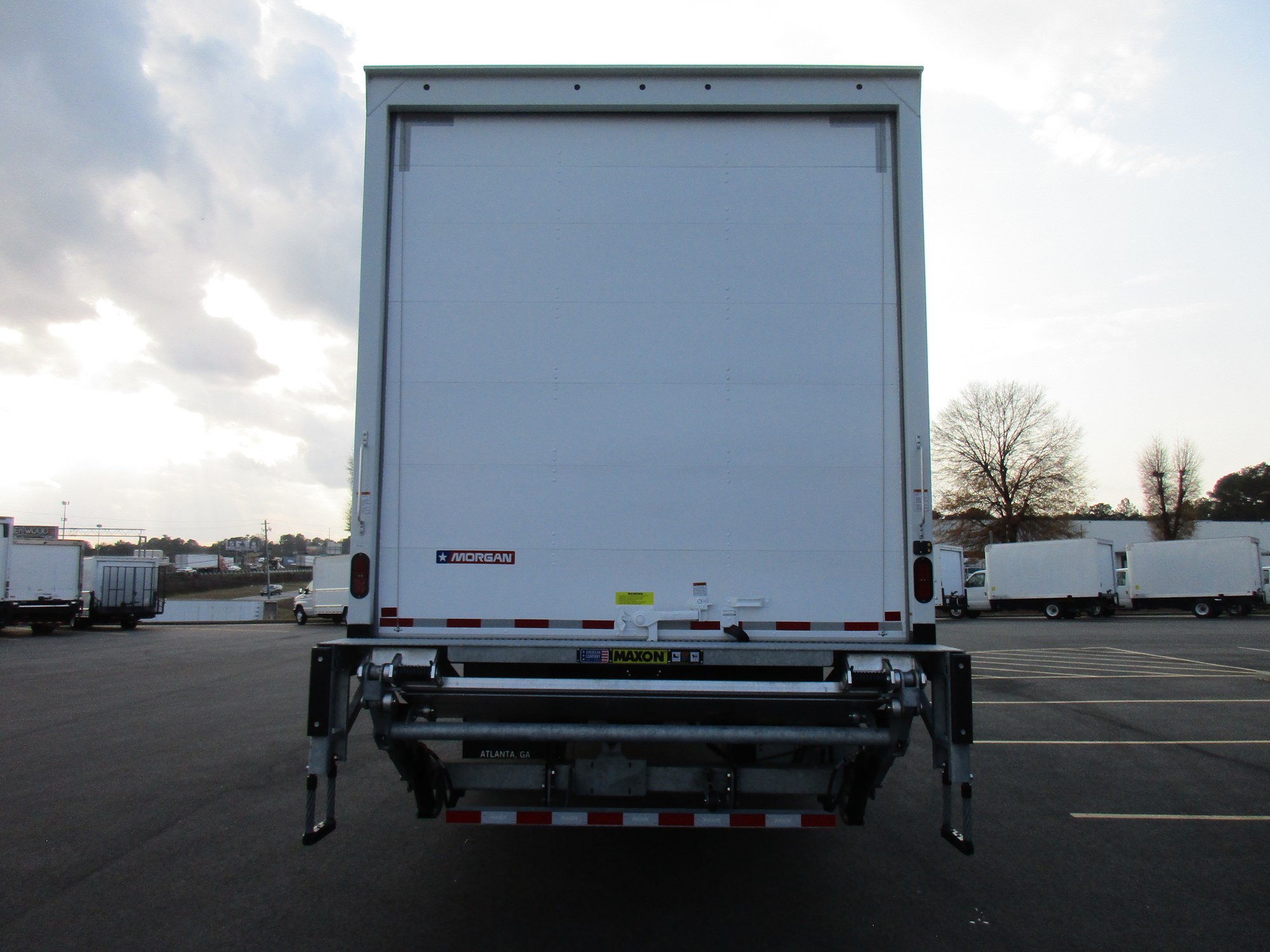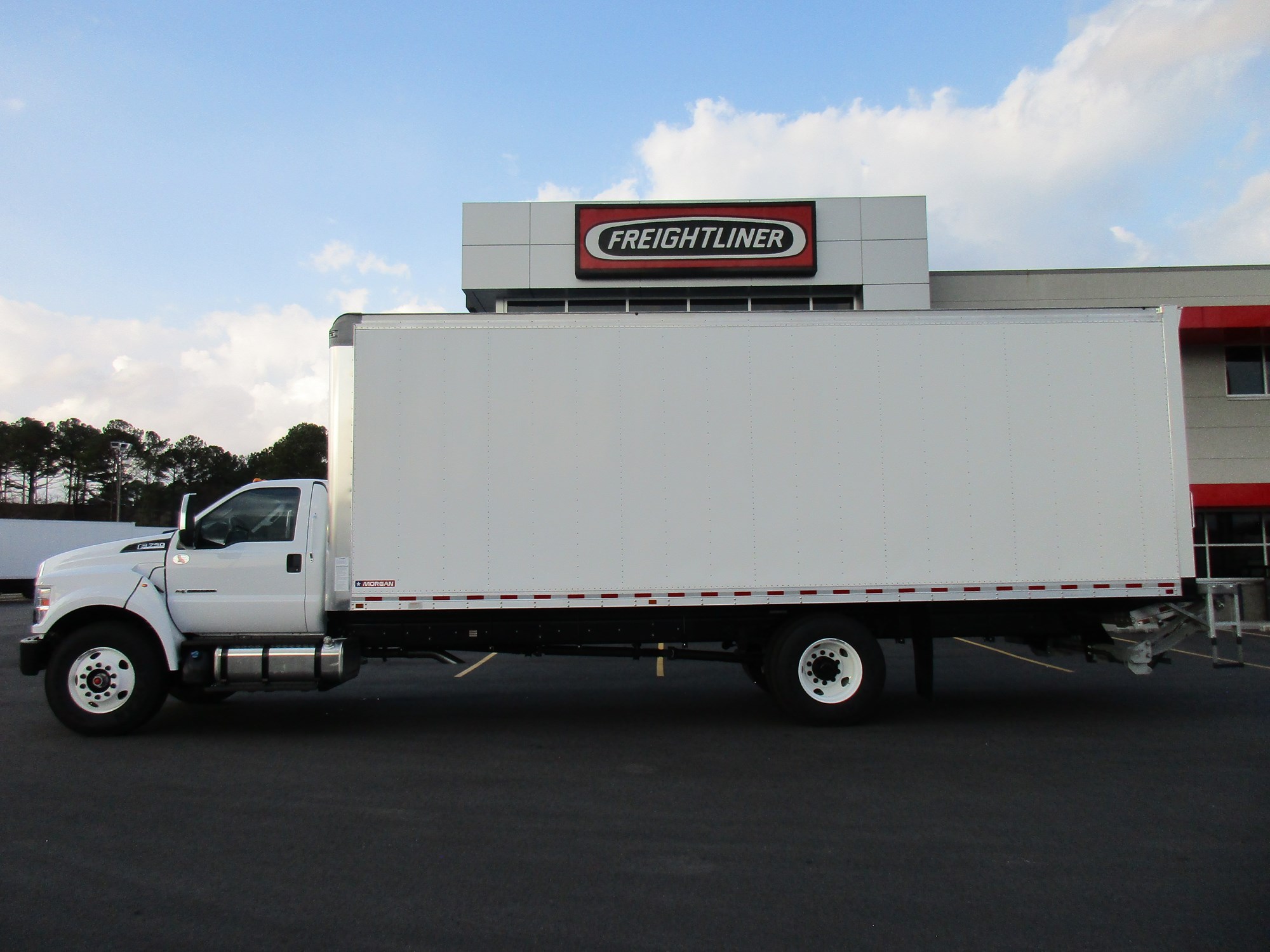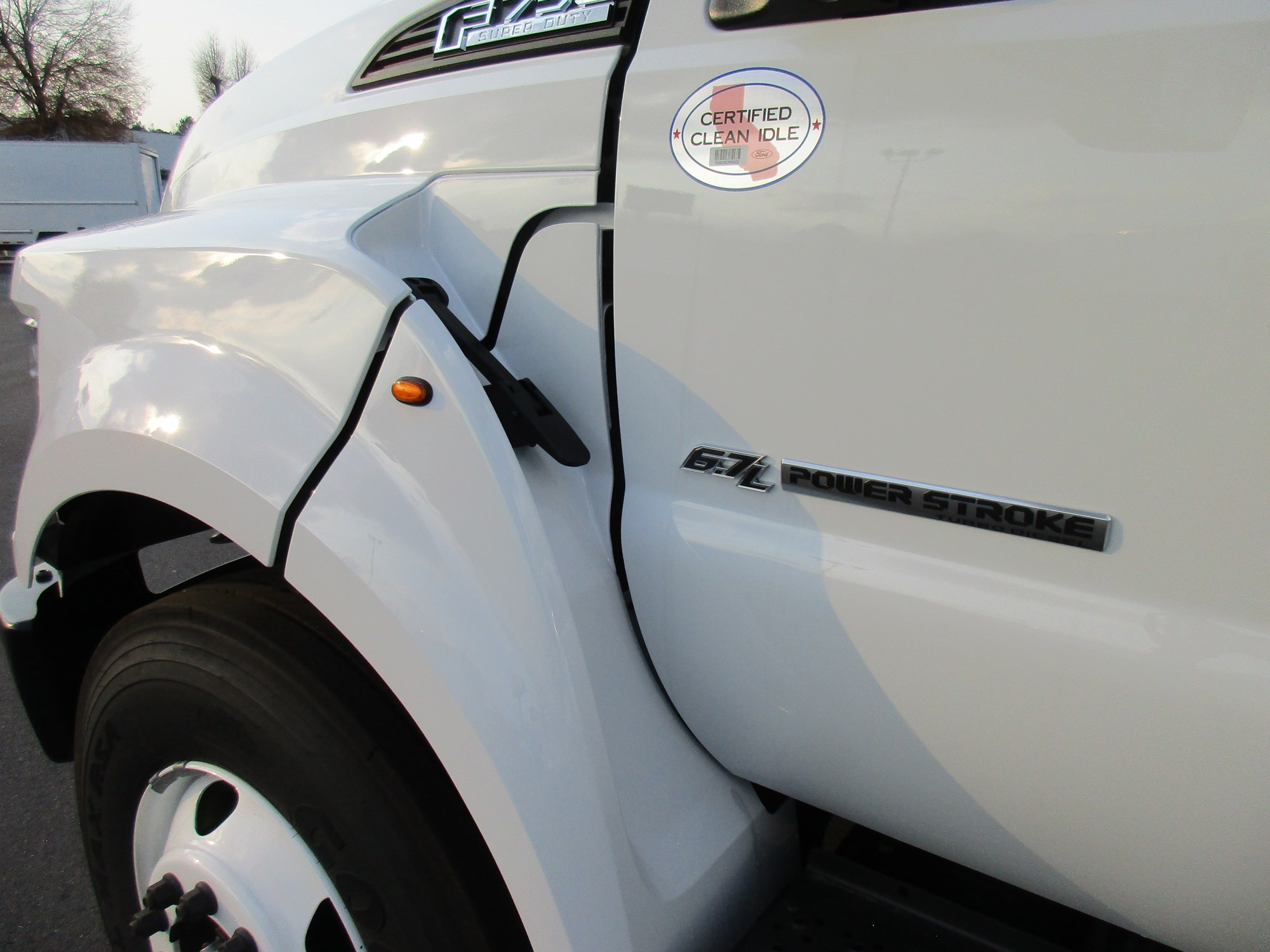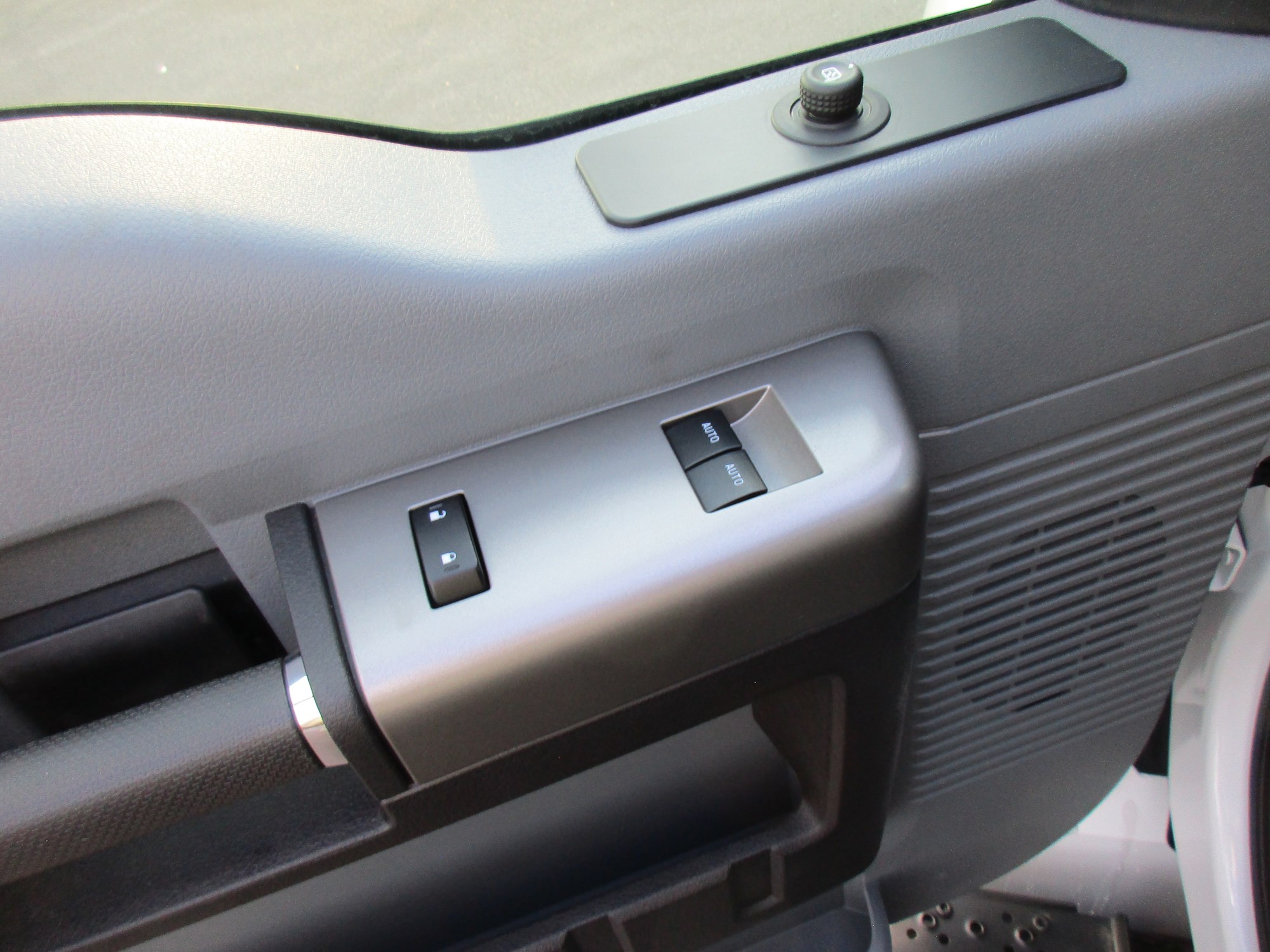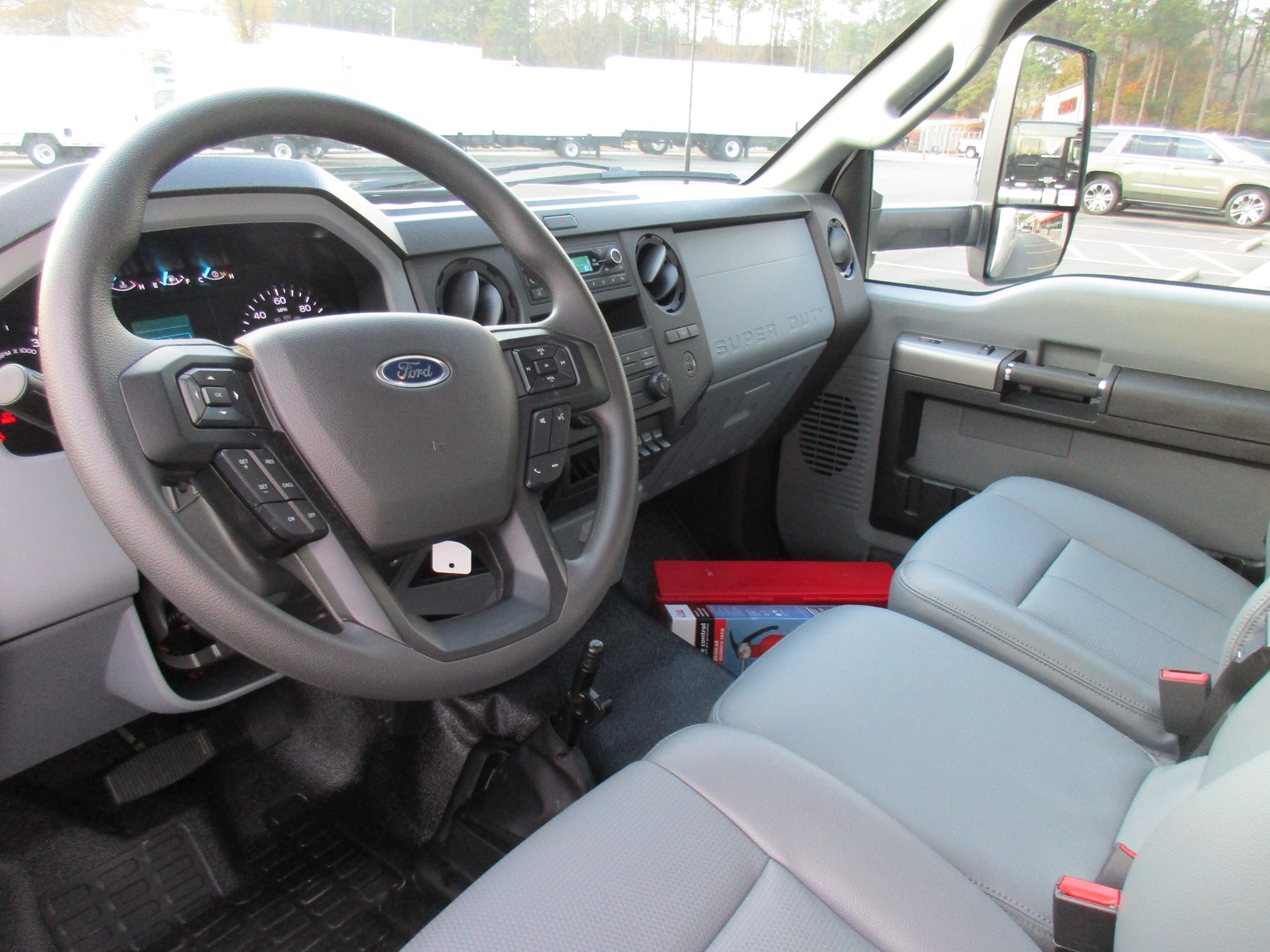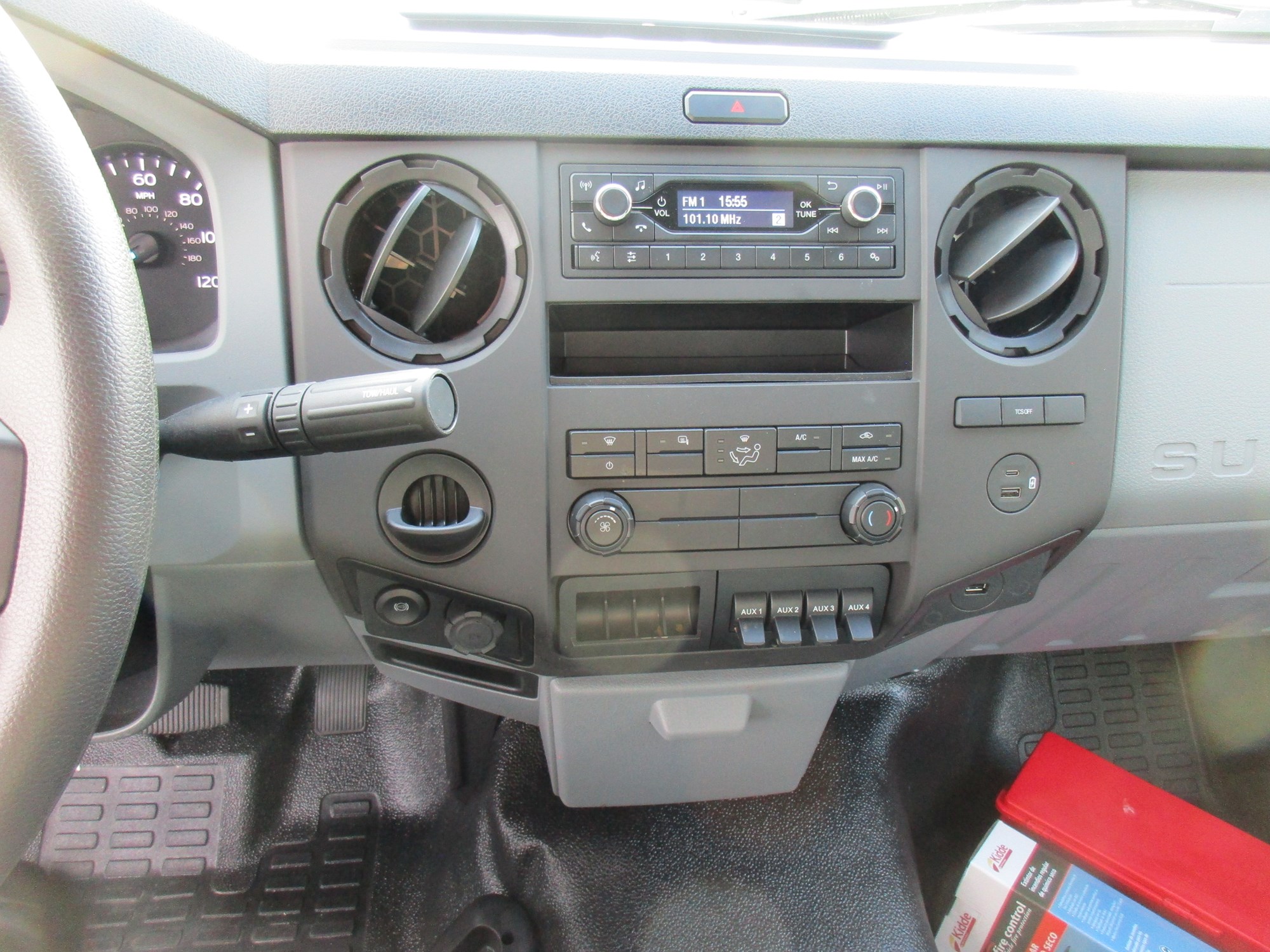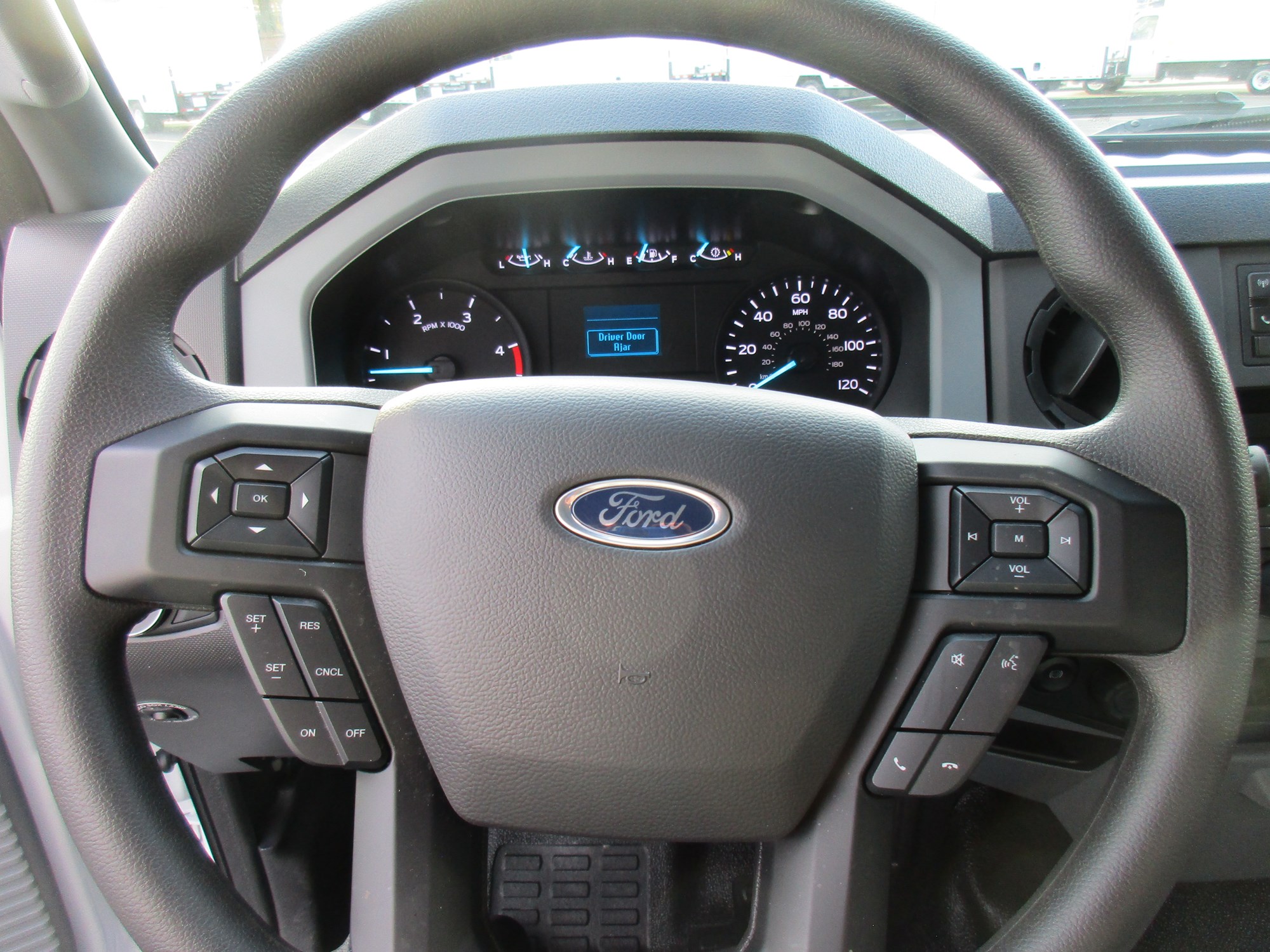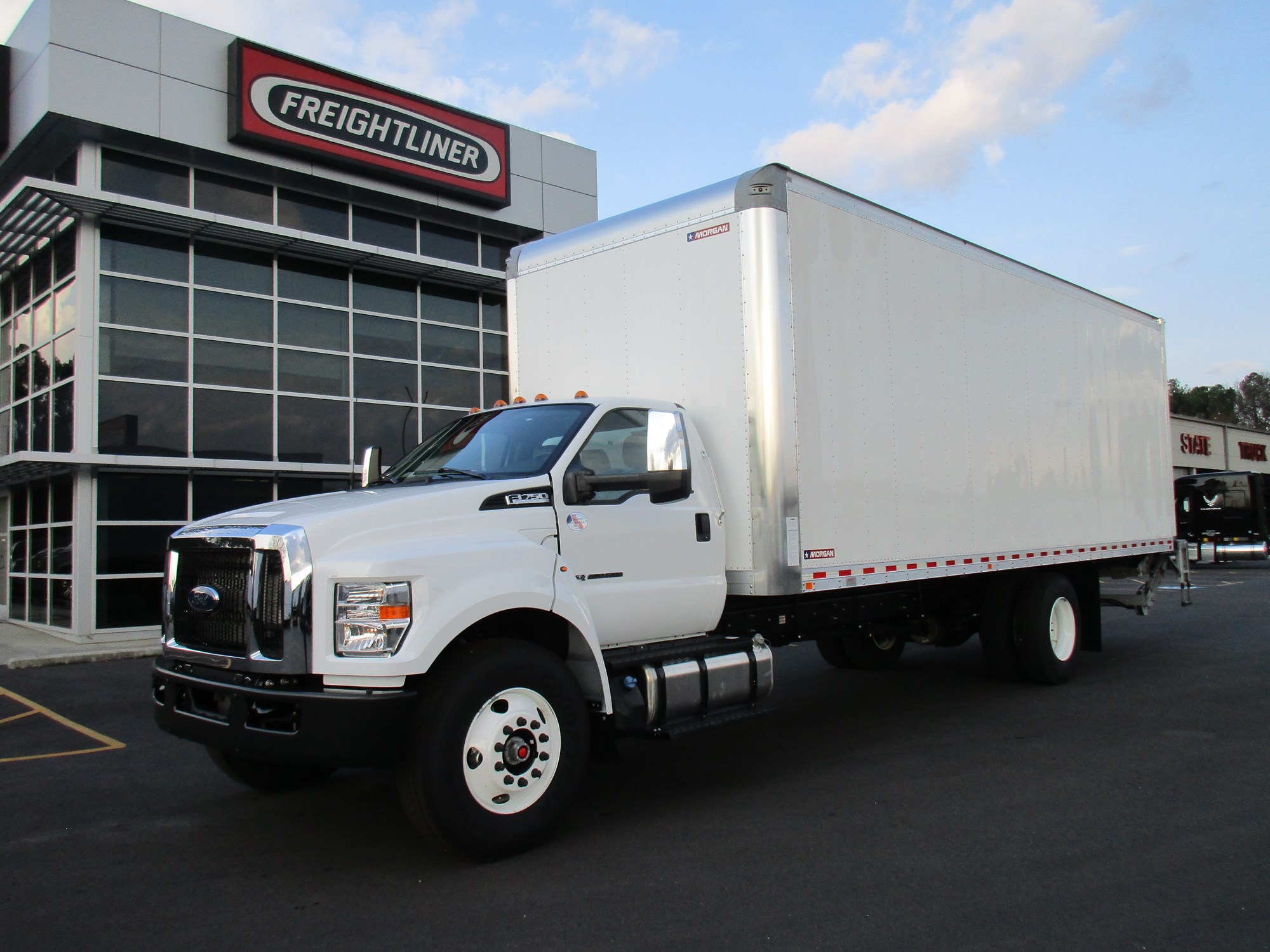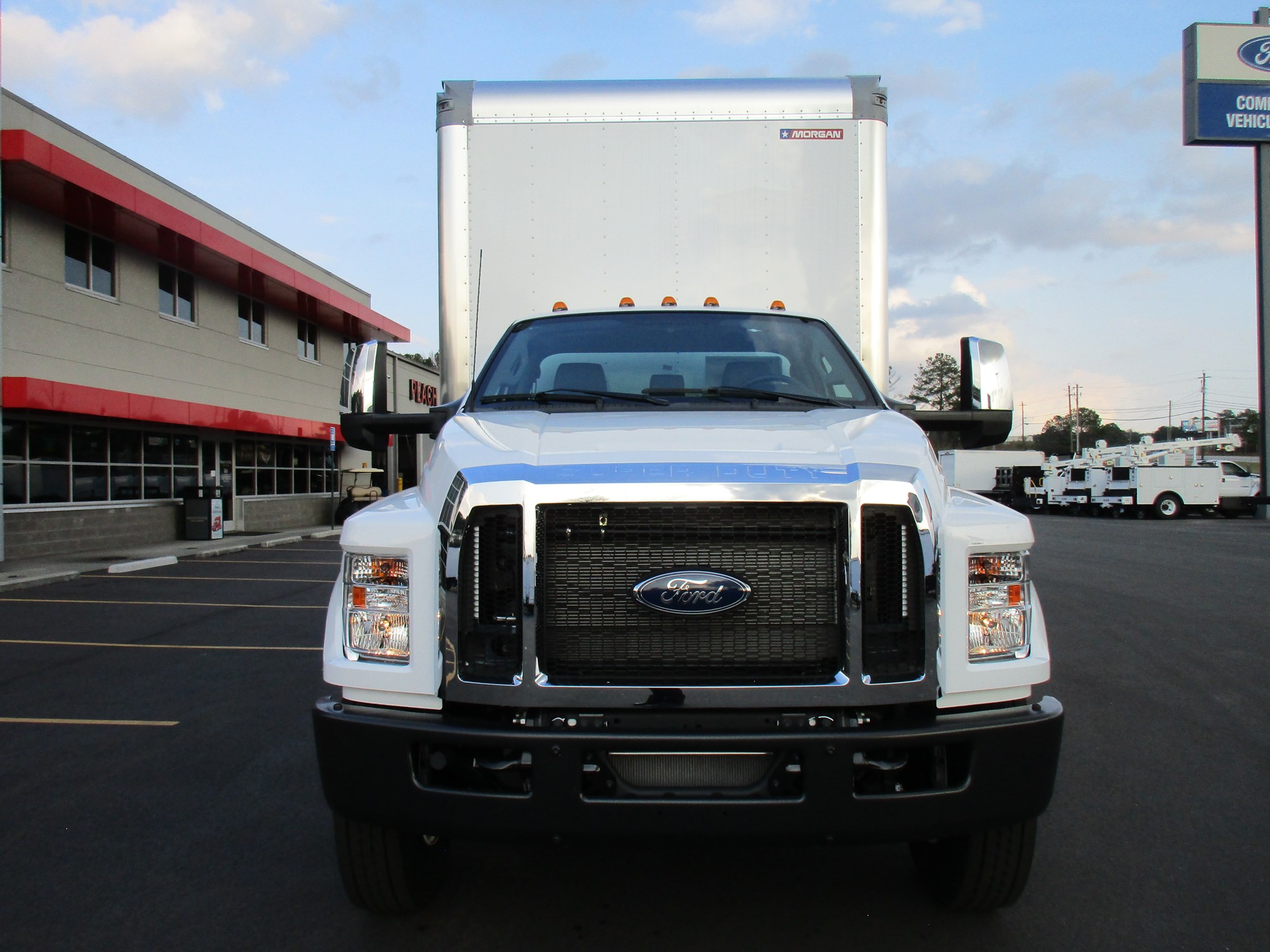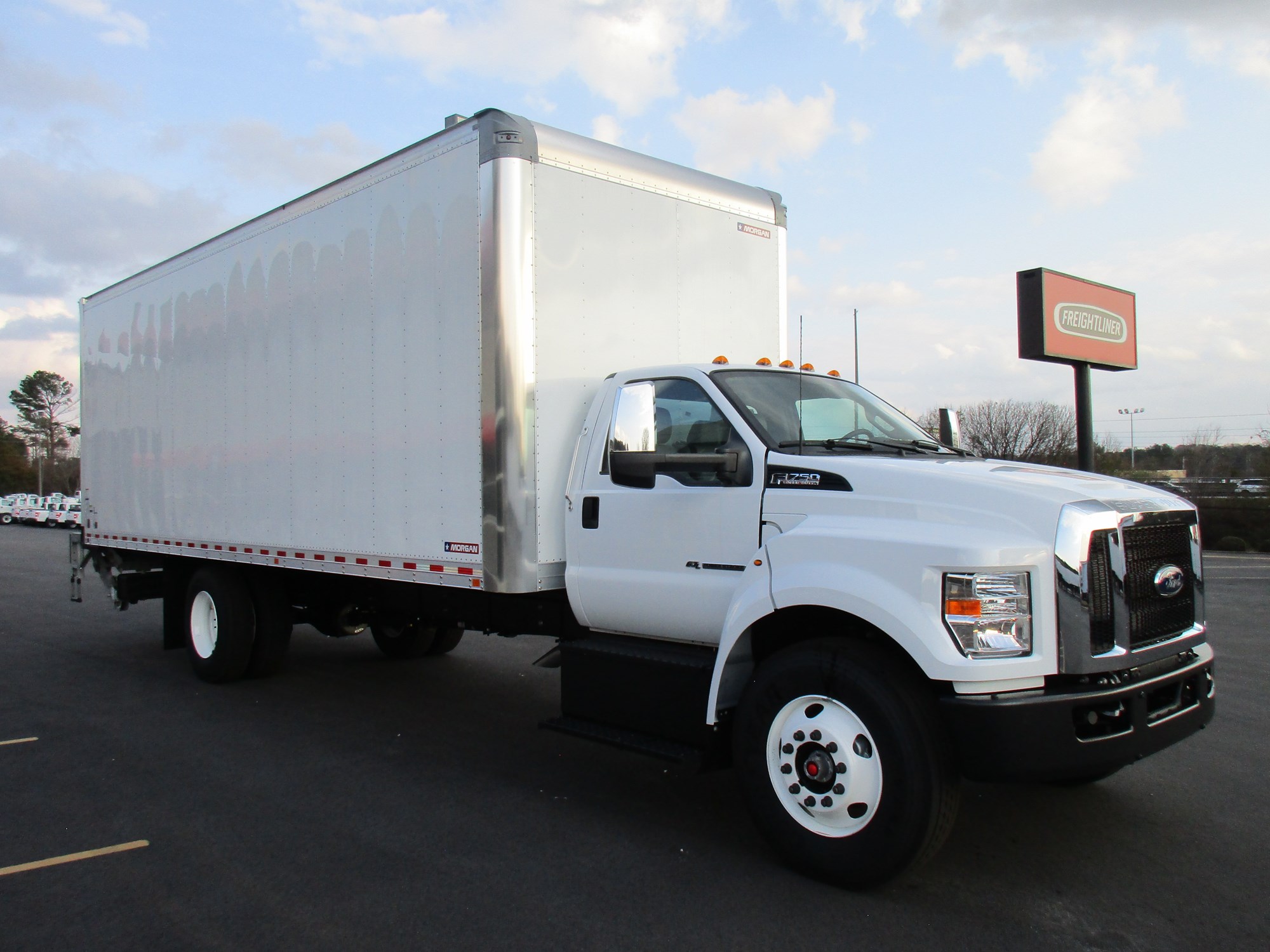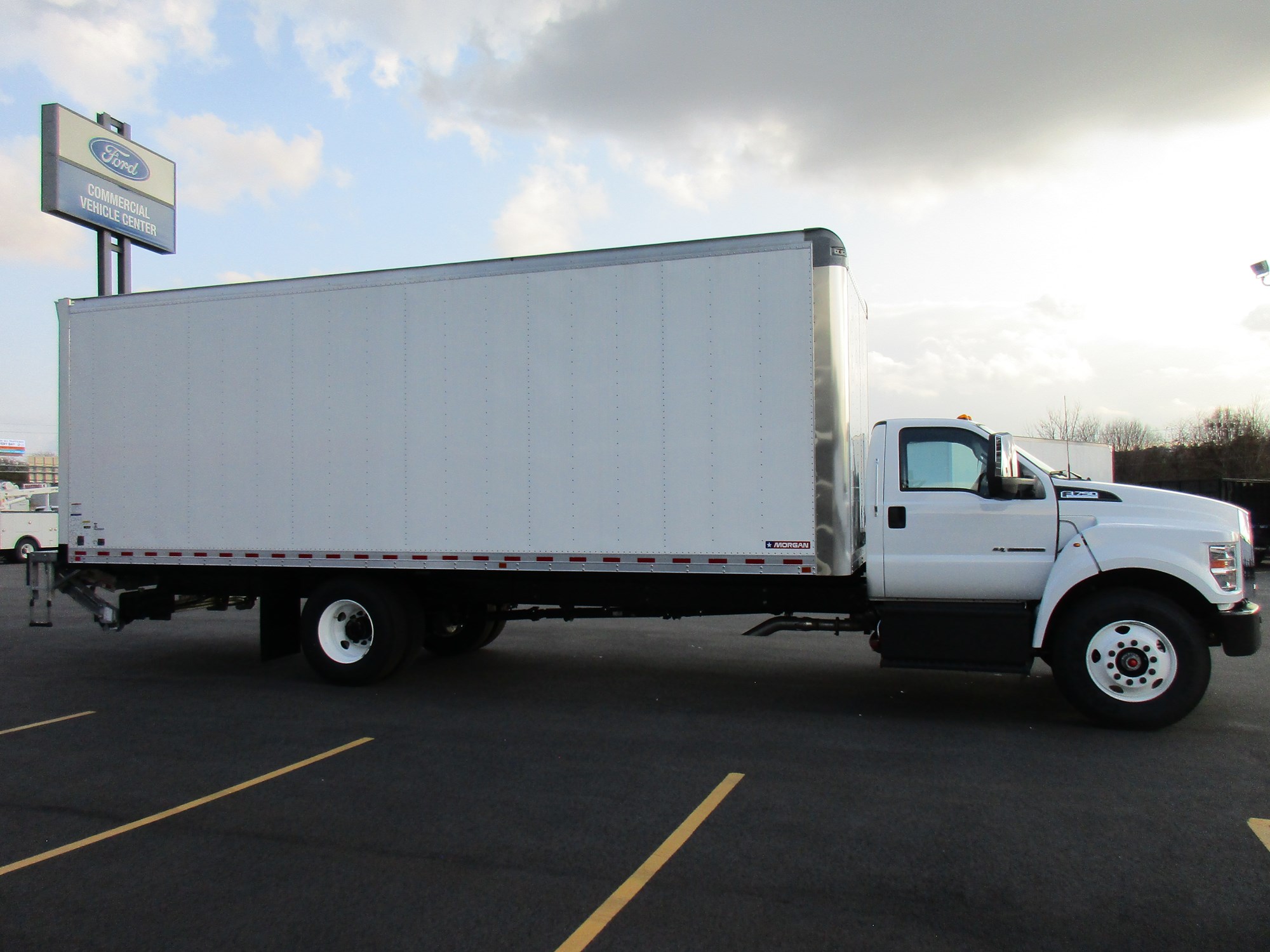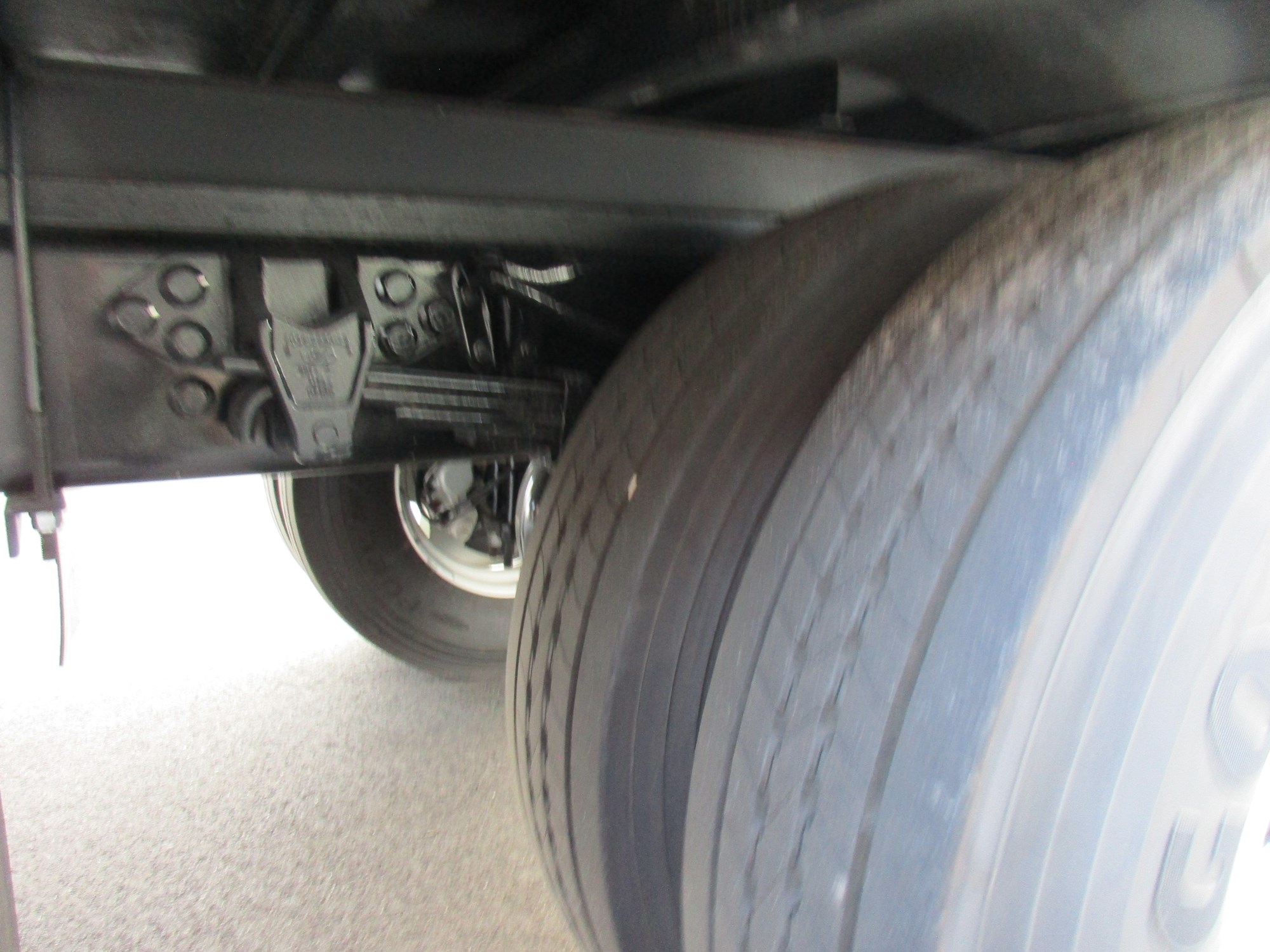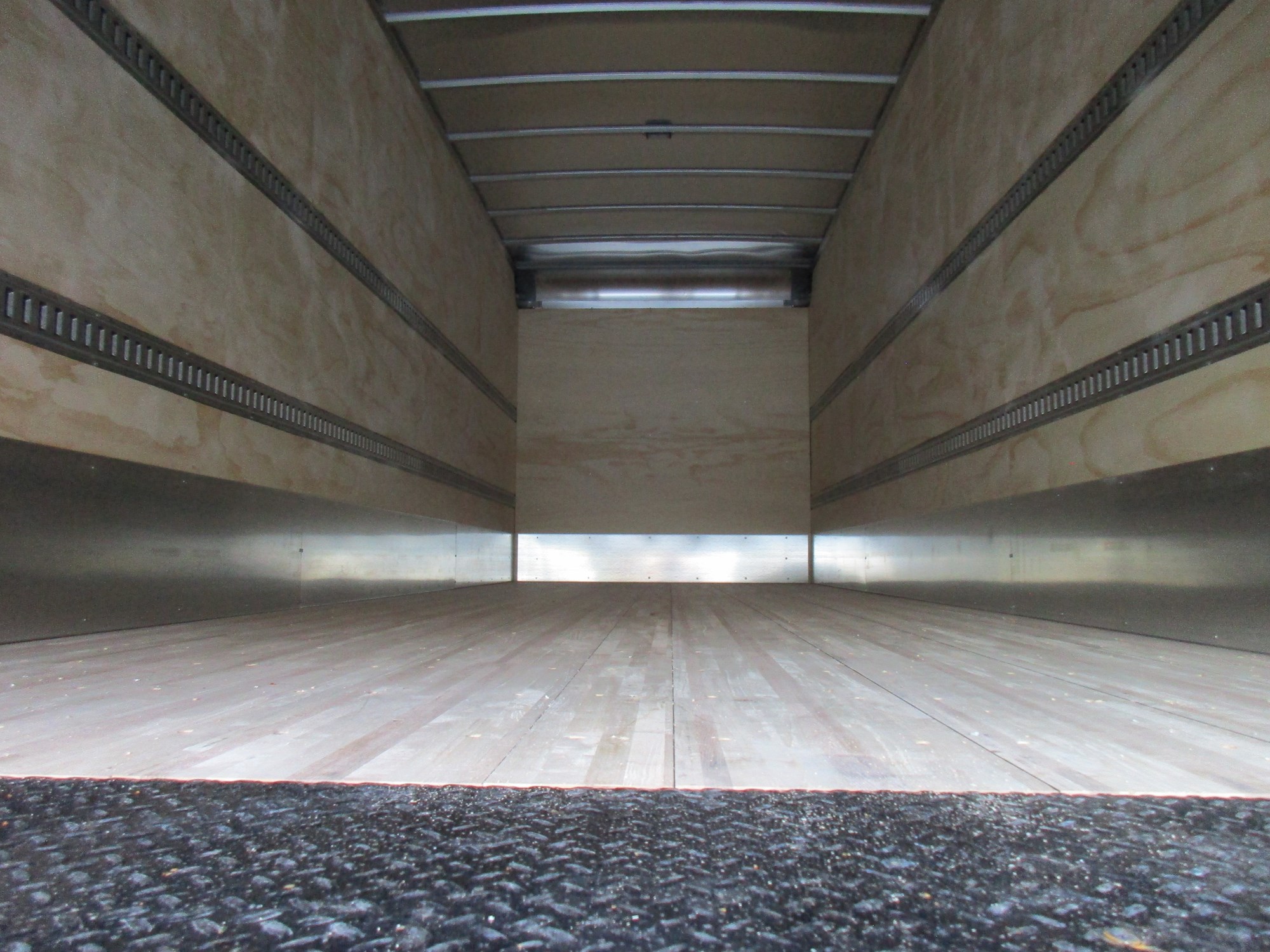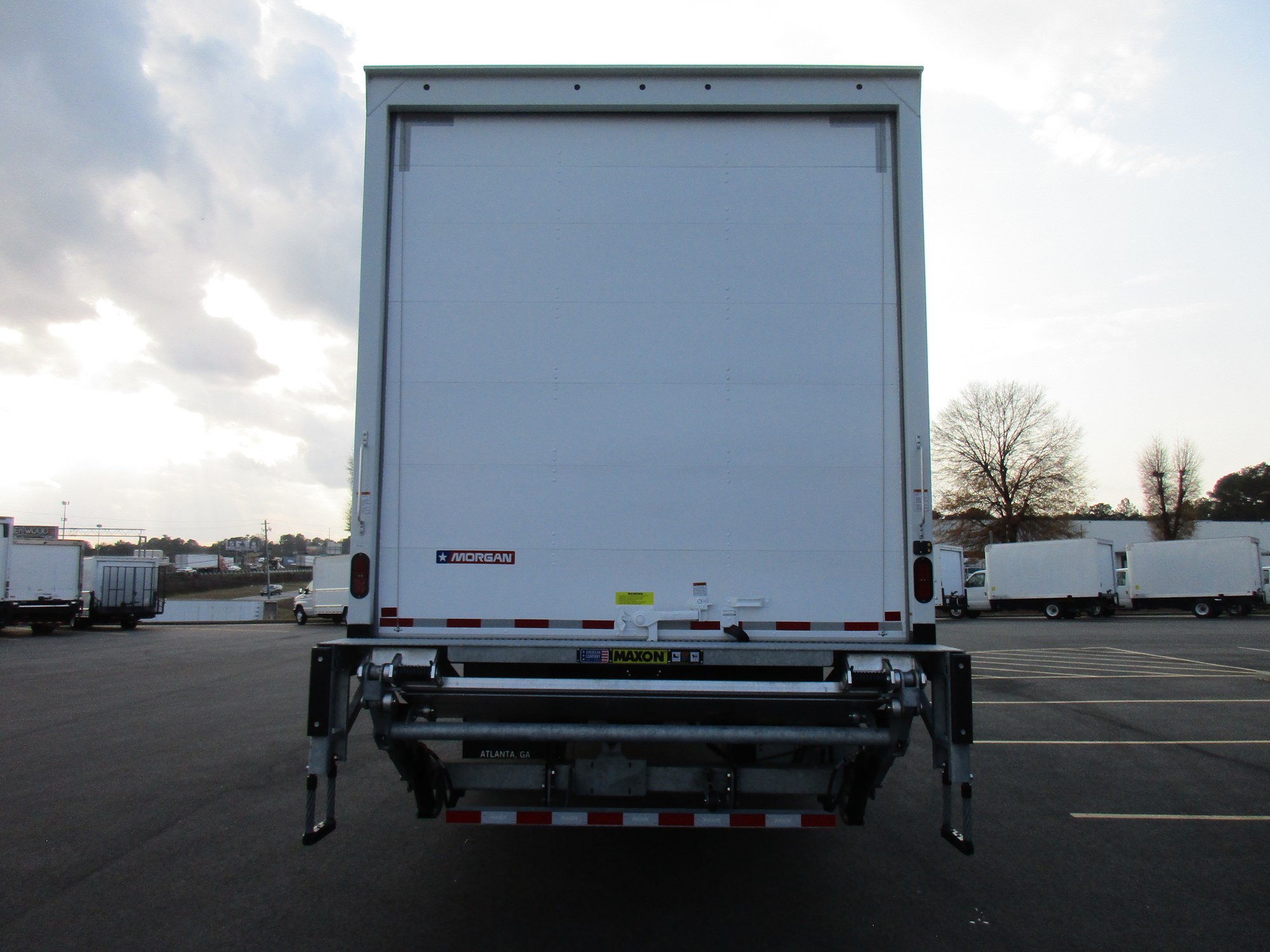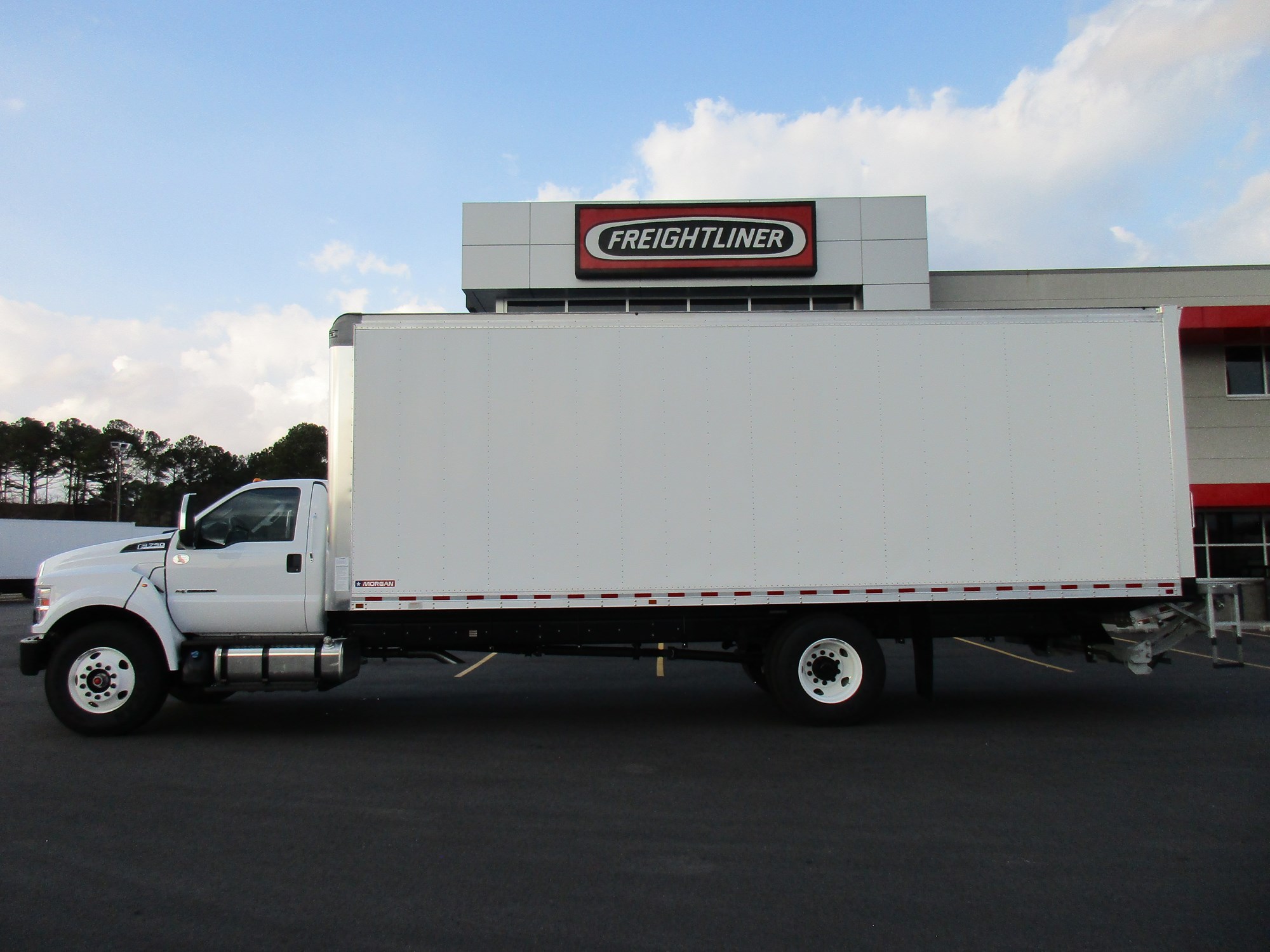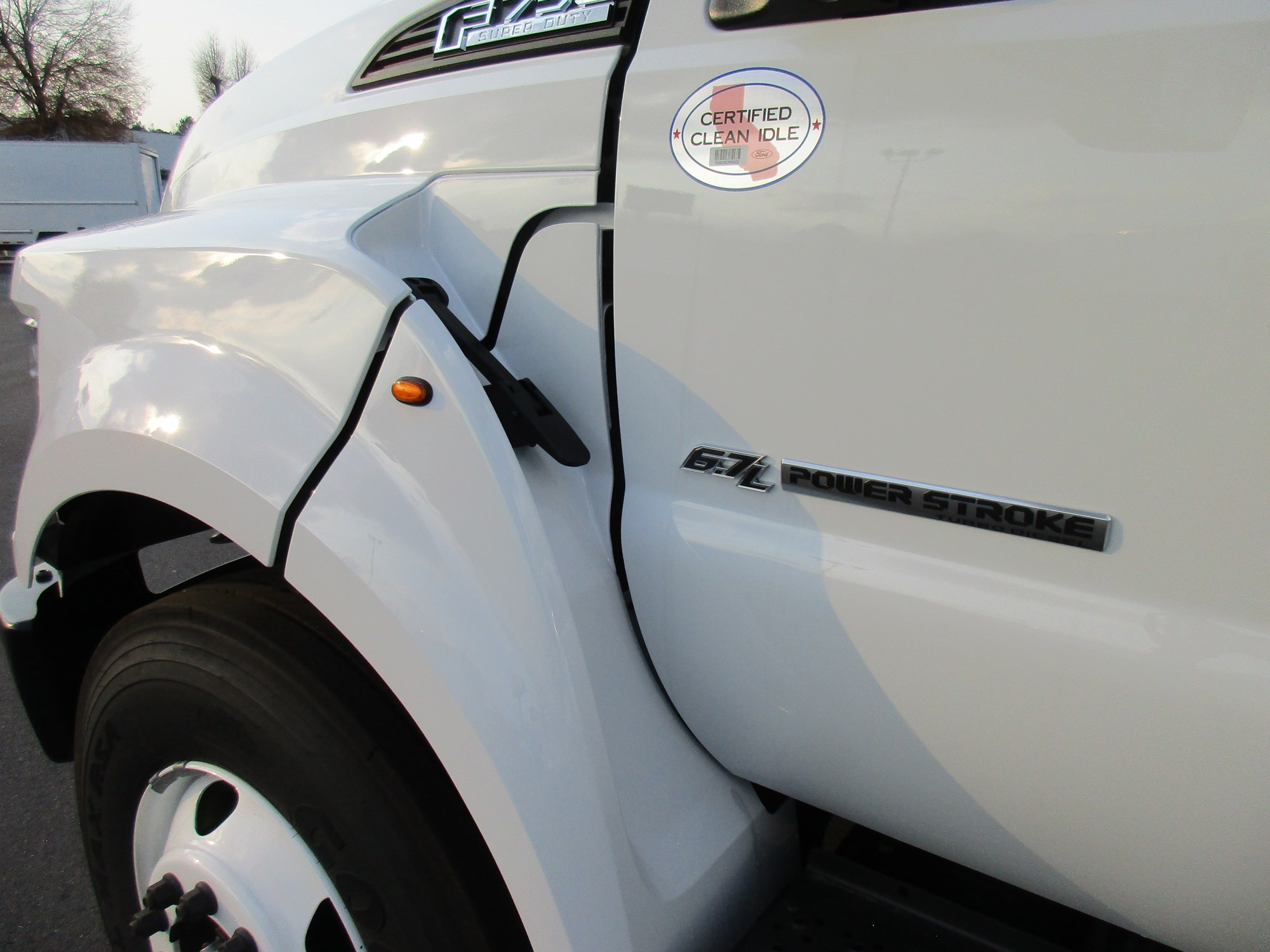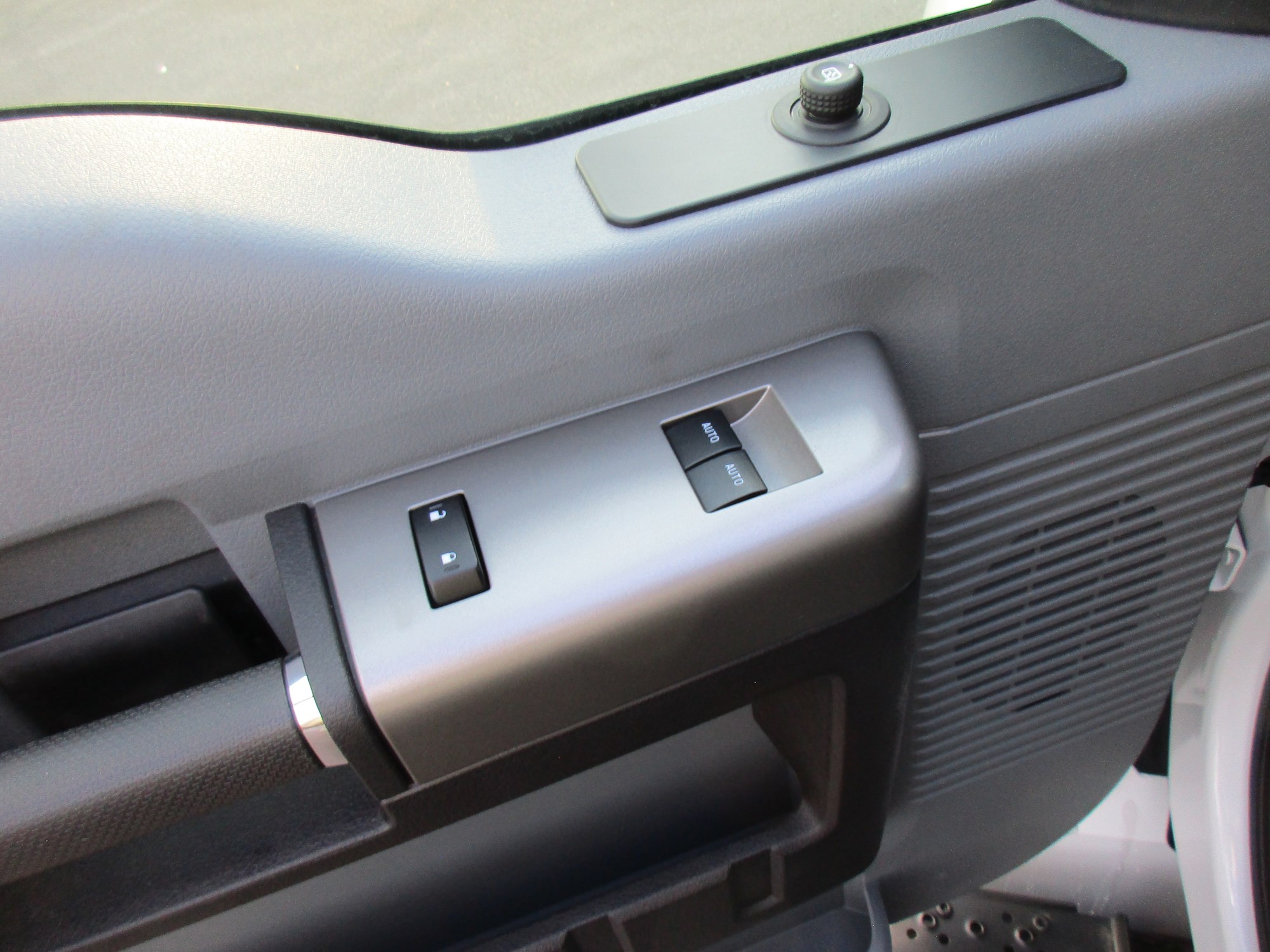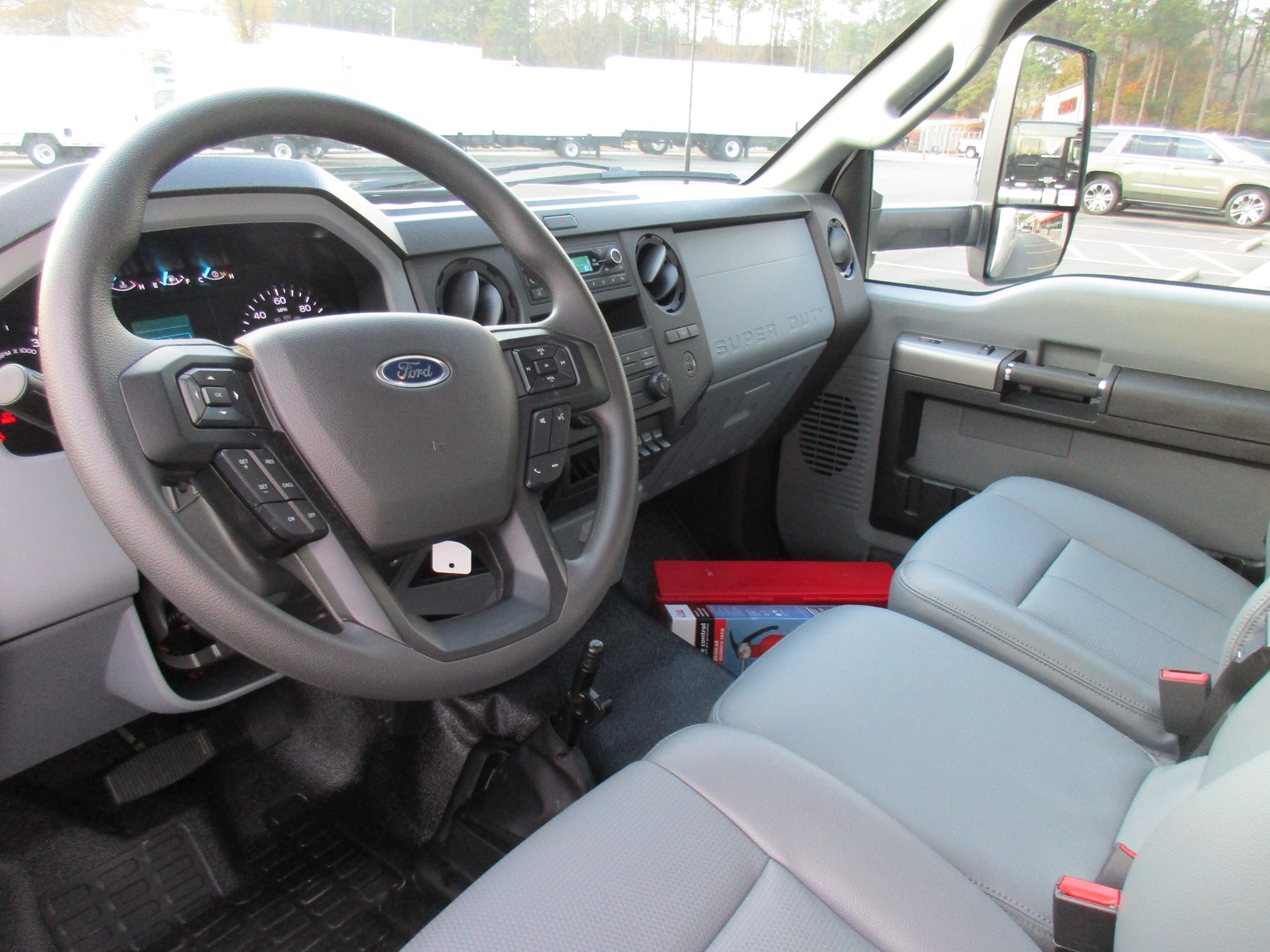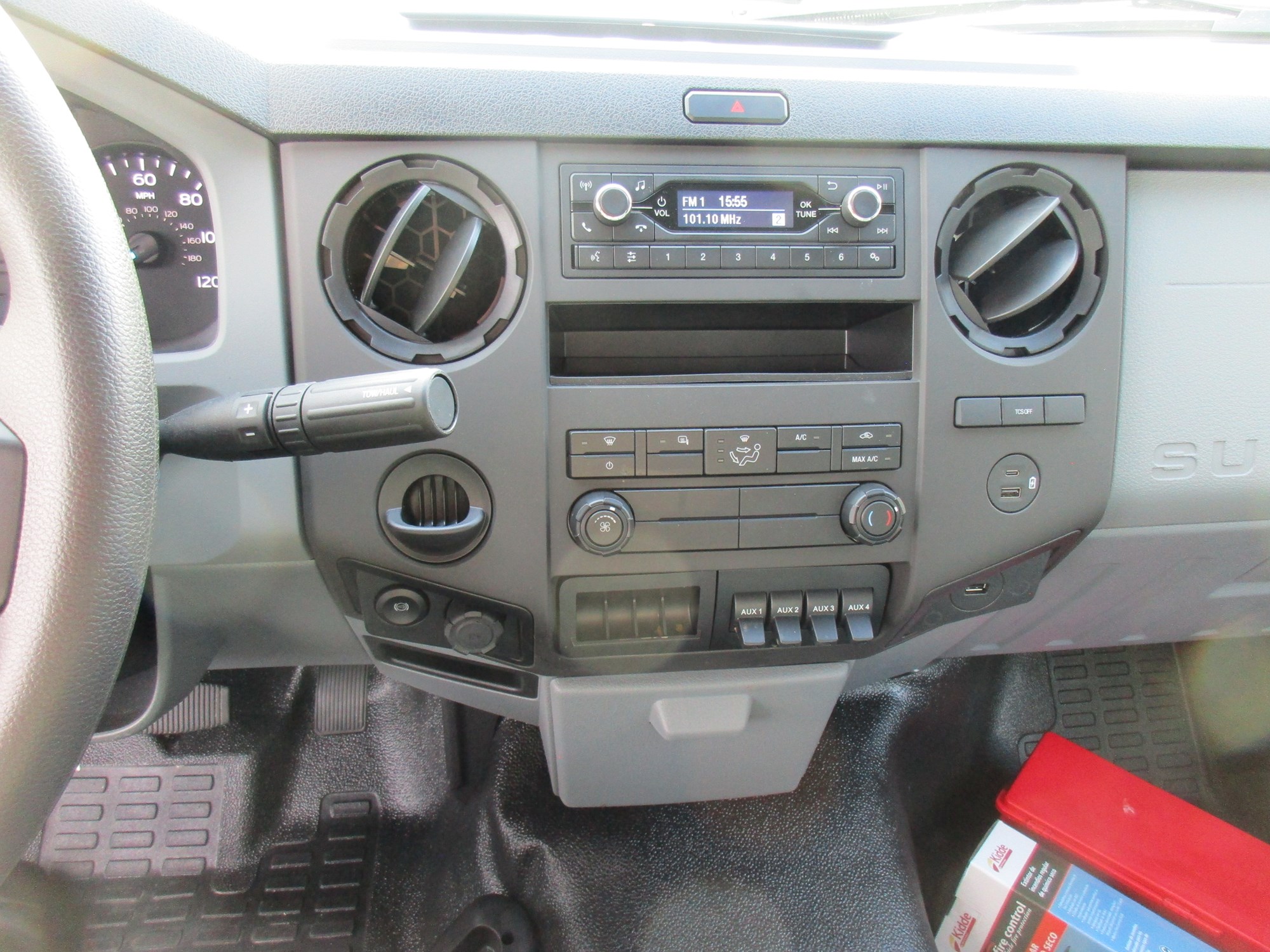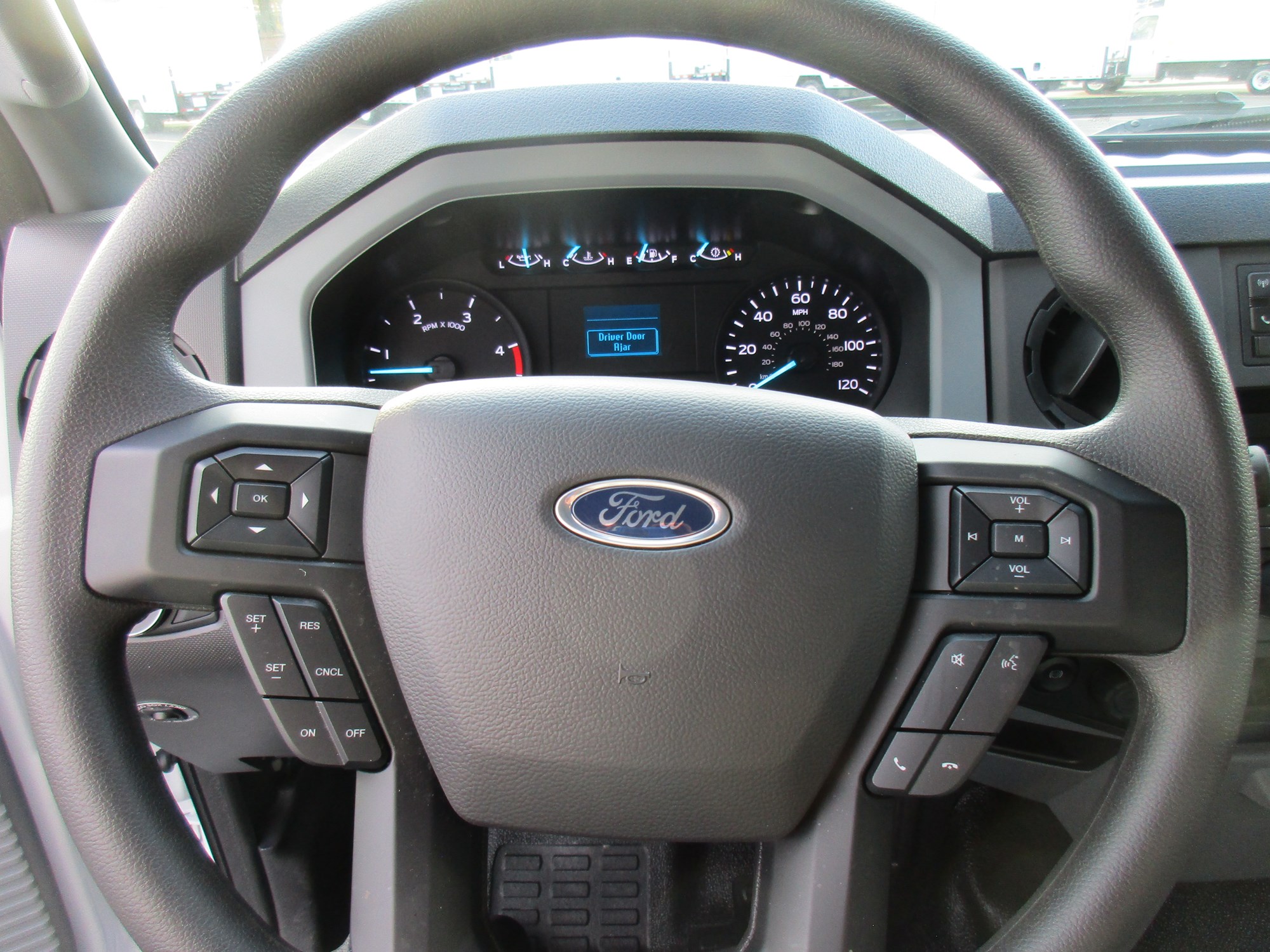 2024 Ford F-750
New
2024 Ford F-750, 6.7L Diesel Engine, Automatic Transmission, 4 AUX Switches, Engine Block Heater, Power Equipment Group, Preferred Equipment Package 600A, Synthetic Lube, Jump Start Studs, Chrome Grille, Body Builder Wiring,110V A/C Outlet, 5.57 Ratio, 10K Front Axle, 21K Rear Axle, 25,999 GVWR, Air Drivers Seat, Rear Shock Absorbers, Currently Getting Upfitted with New Morgan Van Body, 26FT x 102" Wide X 103" High, 2 Rows of E-Track, Forklift Package, Interior Lighting, Maxon GTP-3 60" X 80" Aluminum Tuckaway Liftgate. Extended Warranty and Financing Available! Call Today!
Contact
Norcross
6535 Crescent Drive, Norcross, GA
Peach State Truck Centers has dedicated, seasoned financing professionals and experts ready to assist in getting a commercial vehicle financed quickly and by a reputable company.
Vehicle Specs
Manufacturer
Ford
Model
F-750
Year
2024
Body + Cab
Engine + Drivetrain
Engine Make
Ford
Engine Type 6.7
Transmission
N/A
Operational
Odometer
Miles
Fuel Type
Diesel
Primary Applicant
Credit Application