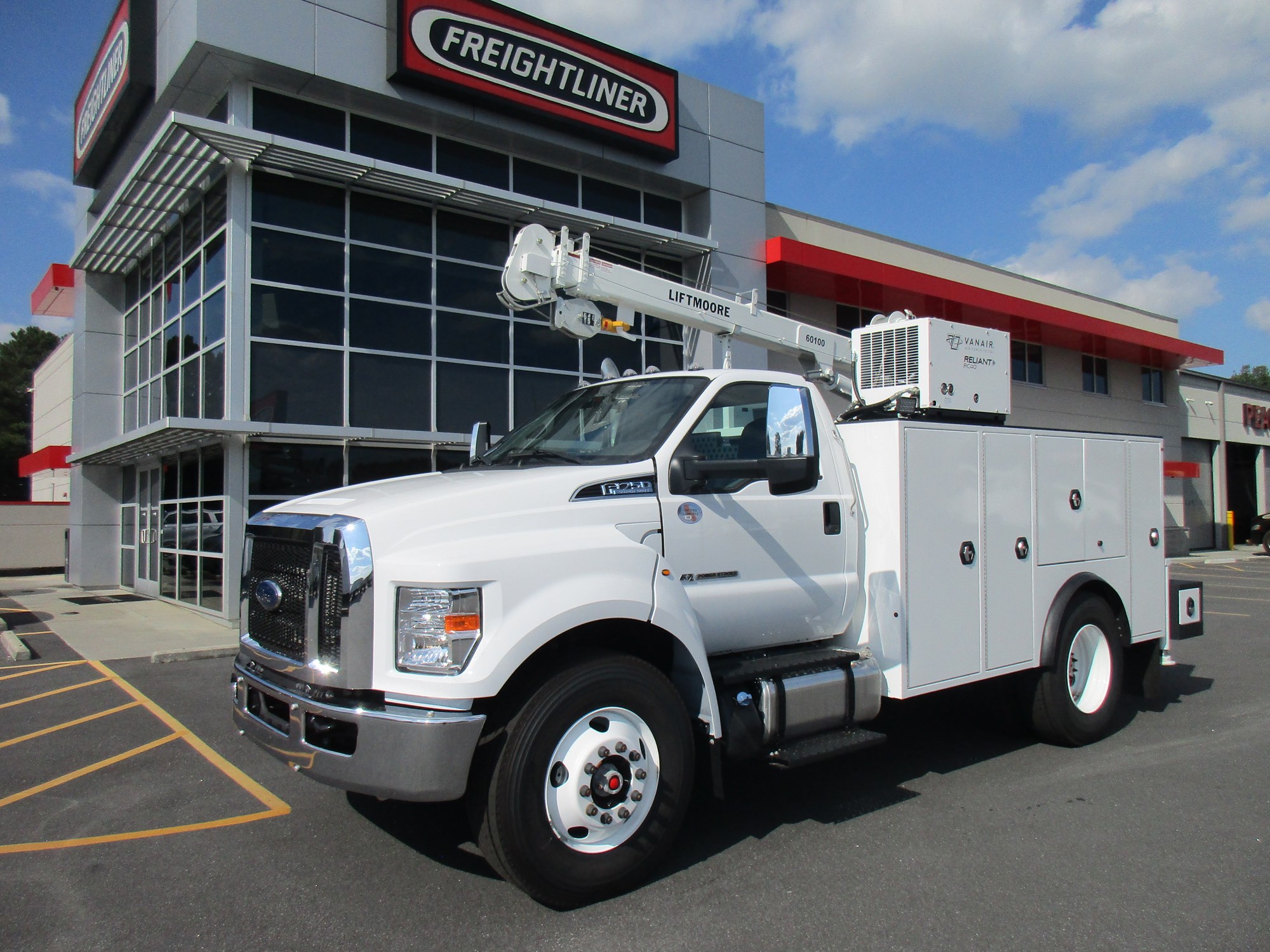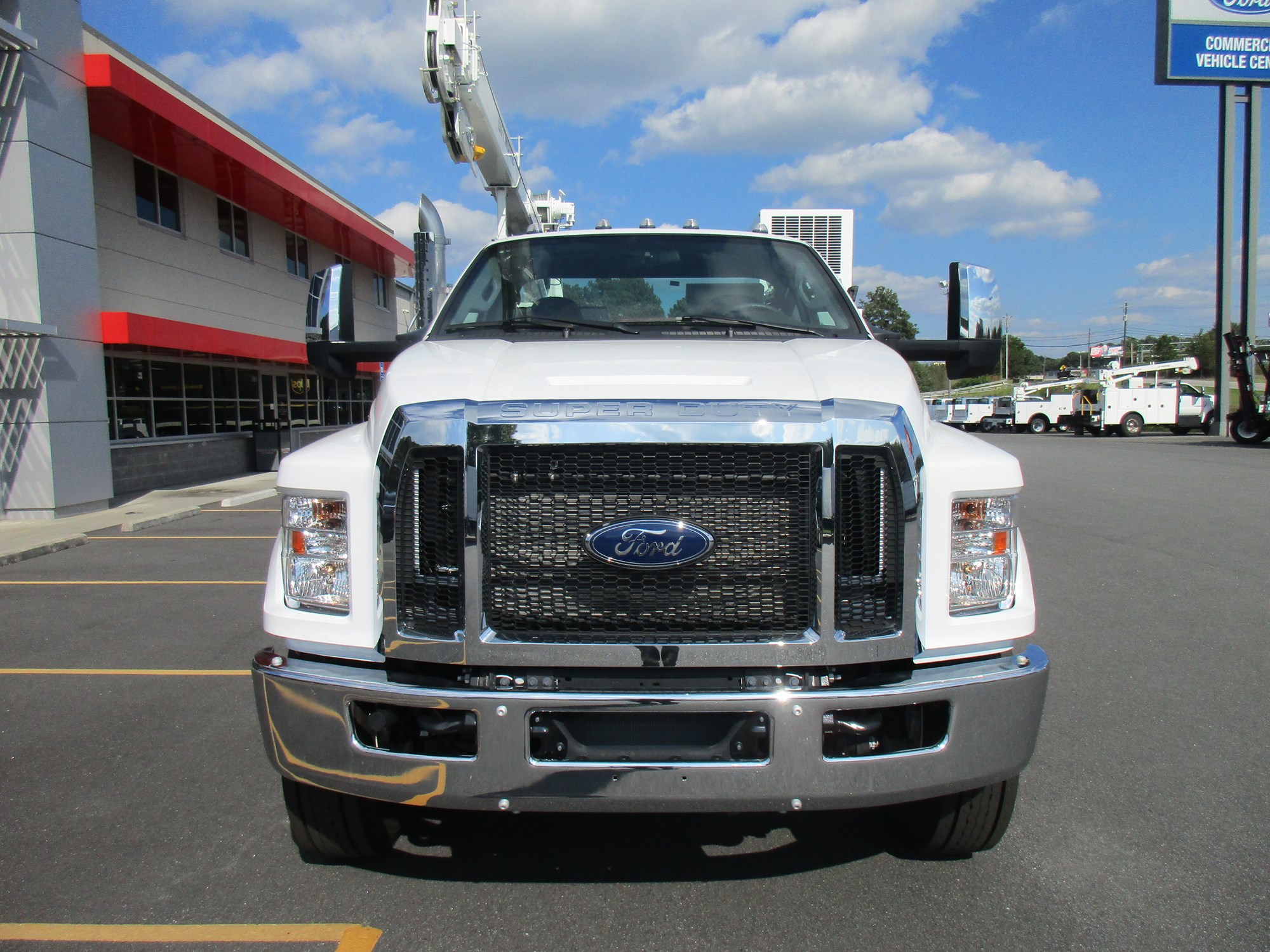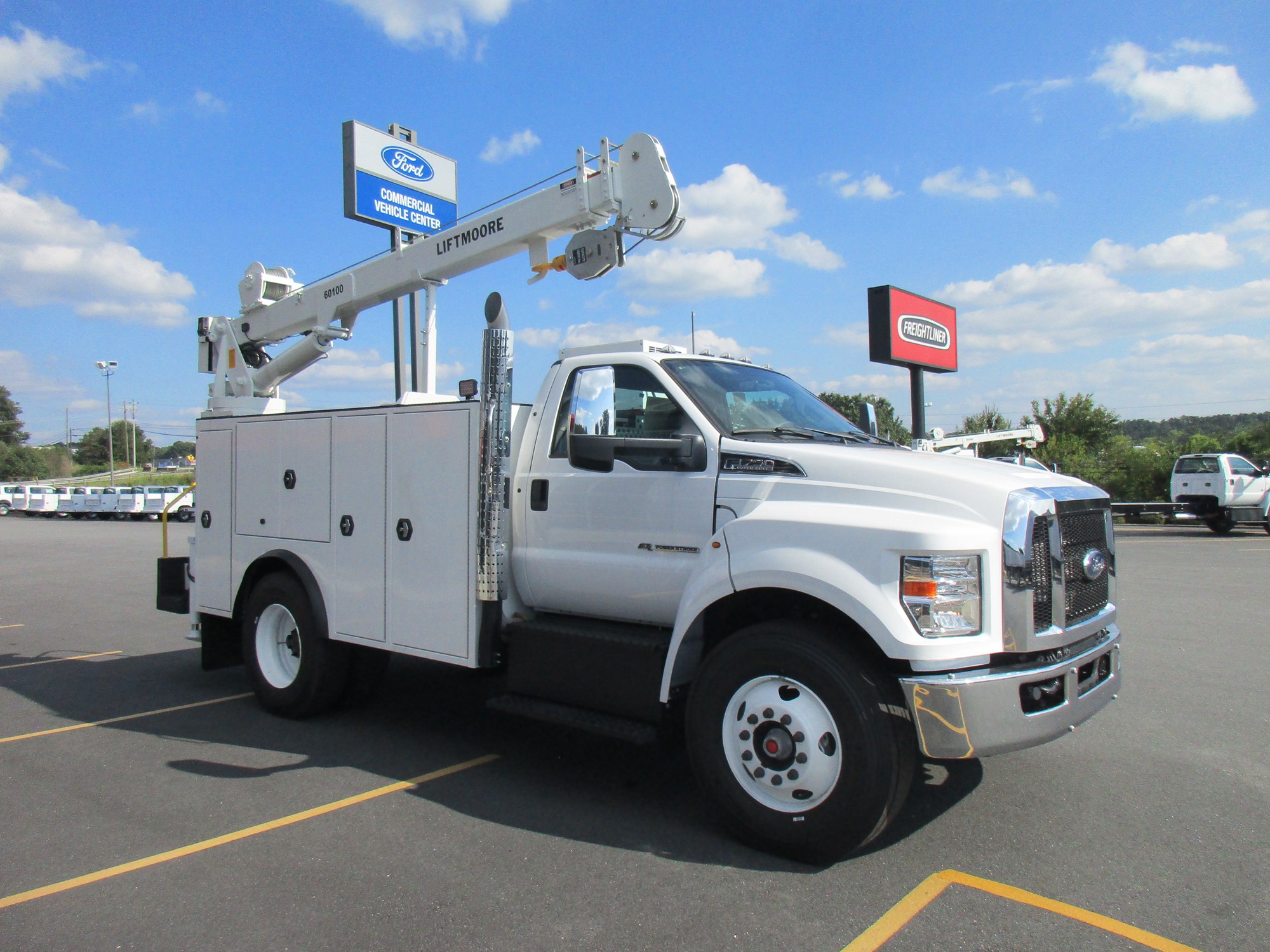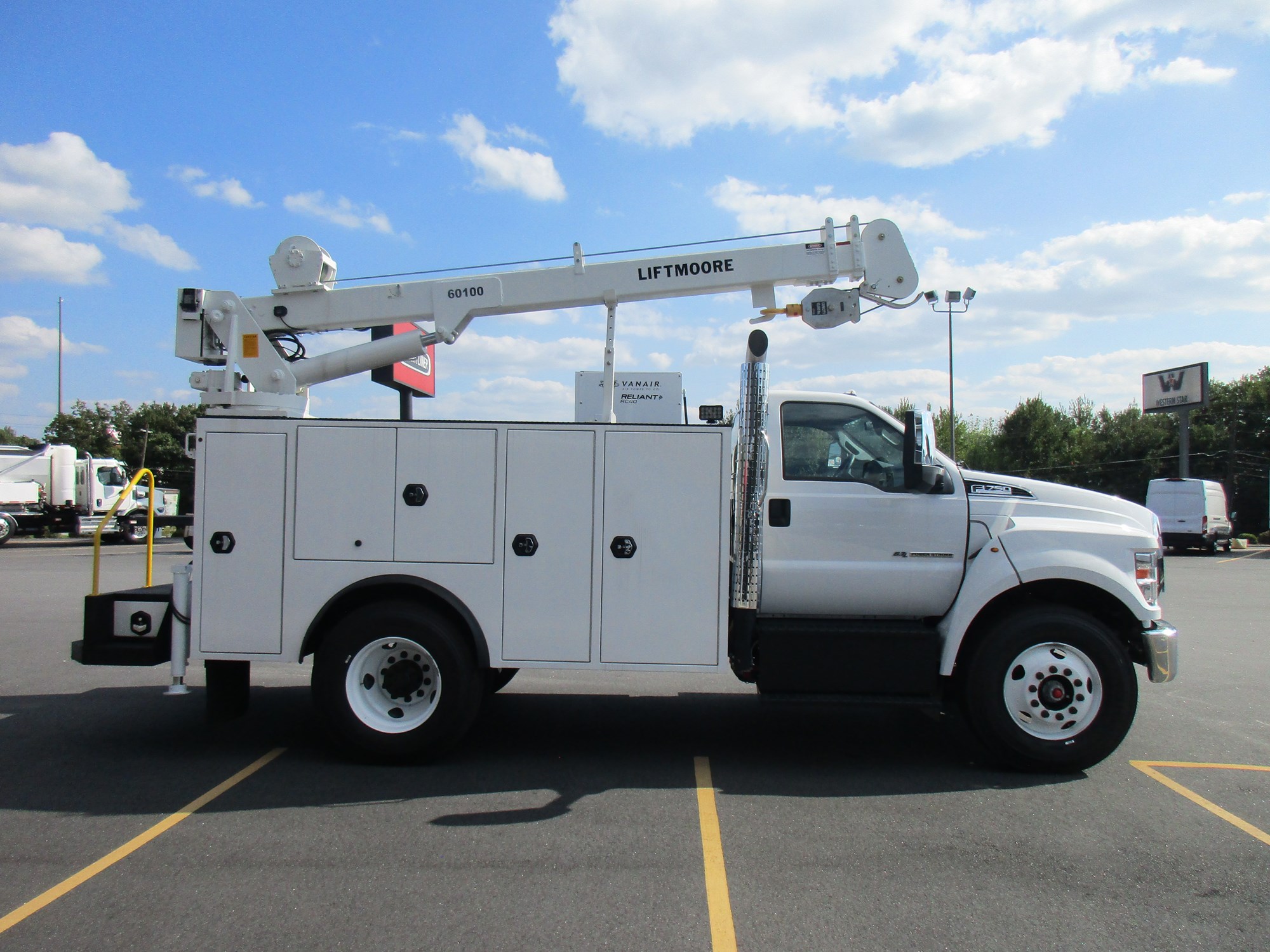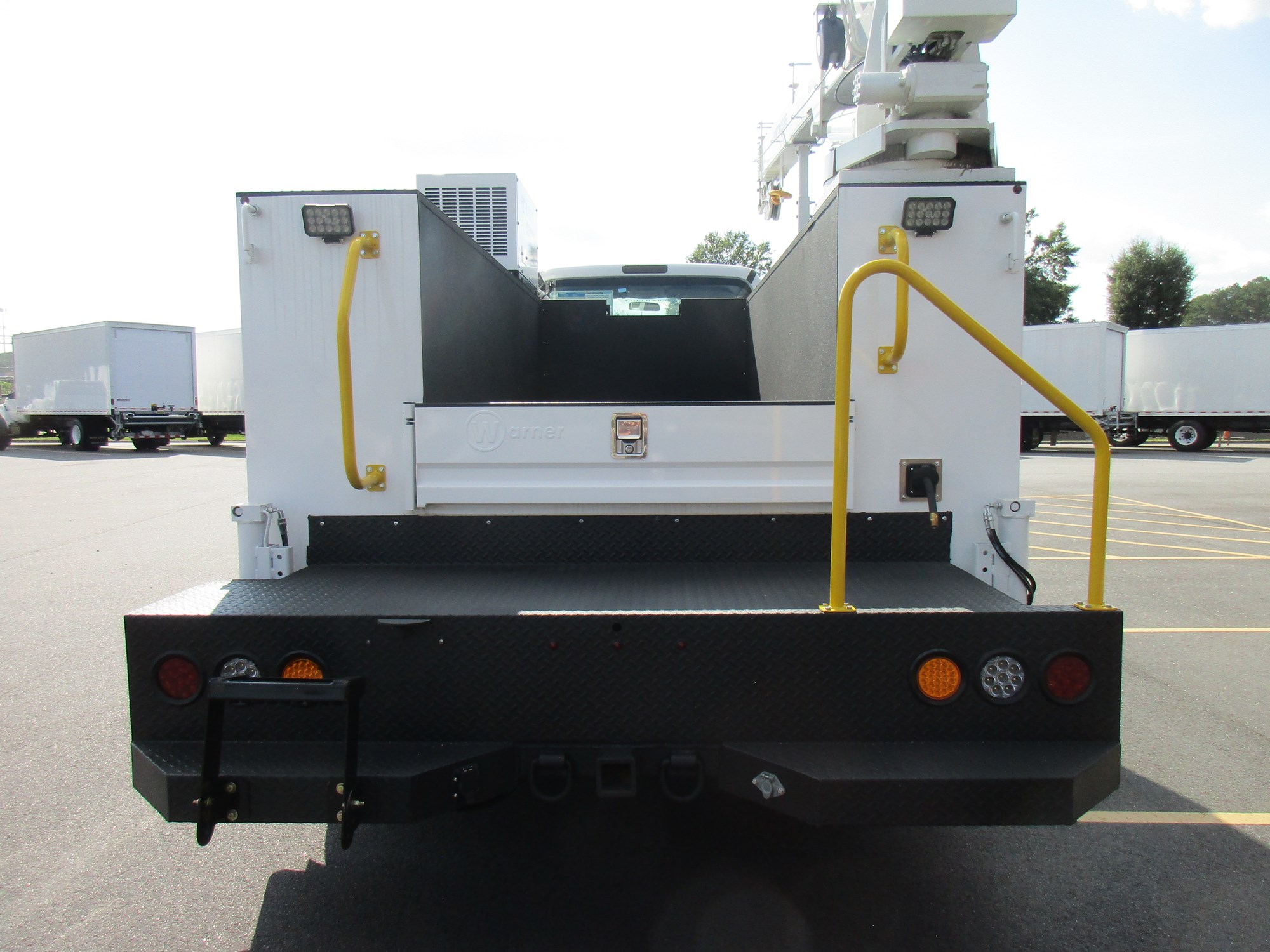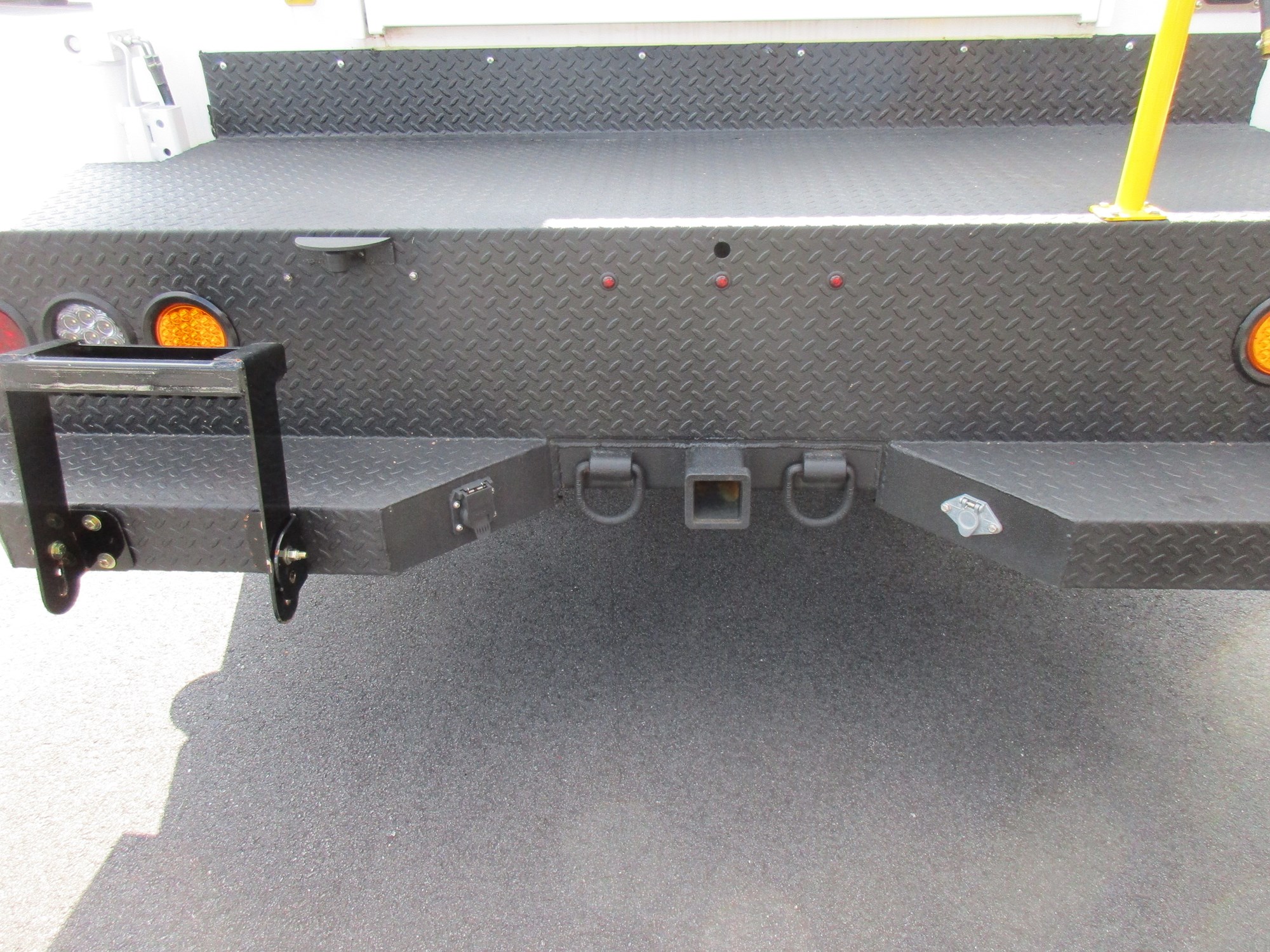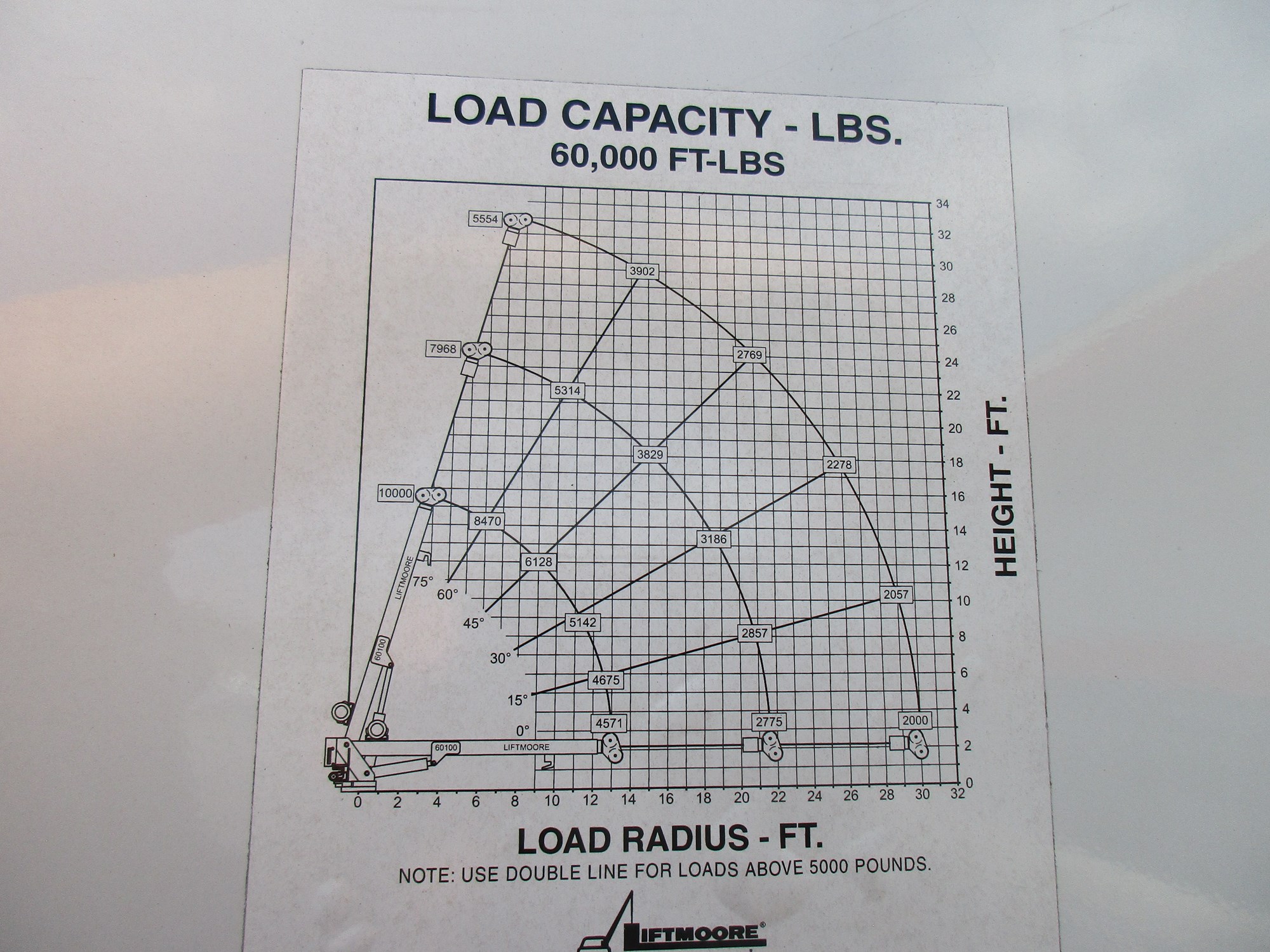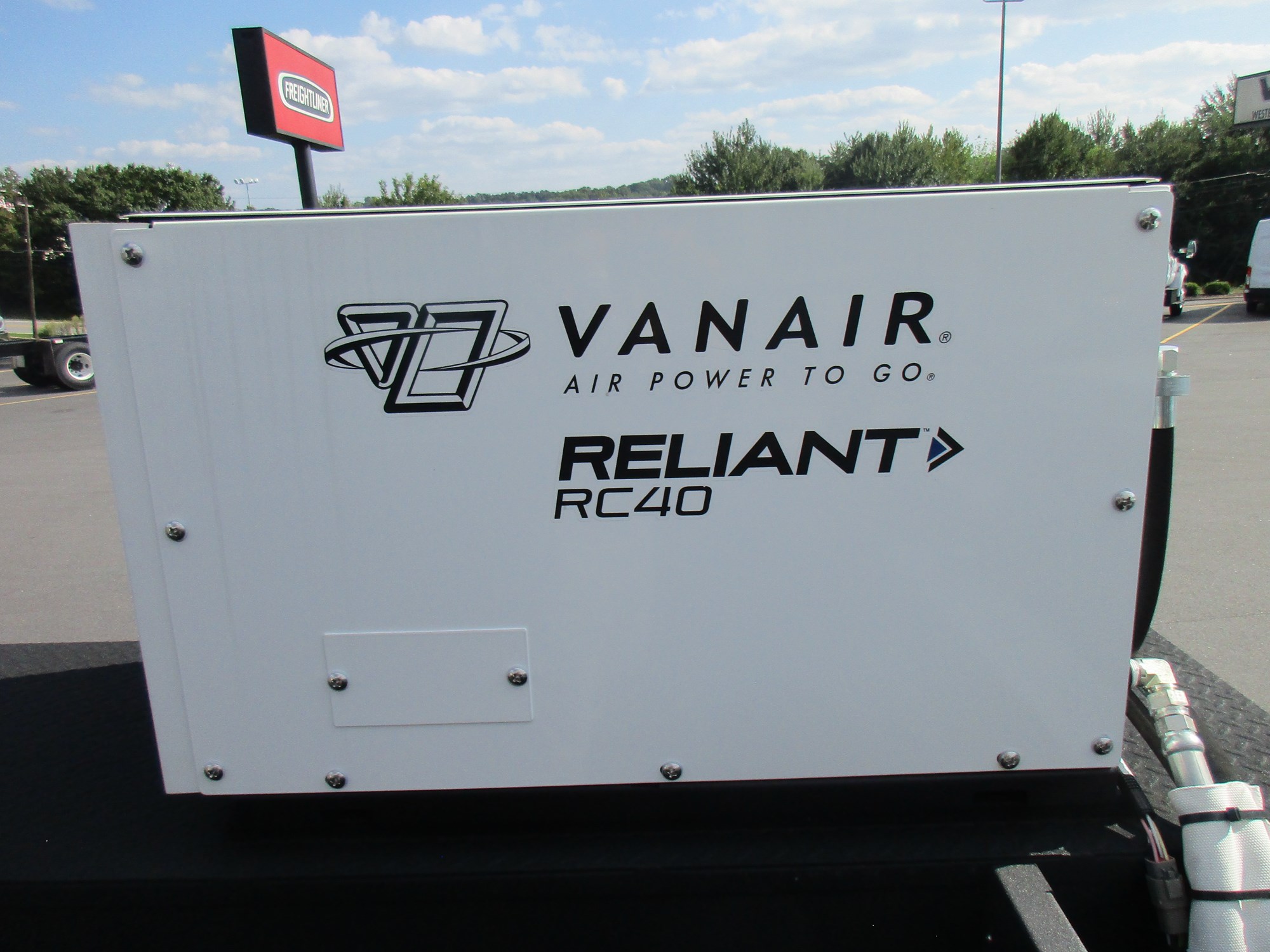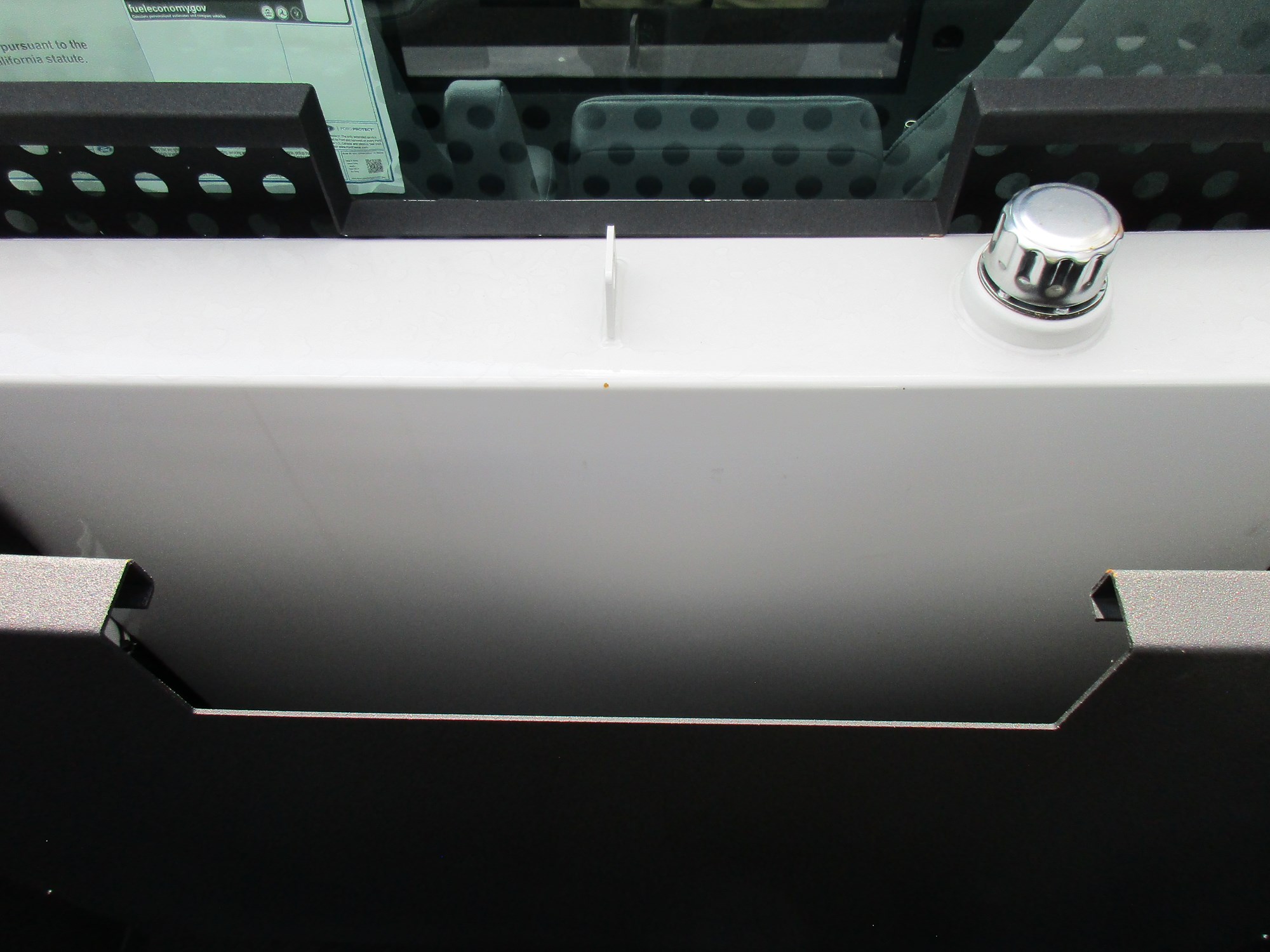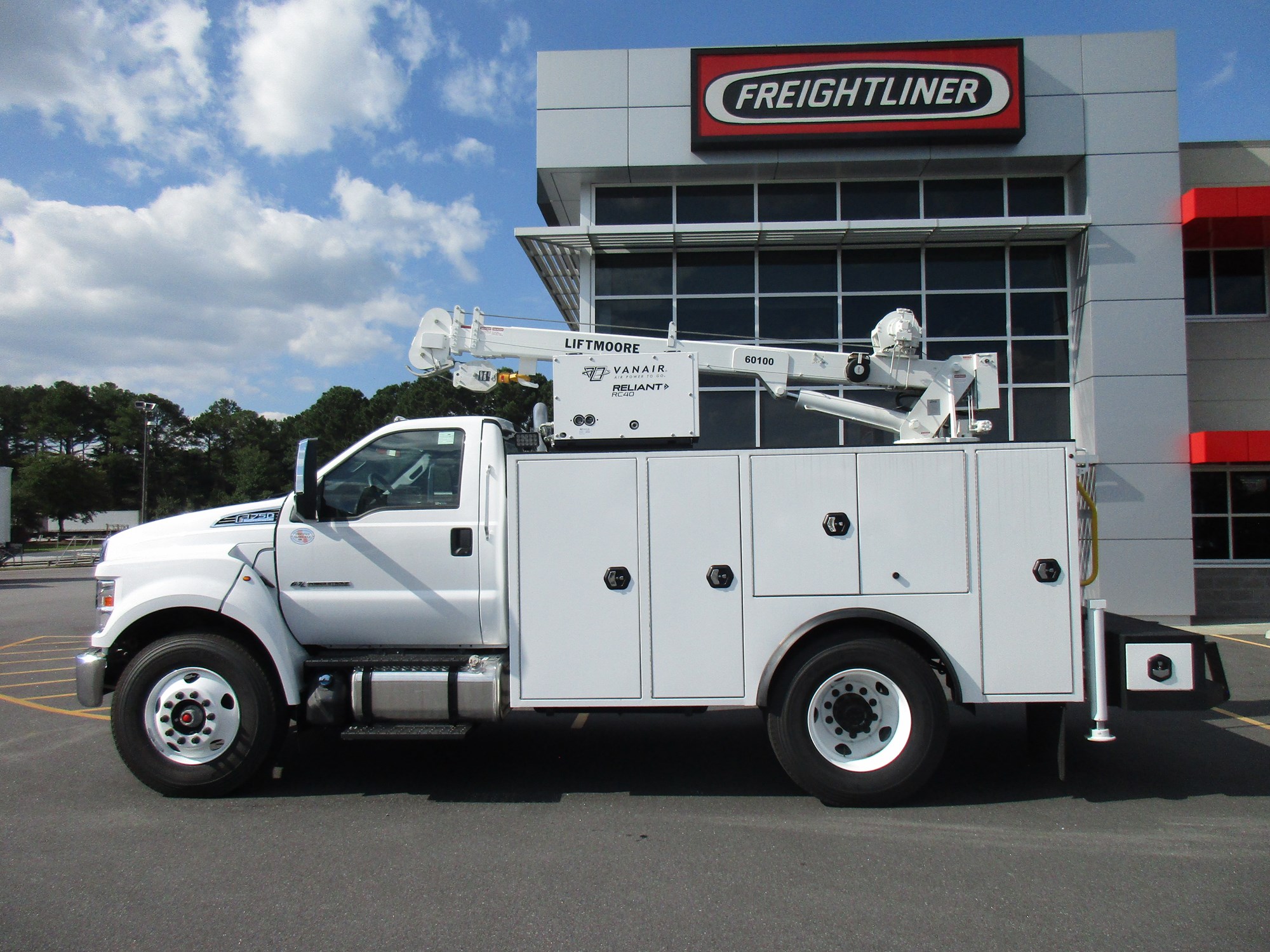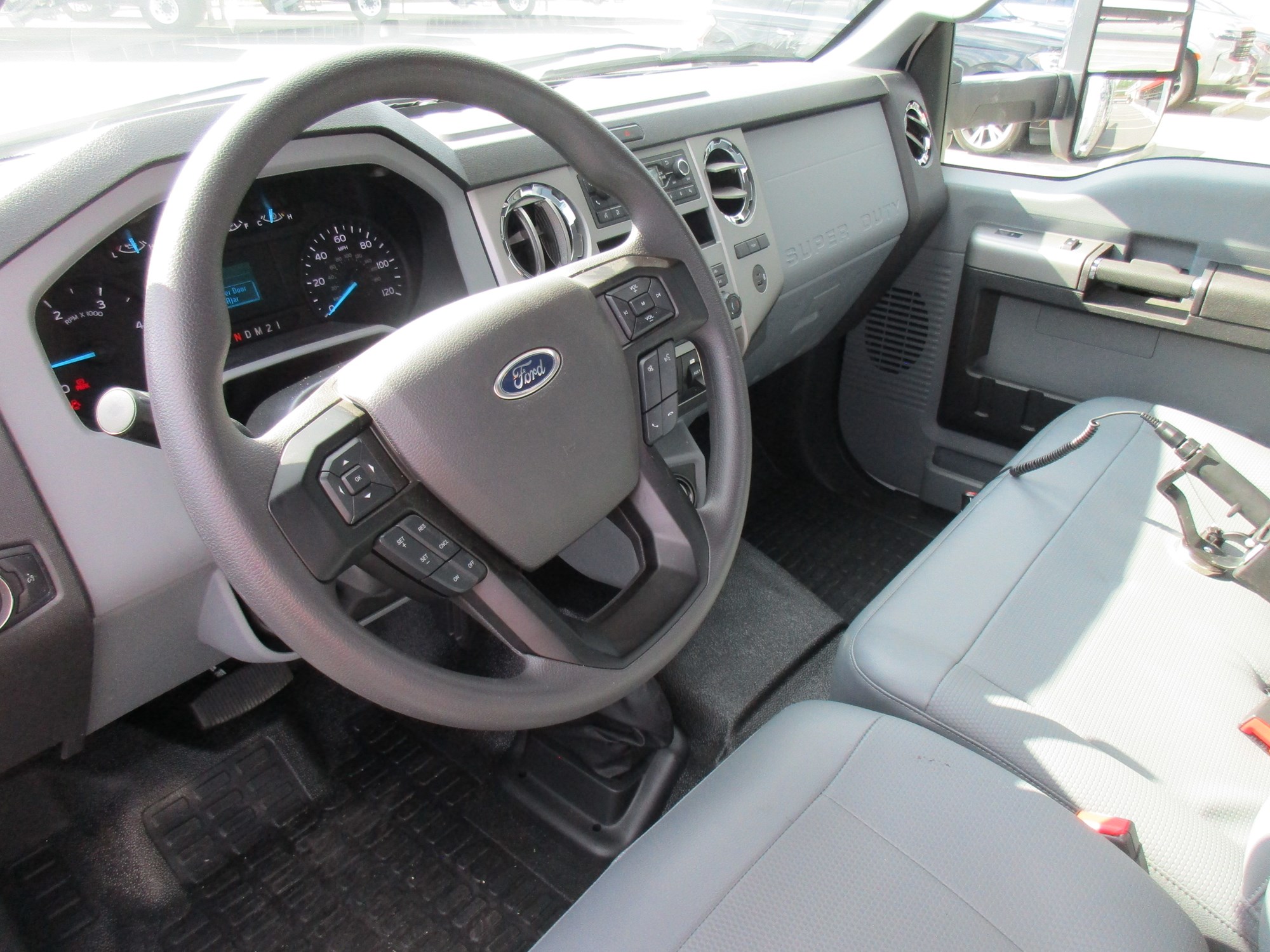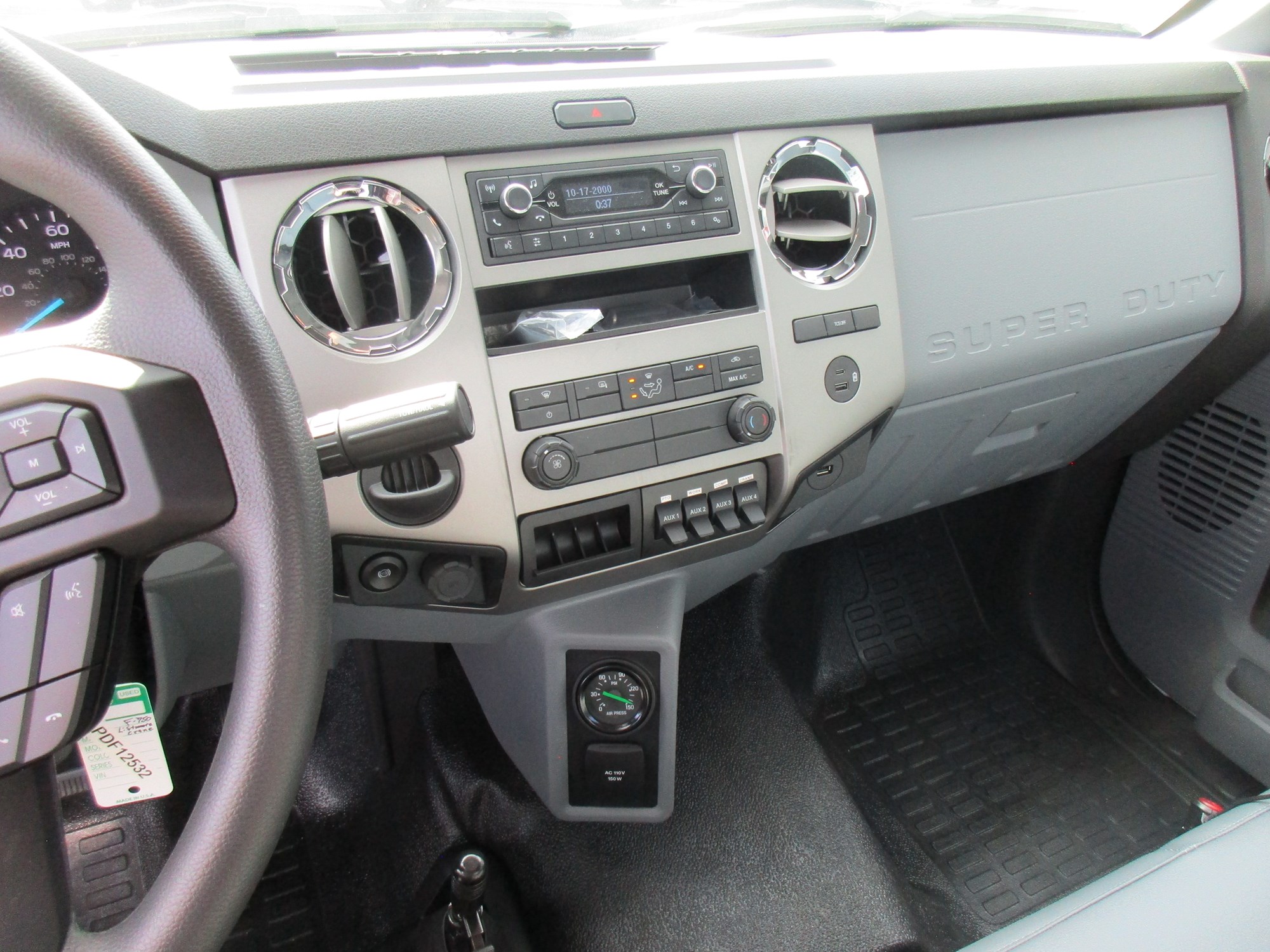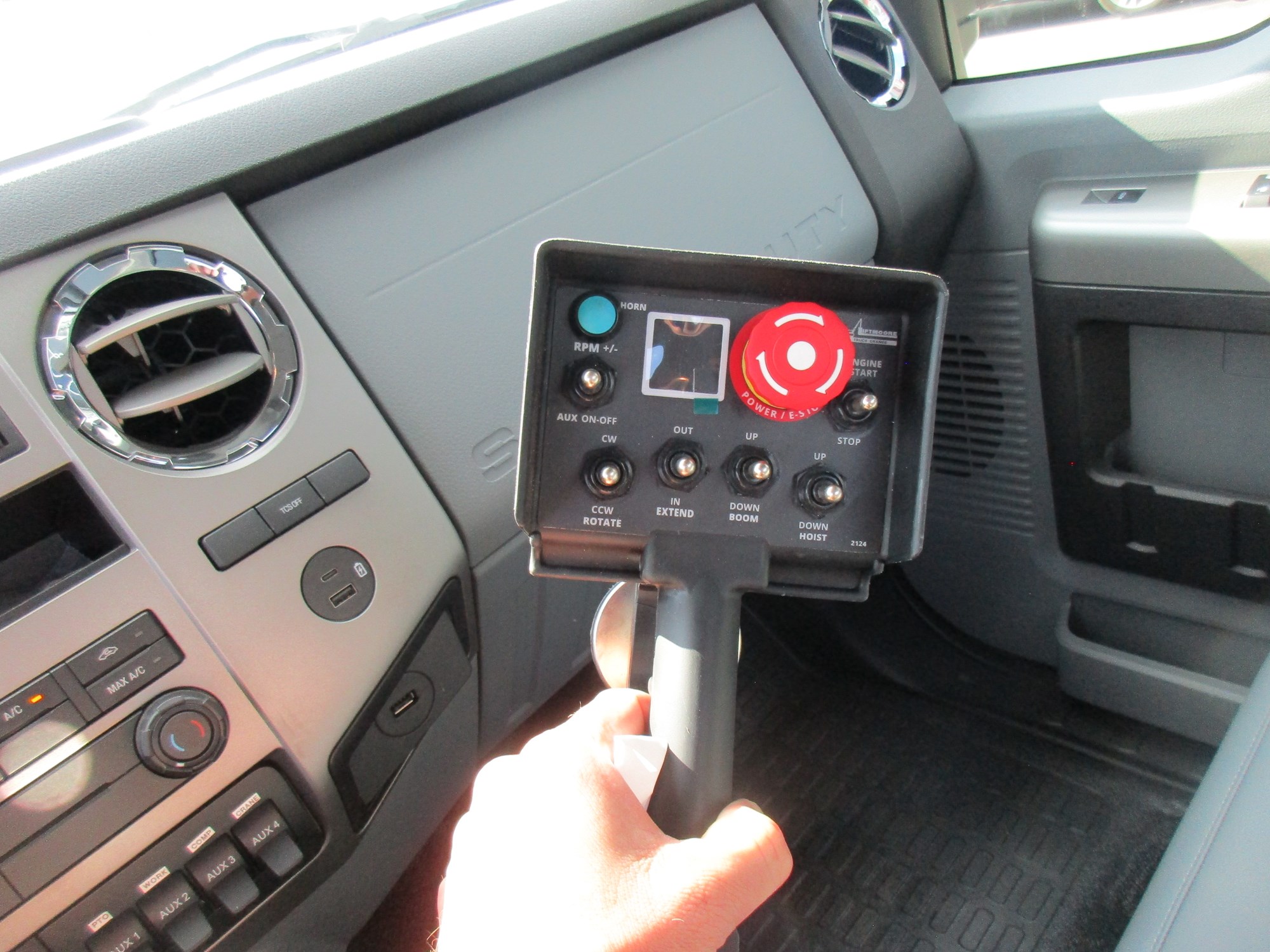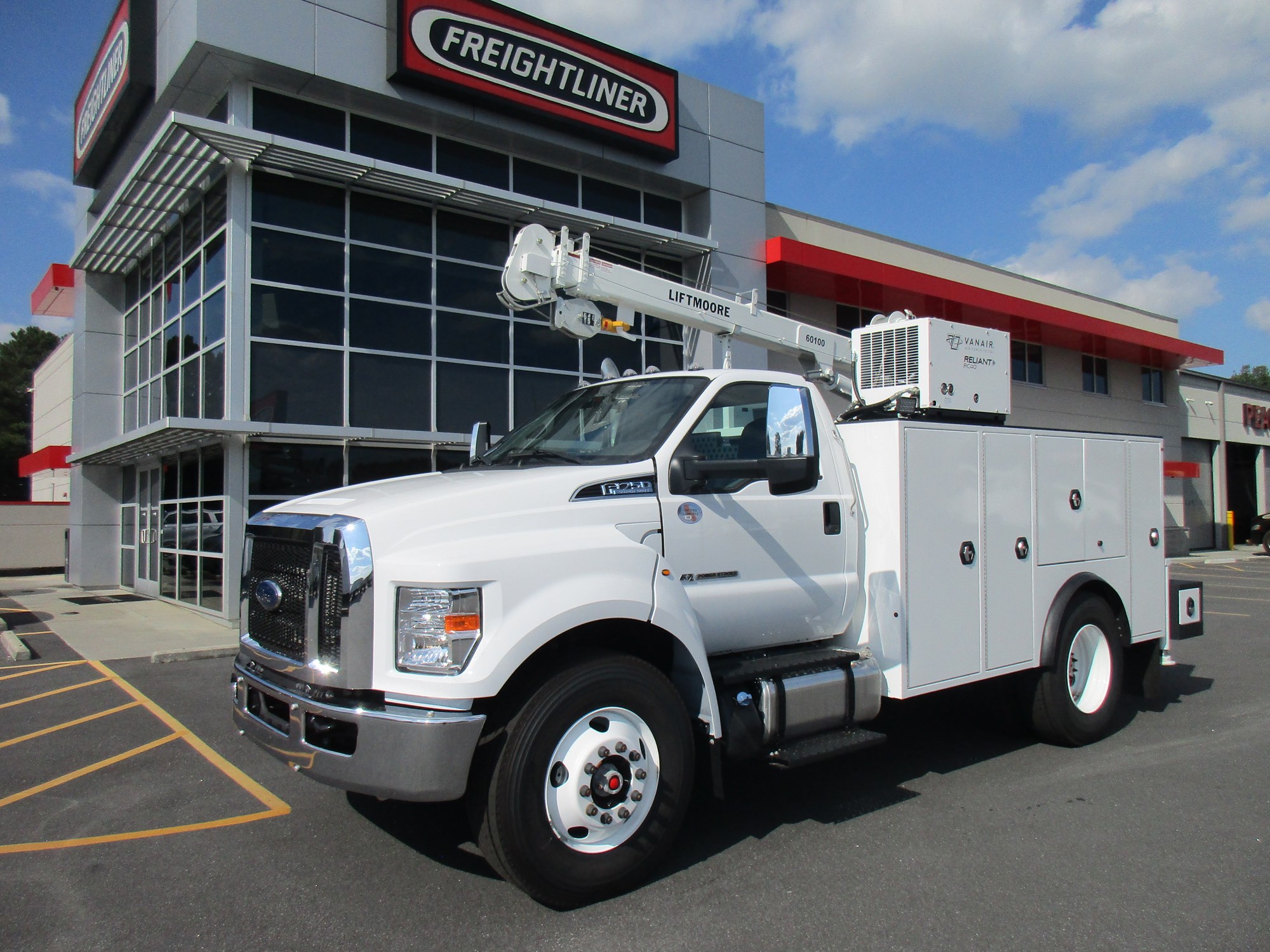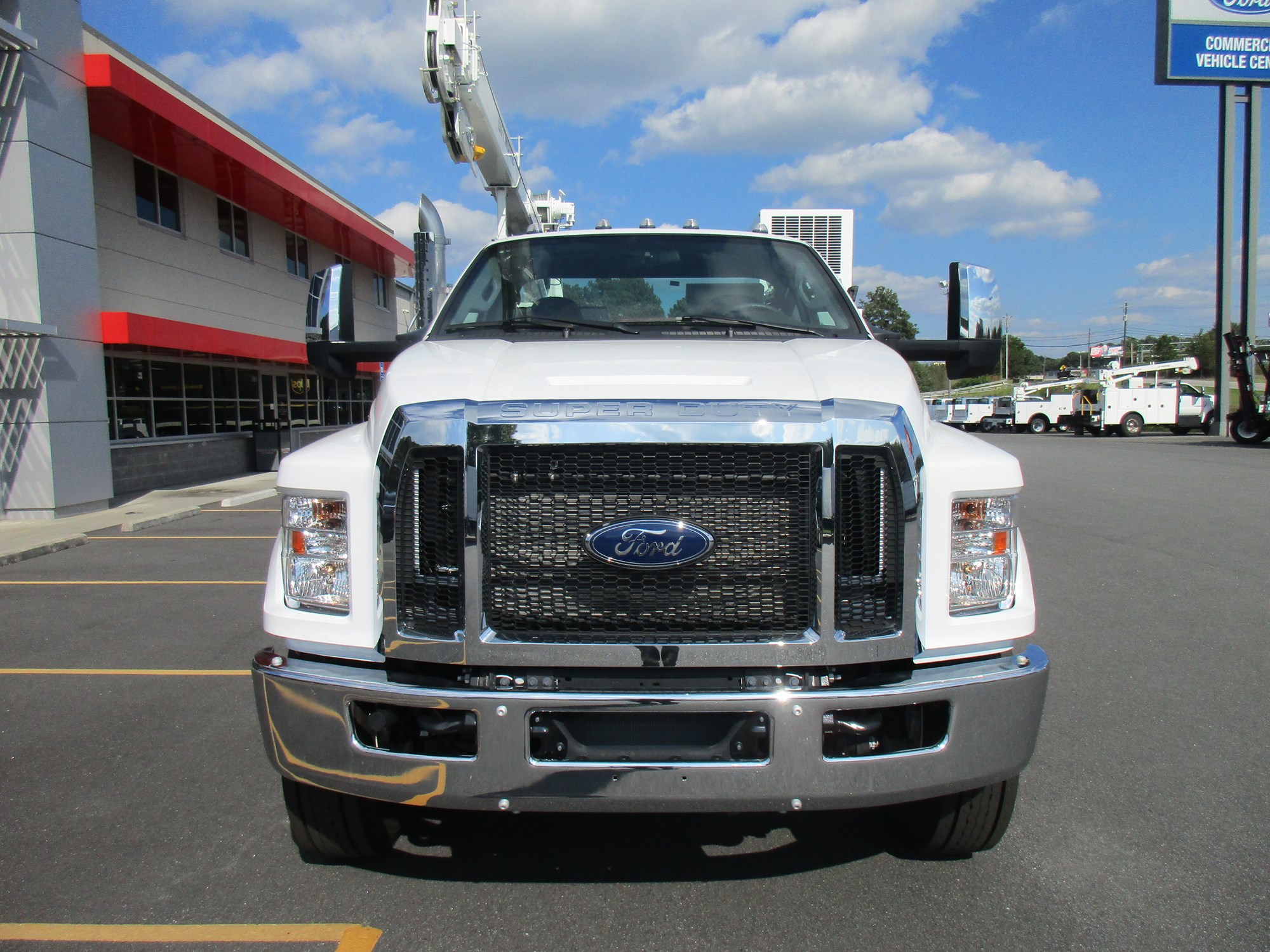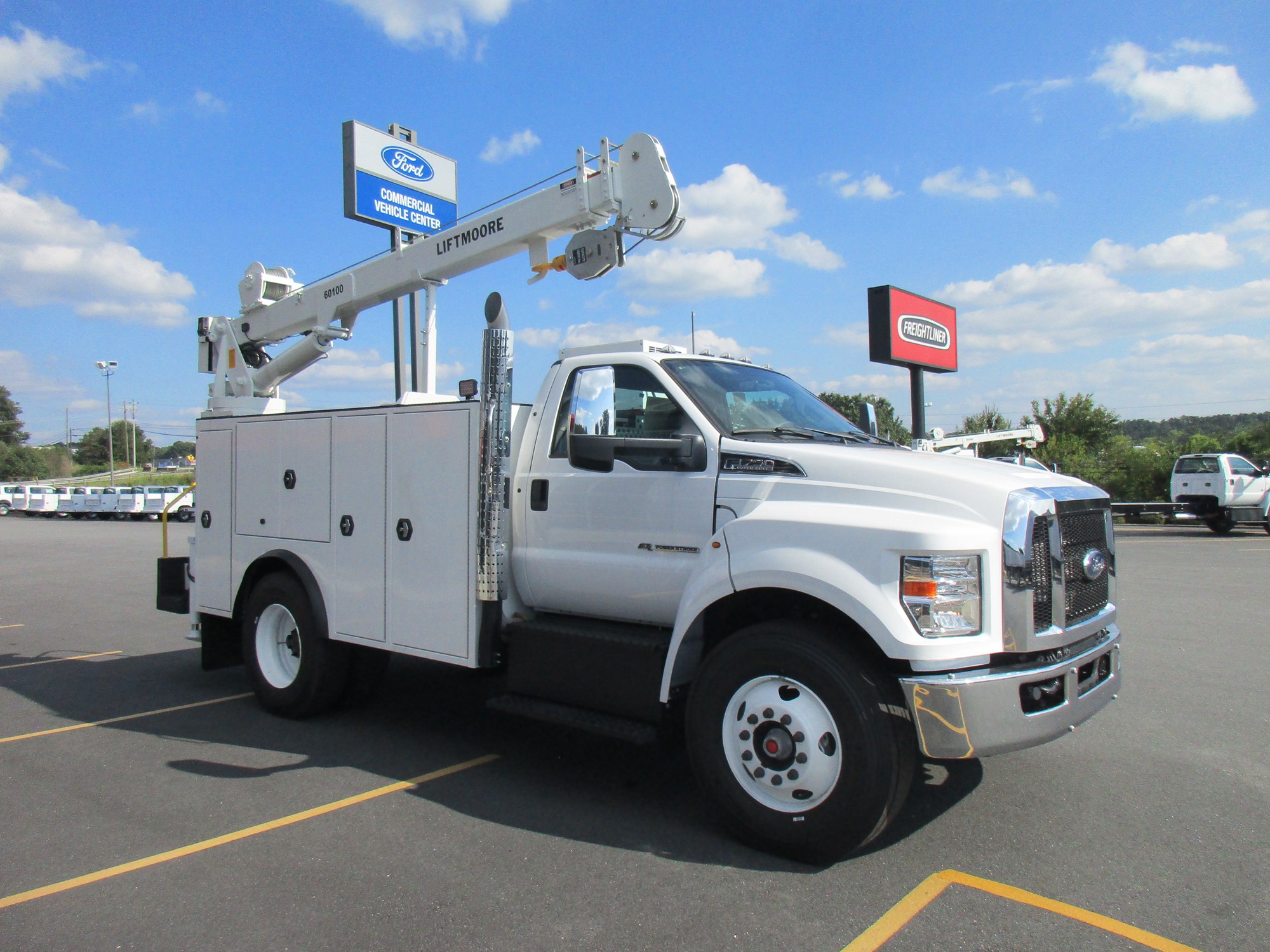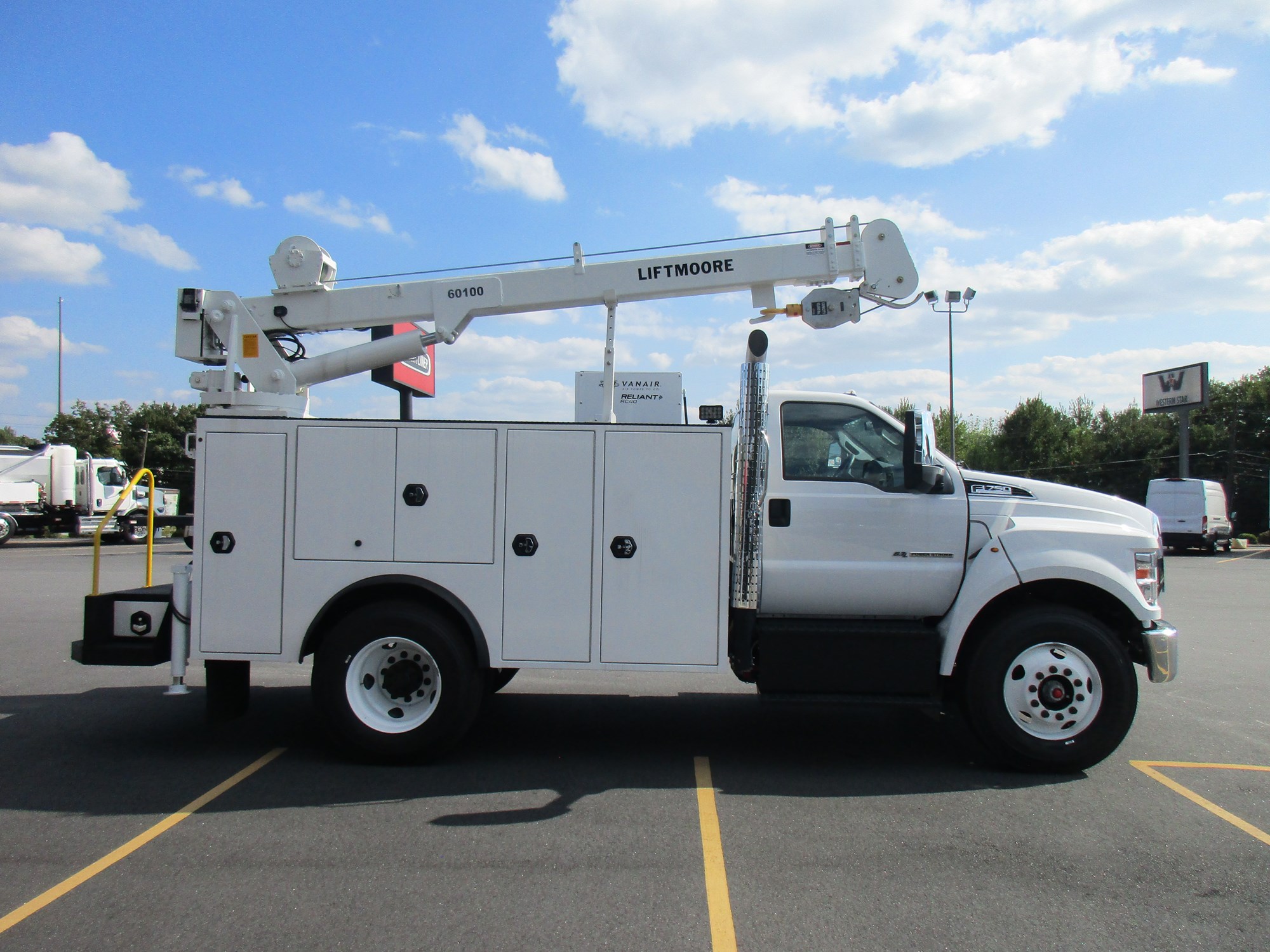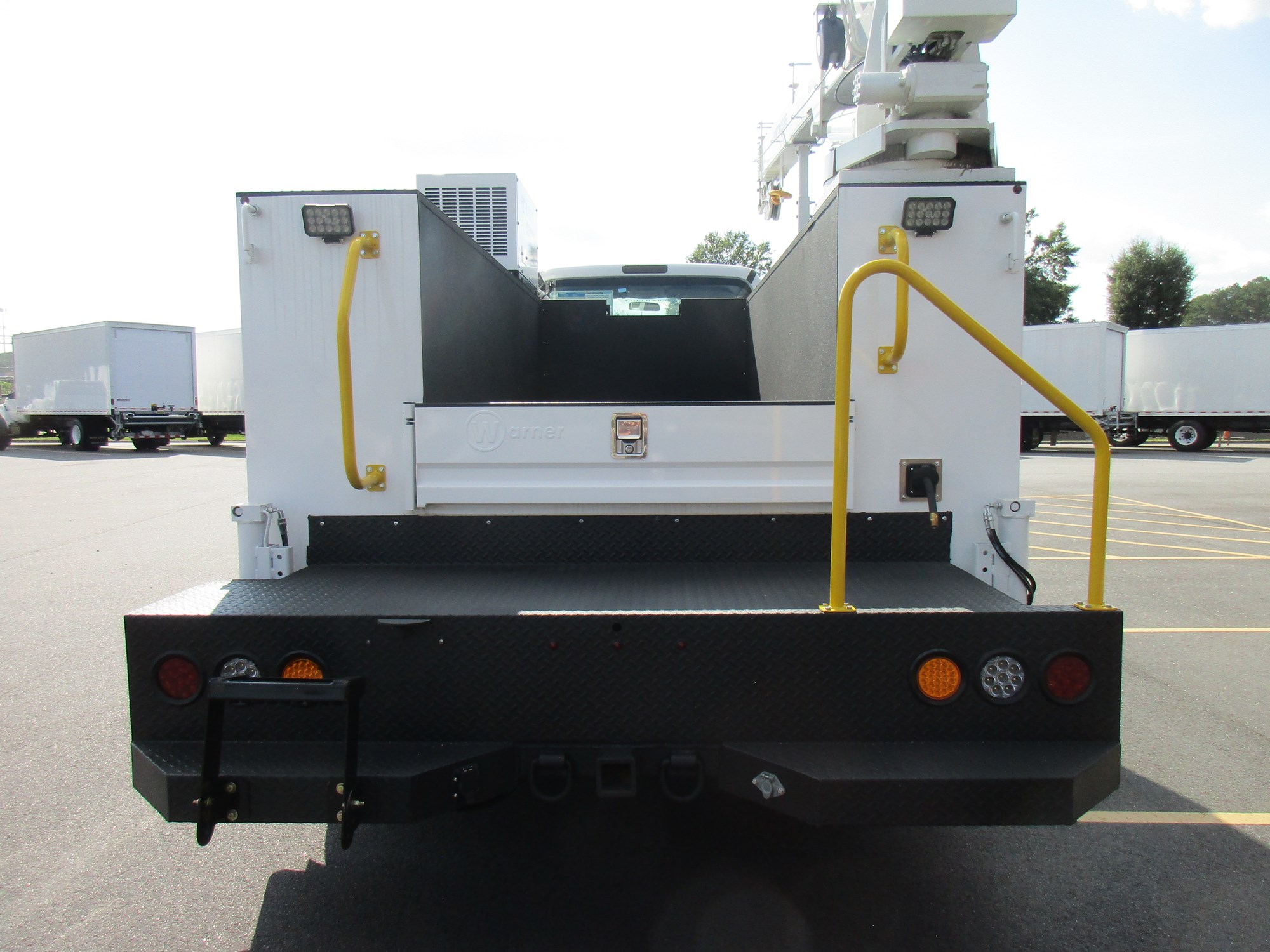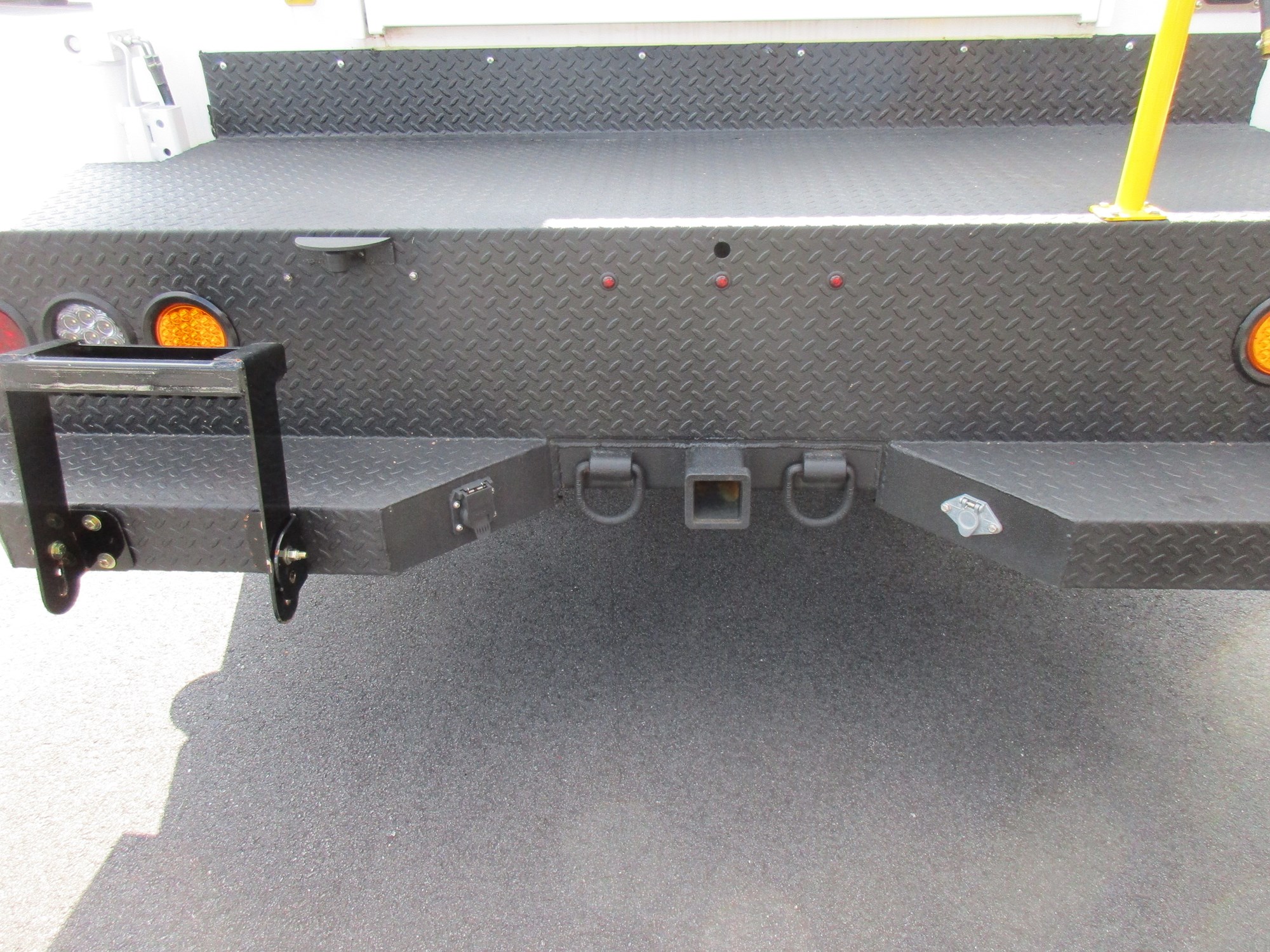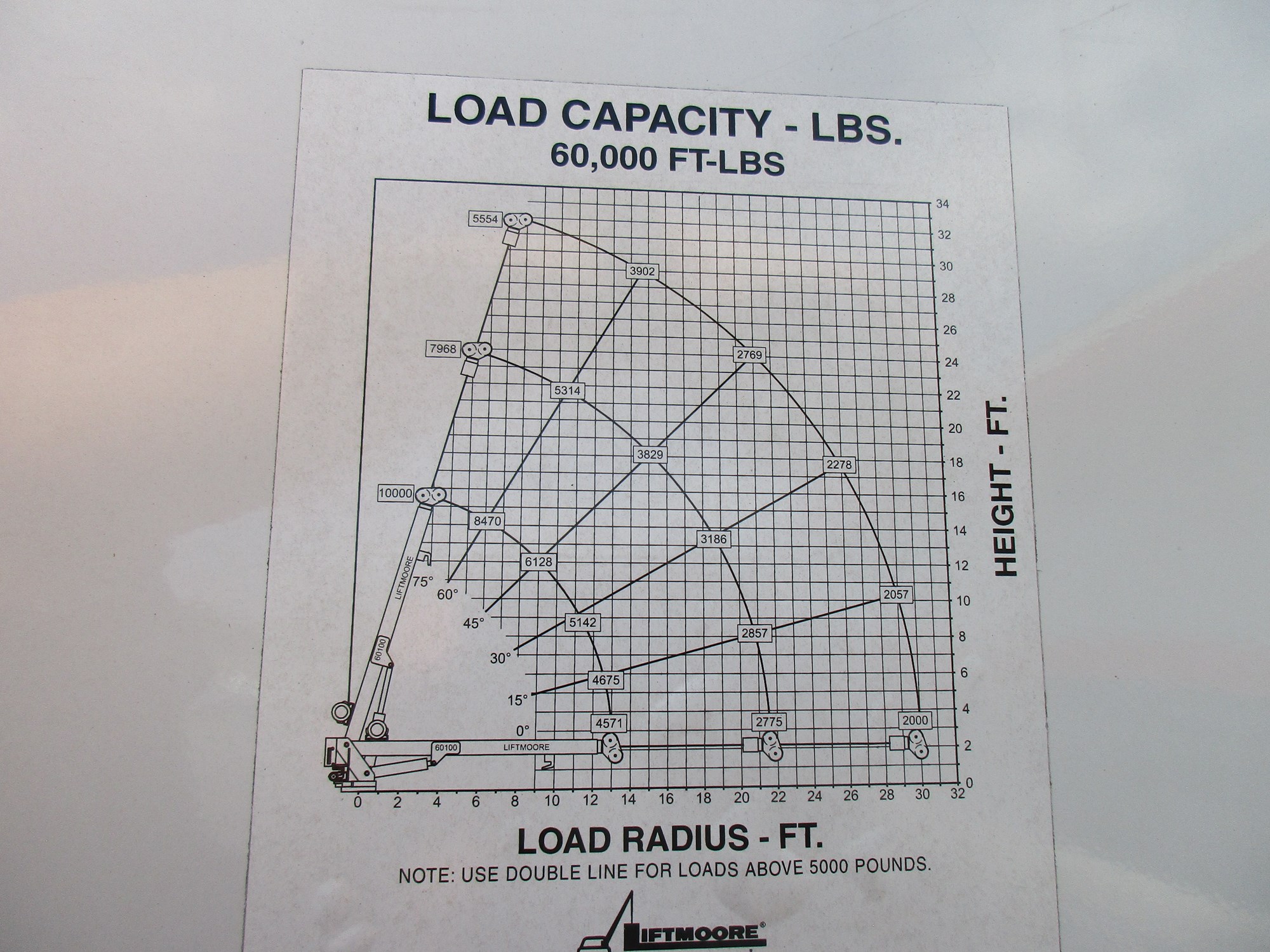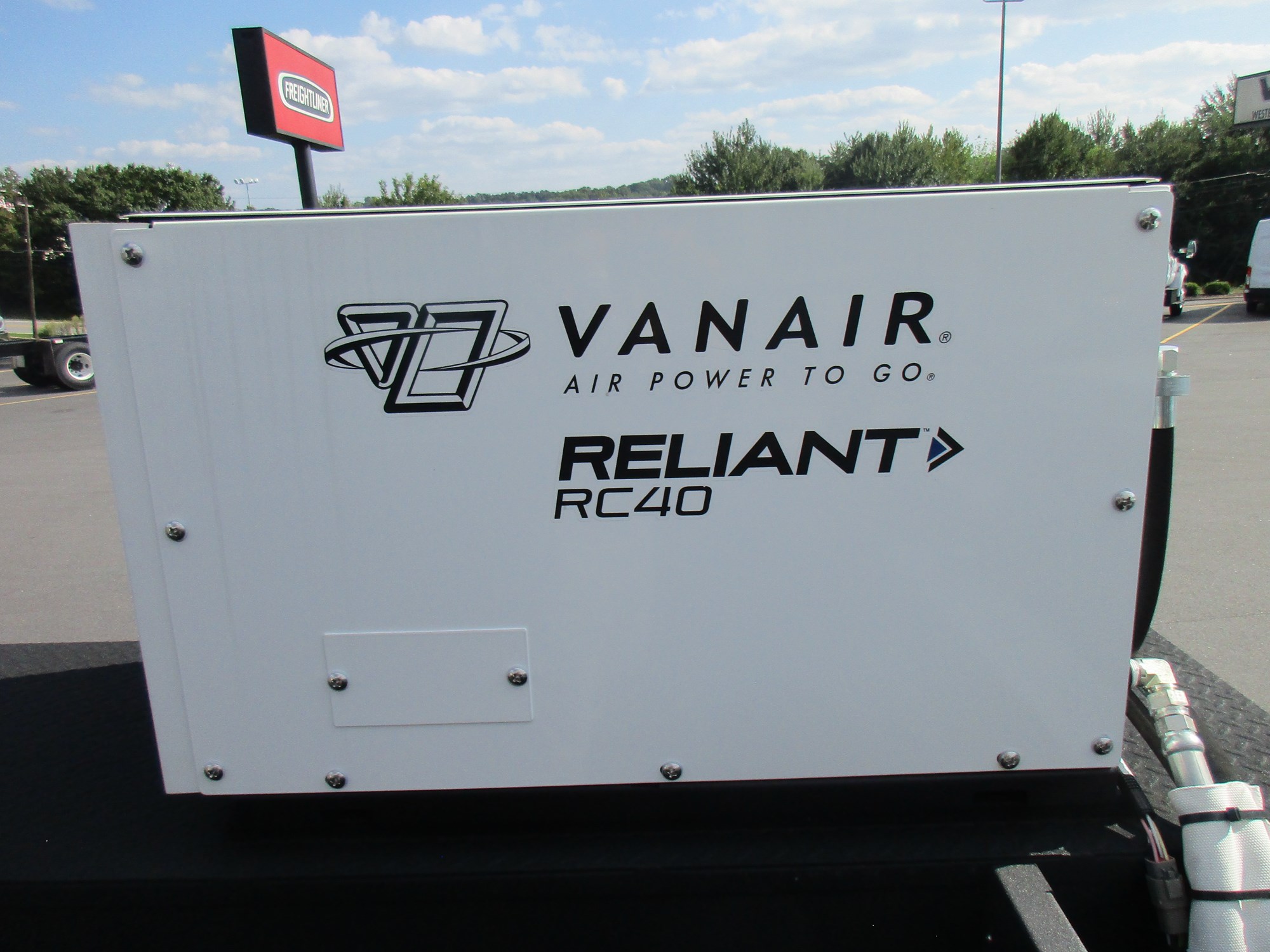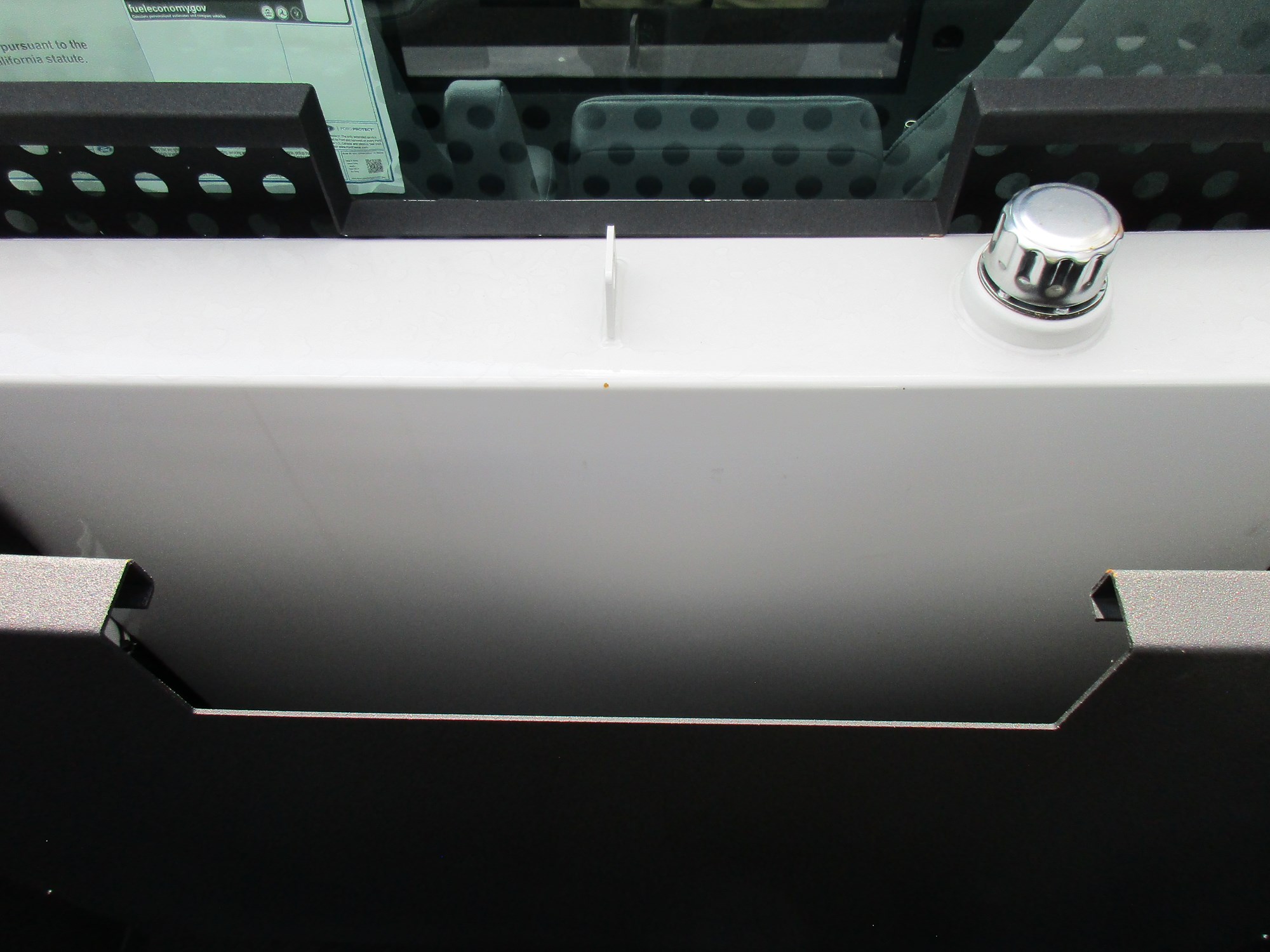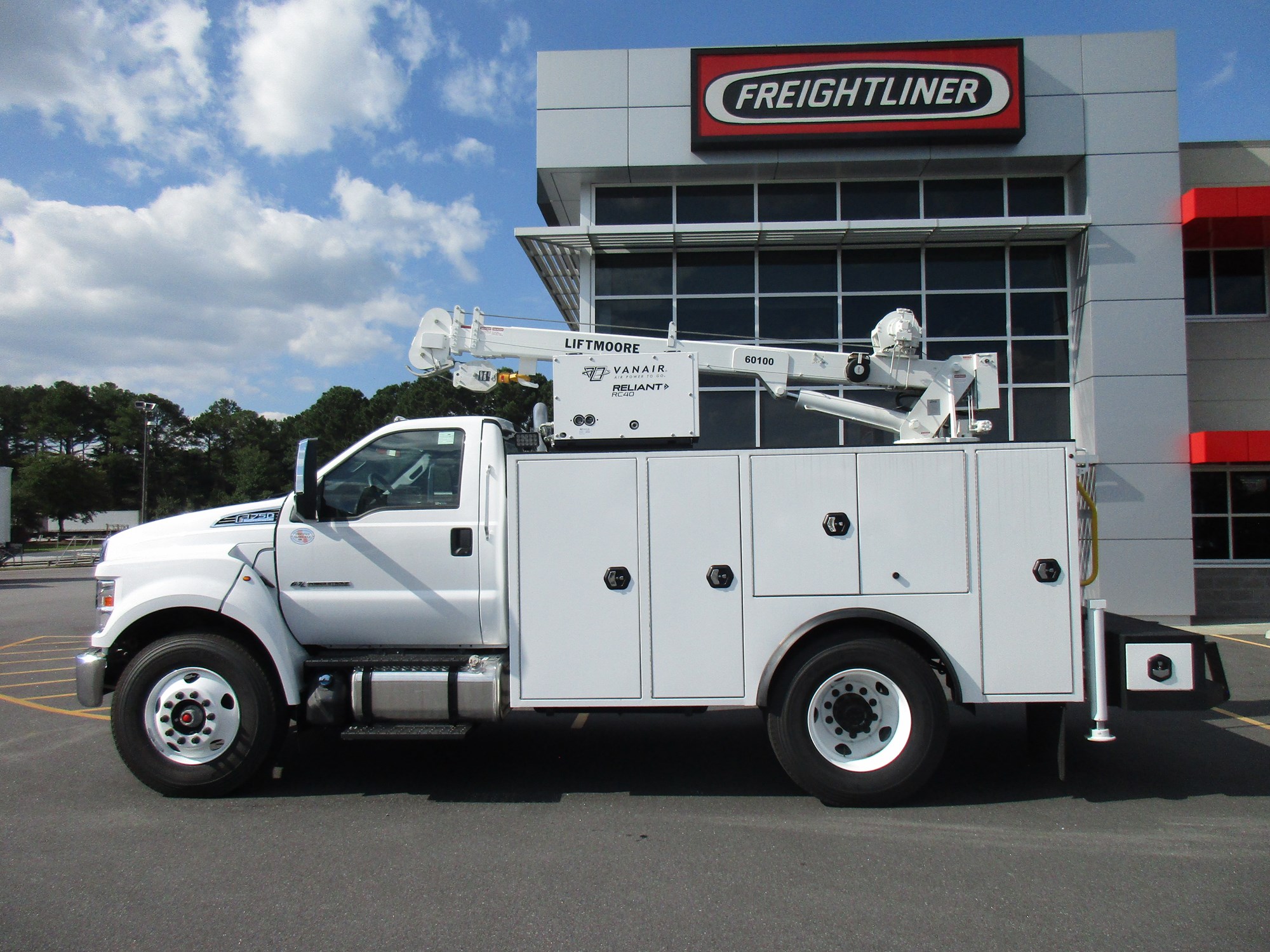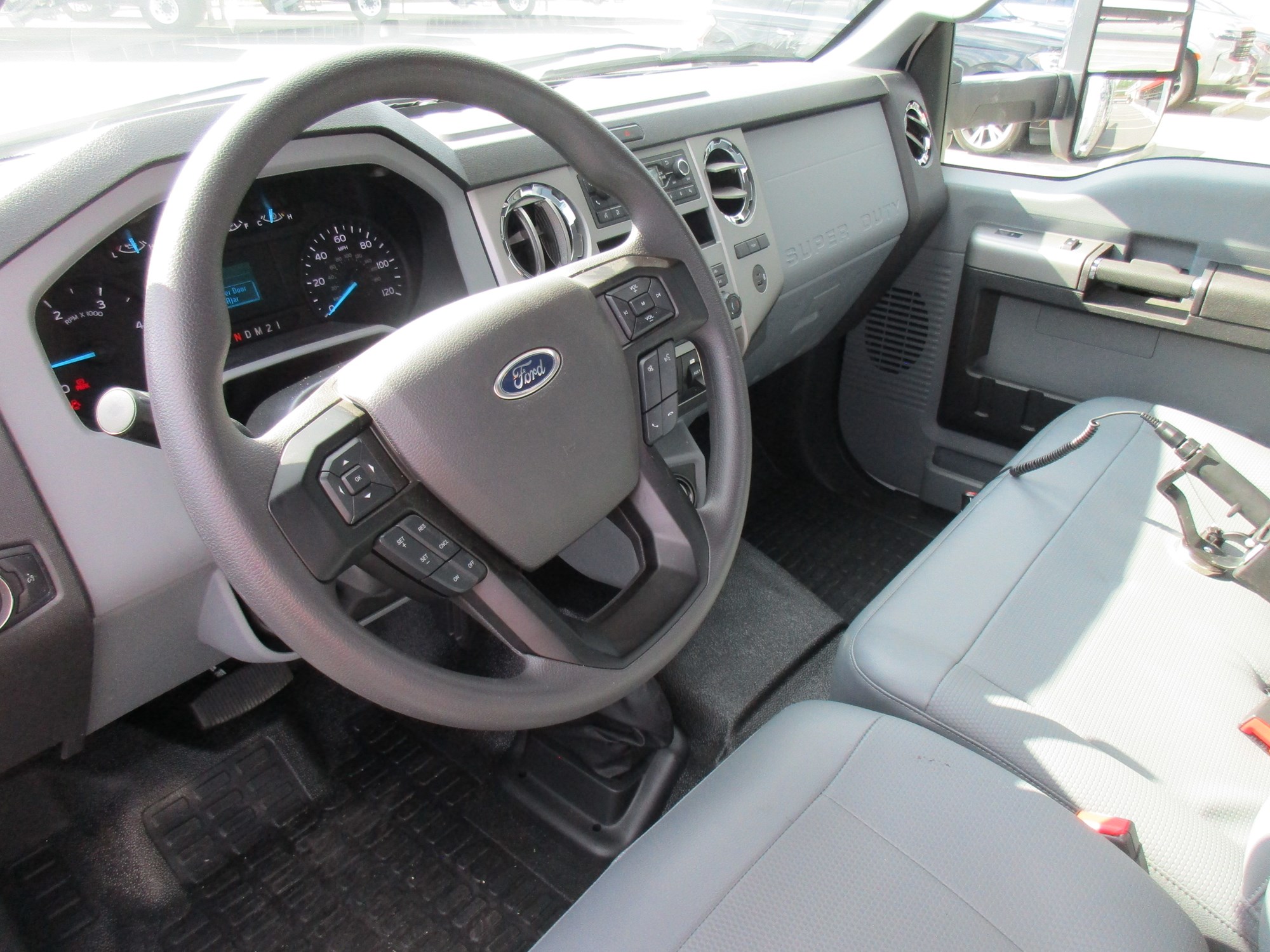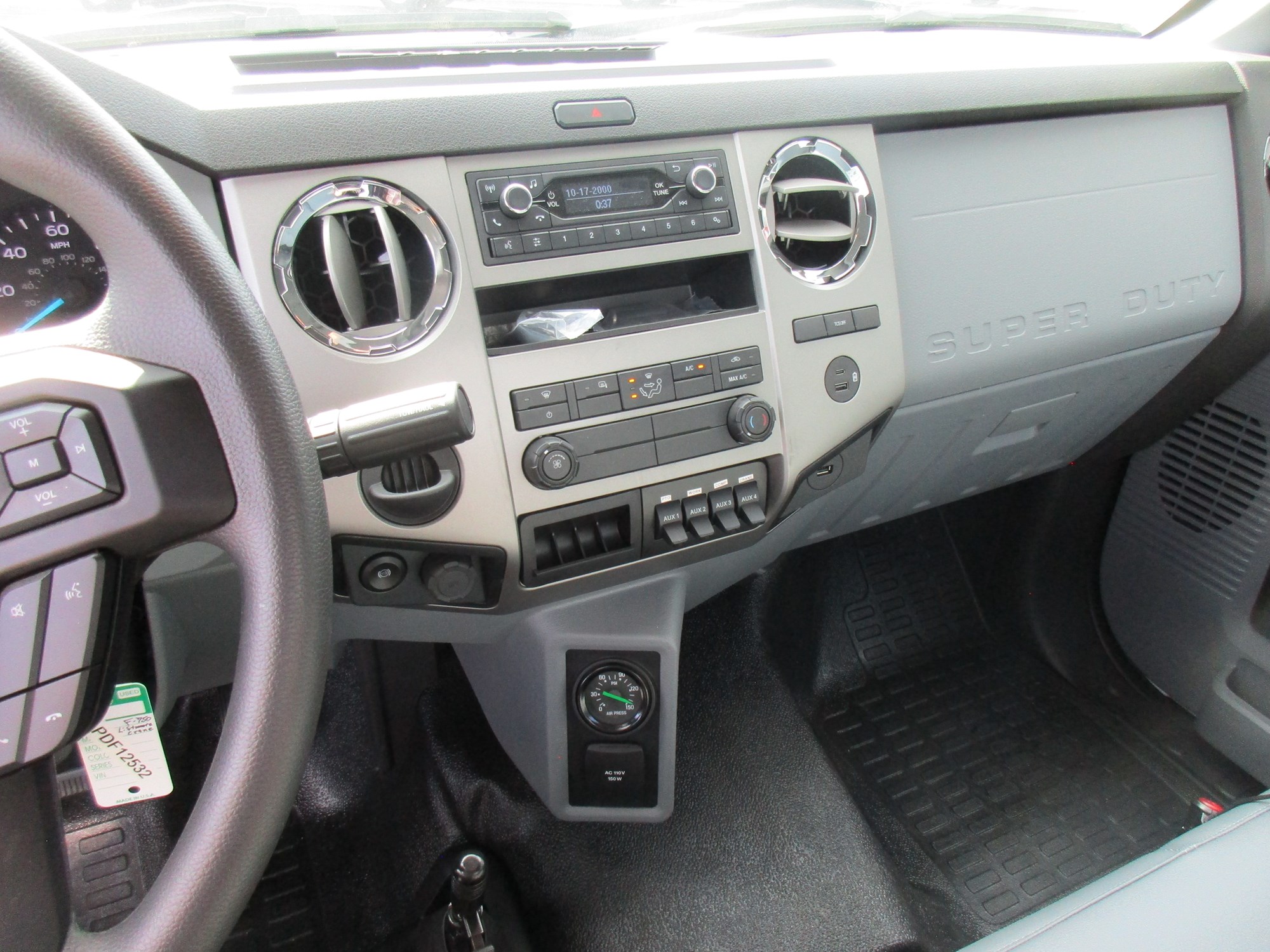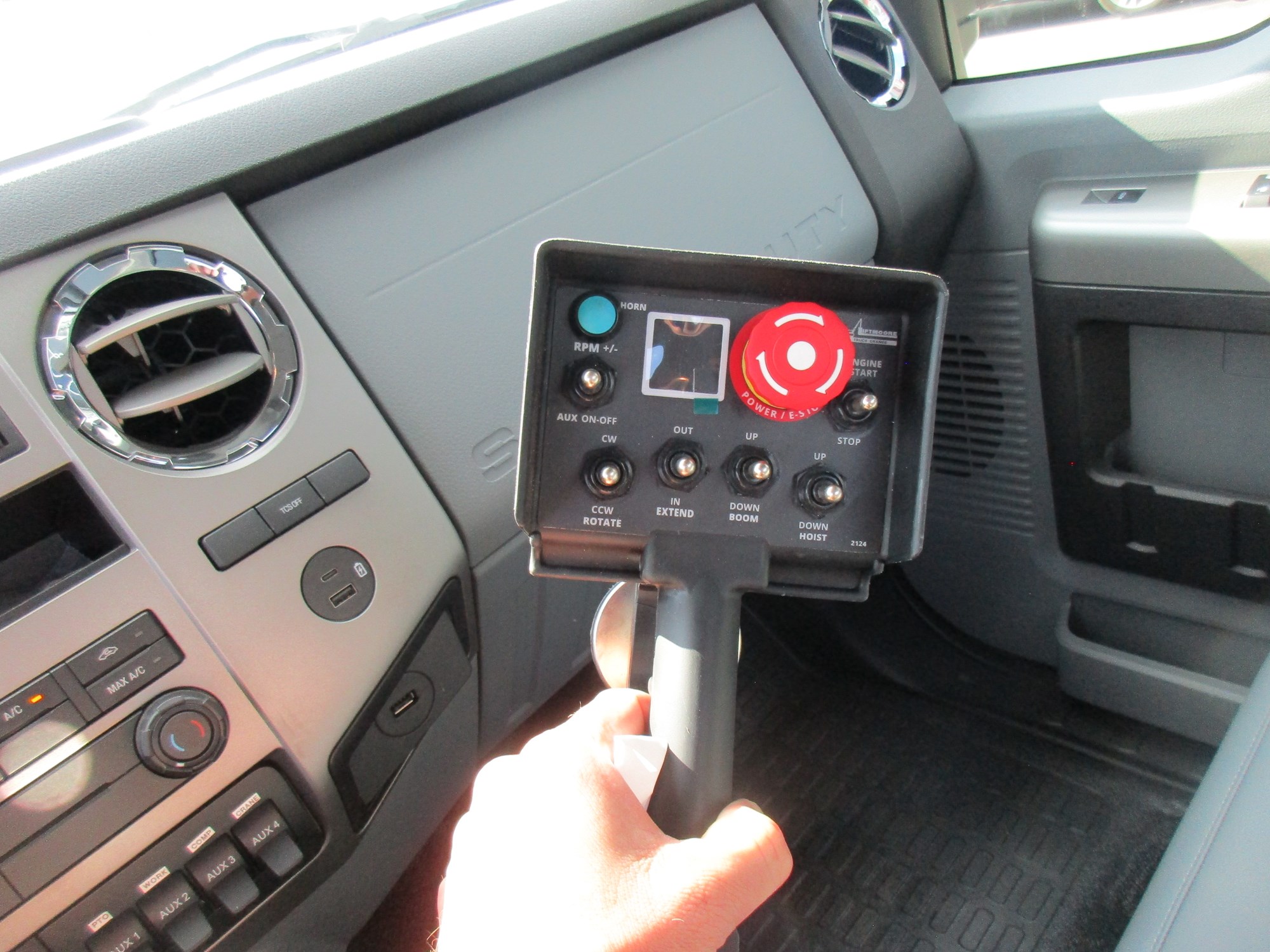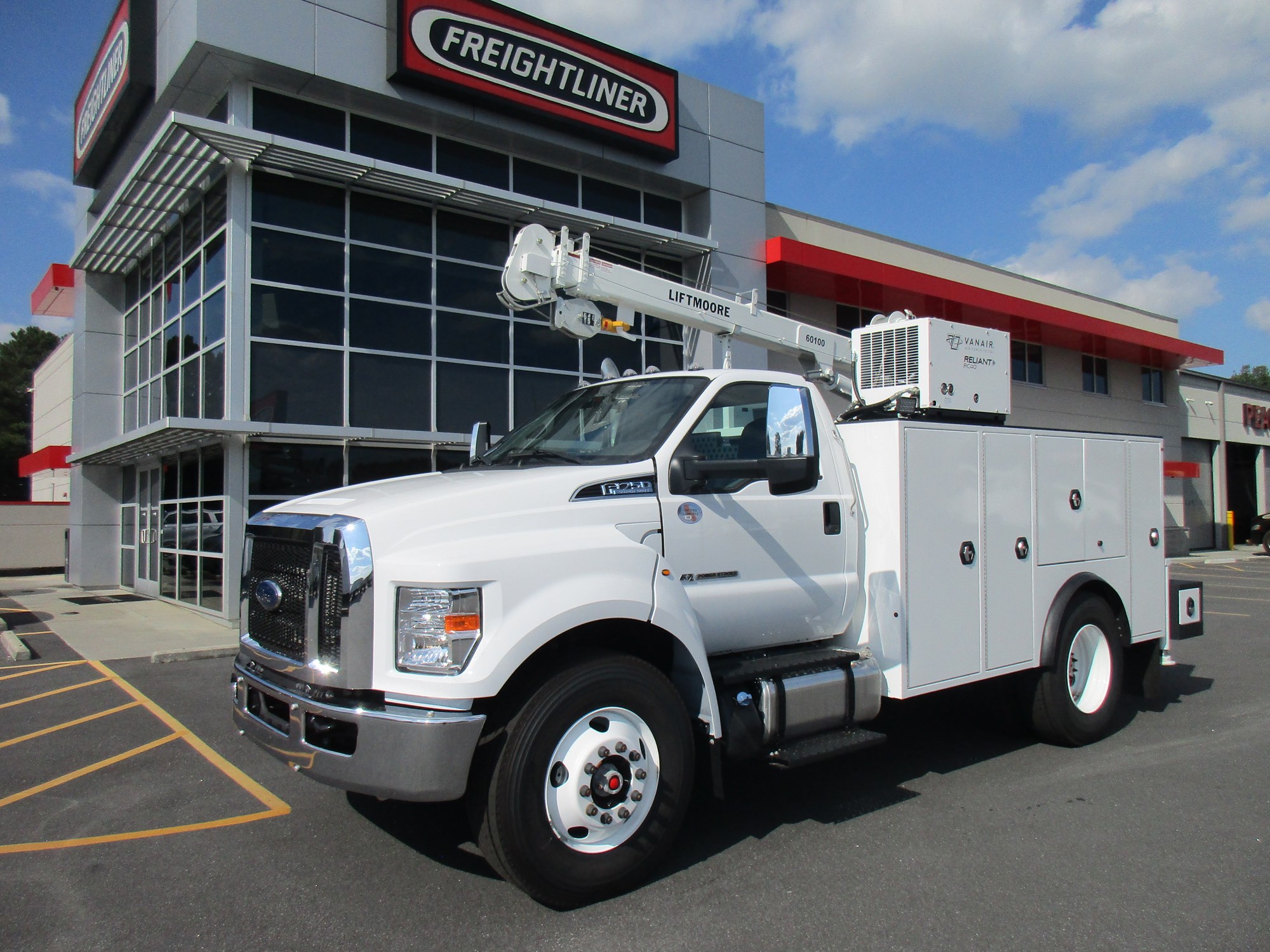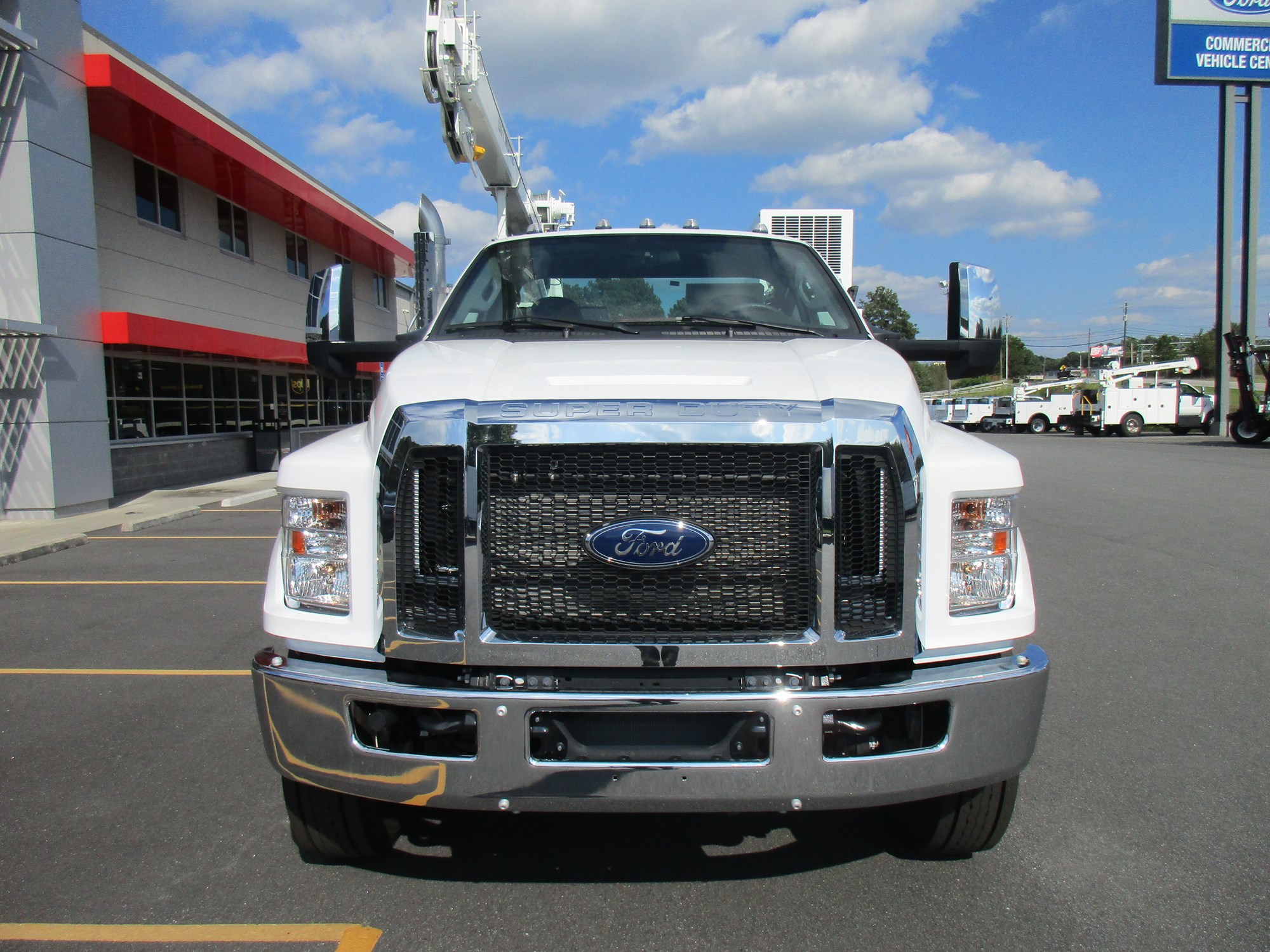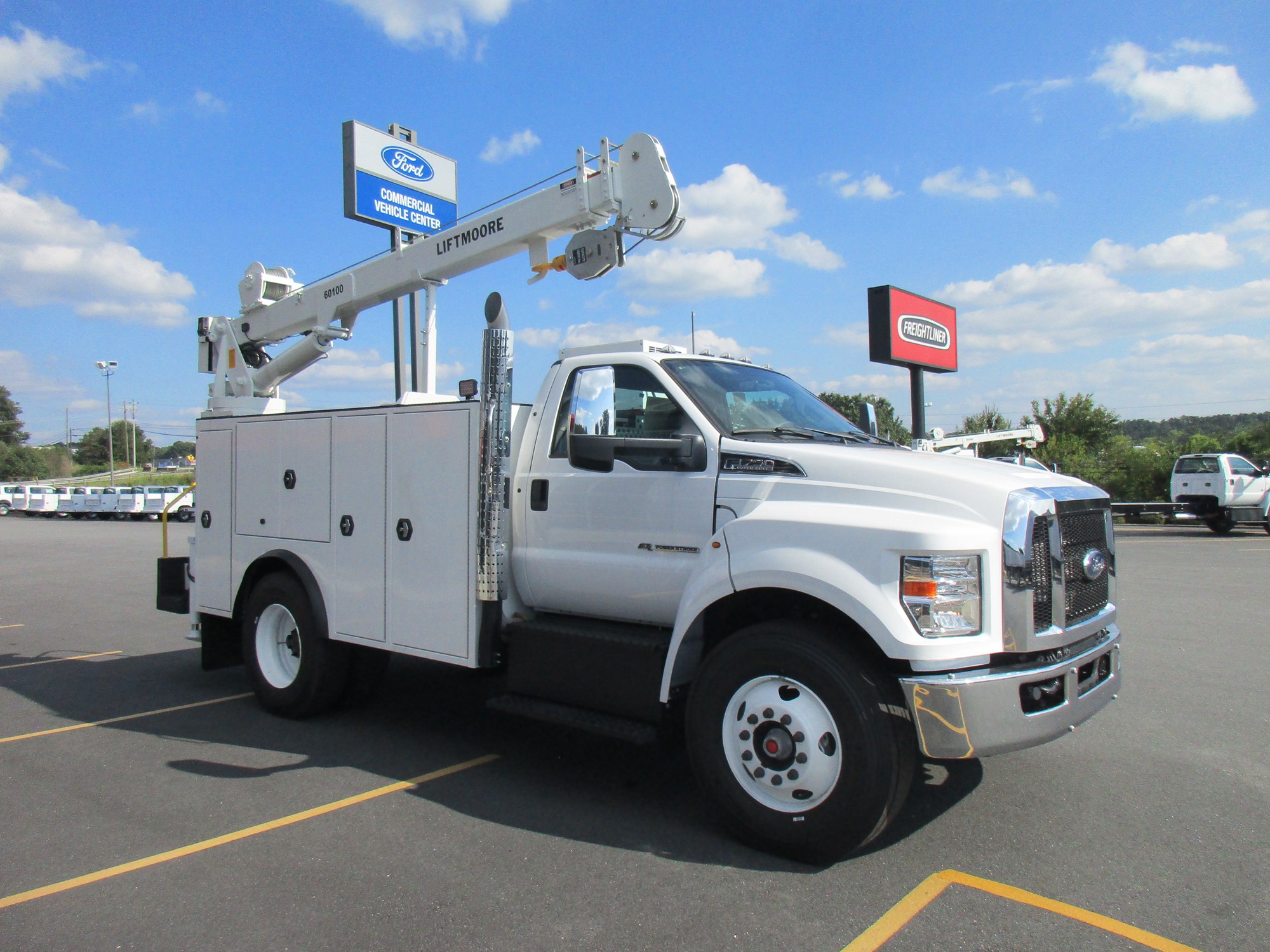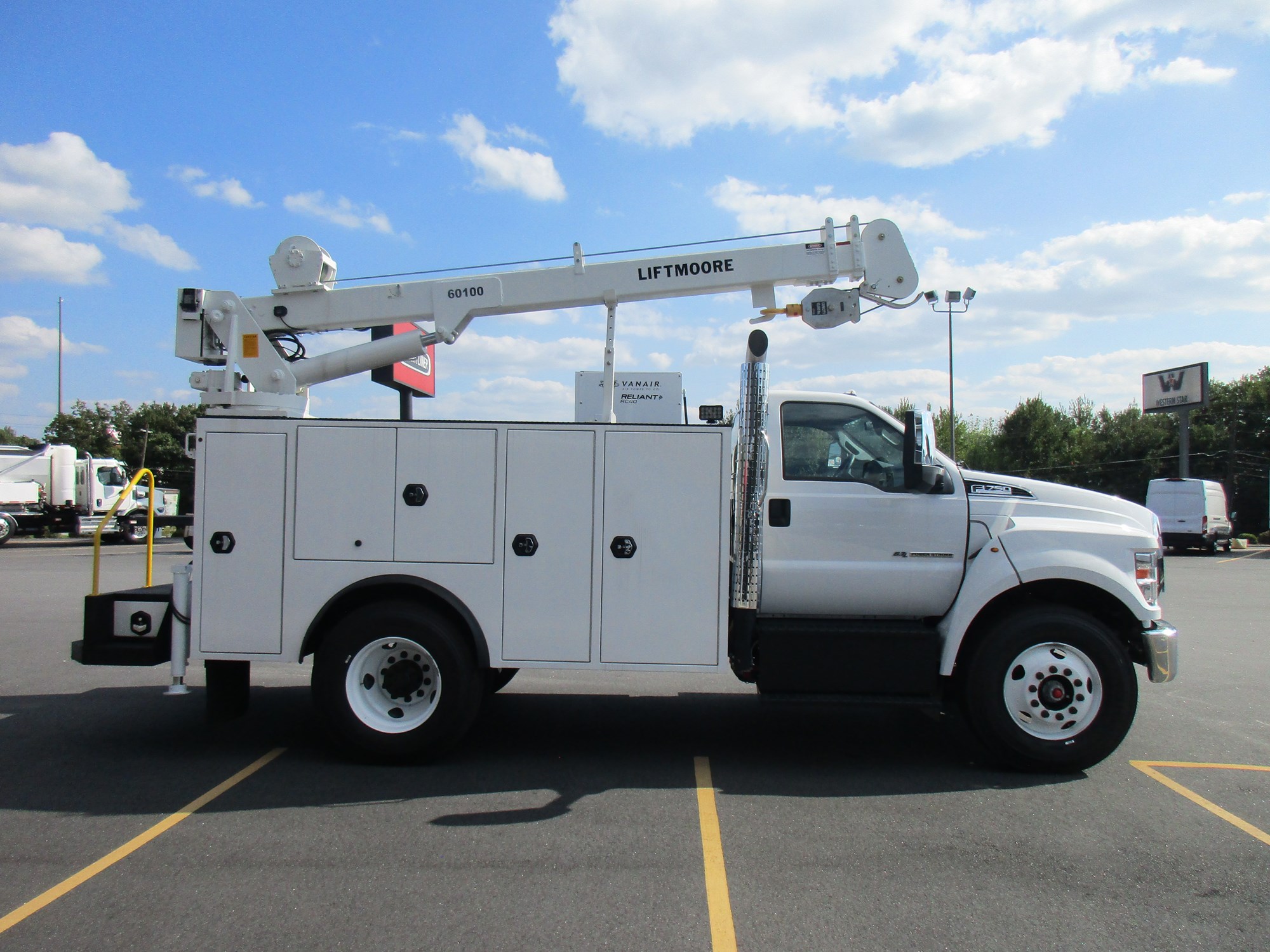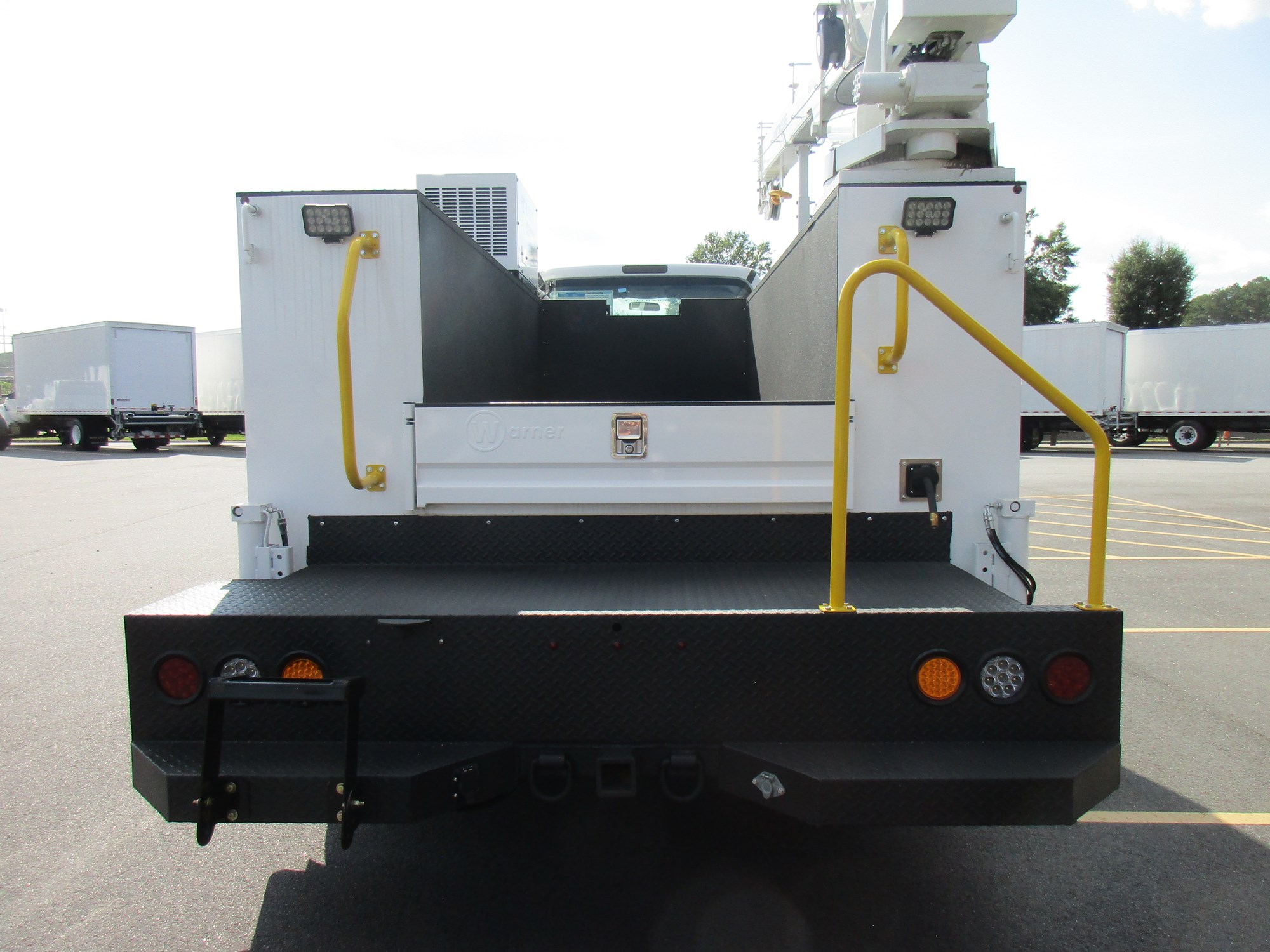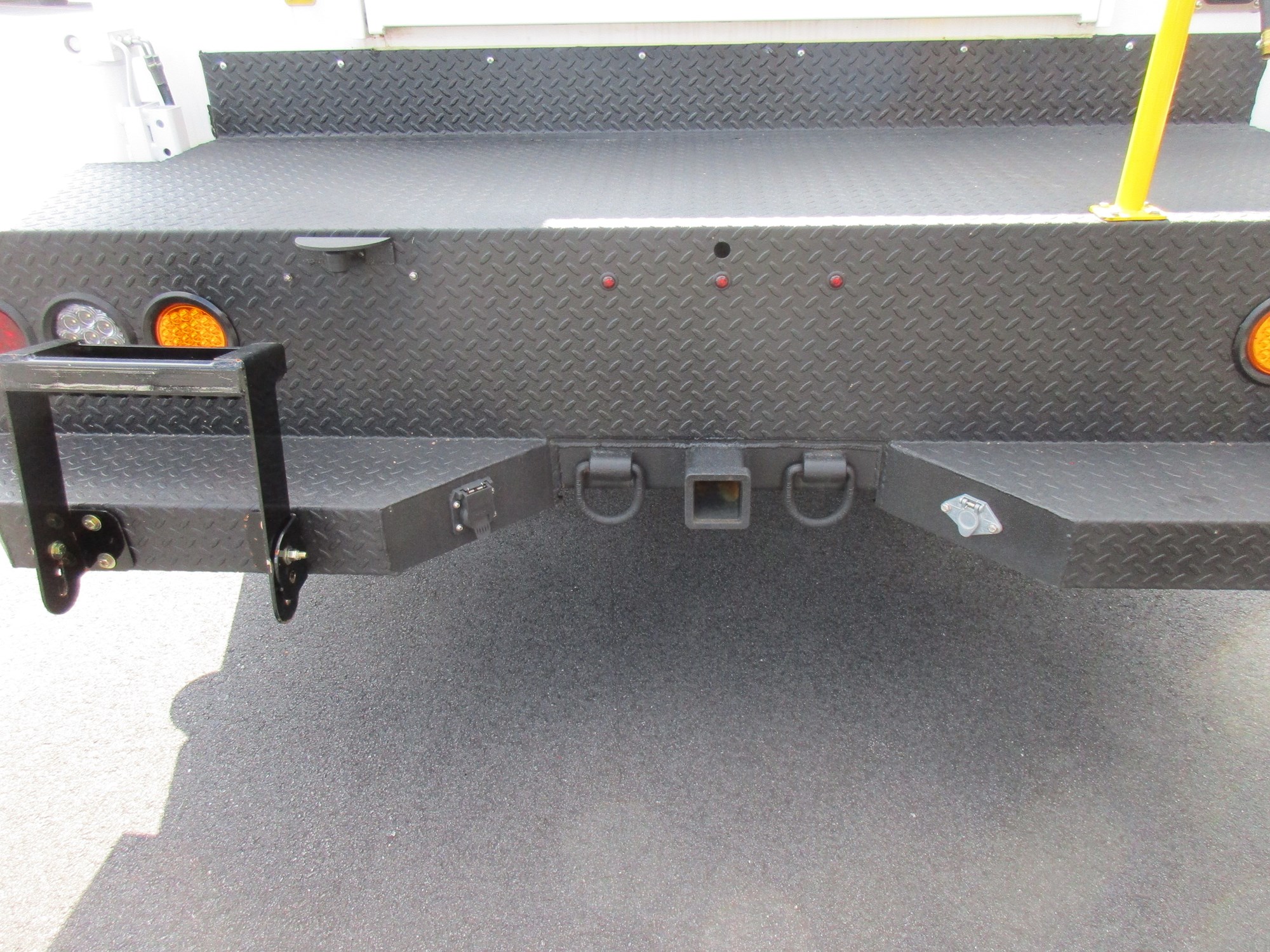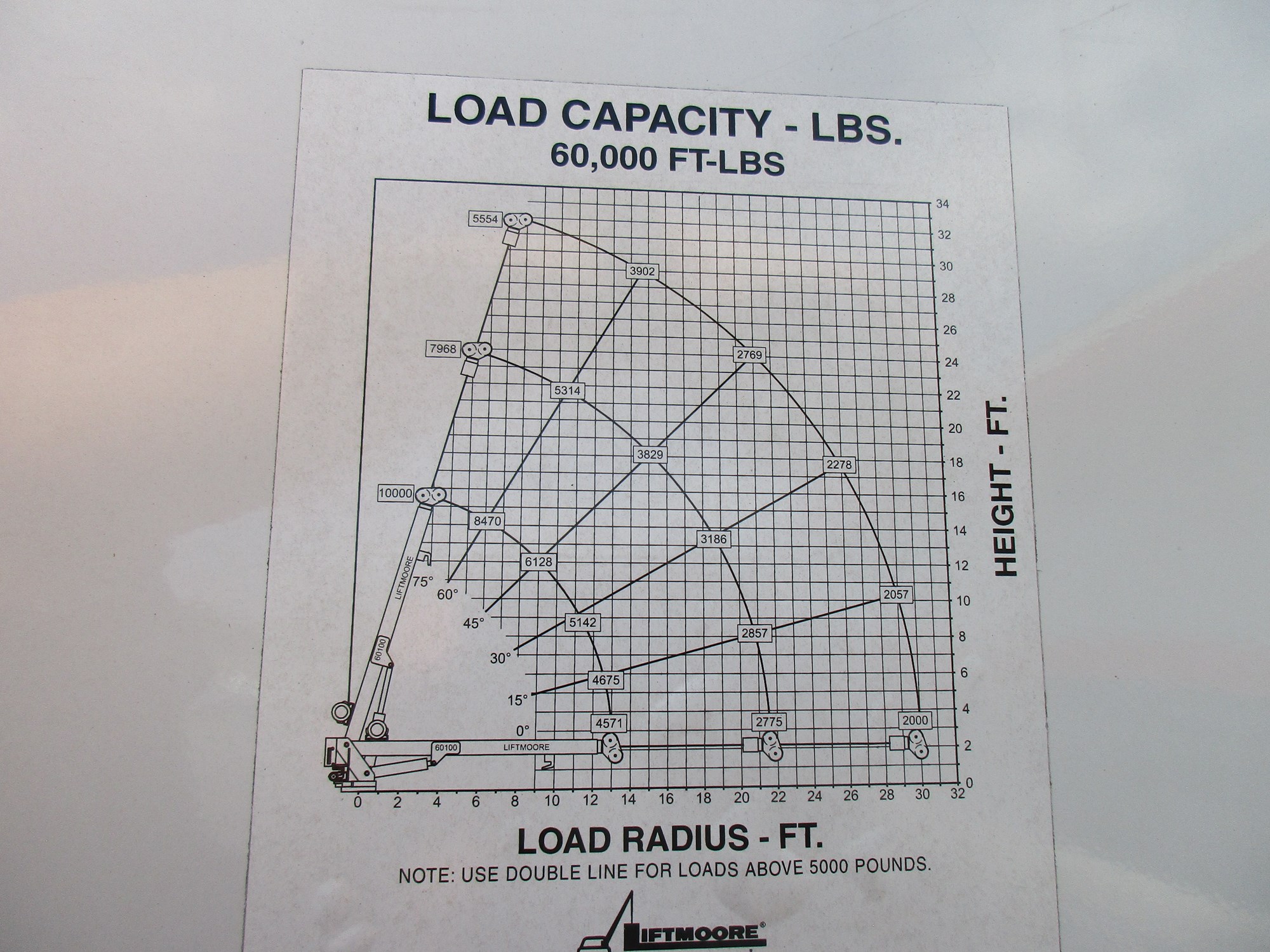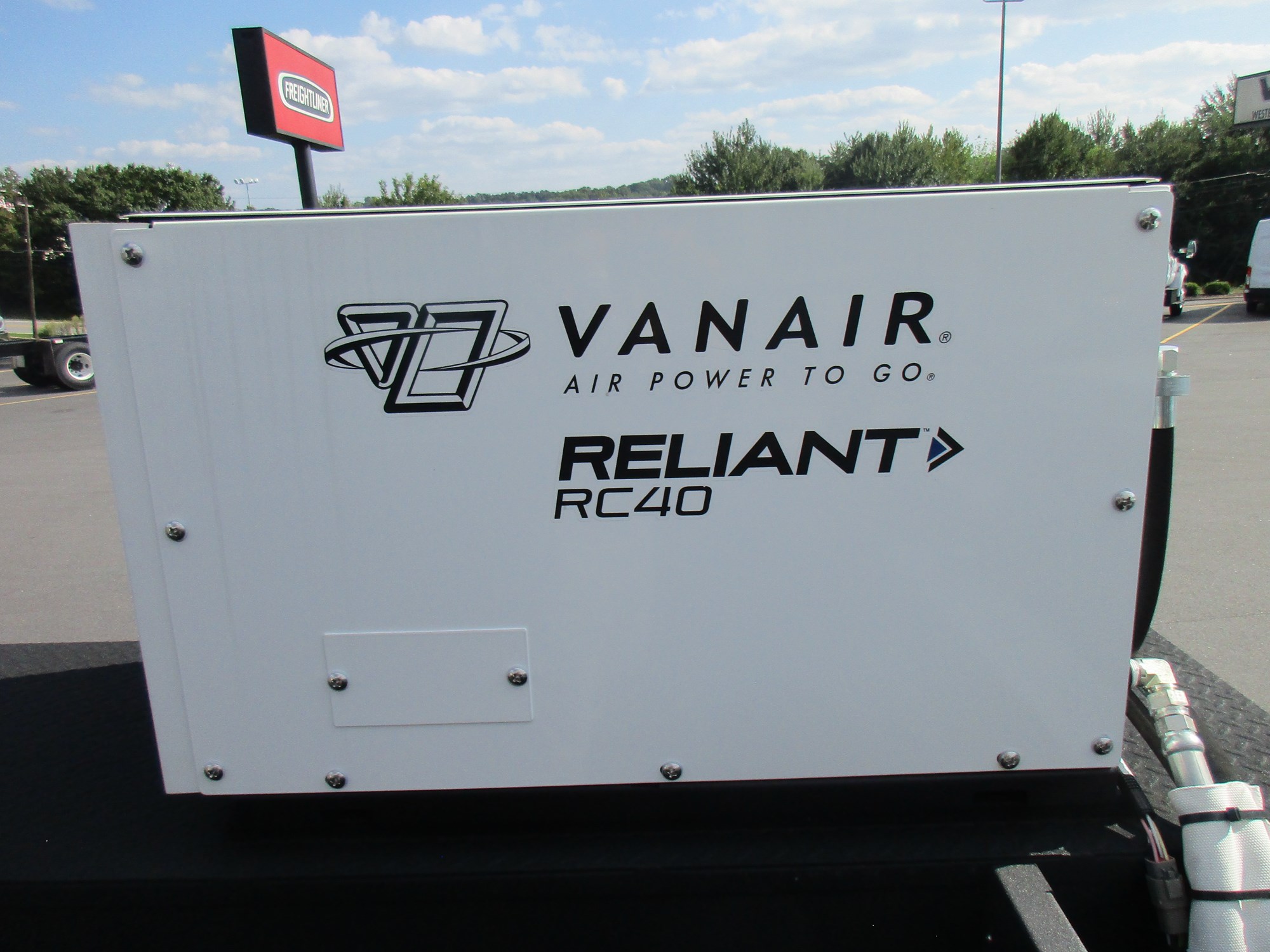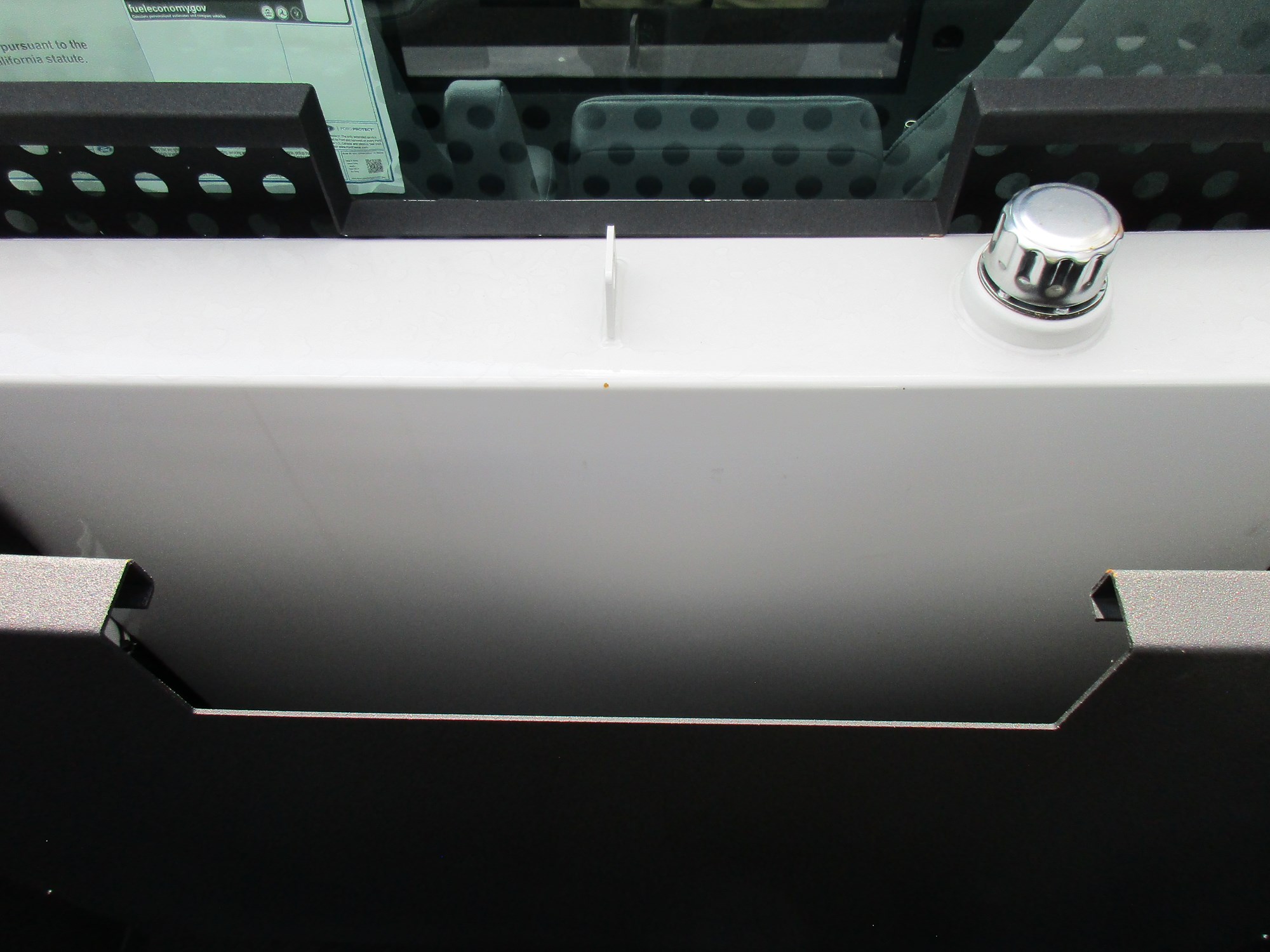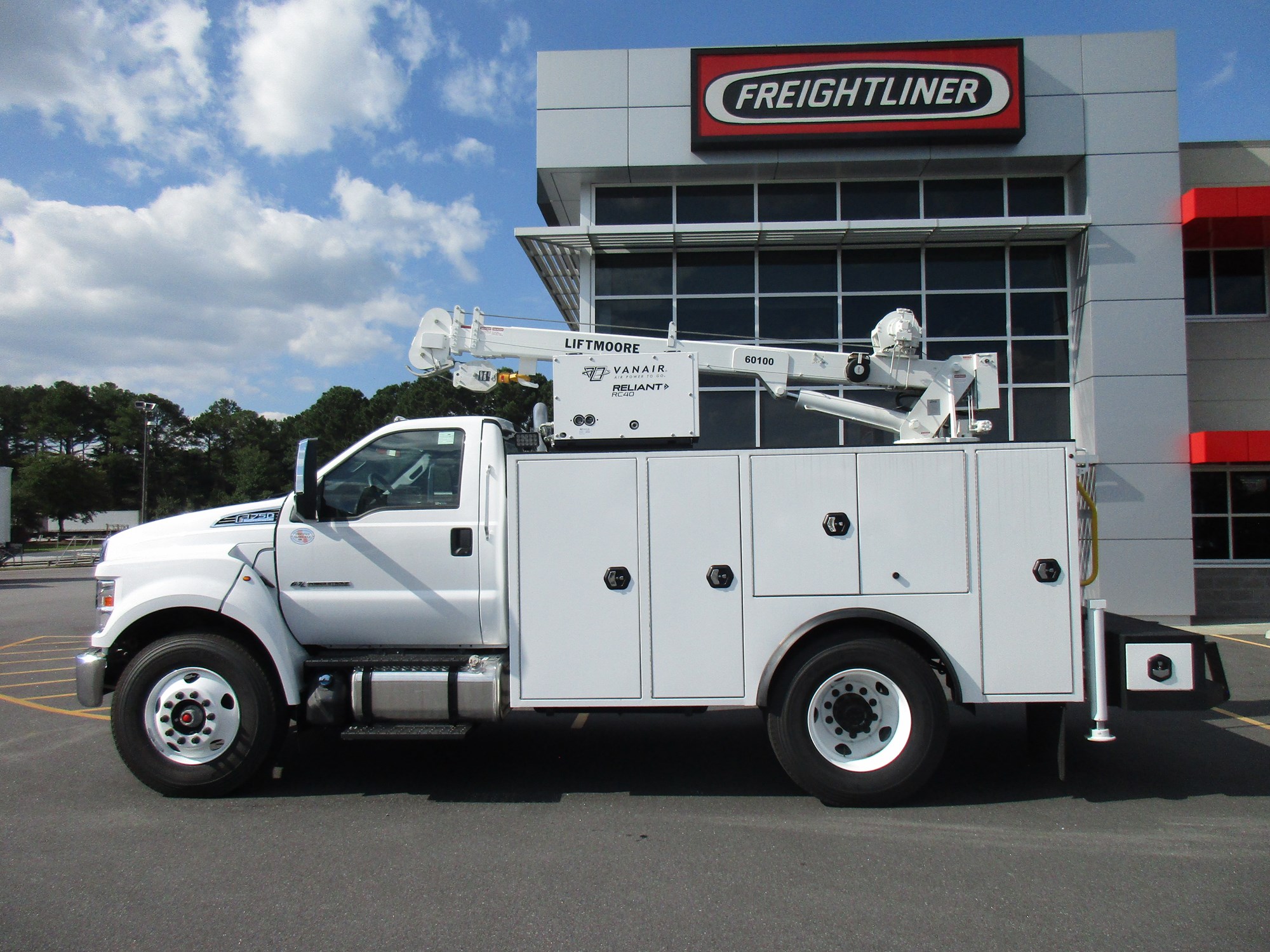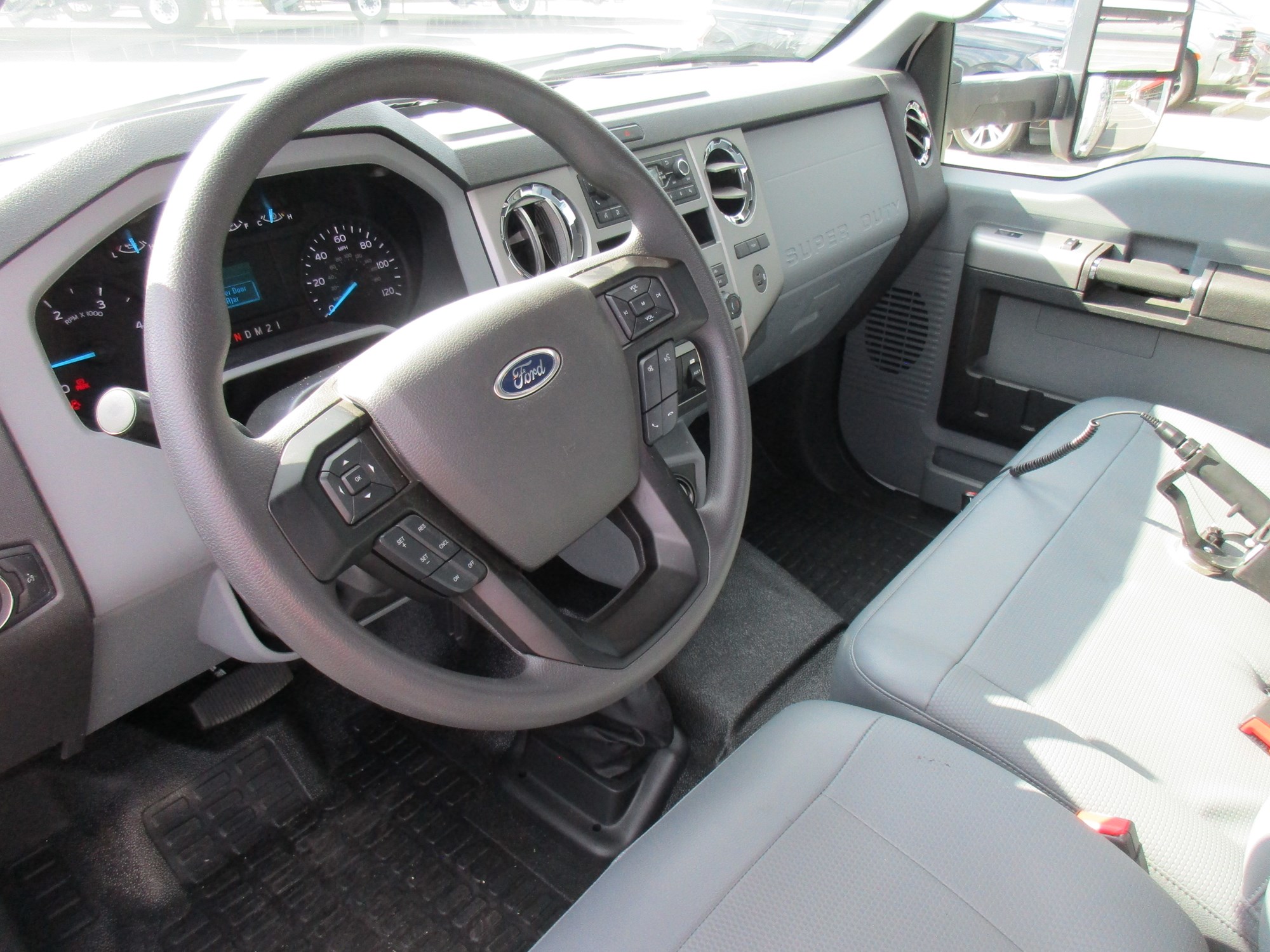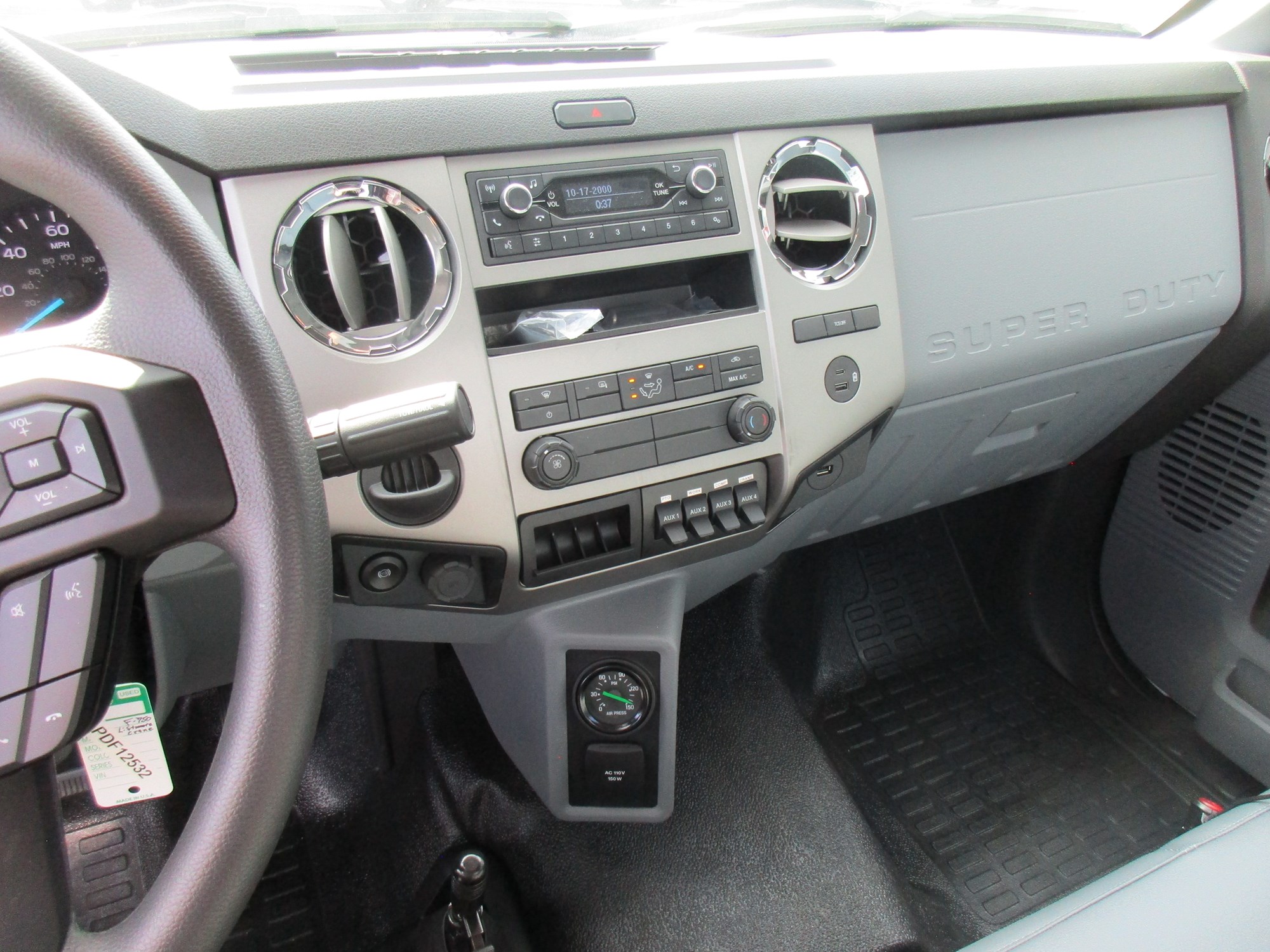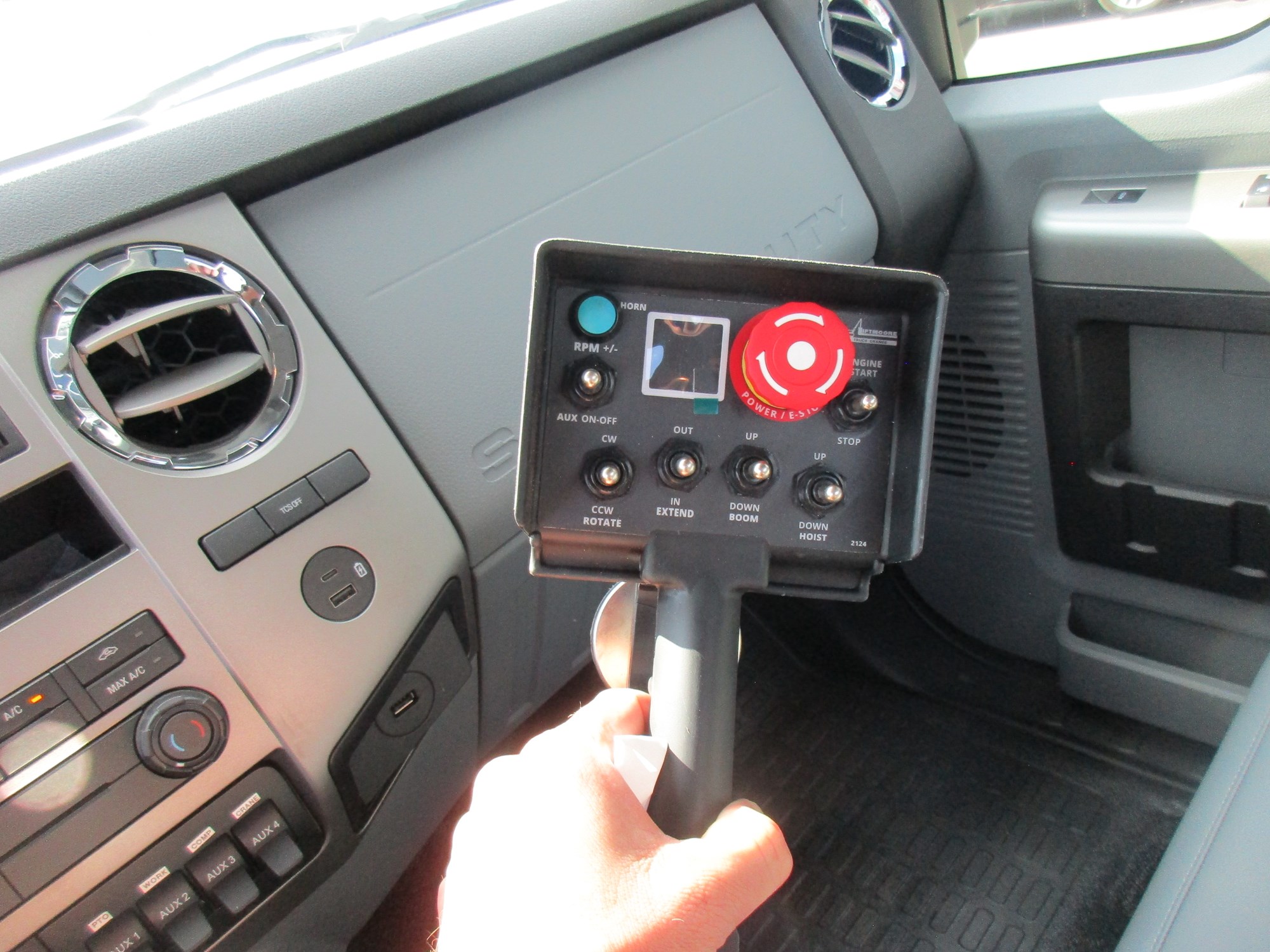 2023 Ford F-750
New
2023 Ford F-750 Service Truck! Warner Service Body Package! 10K Crane, 330HP, De-Rate (25,999 GVWR), Vertical Stack, Air Ride, Suspension, Suspension Leaving Valve, 110V AC Outlet, 4 Radio Speaker, Manual Regen W/Active Inhibit, Rear Shock Absorbers, Daytime Running Lights, Remote Keyless Entry, PTO Take Off, Engine Block Heater, Trailer Connect Socket, Driveshaft Upgrade, Front Stabilizer Bar, Synthetic Front and Rear axle Lube, Anti Theft System, Preferred Equipment Group, Interior Appearance Group, Exterior Appearance Group, Power Equipment Group, Body Builder Wiring! Work Ready! Extended Warranty and Financing Available! Call Today!
Contact
Norcross
6535 Crescent Drive, Norcross, GA
Calculate Your Monthy Payment
Calculate your monthly payment for this vehicle using our financing calculator.
Peach State Truck Centers has dedicated, seasoned financing professionals and experts ready to assist in getting a commercial vehicle financed quickly and by a reputable company.
Vehicle Specs
Manufacturer
Ford
Model
F-750
Year
2023
Body + Cab
Engine + Drivetrain
Engine Make
Ford
Engine Type 6.7
Transmission
N/A
Operational
Odometer
Miles
Fuel Type
Diesel
Primary Applicant
Credit Application
Financing Calculator
Approximate Monthly Payment
$
Amount shown as monthly payments is estimated and may not be exact at the actual time of financing.
Any Questions?