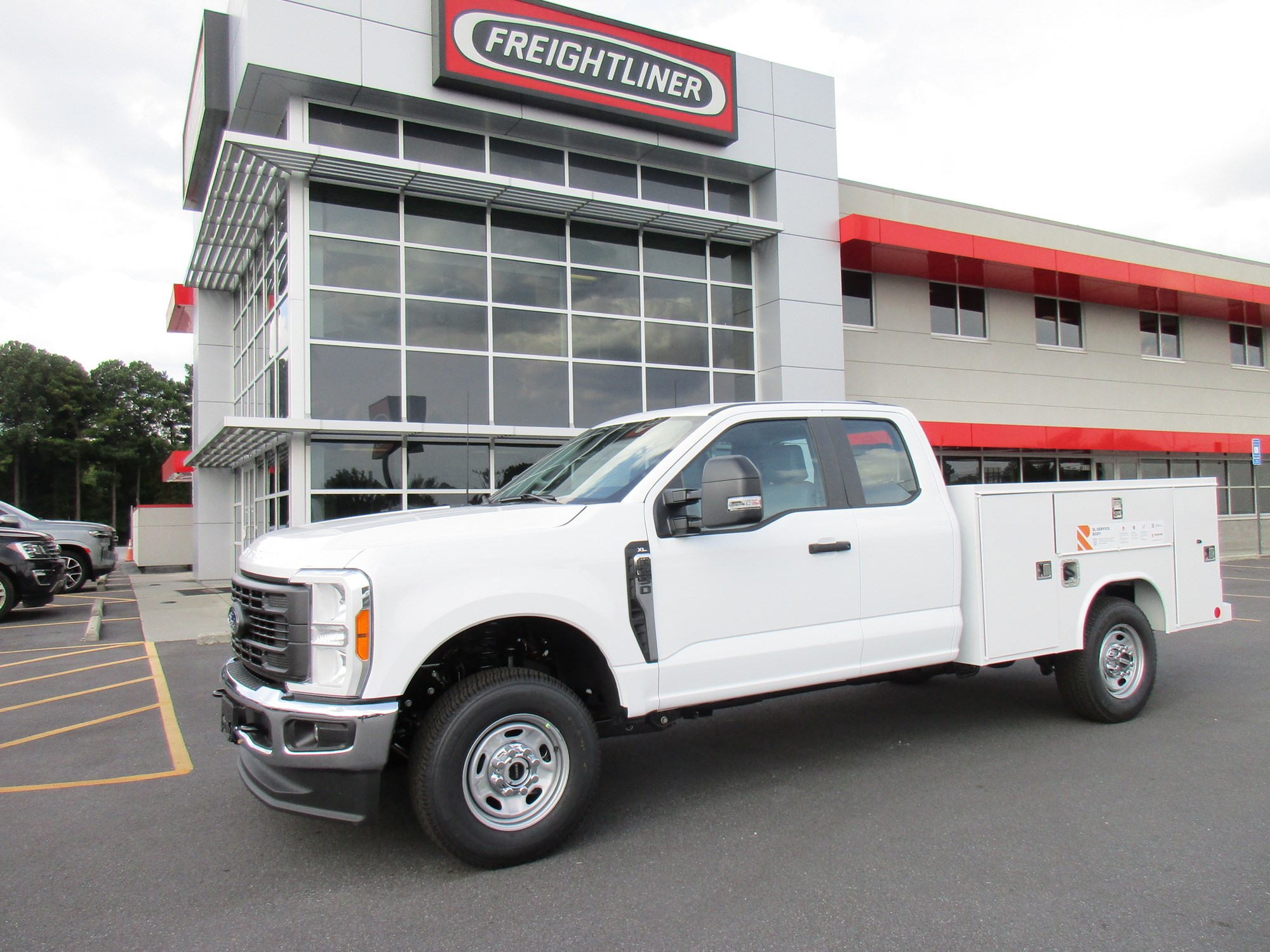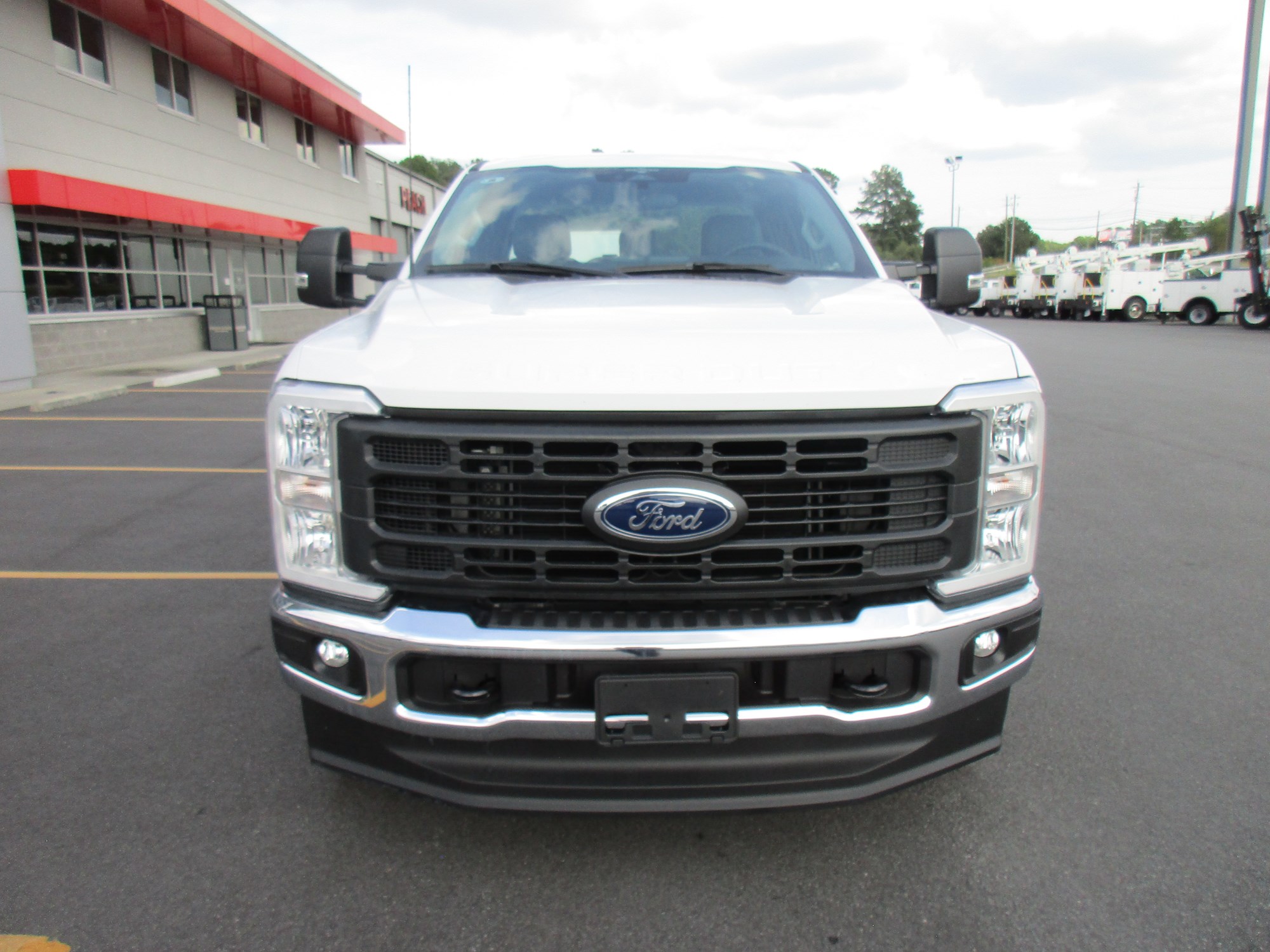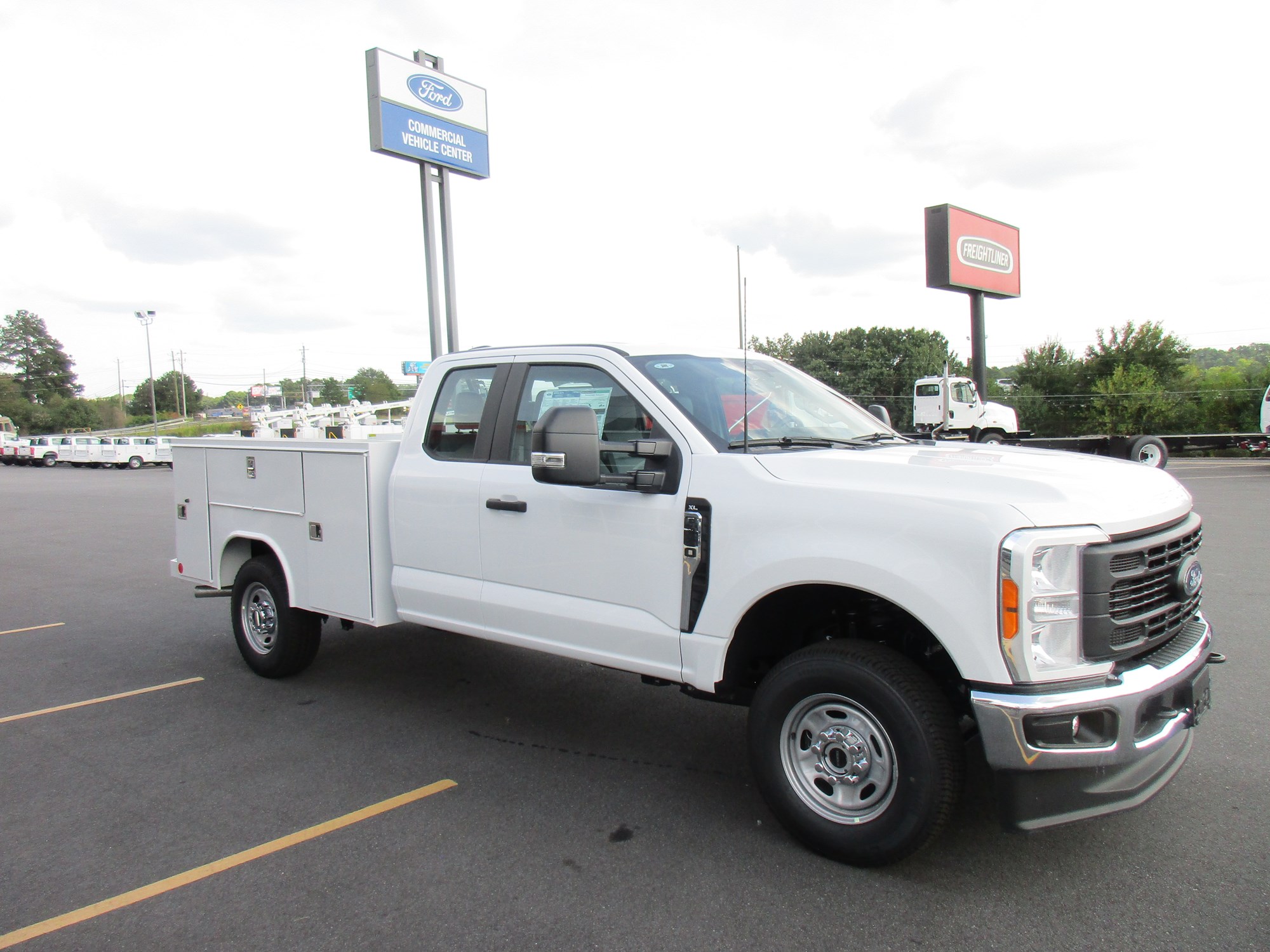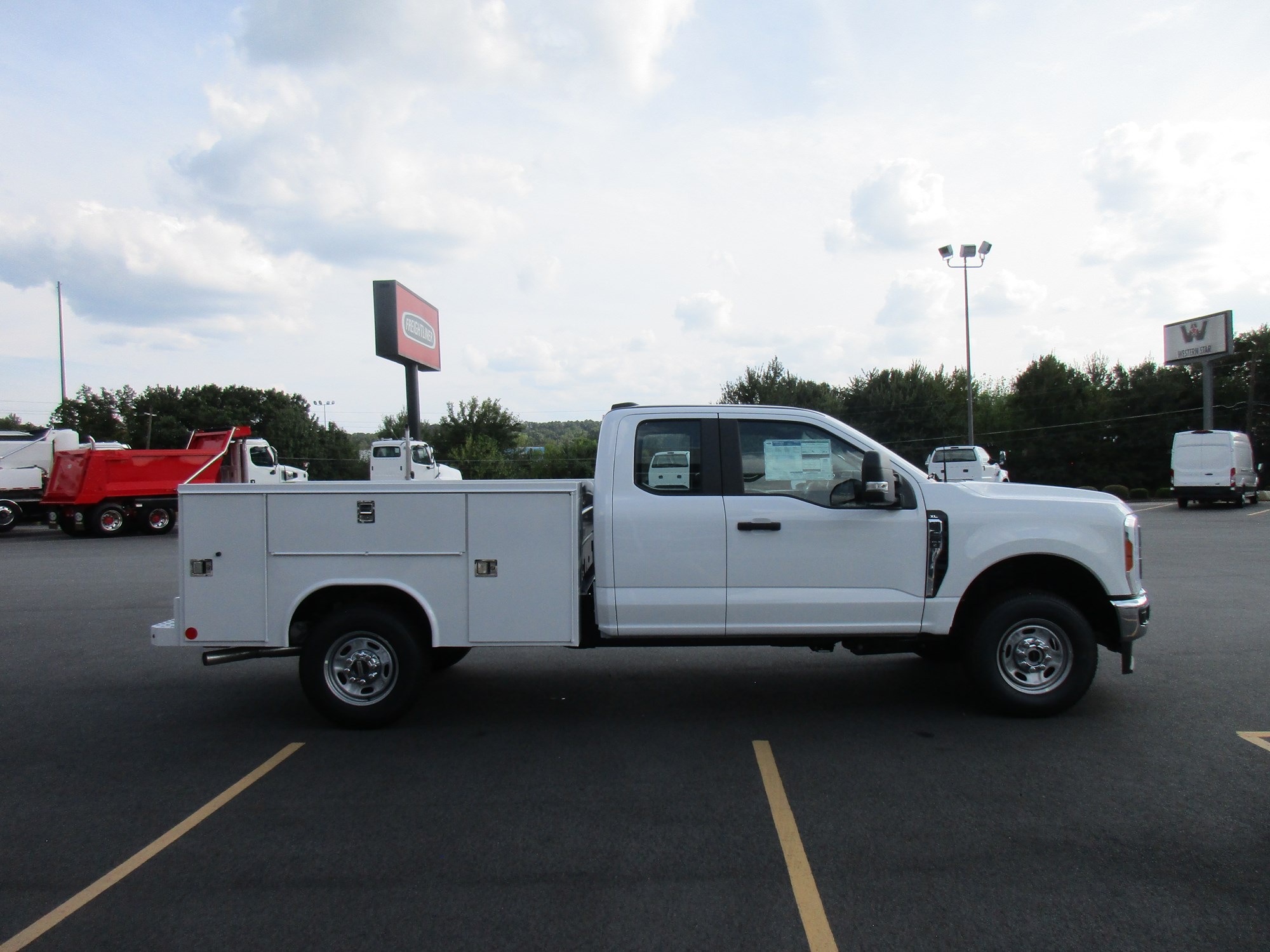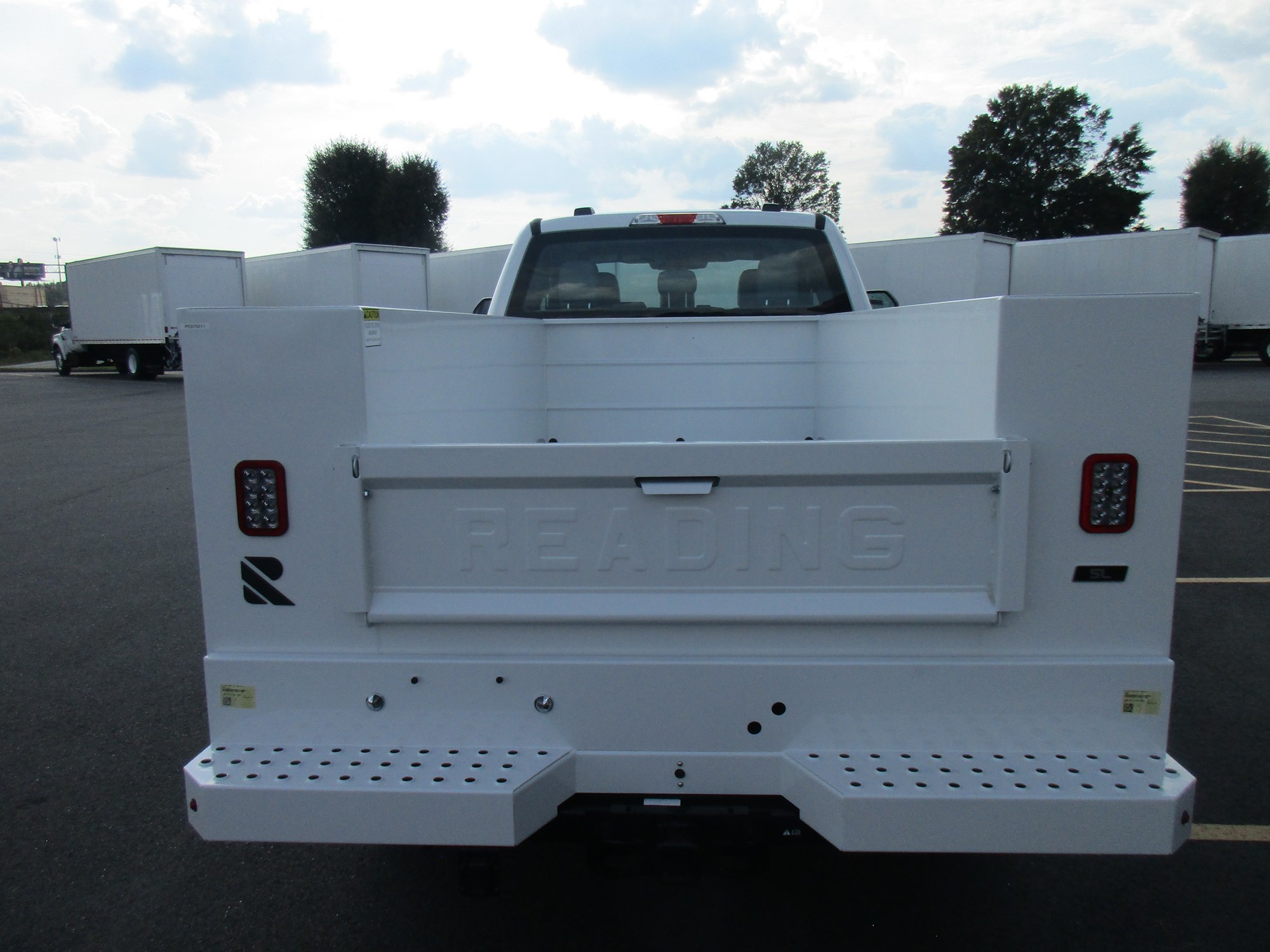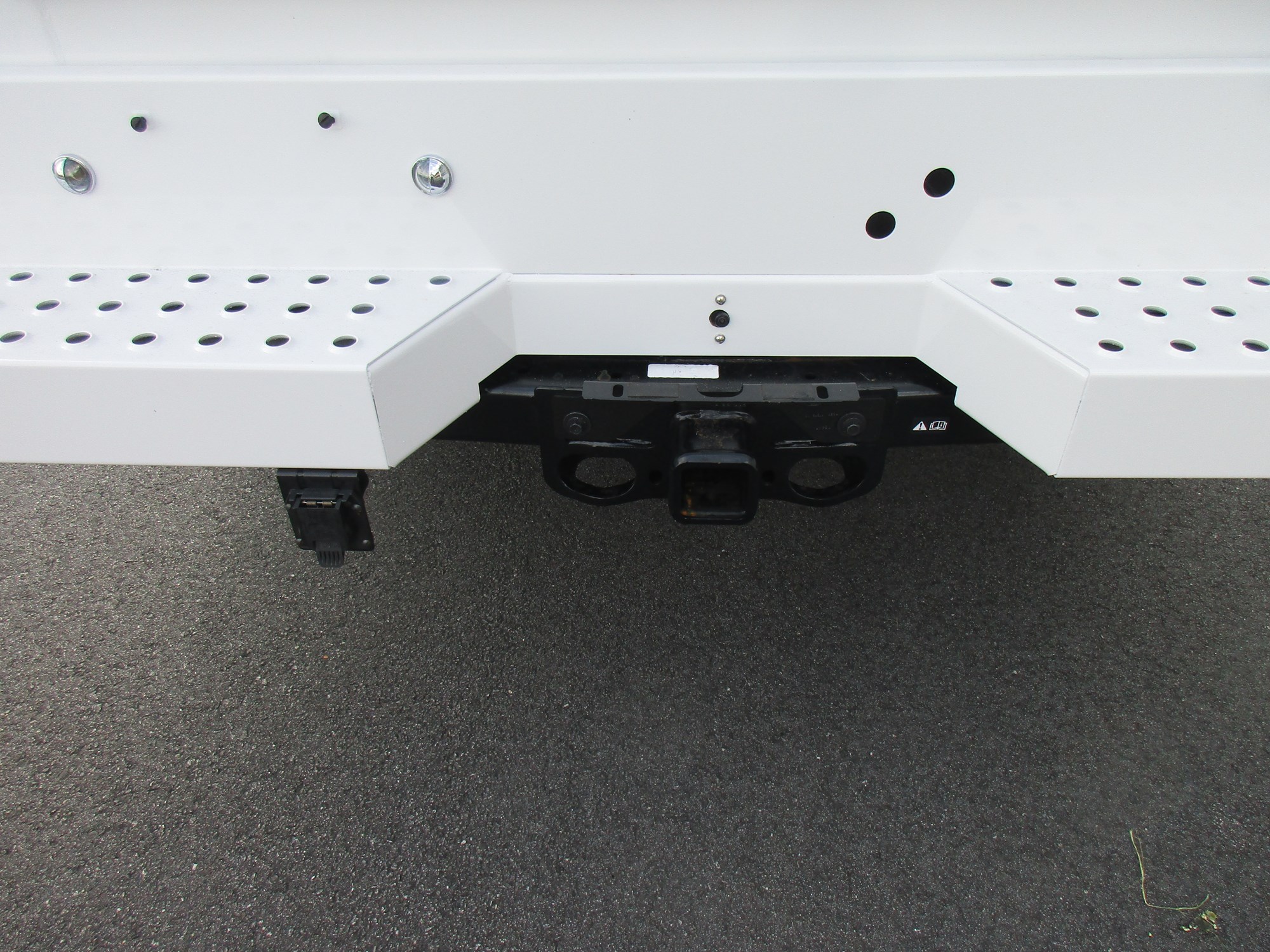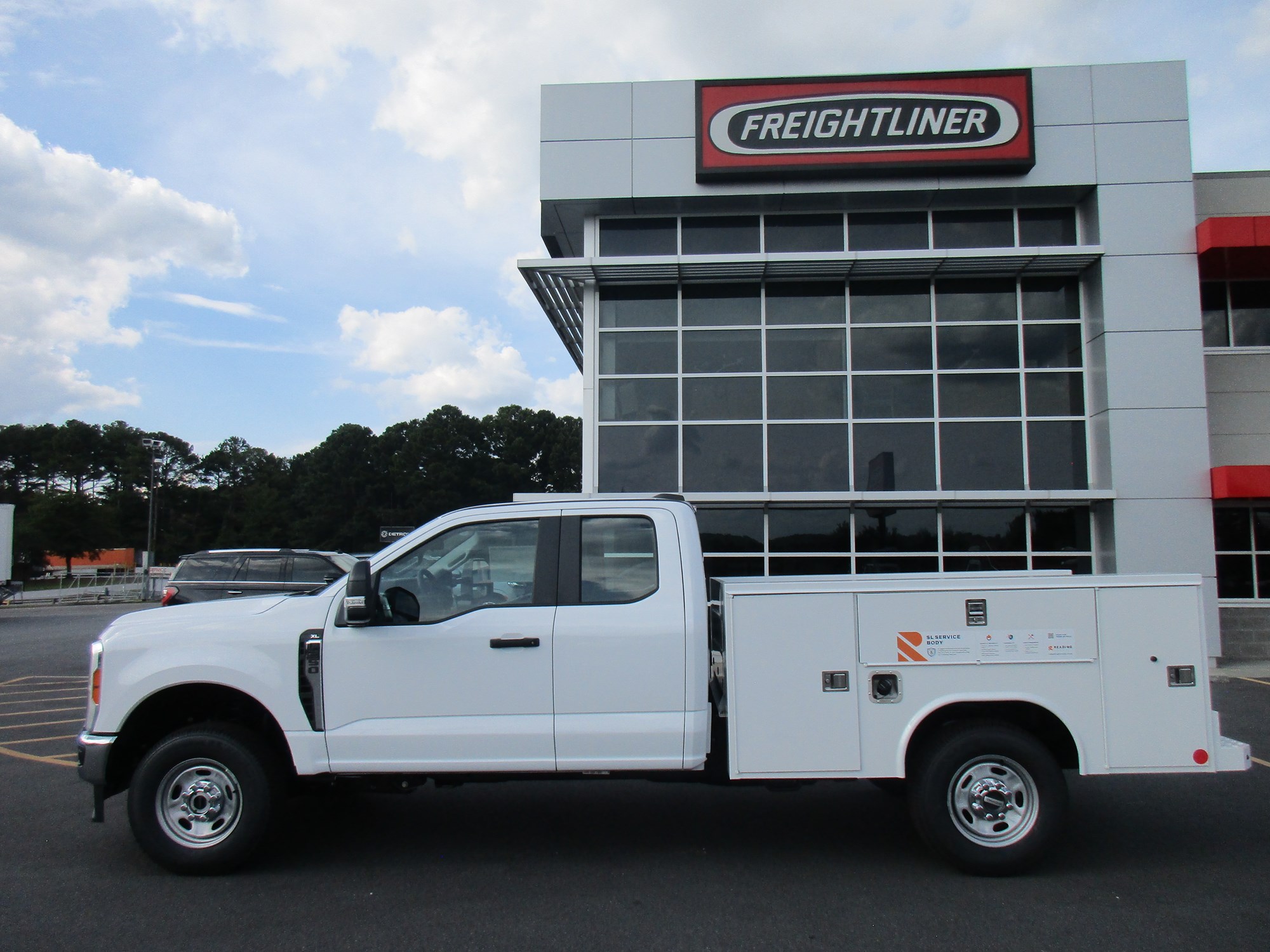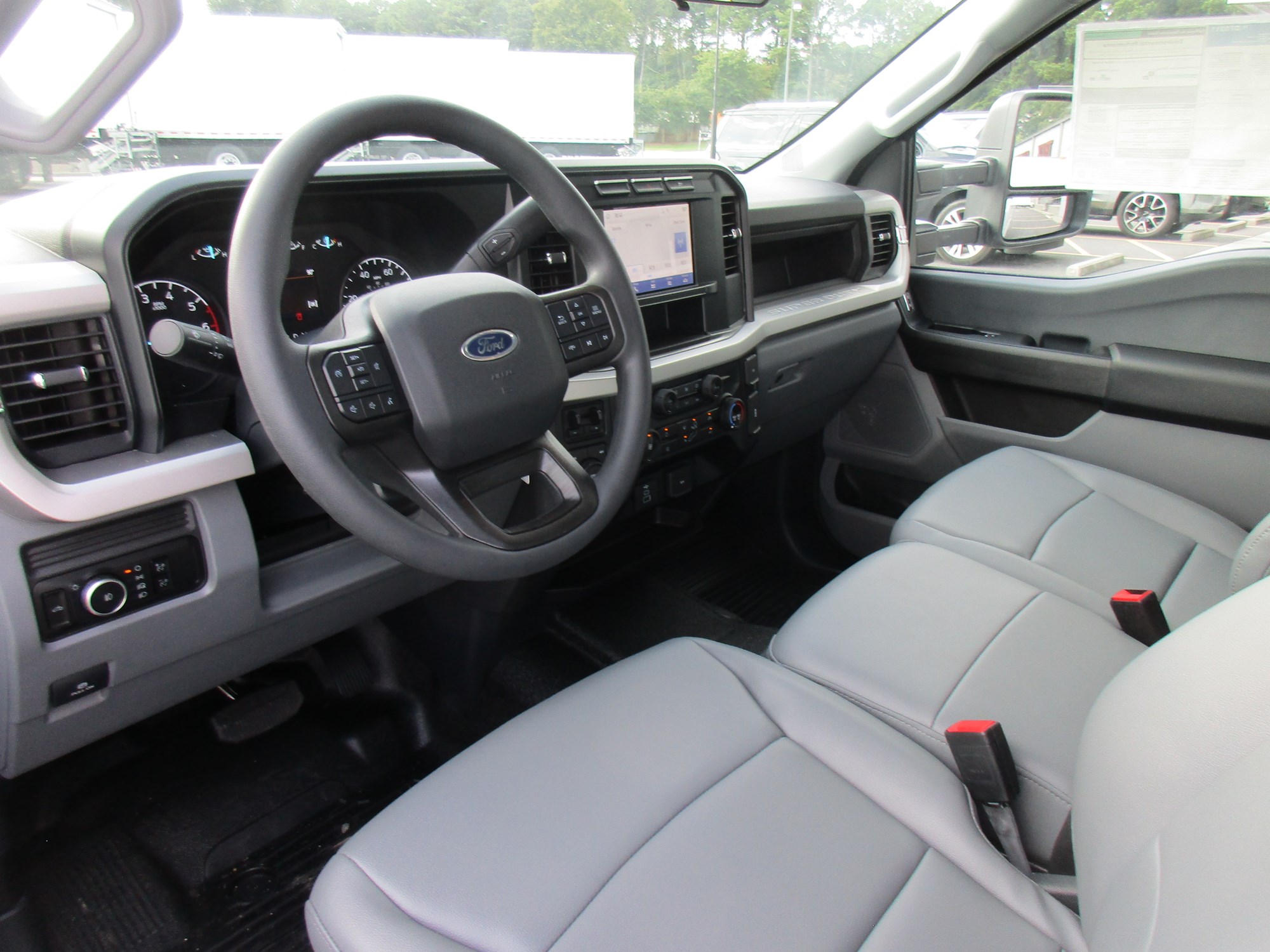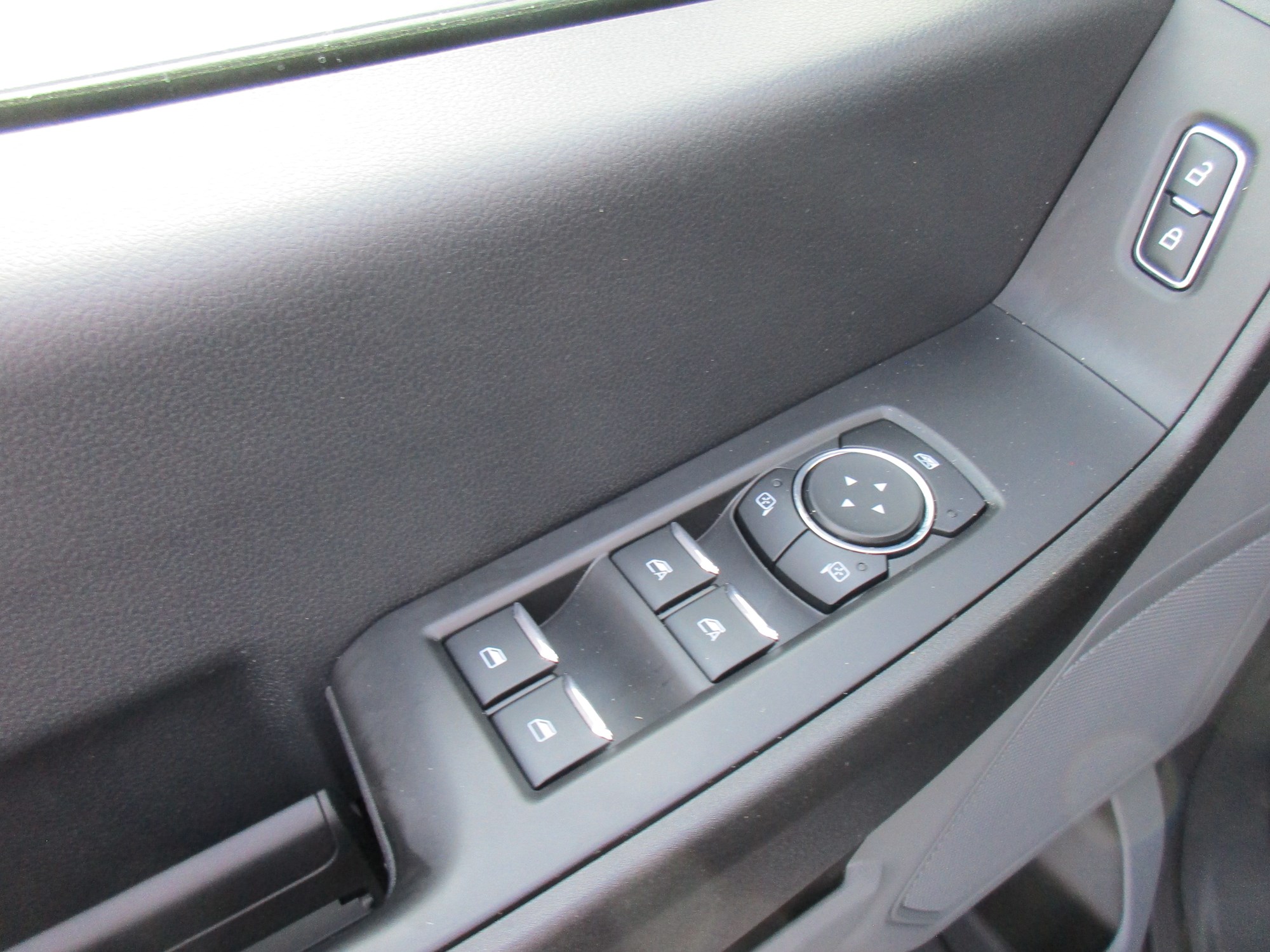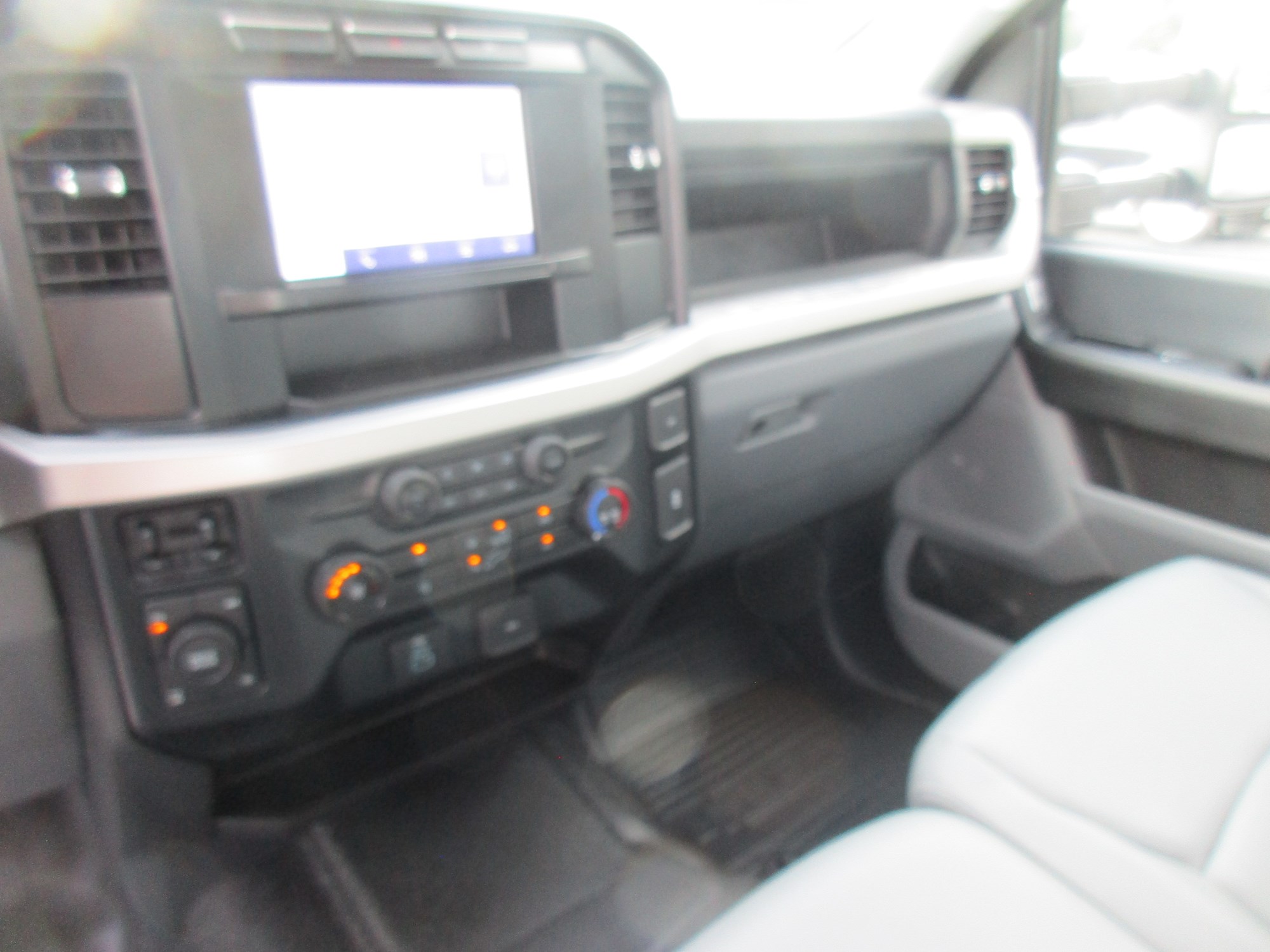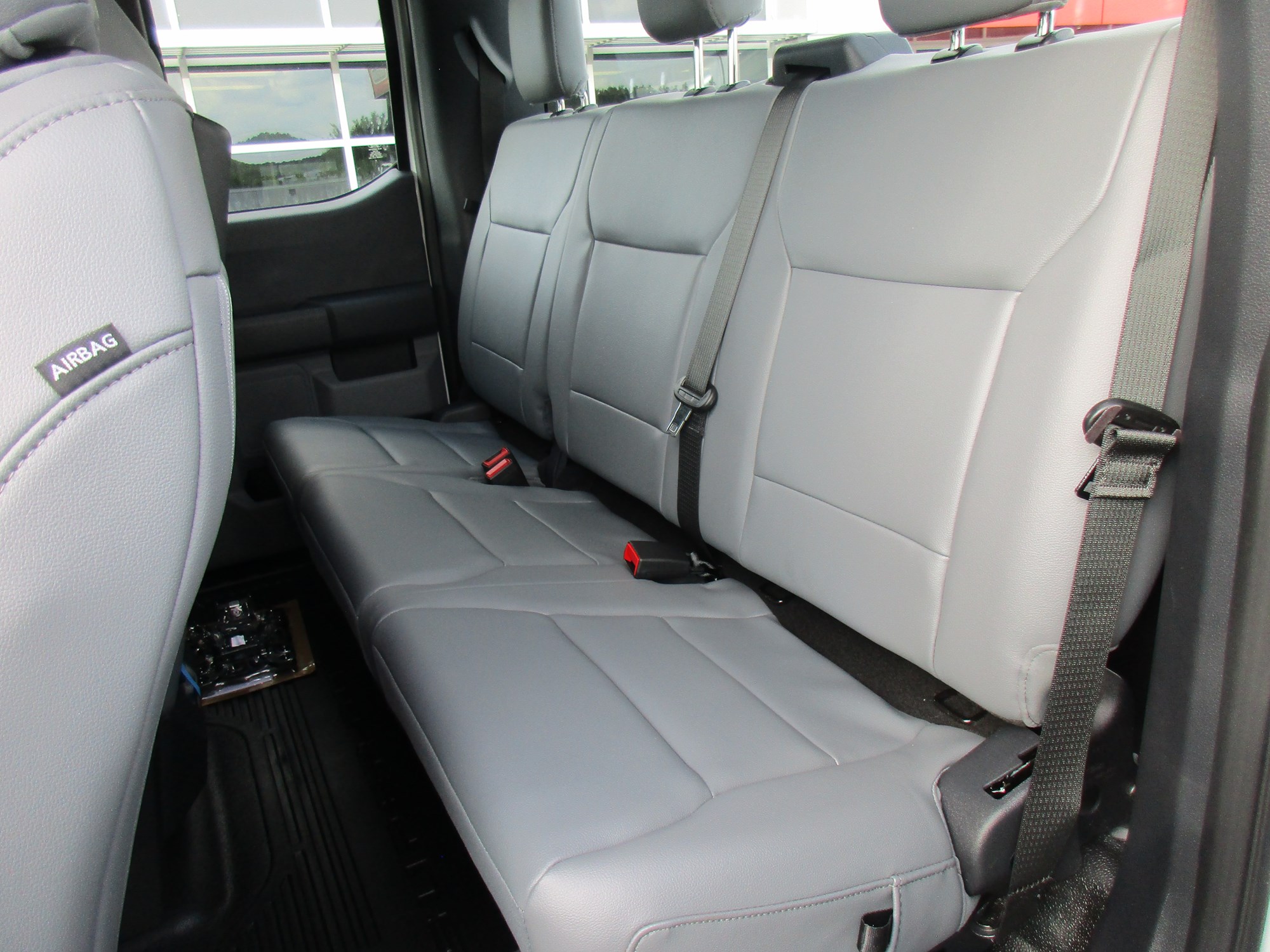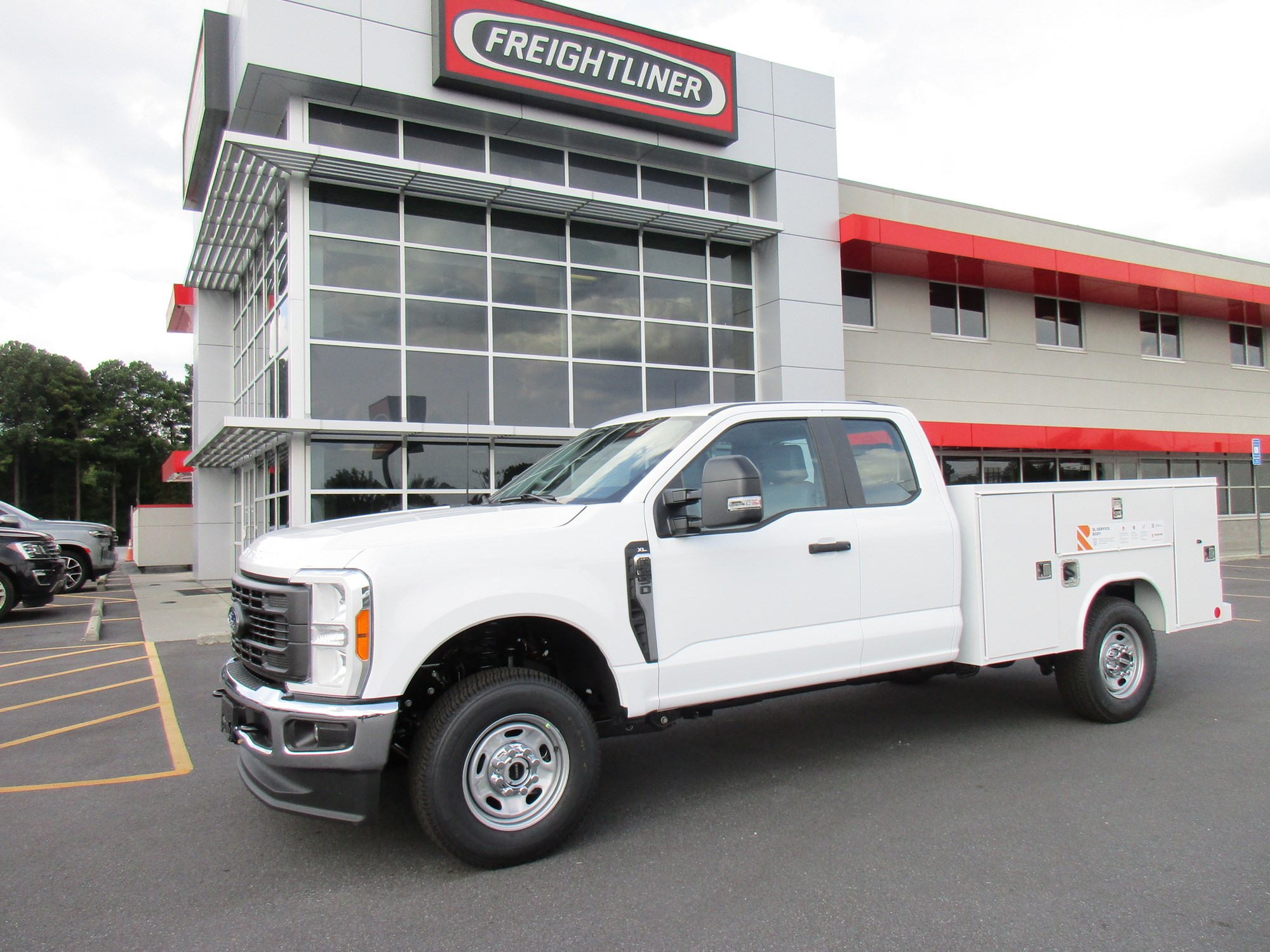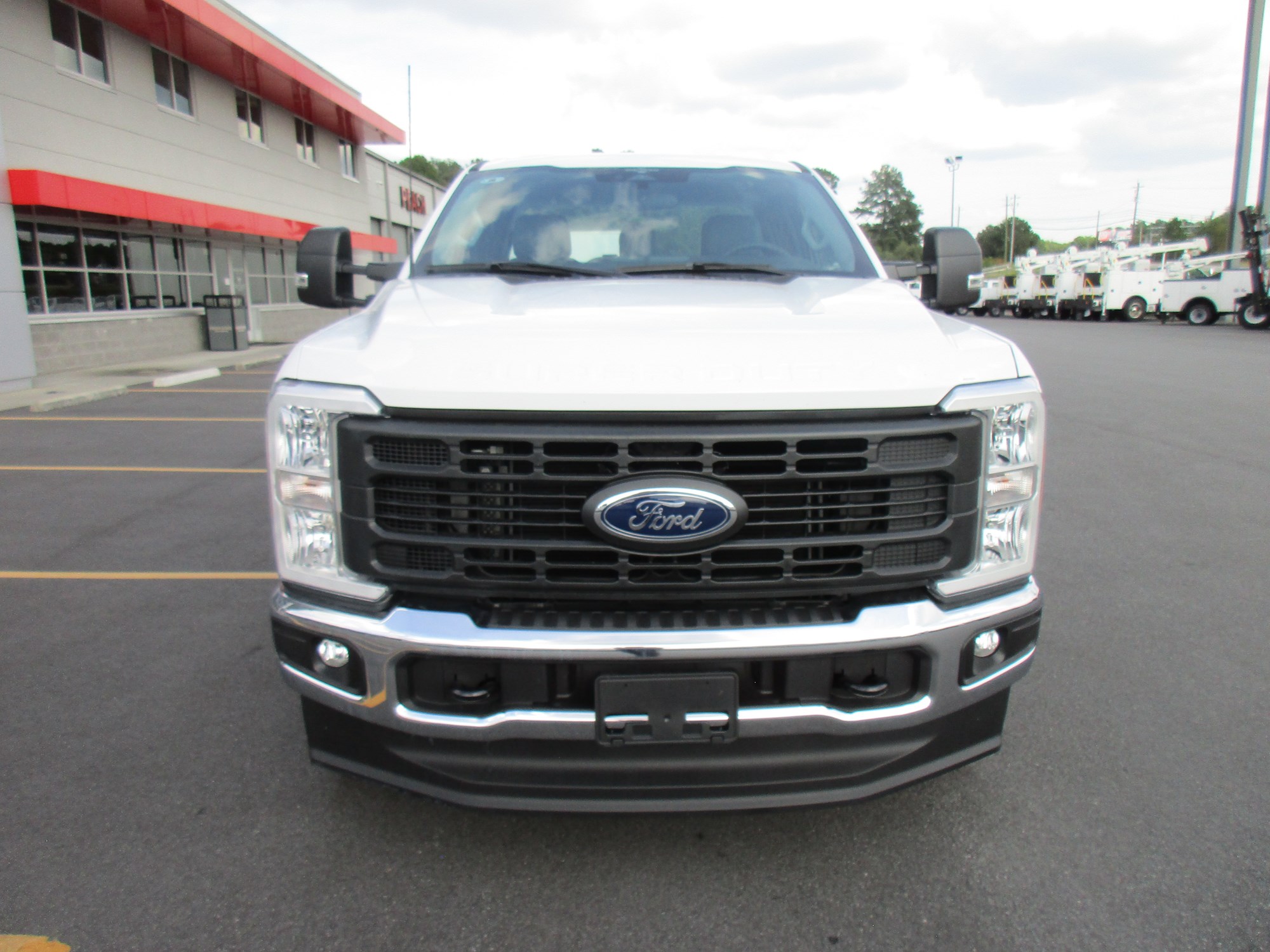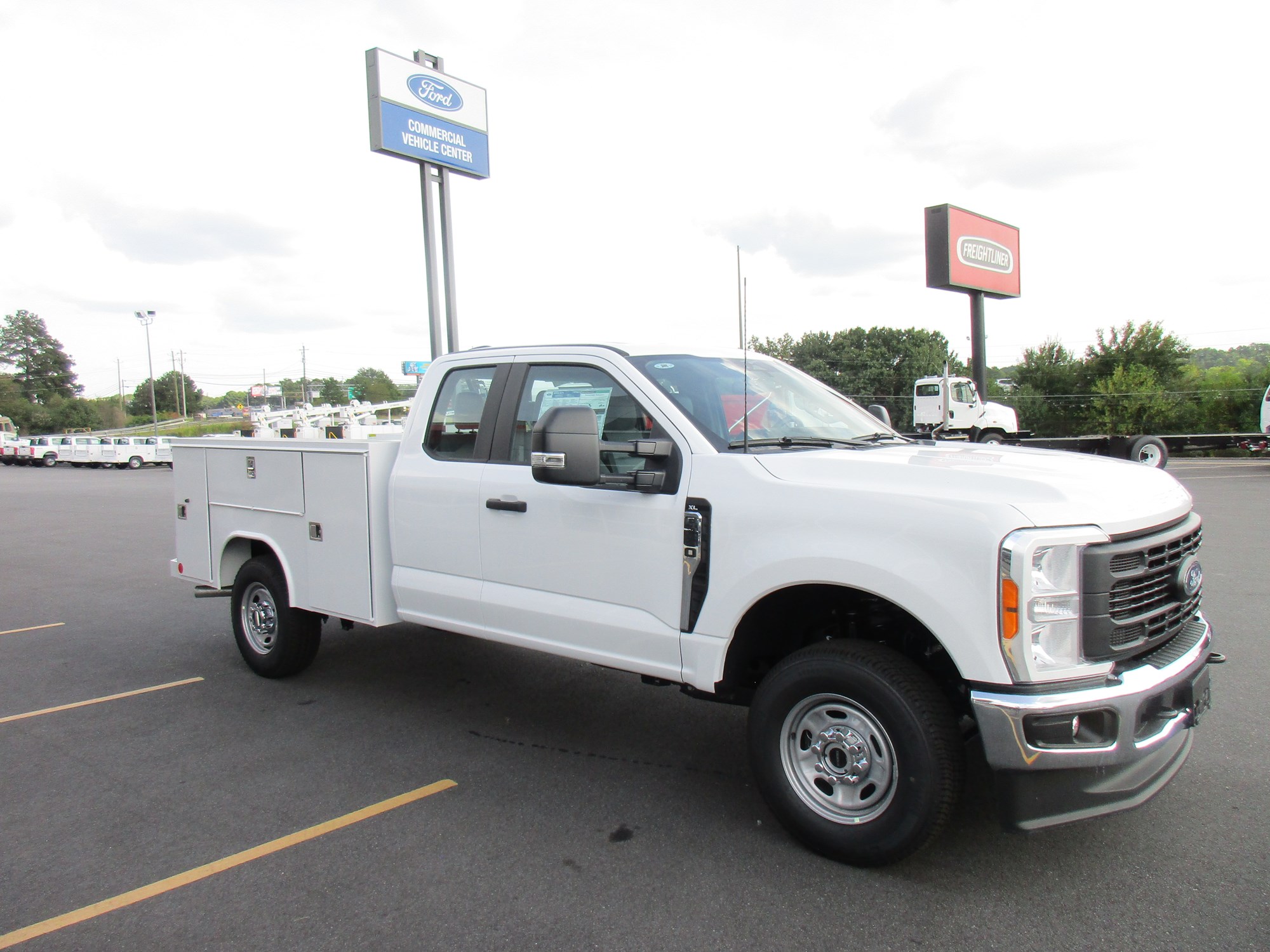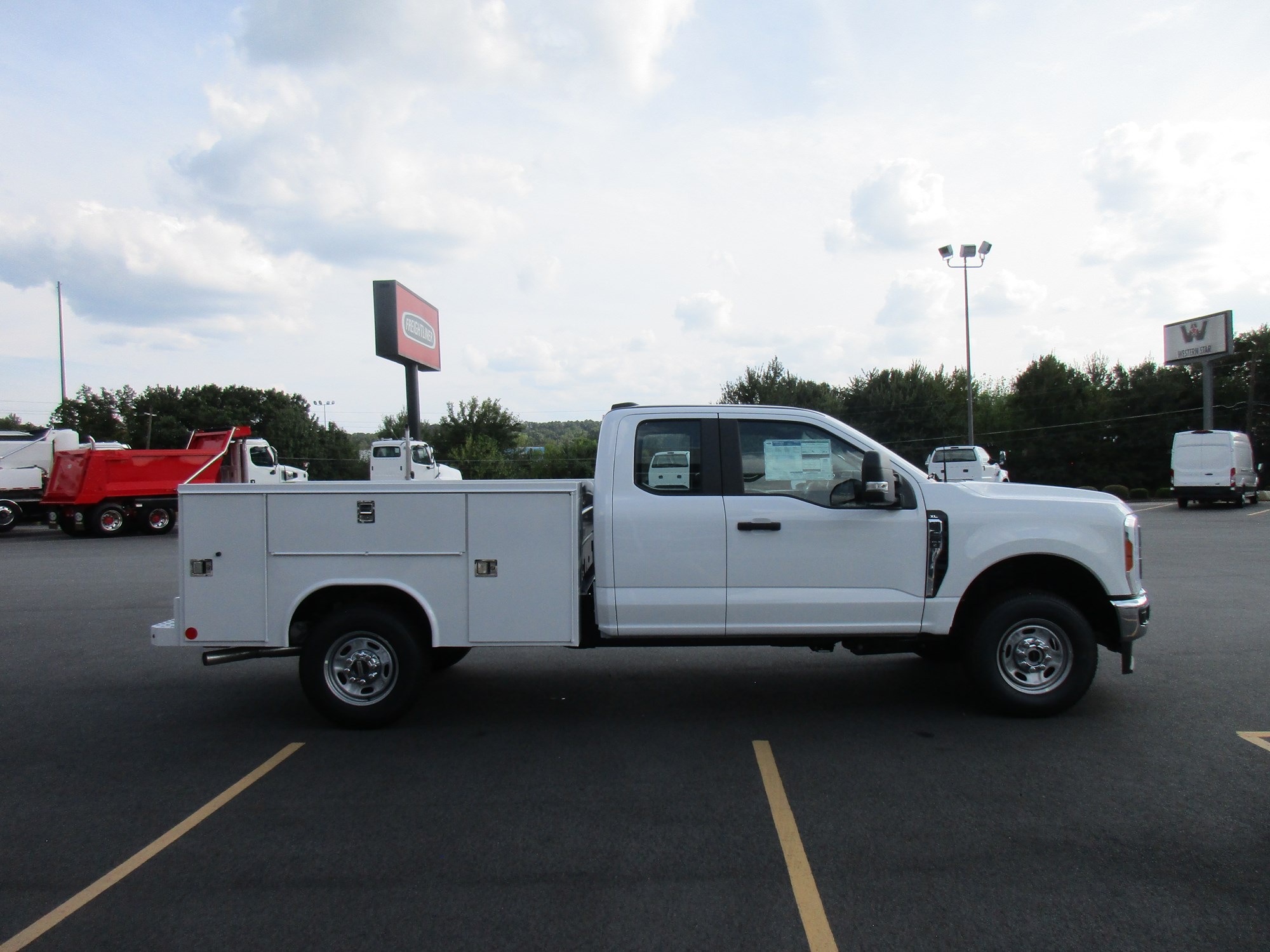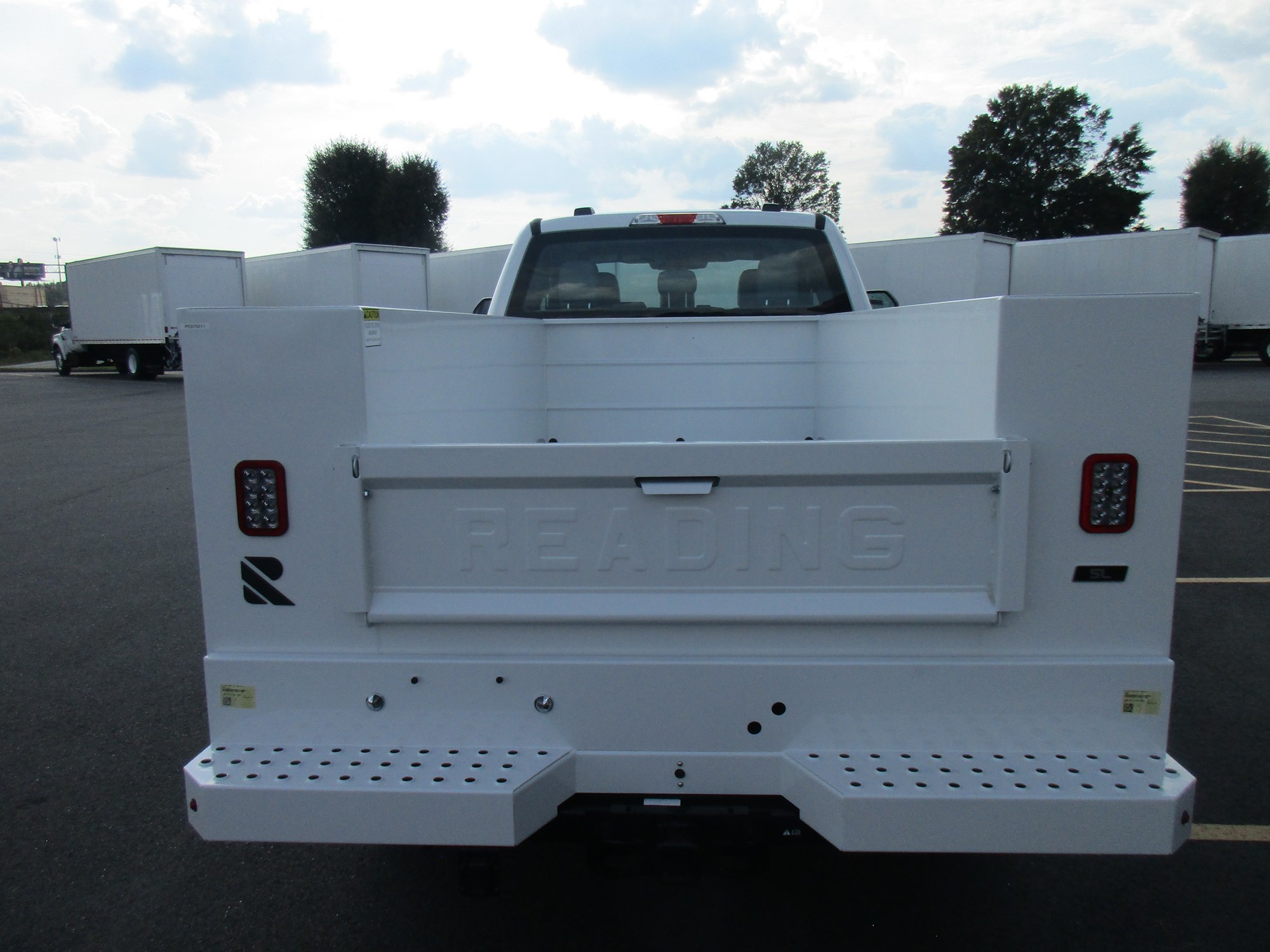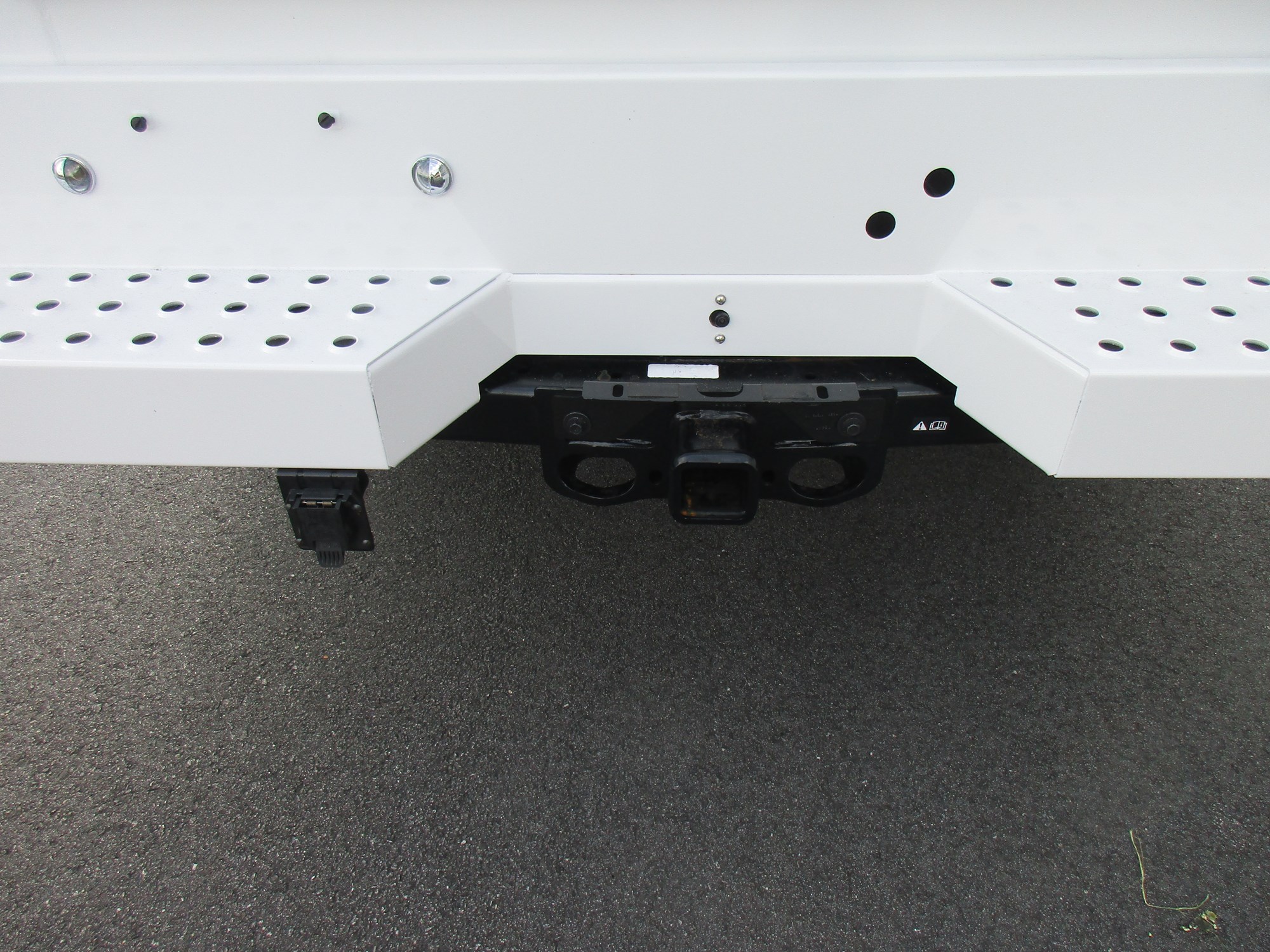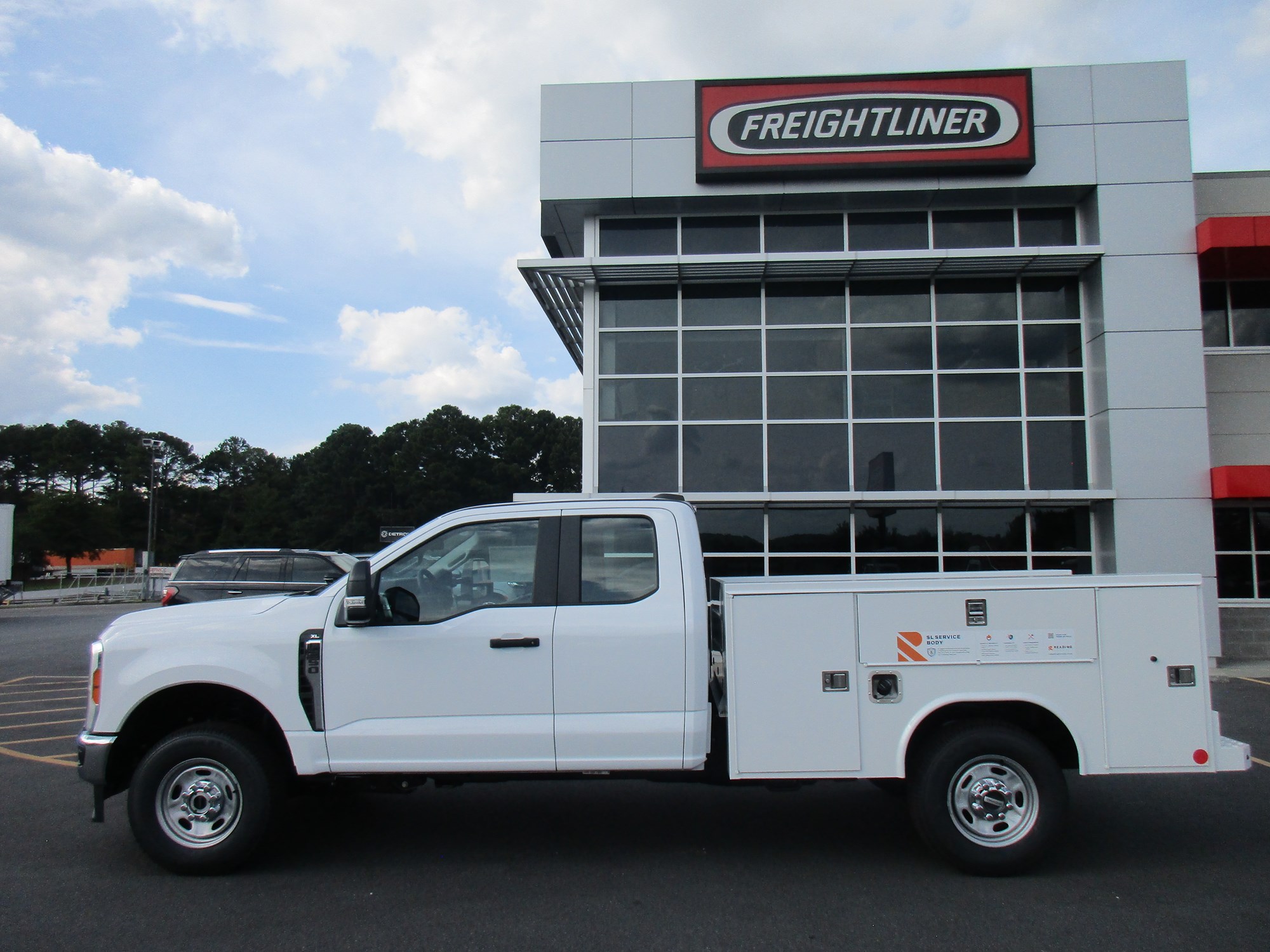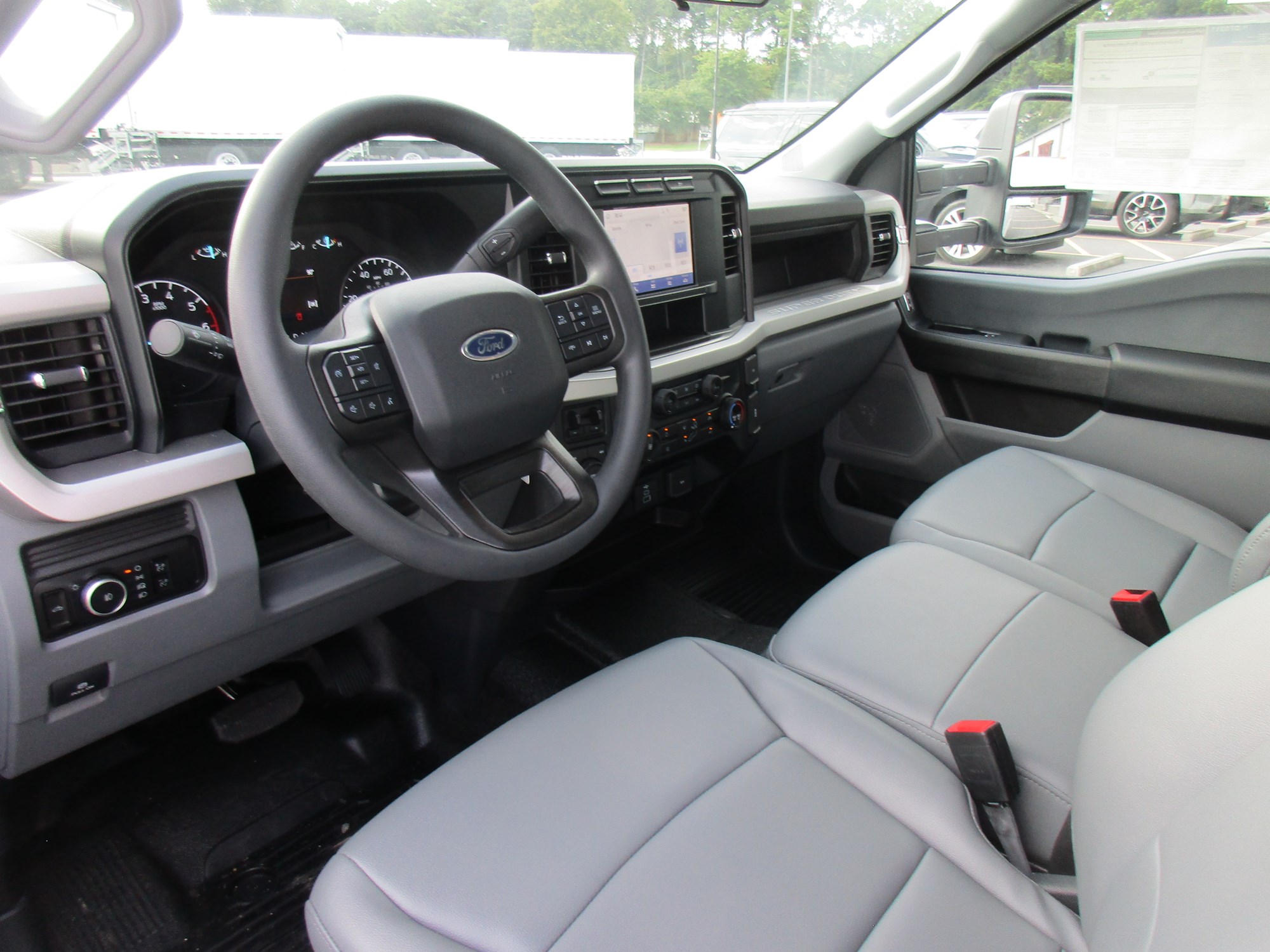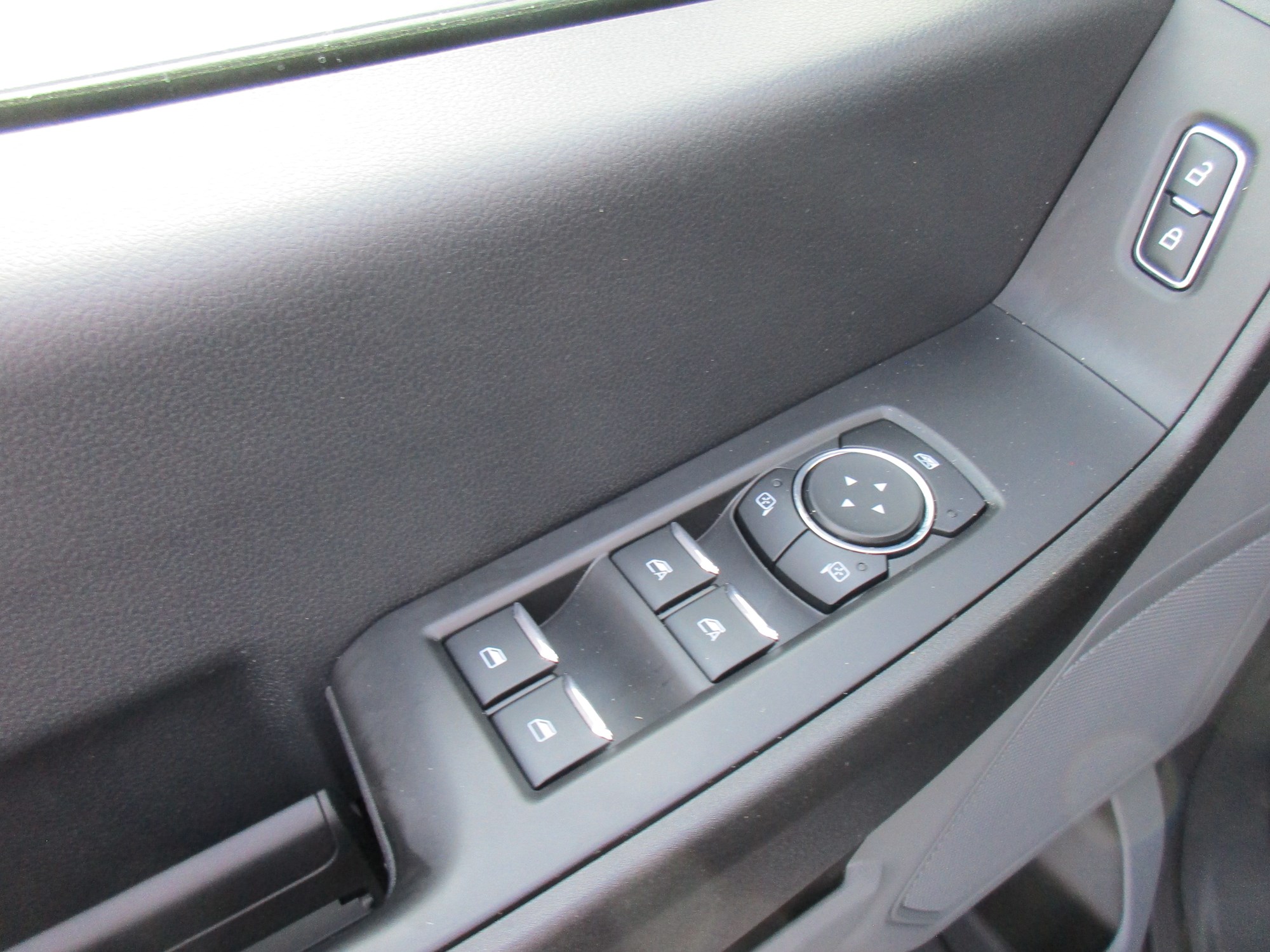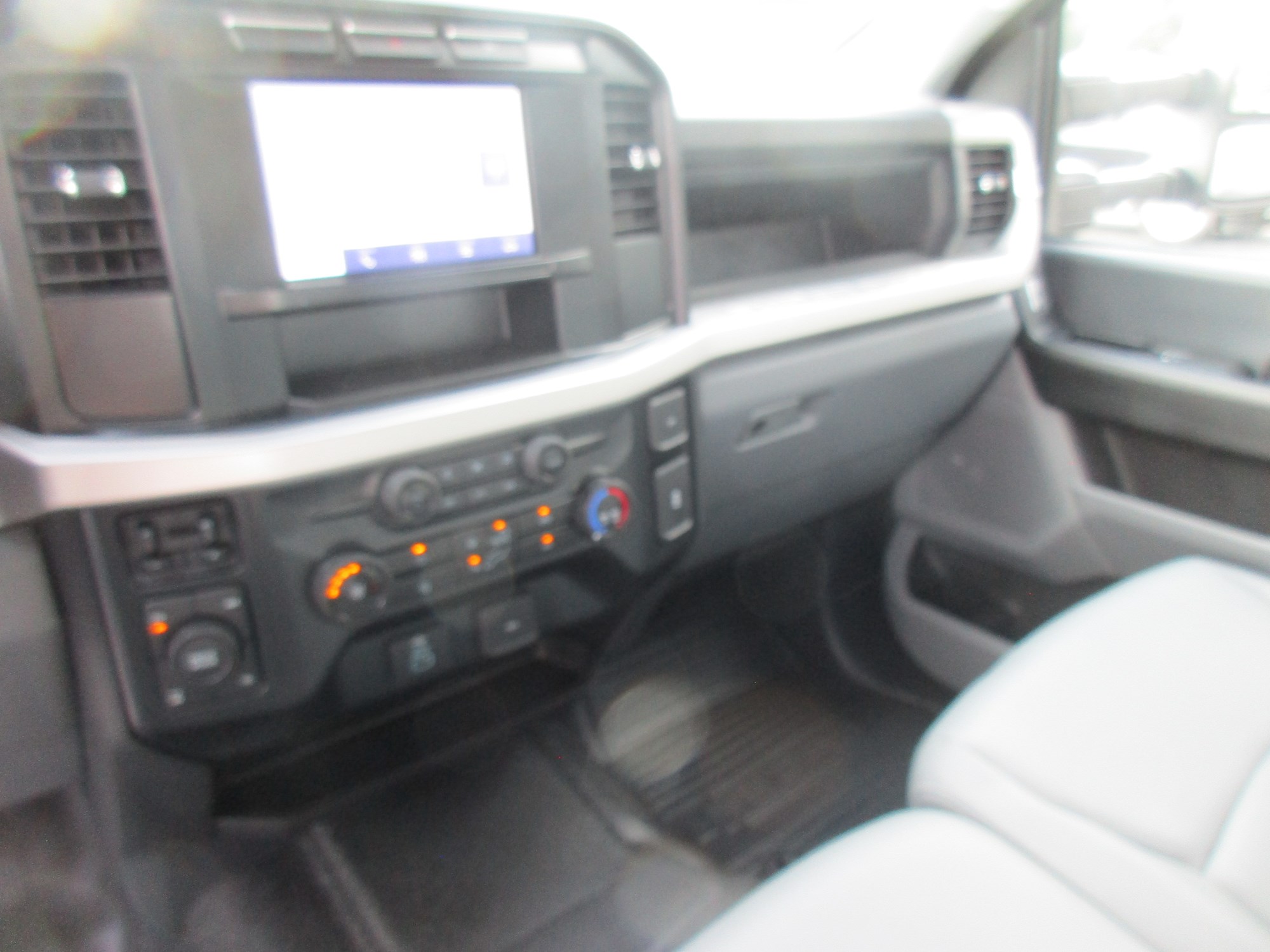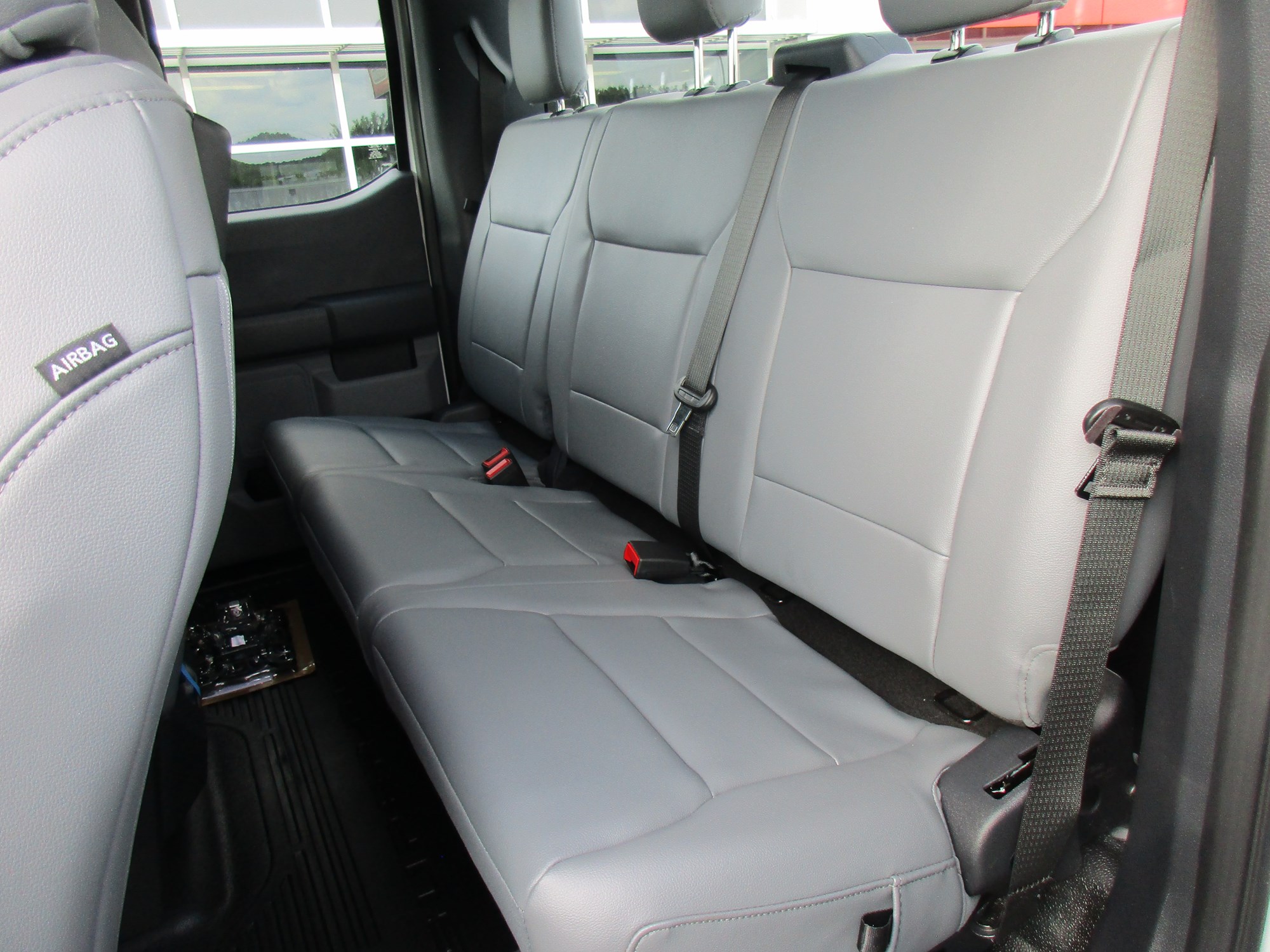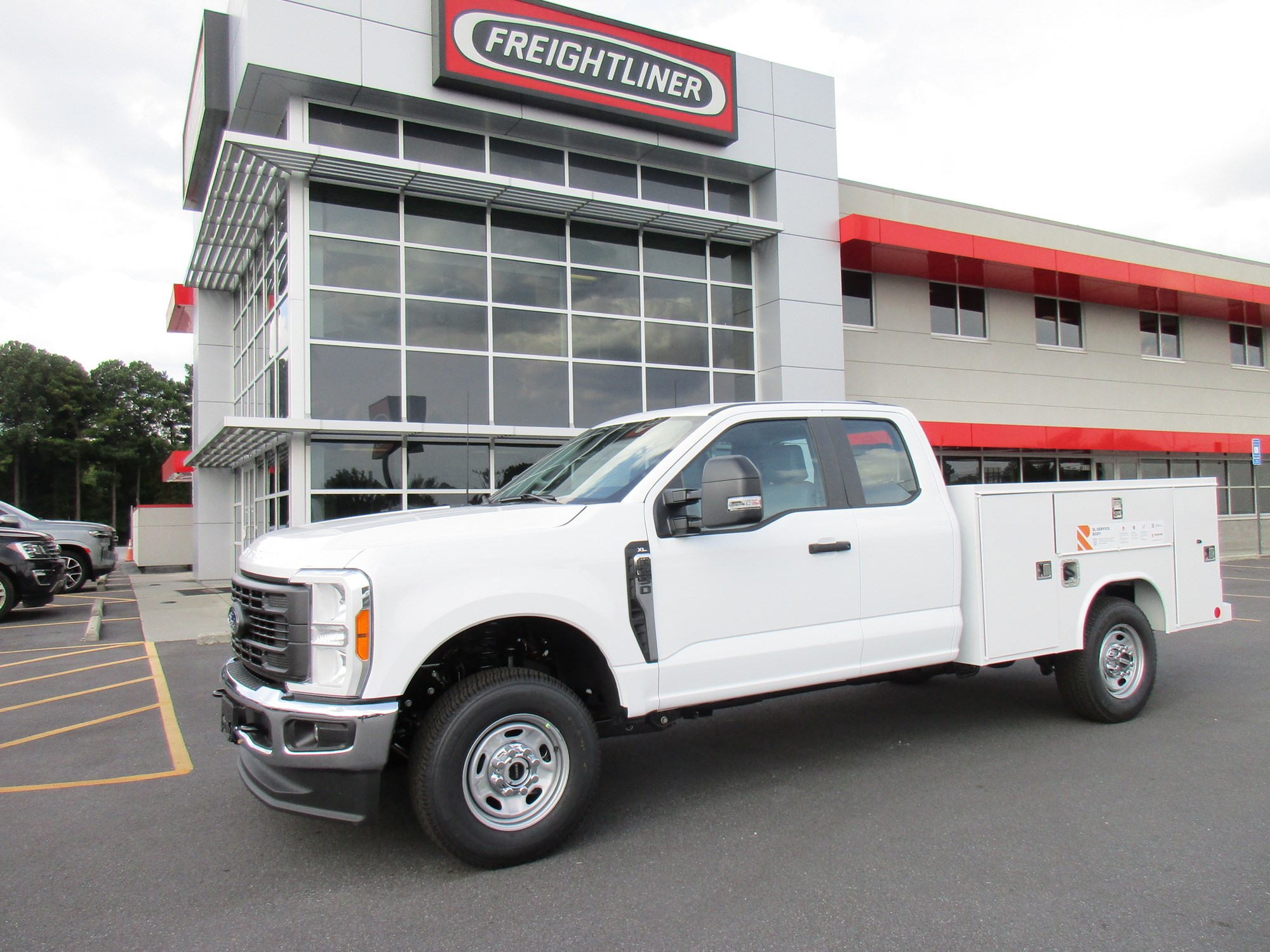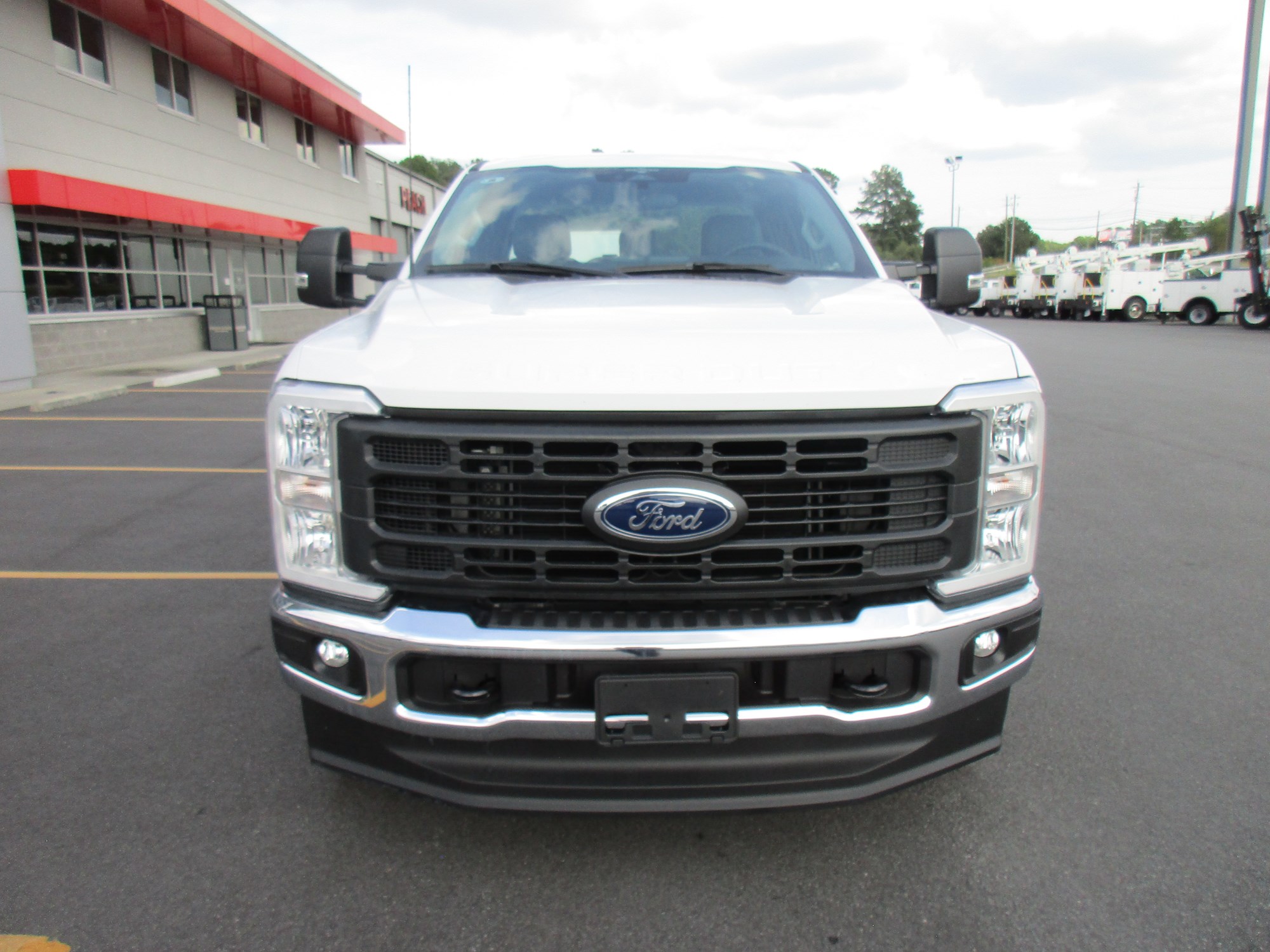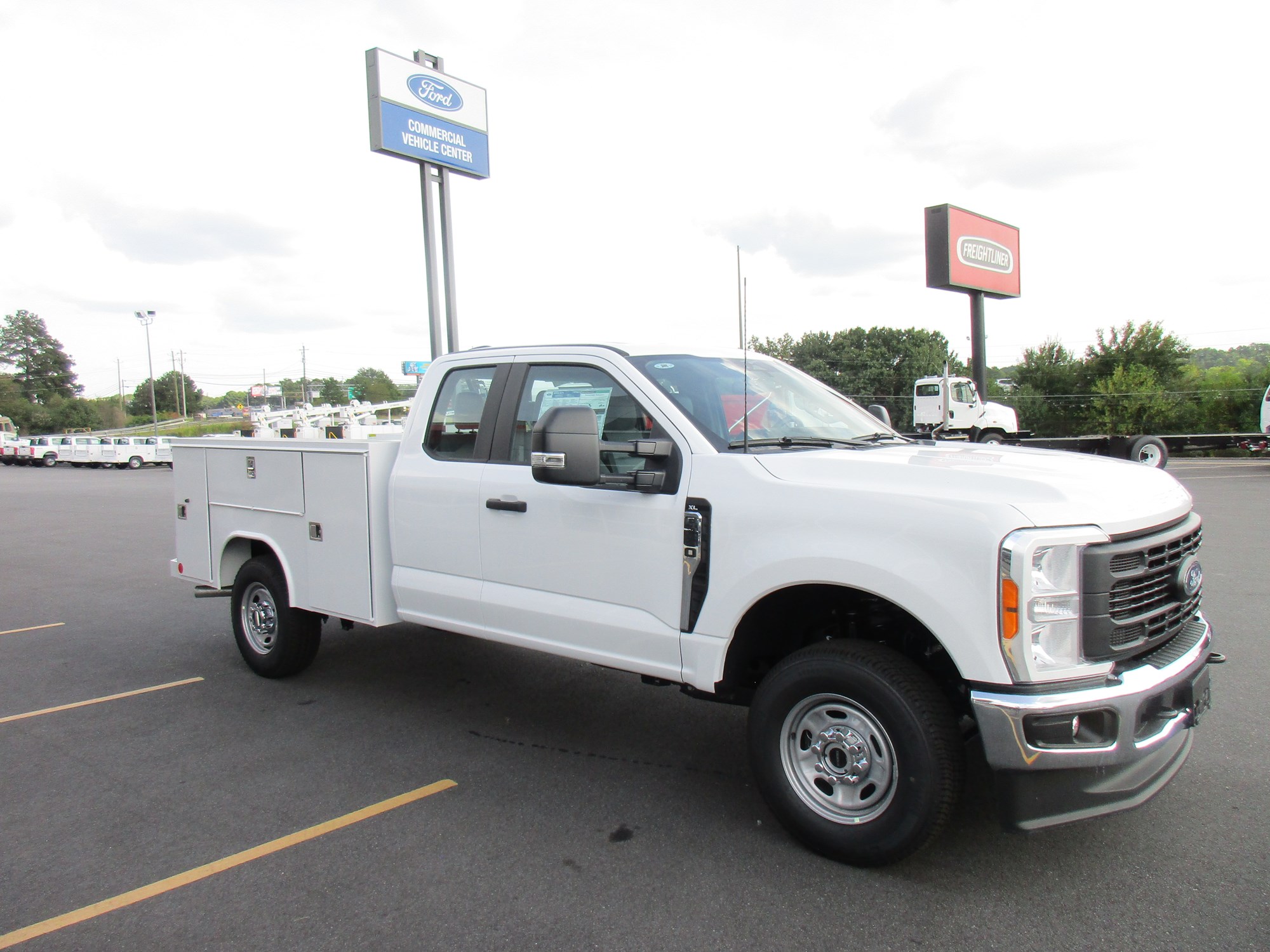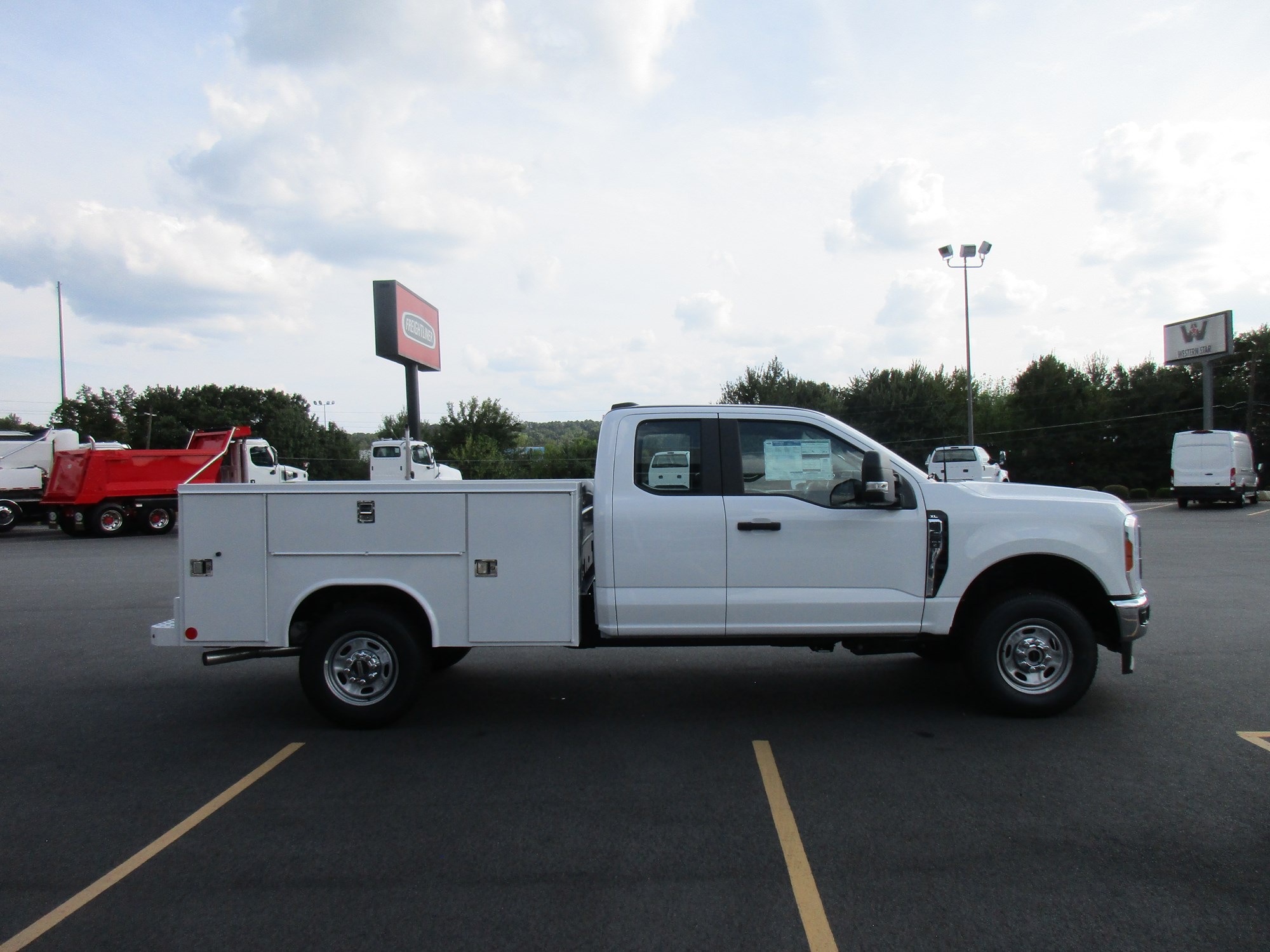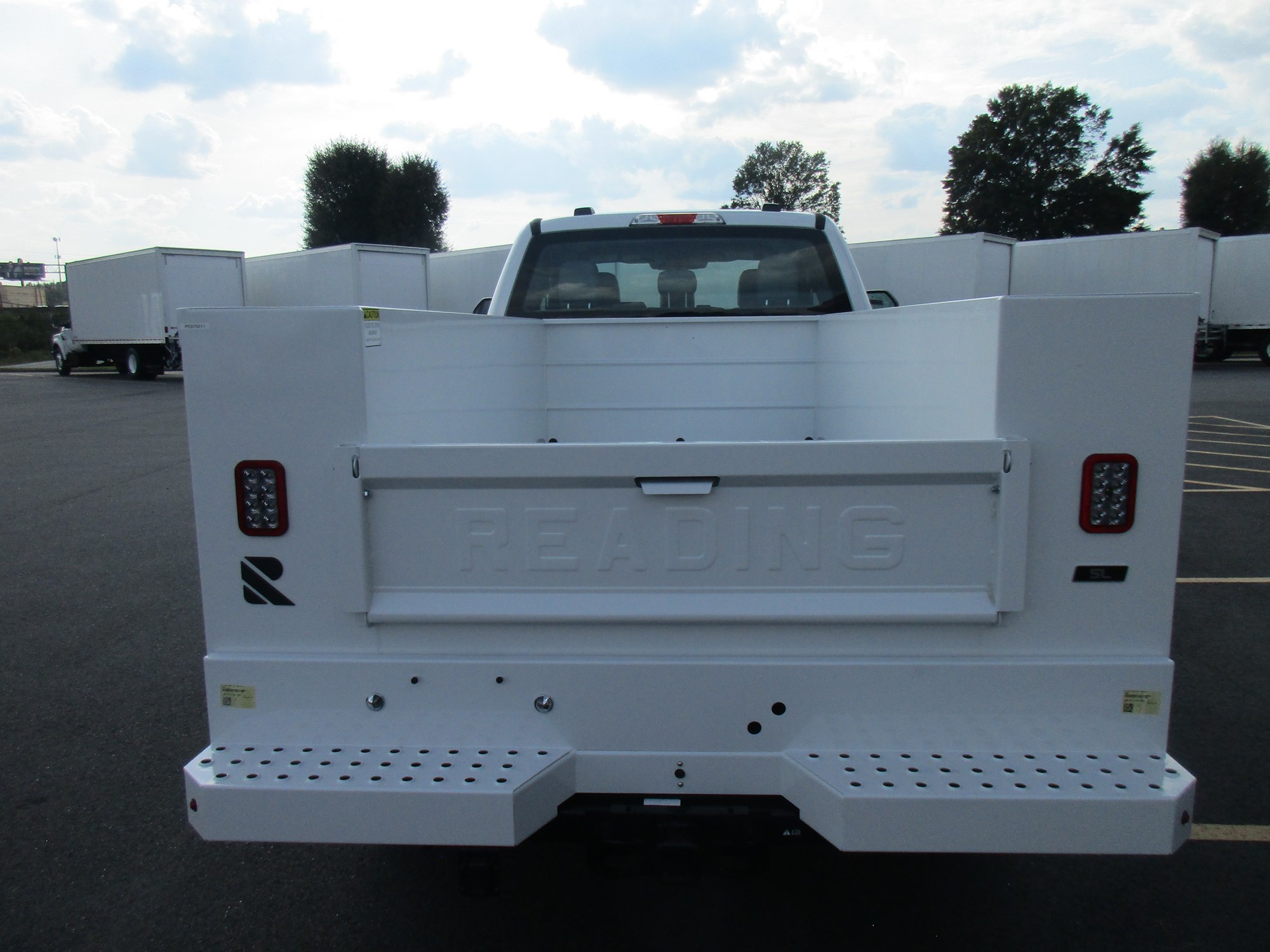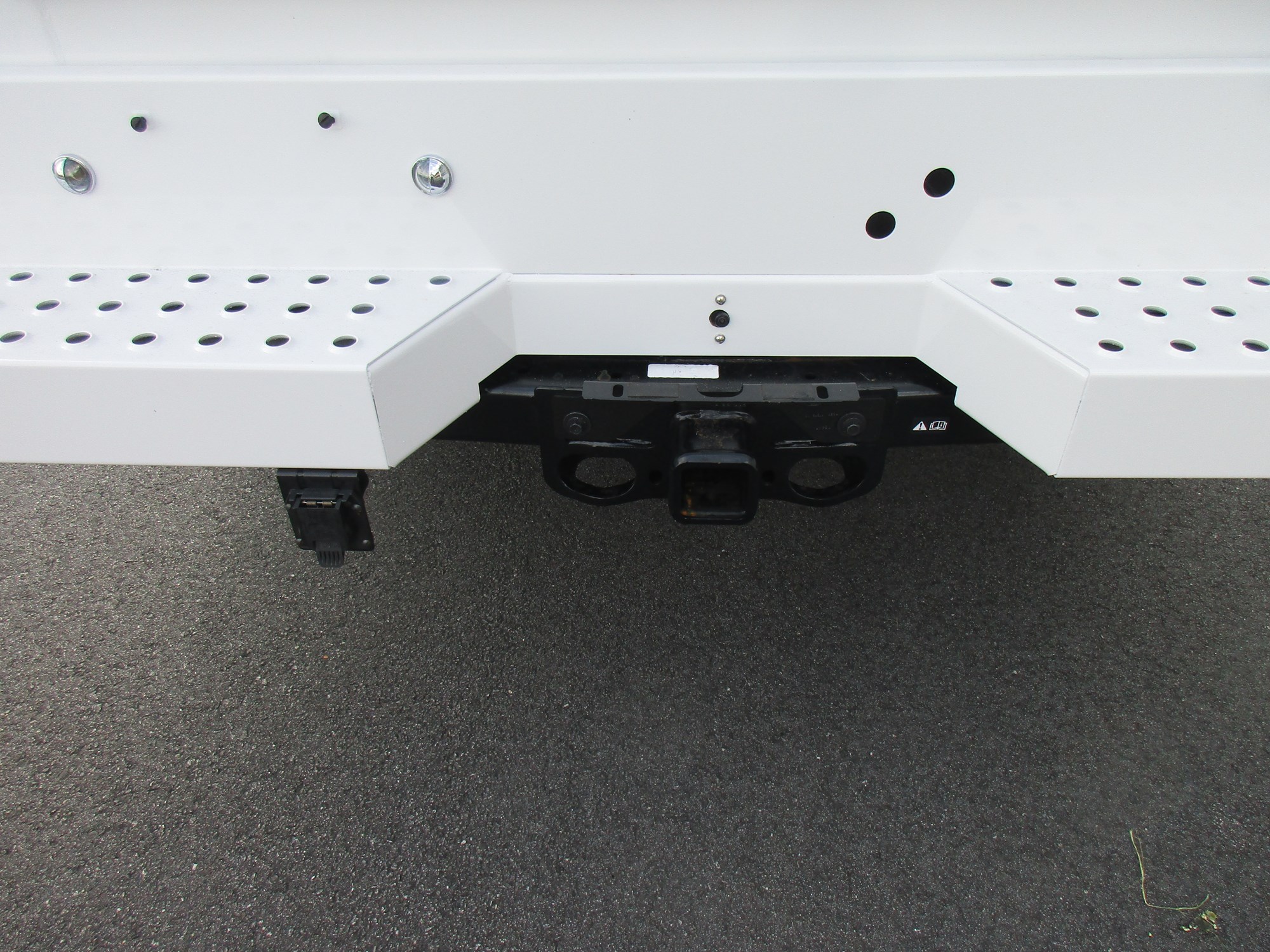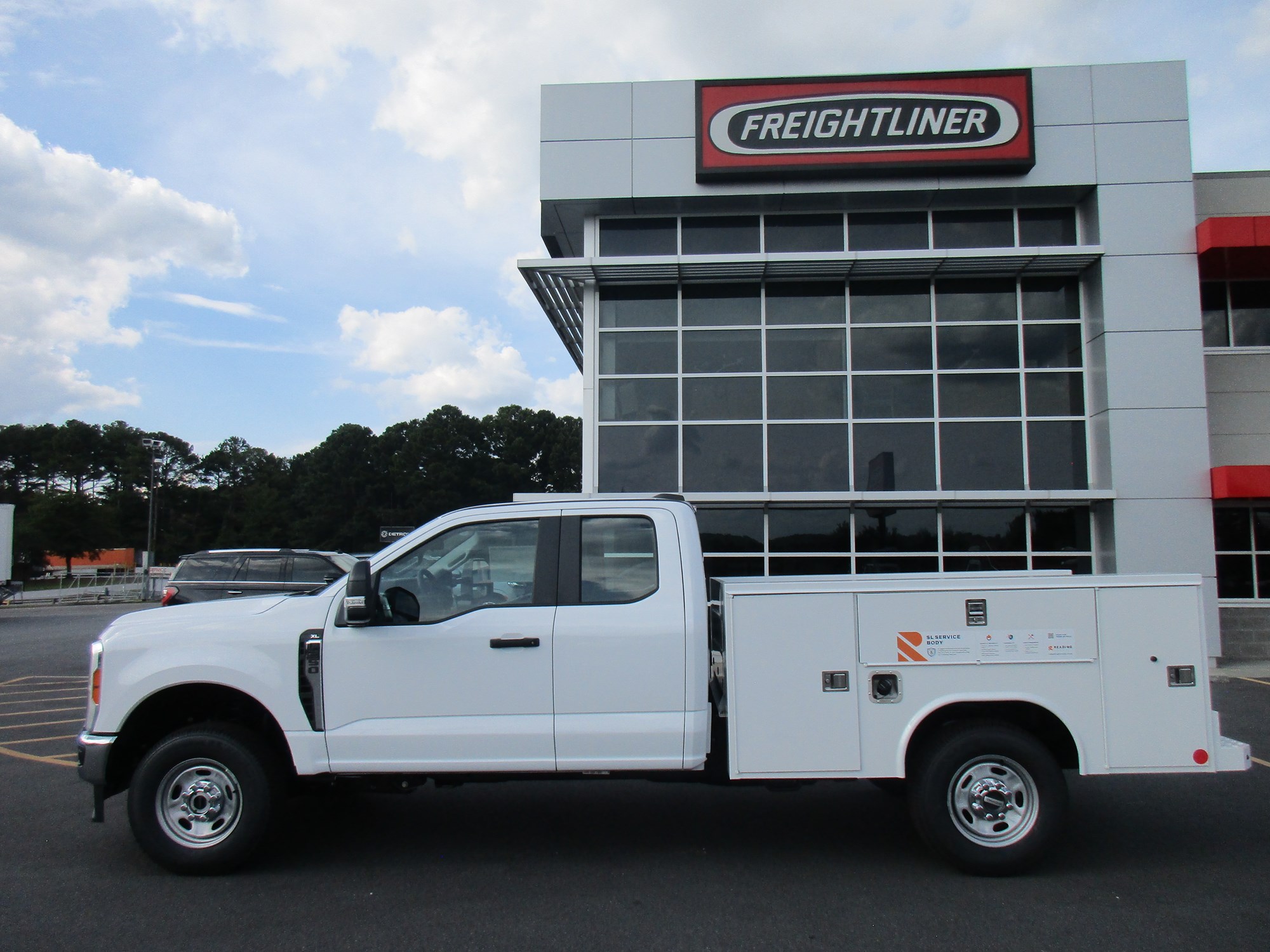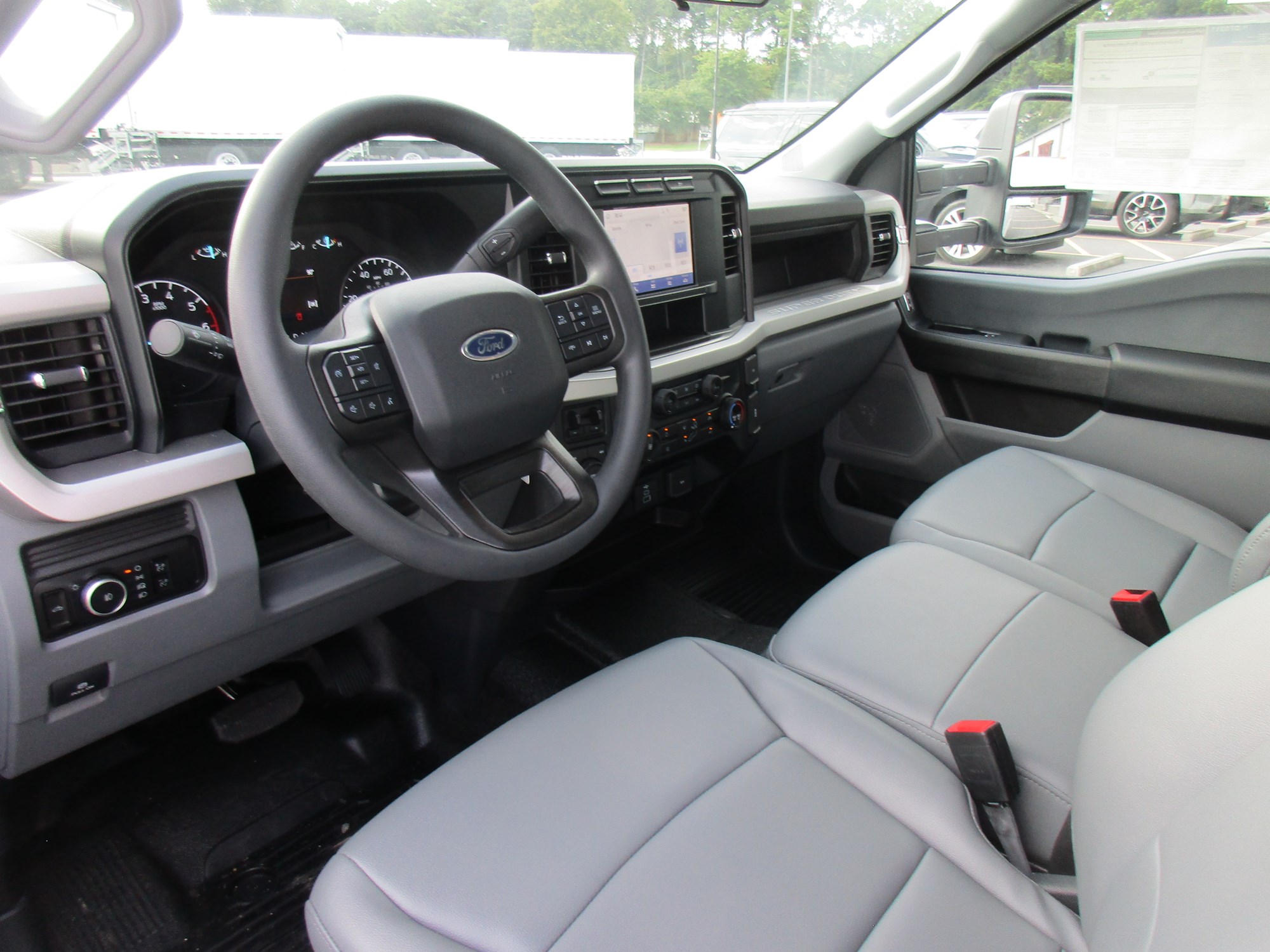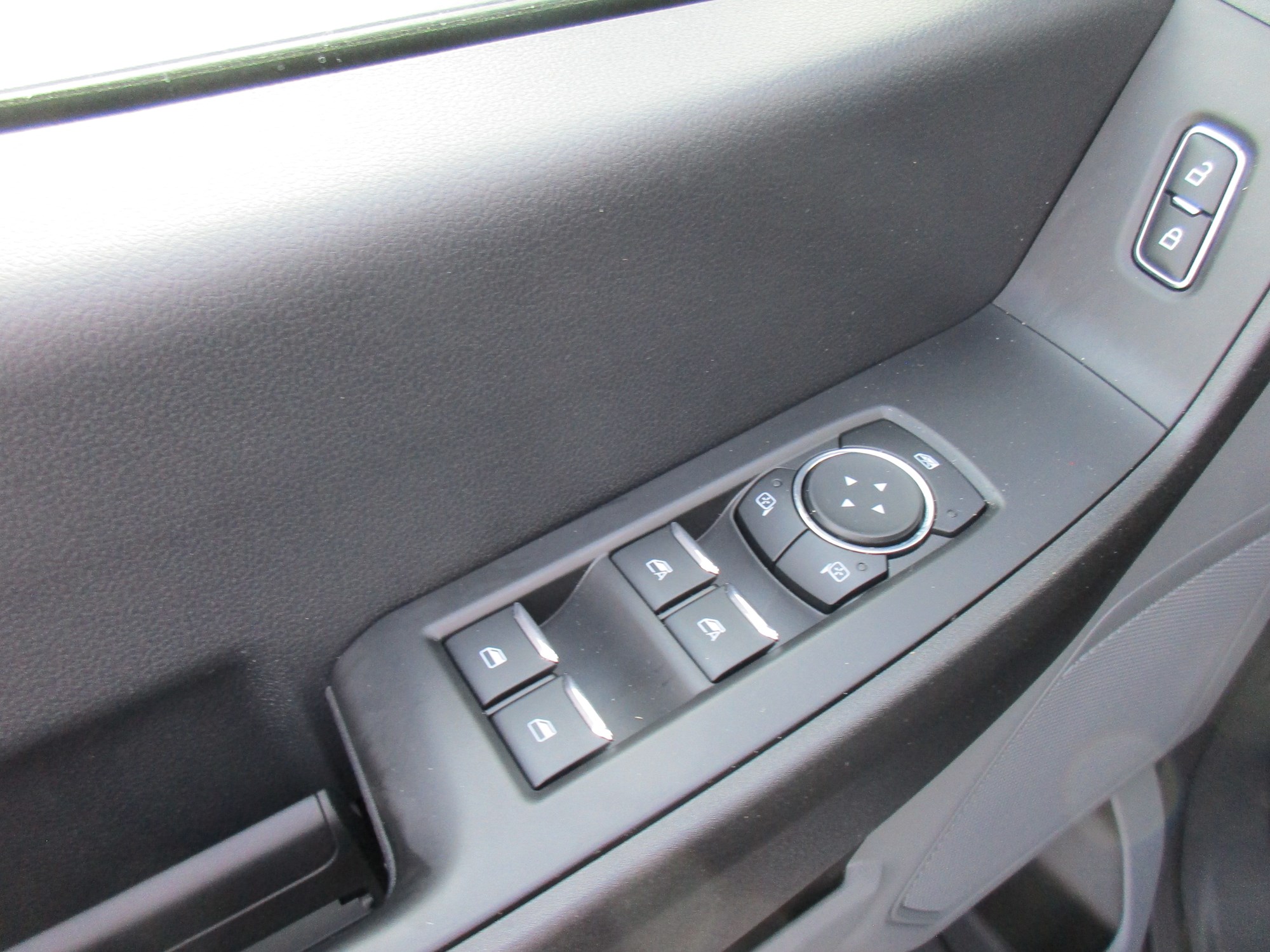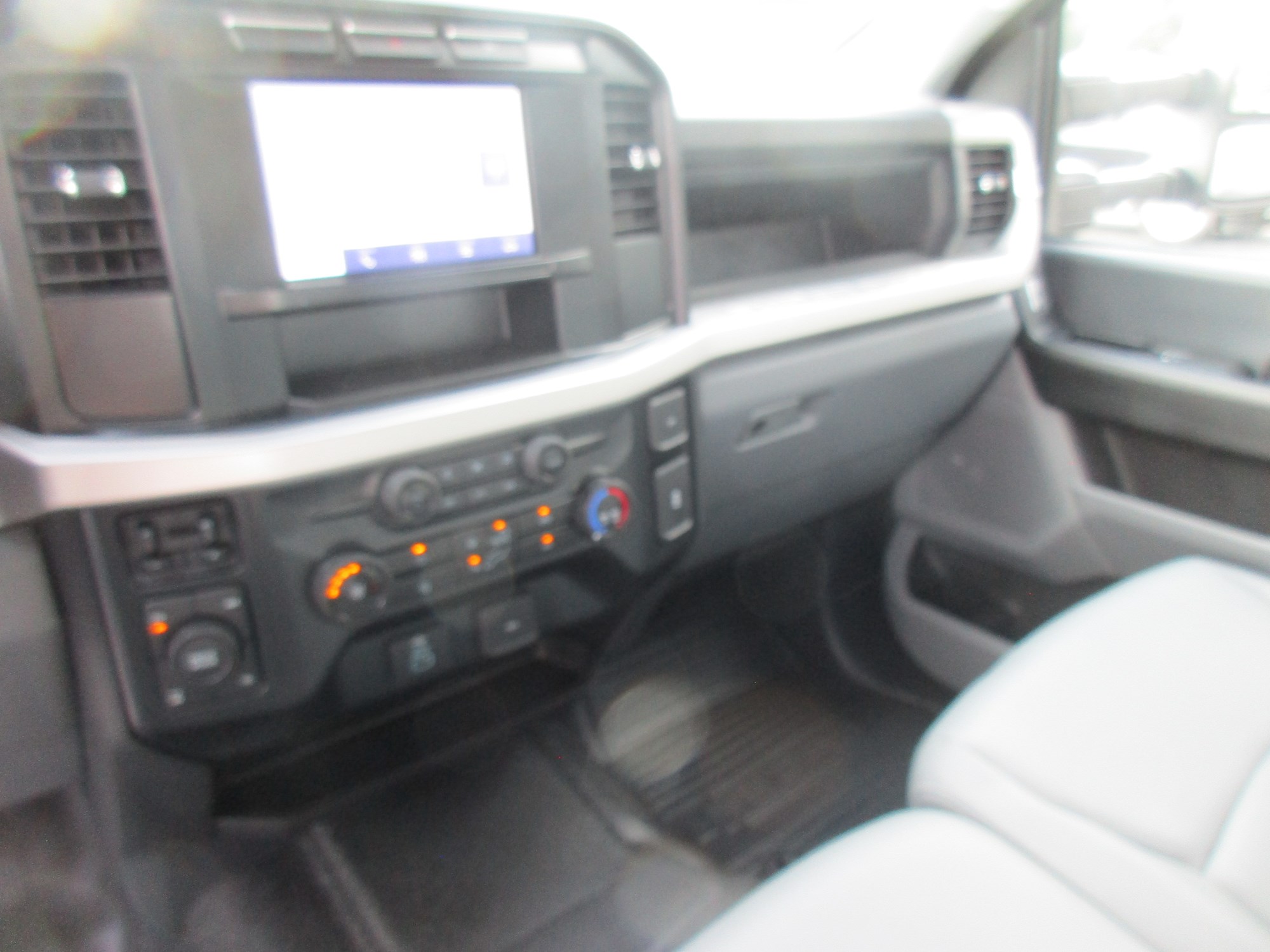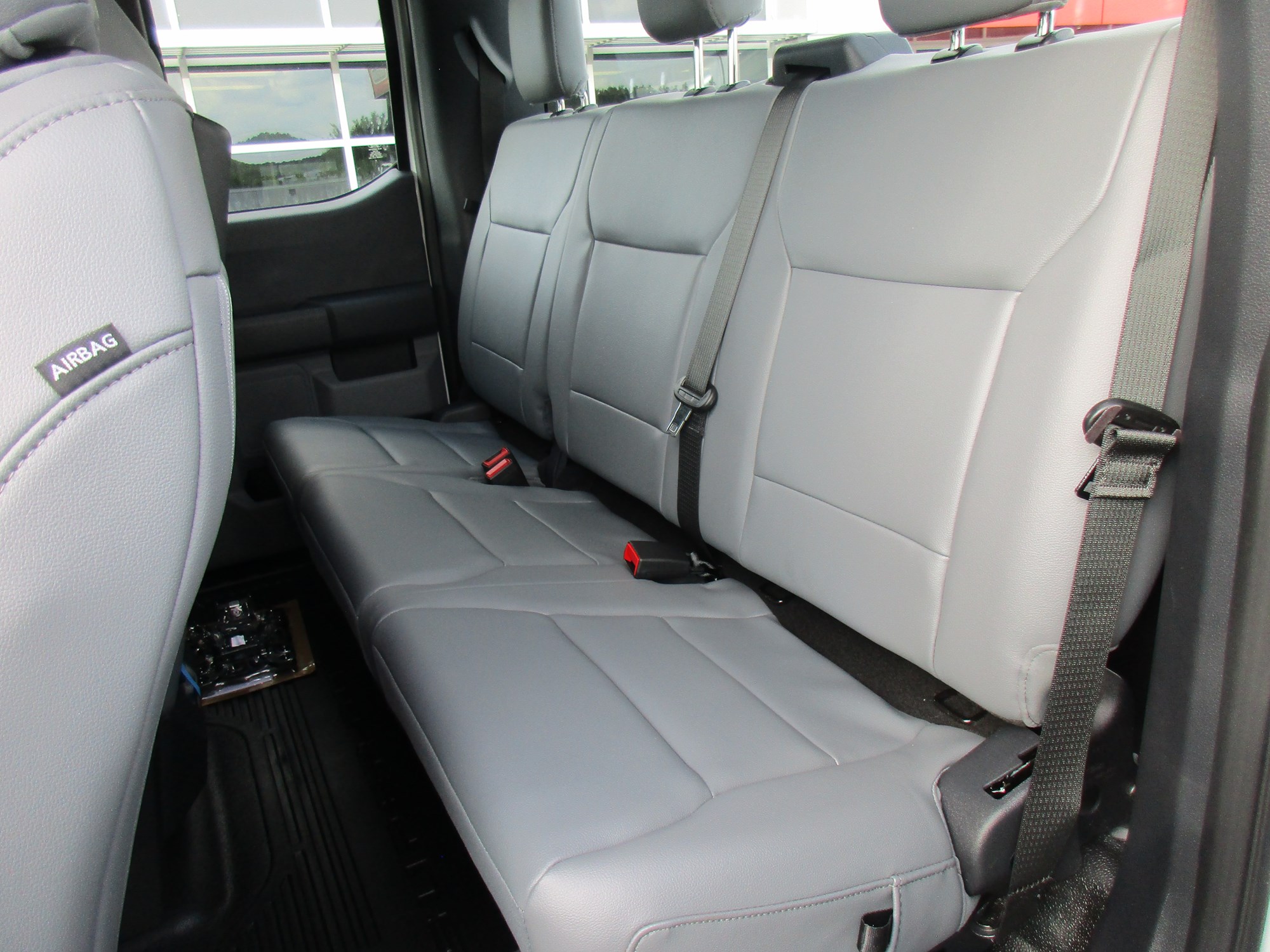 2023 Ford F-250
New
2023 Ford F-250 Super-cab 4x2, Reading 98SL SWD Service Body, Hitch Package, 6.8L Gas Engine, 10 Speed Automatic Transmission, Preferred Equipment Package, 3.73 Limited Slip Rear Axle, 10K GVWR Package, 50 State Emissions, Roof Lights, Up-Fitter Switches, XL Chrome Package, Fog Lights, Box Link, Extended Warranty and Financing Available! Work Ready, Call Today!
Contact
Norcross
6535 Crescent Drive, Norcross, GA
Calculate Your Monthy Payment
Calculate your monthly payment for this vehicle using our financing calculator.
Peach State Truck Centers has dedicated, seasoned financing professionals and experts ready to assist in getting a commercial vehicle financed quickly and by a reputable company.
Vehicle Specs
Manufacturer
Ford
Model
F-250
Year
2023
Body + Cab
Engine + Drivetrain
Engine Make
N/A
Transmission
N/A
Operational
Odometer
Miles
Fuel Type
Gasoline
Primary Applicant
Credit Application
Financing Calculator
Approximate Monthly Payment
$
Amount shown as monthly payments is estimated and may not be exact at the actual time of financing.
Any Questions?