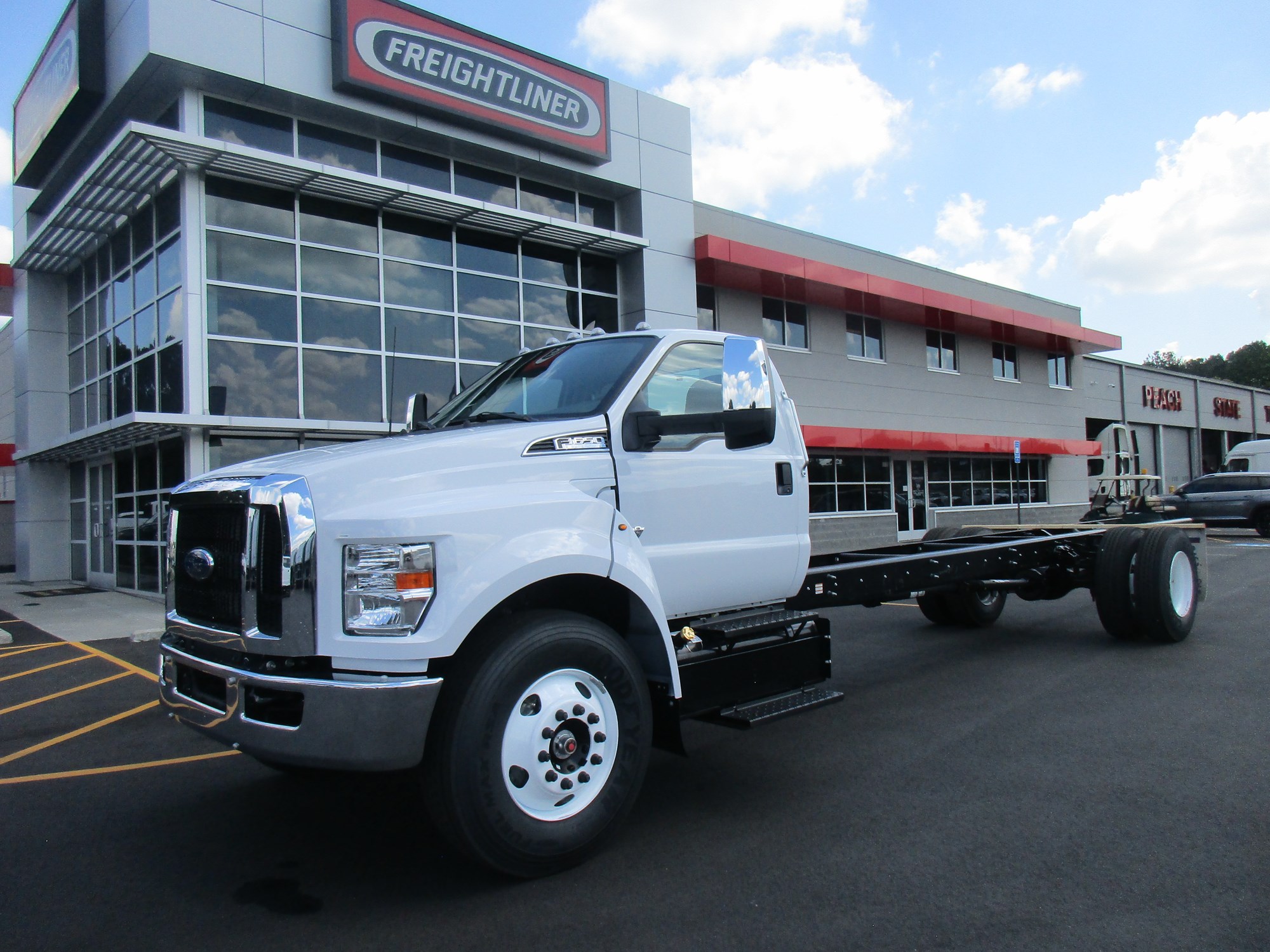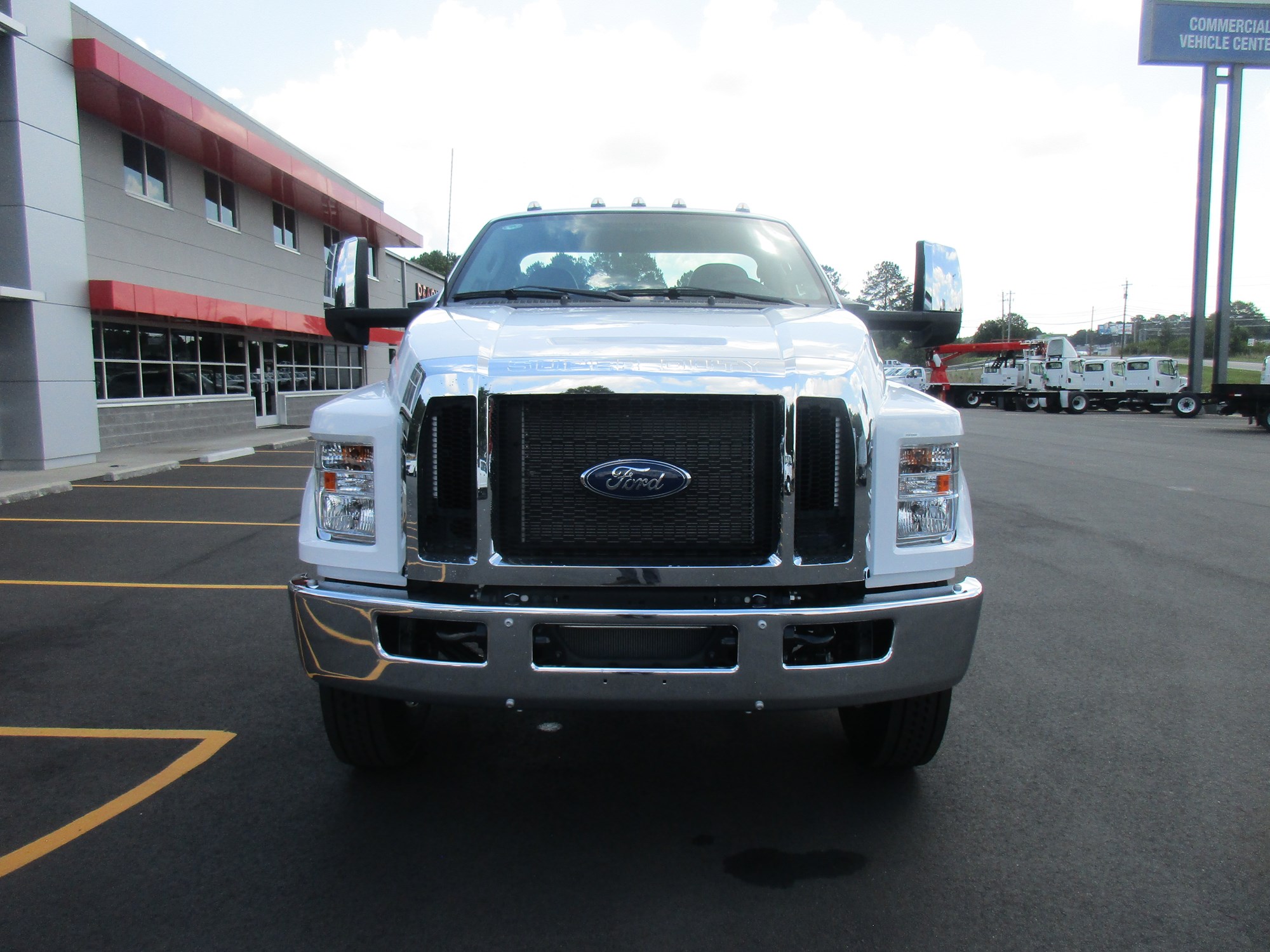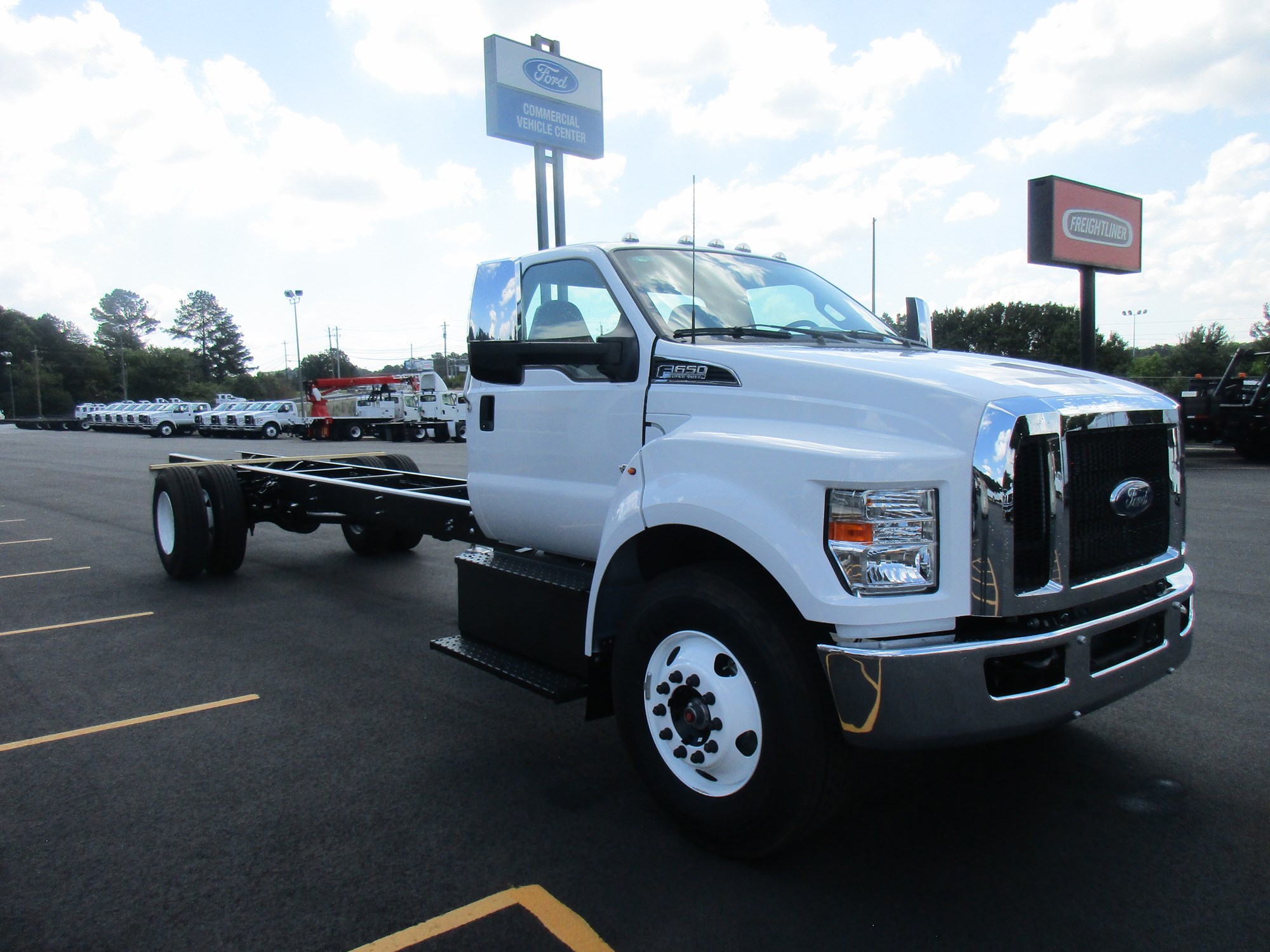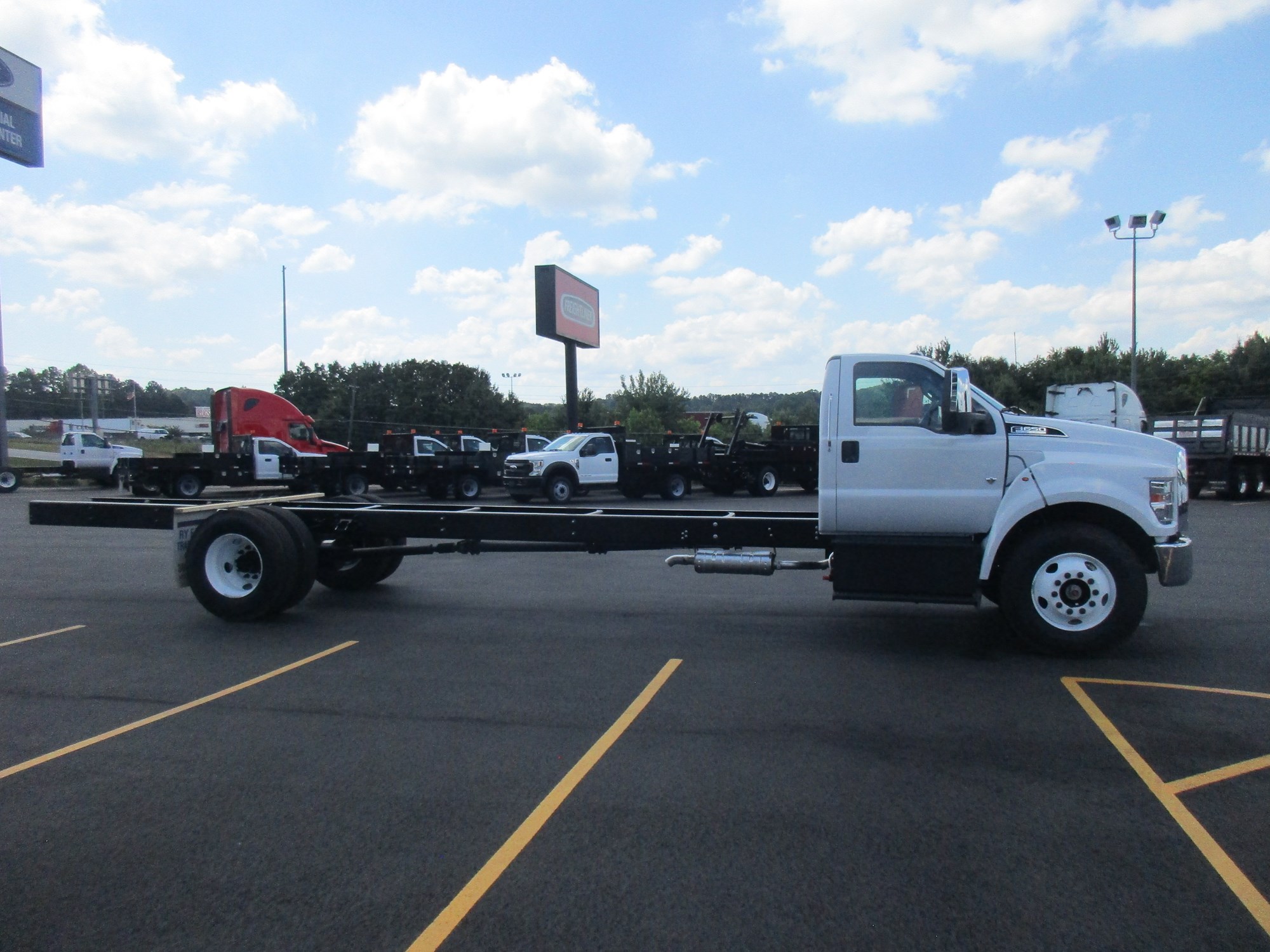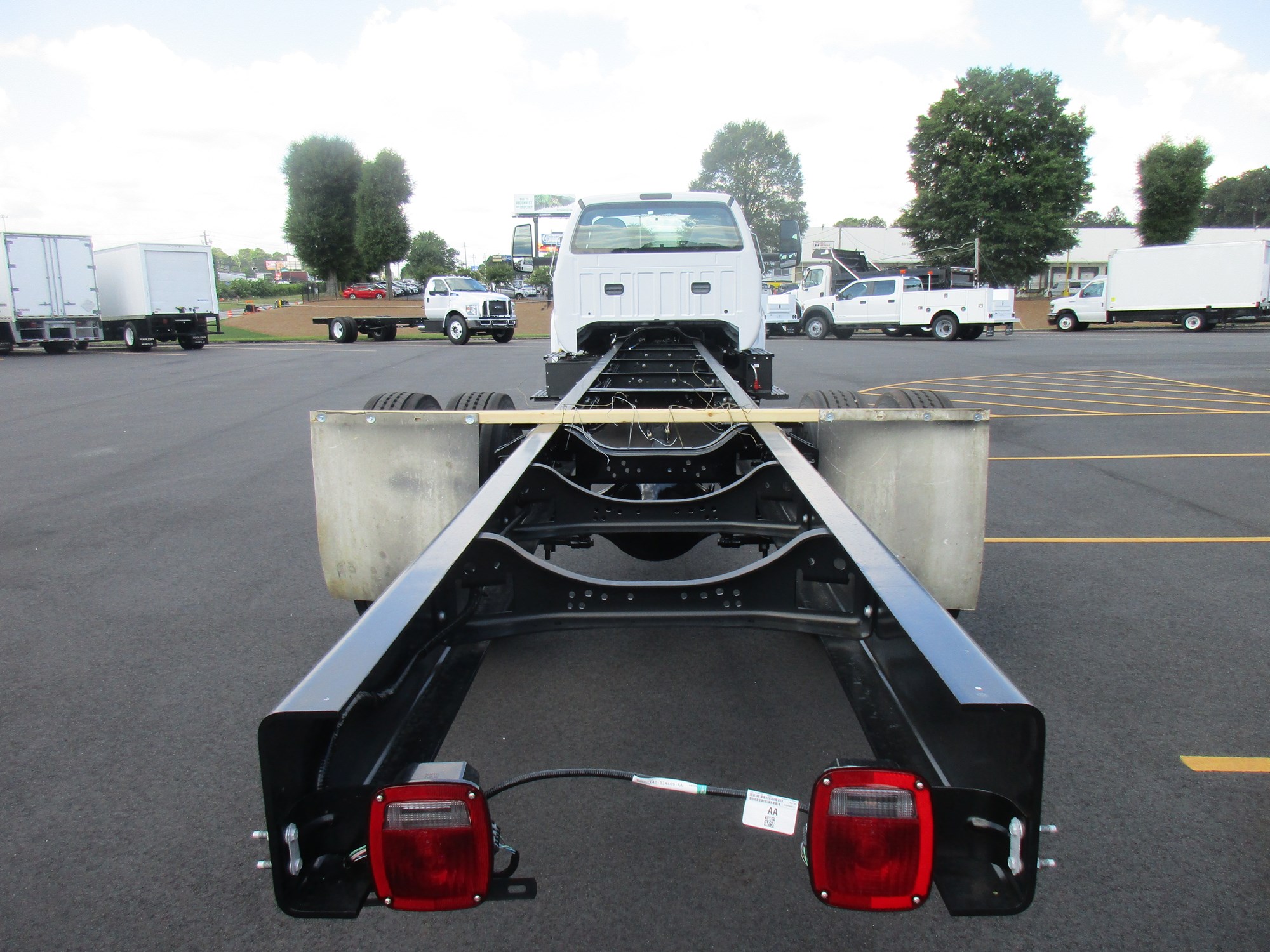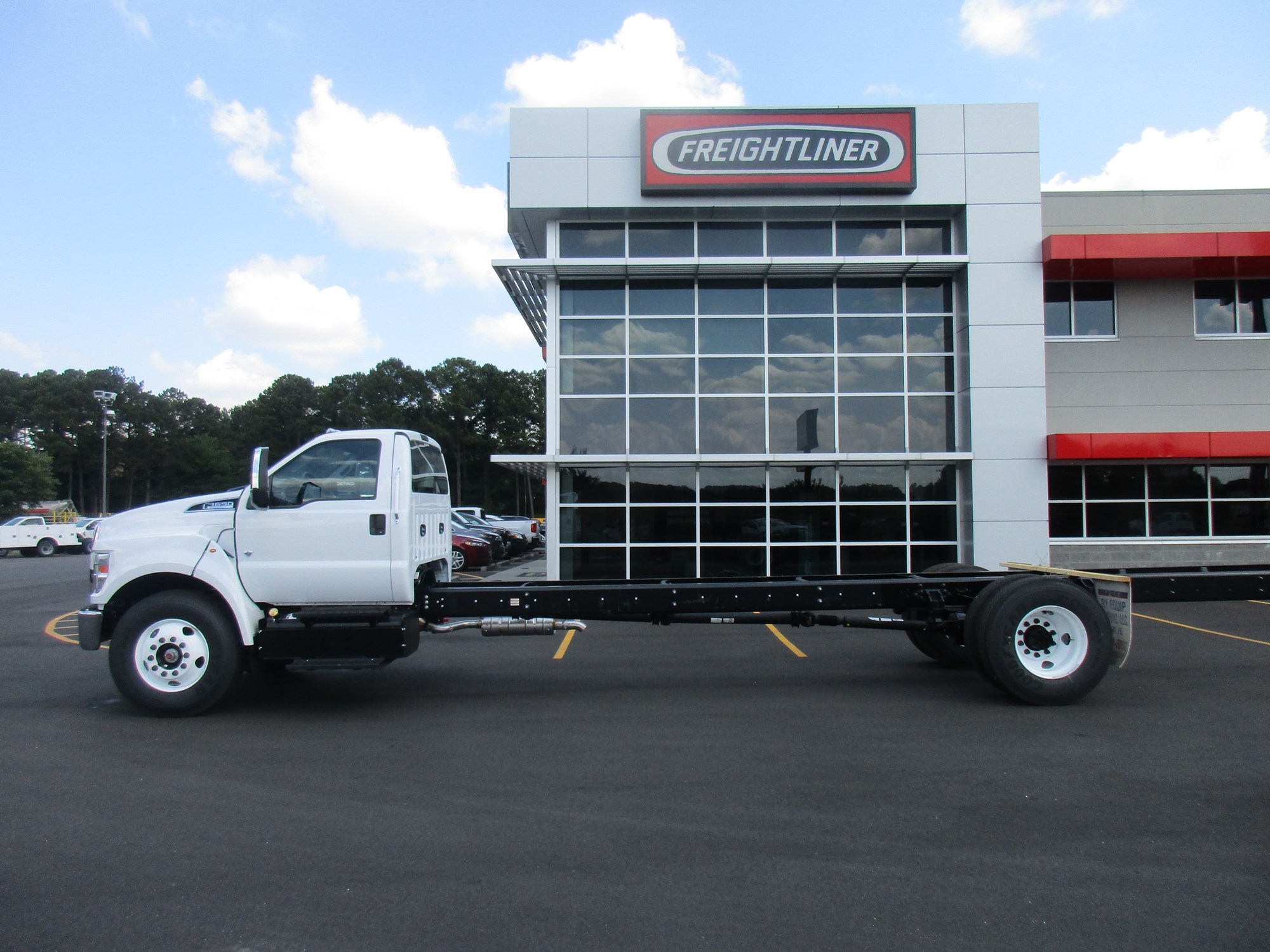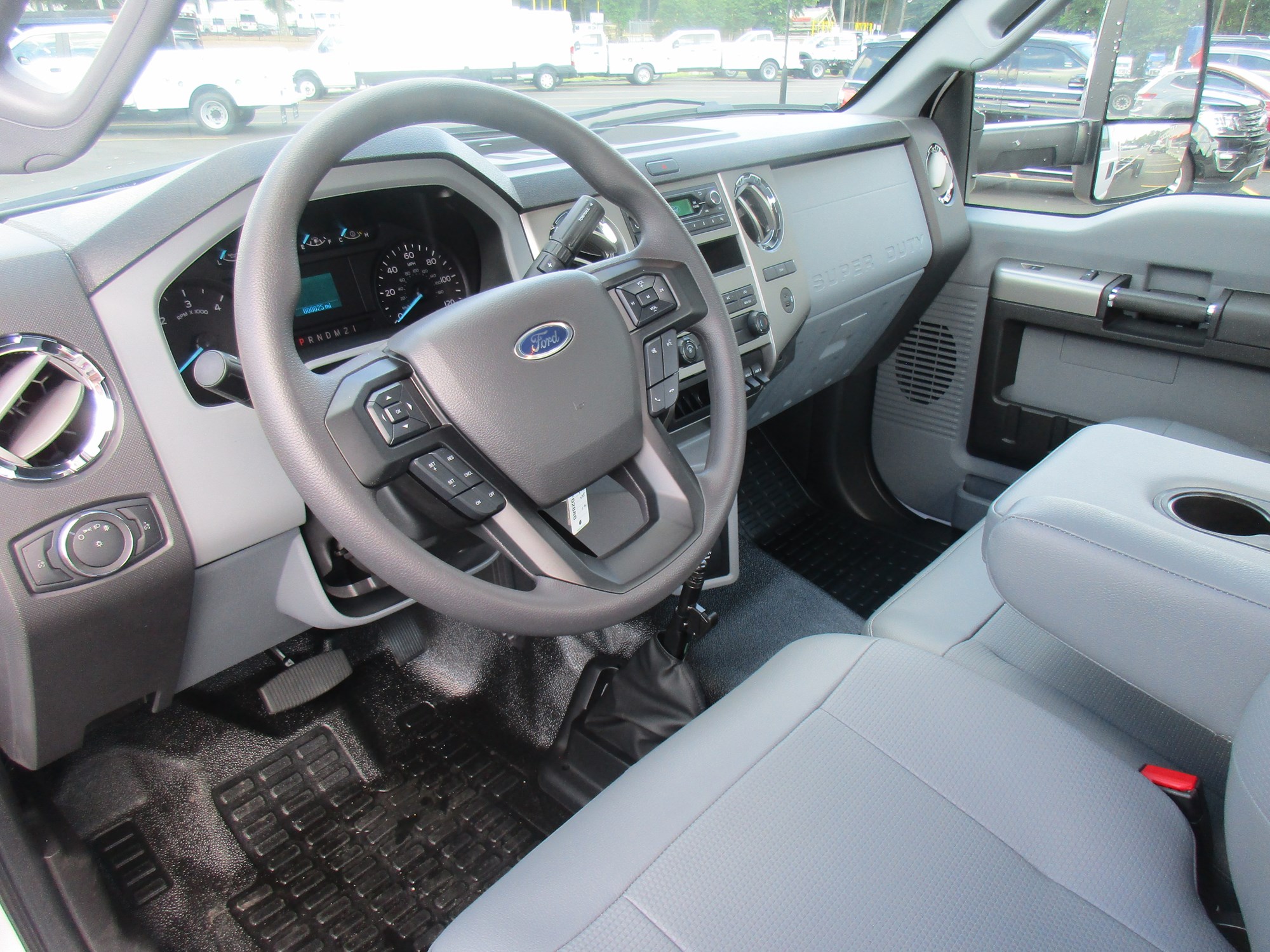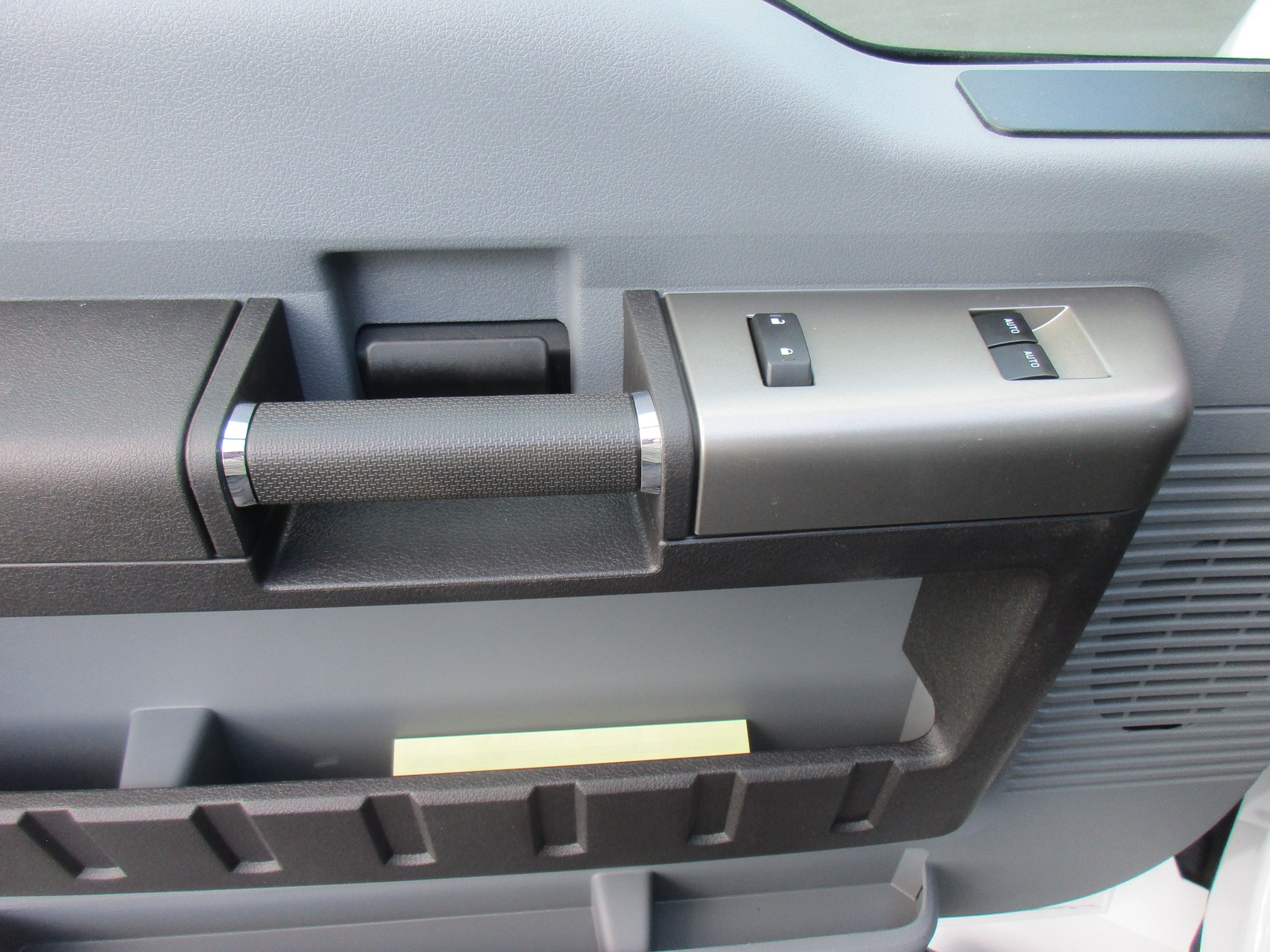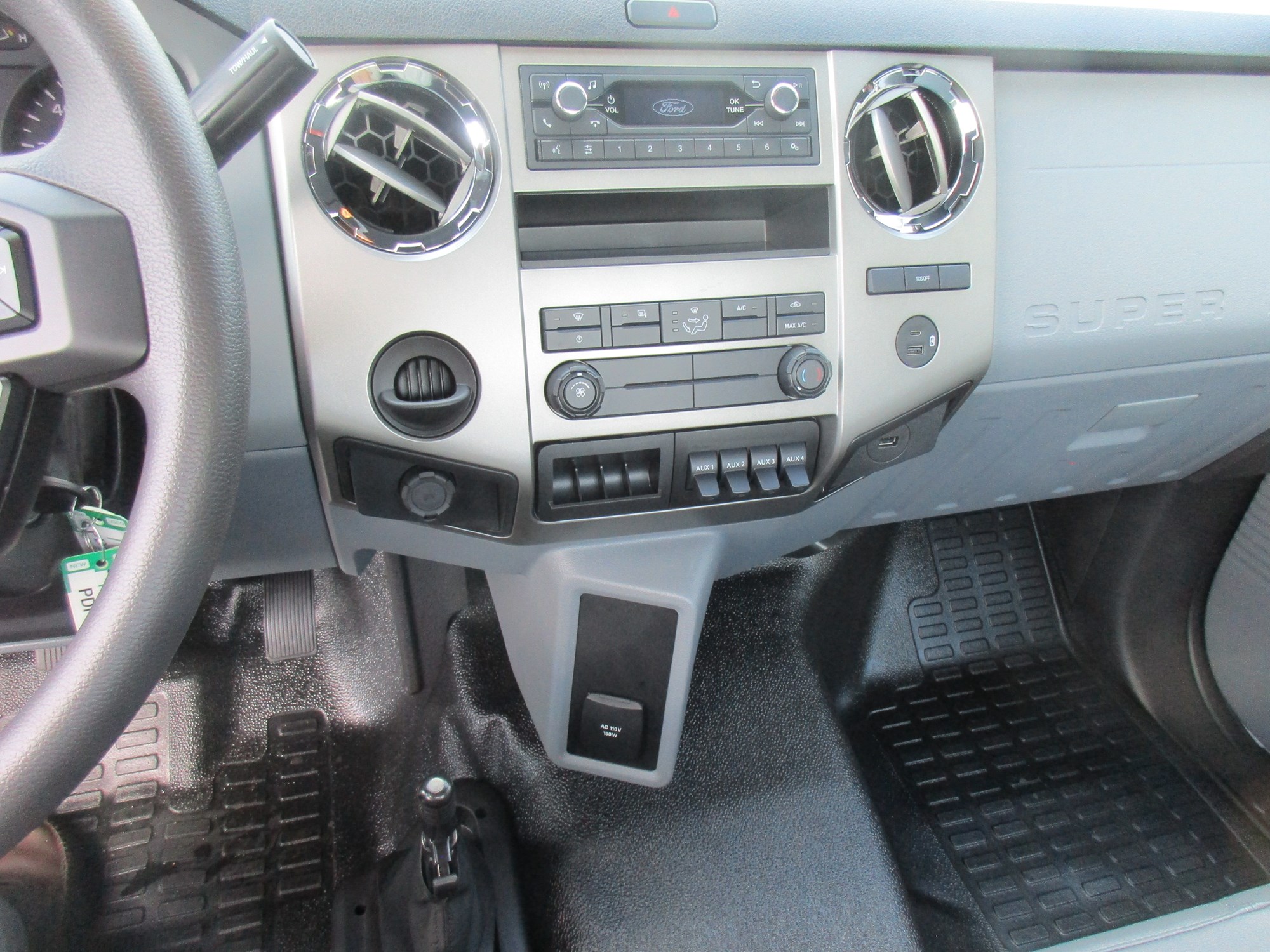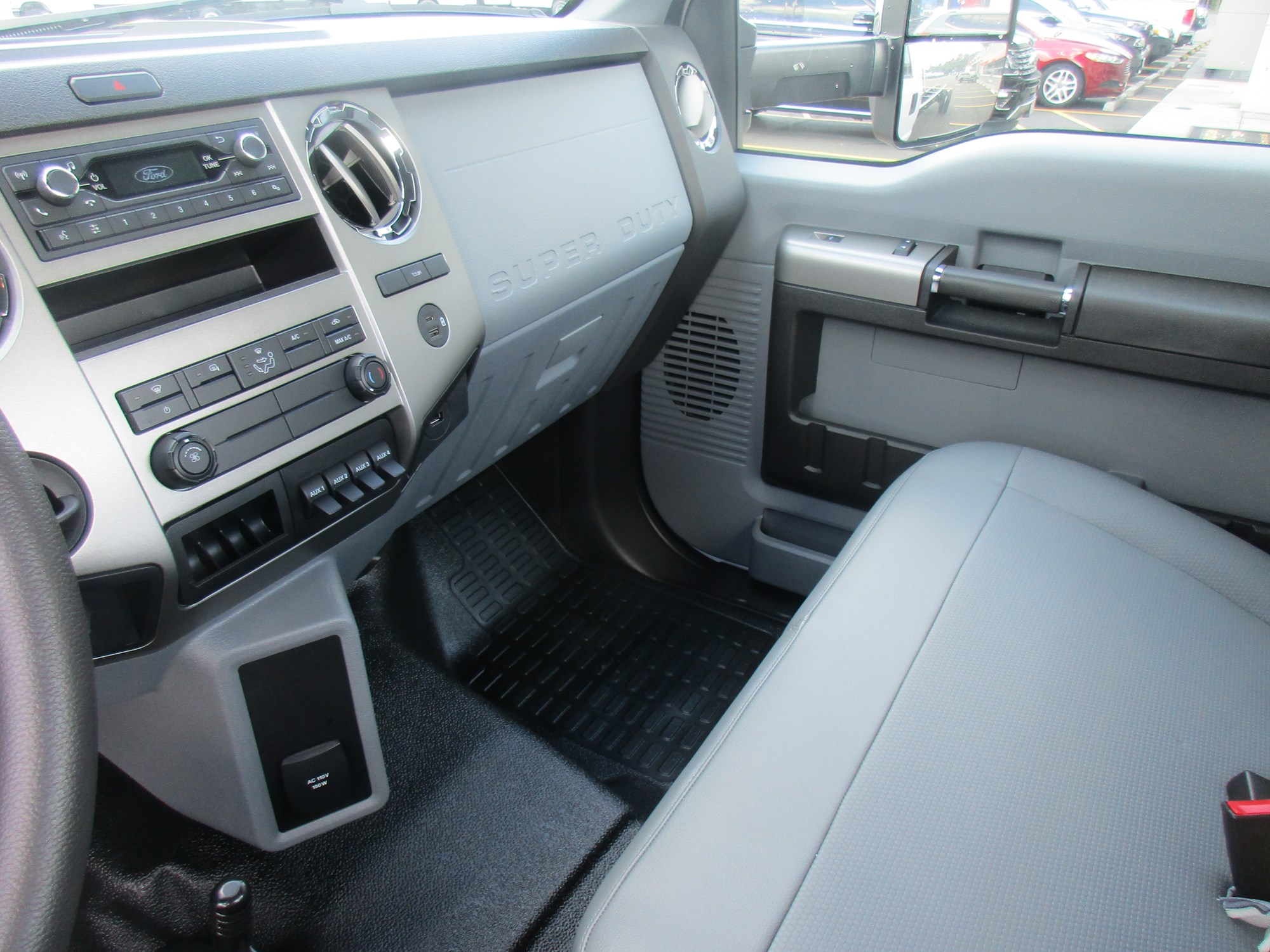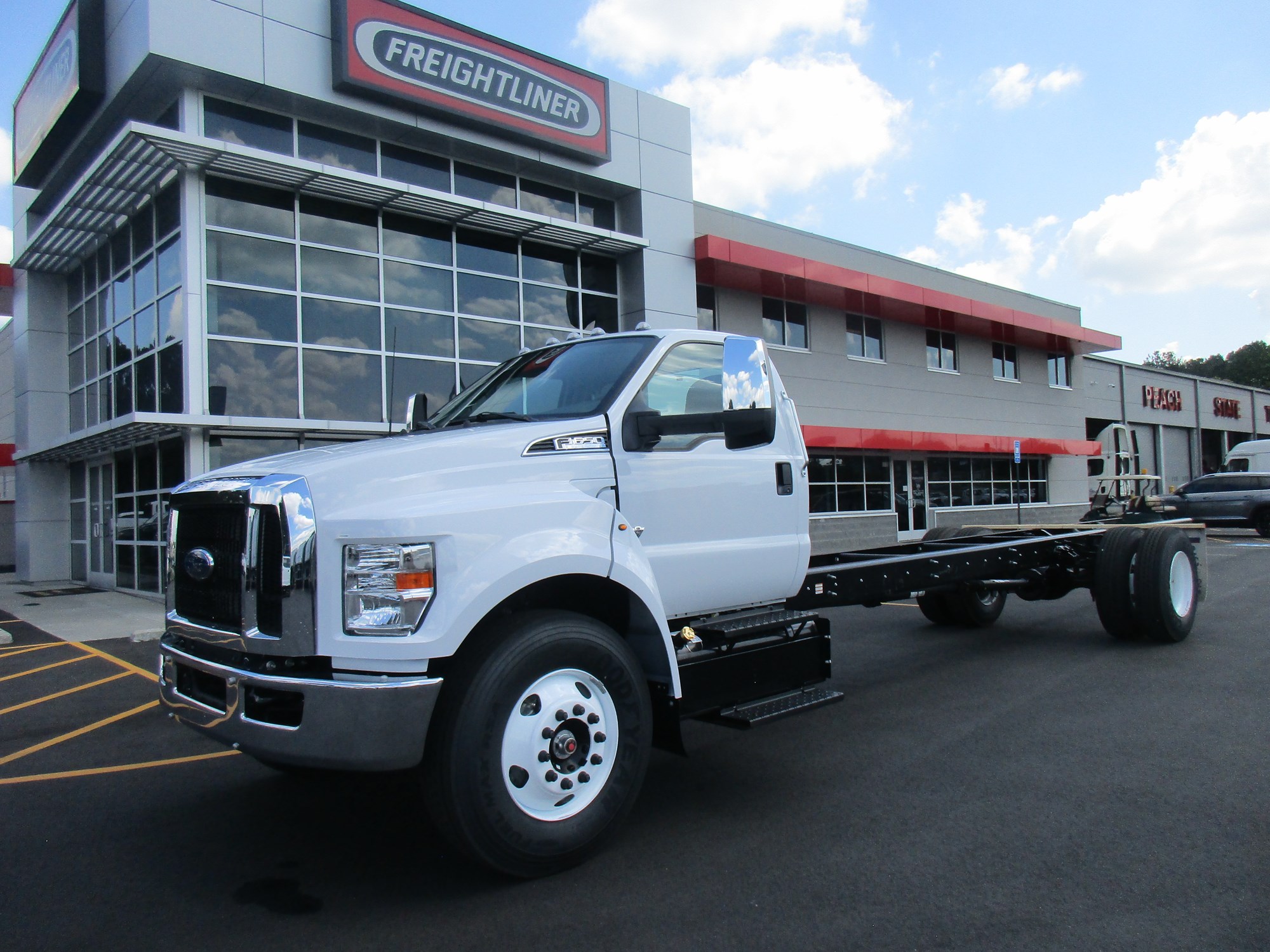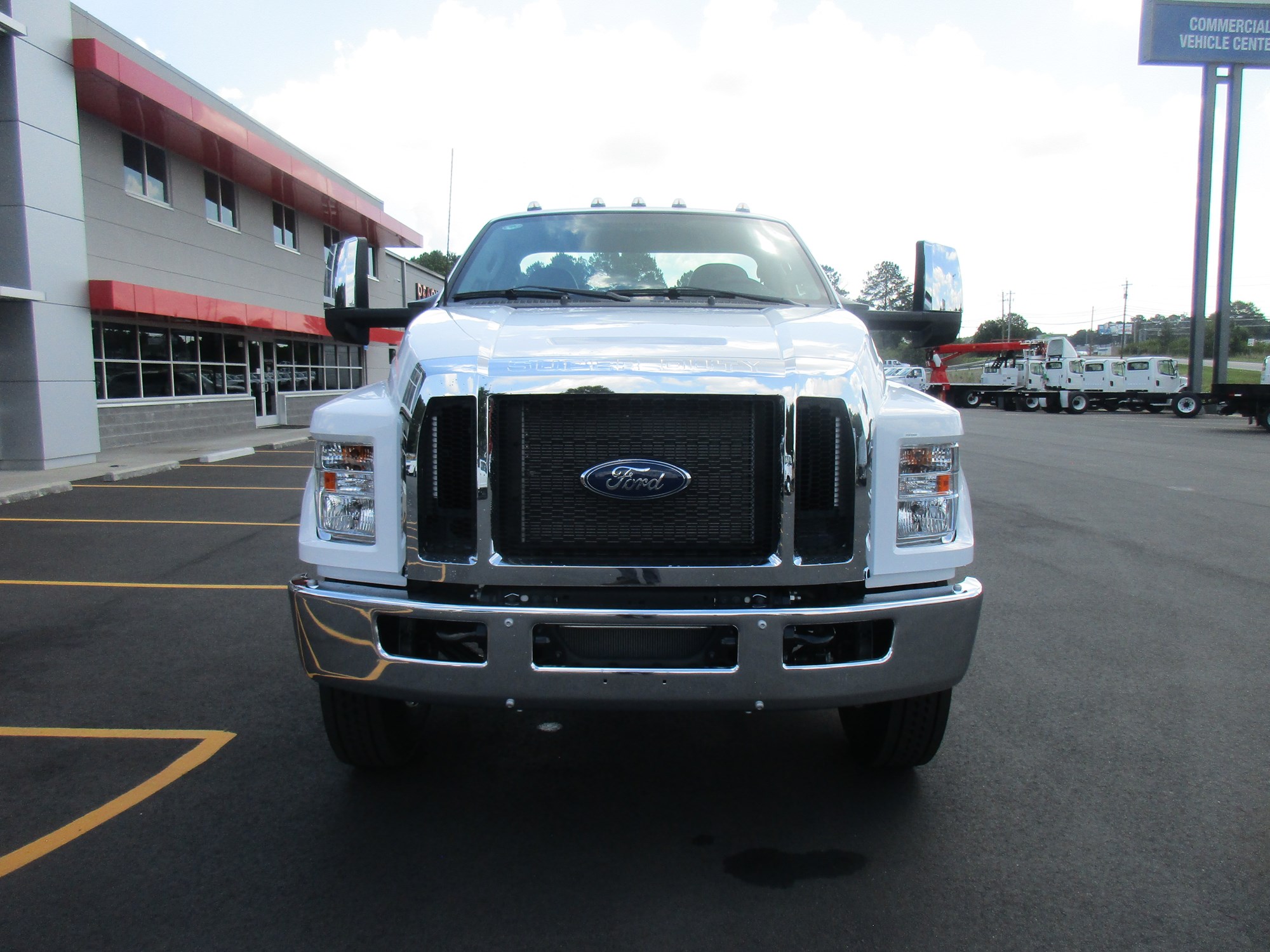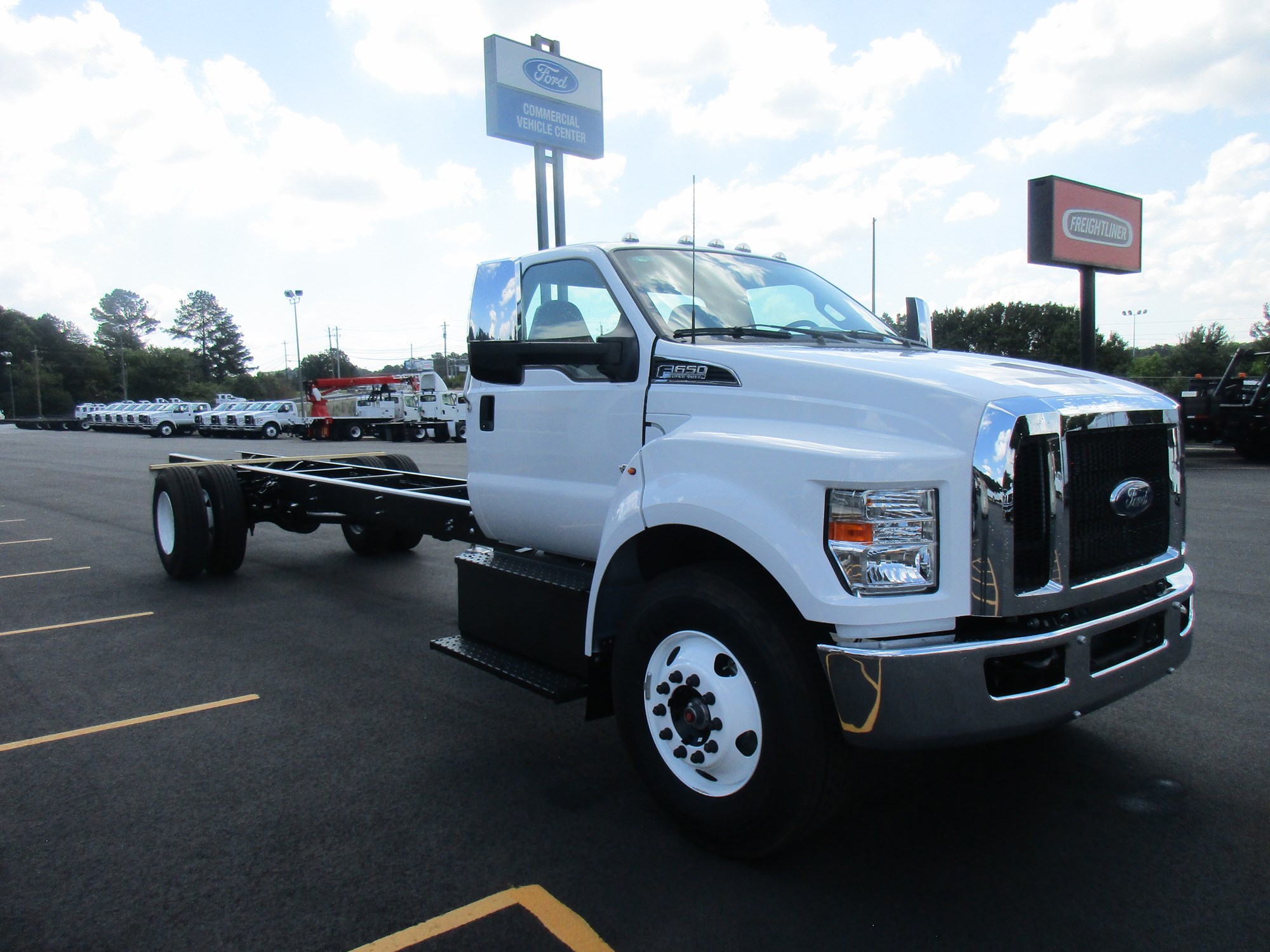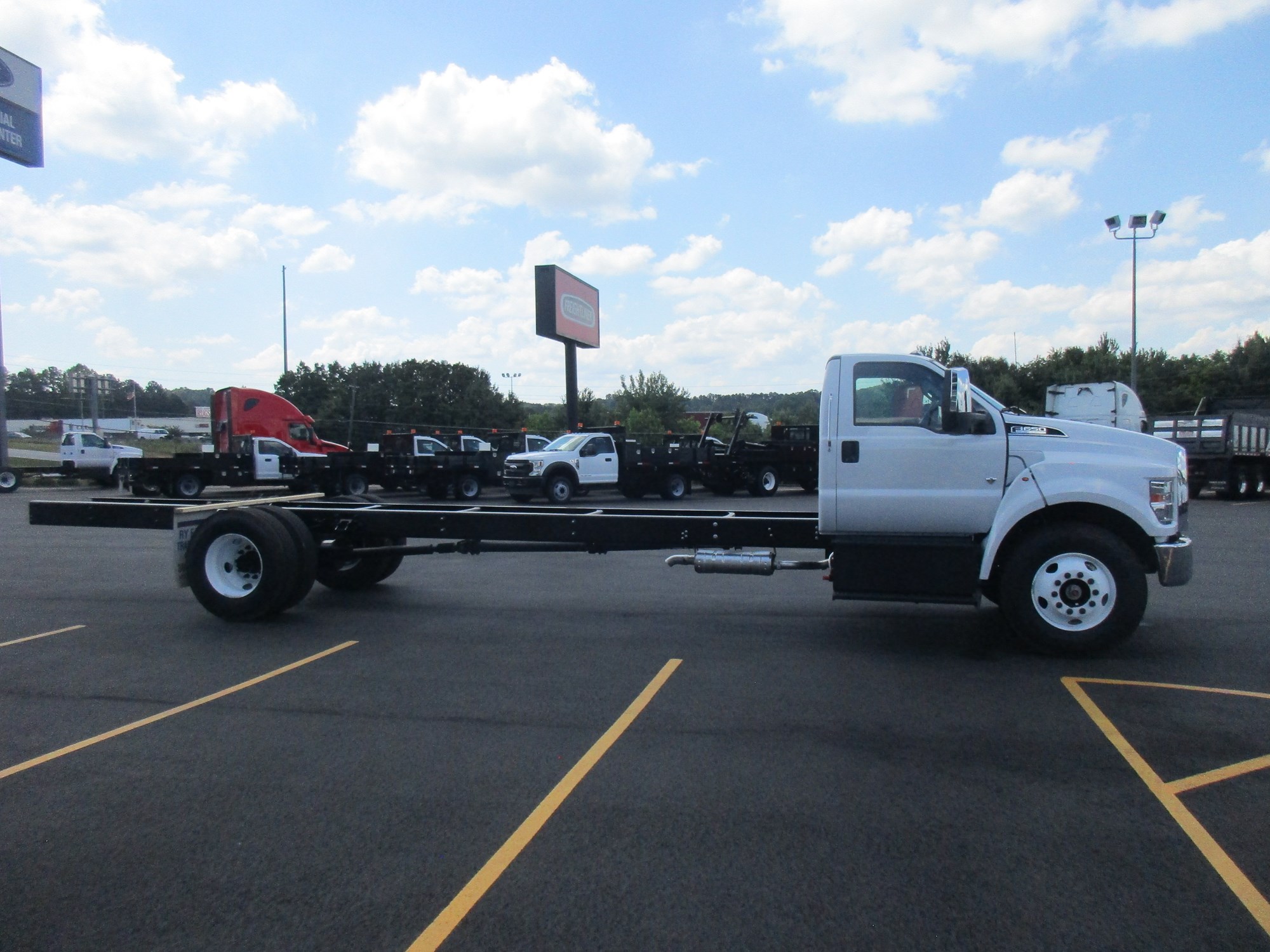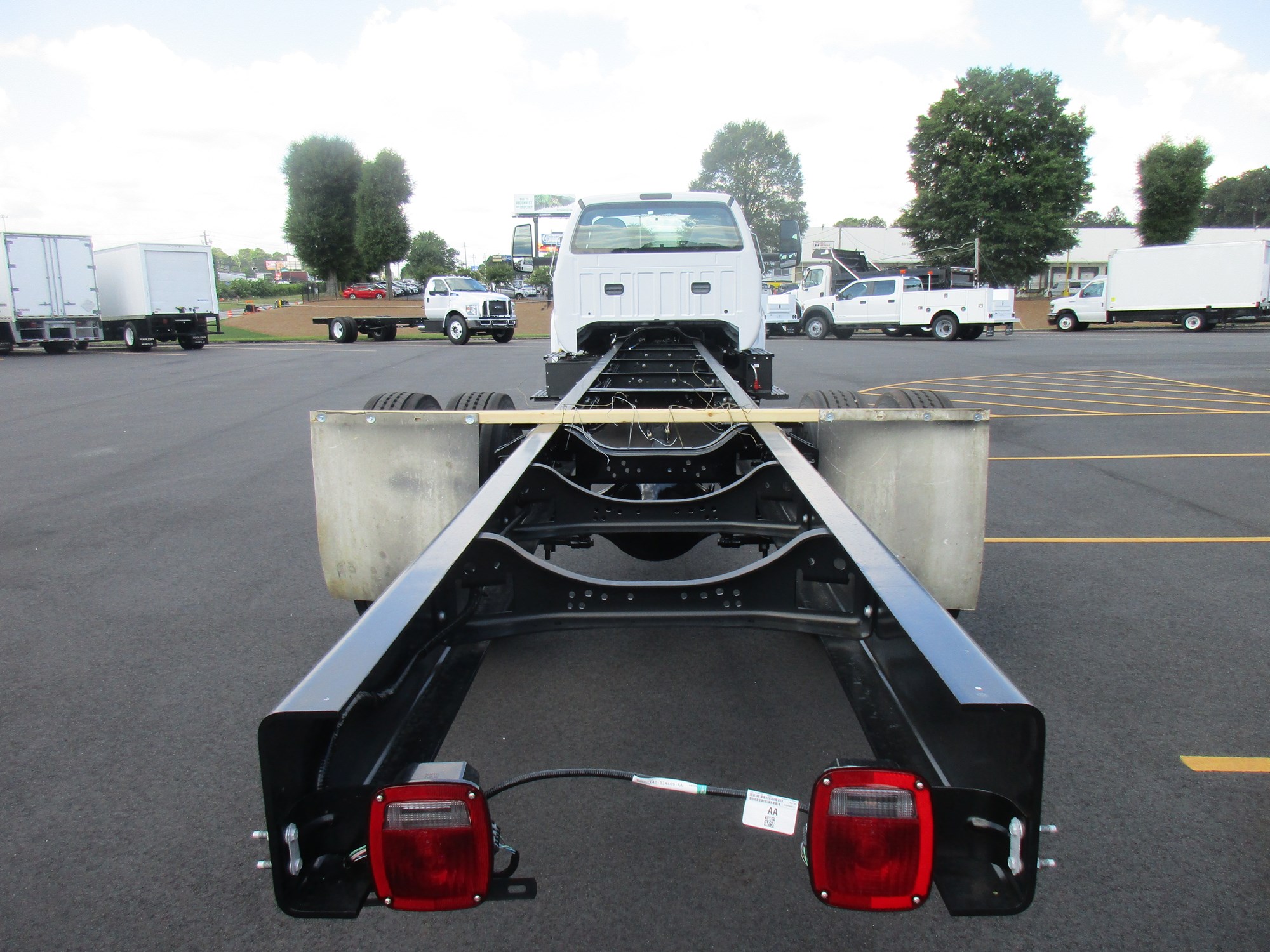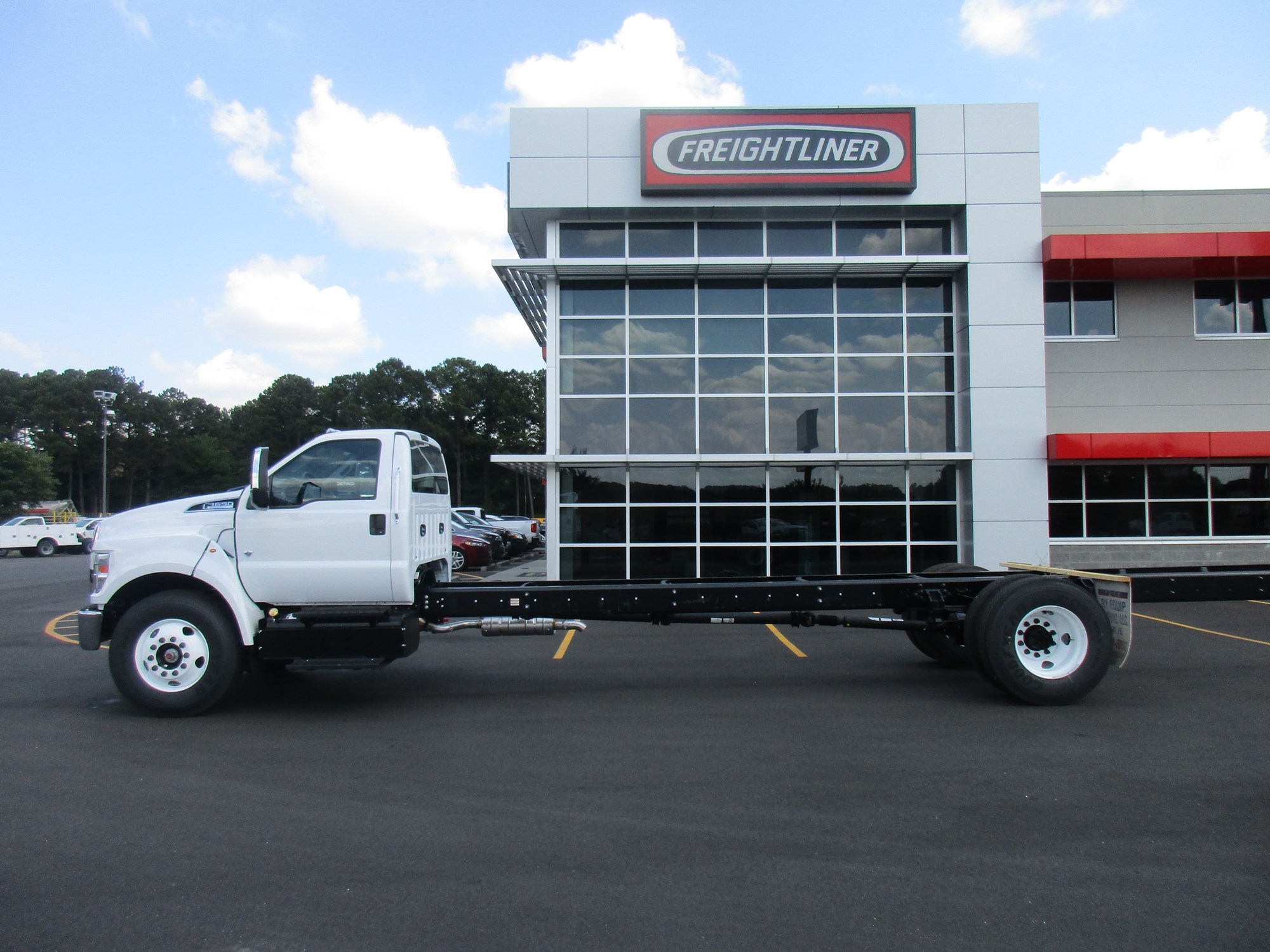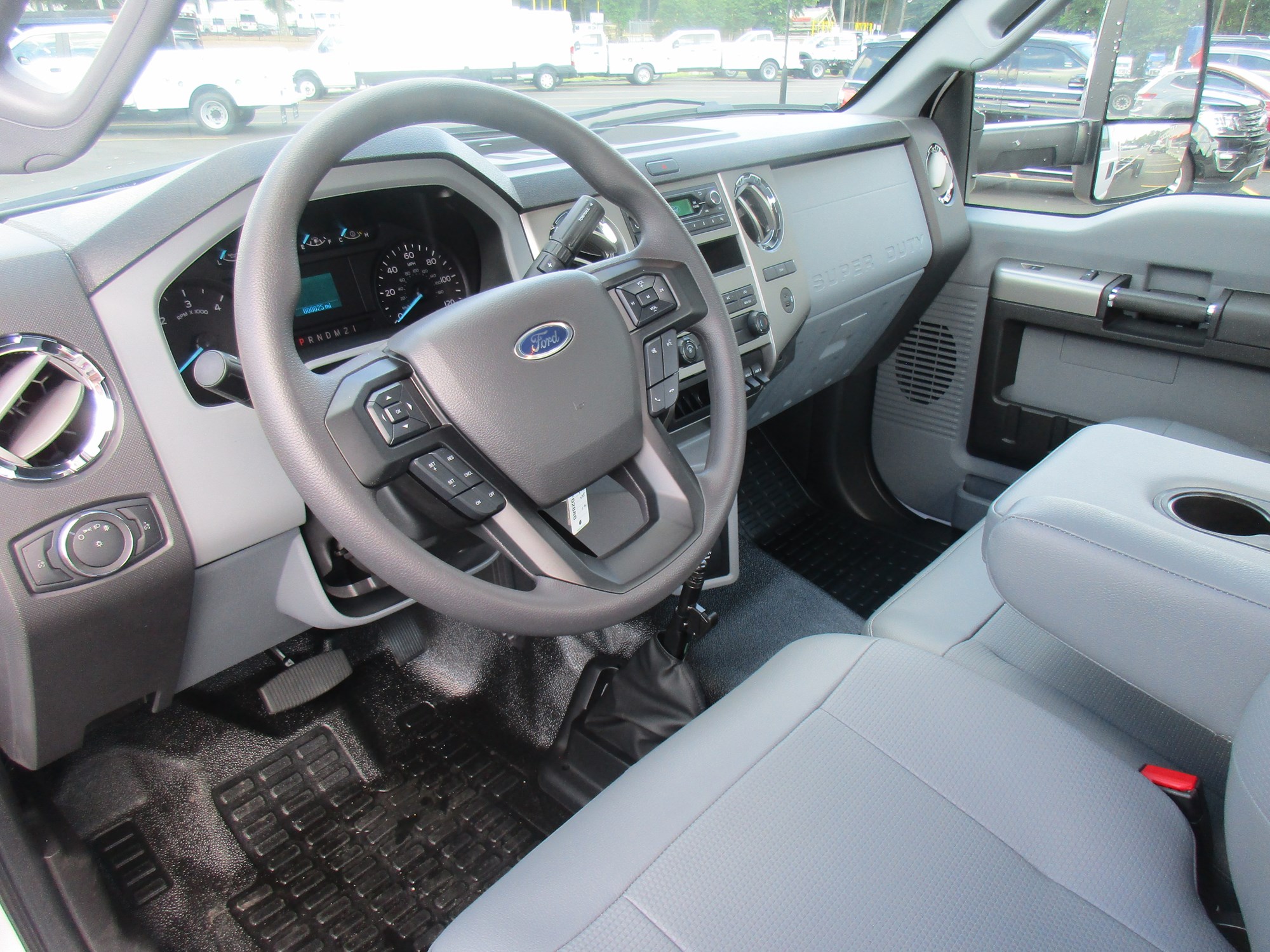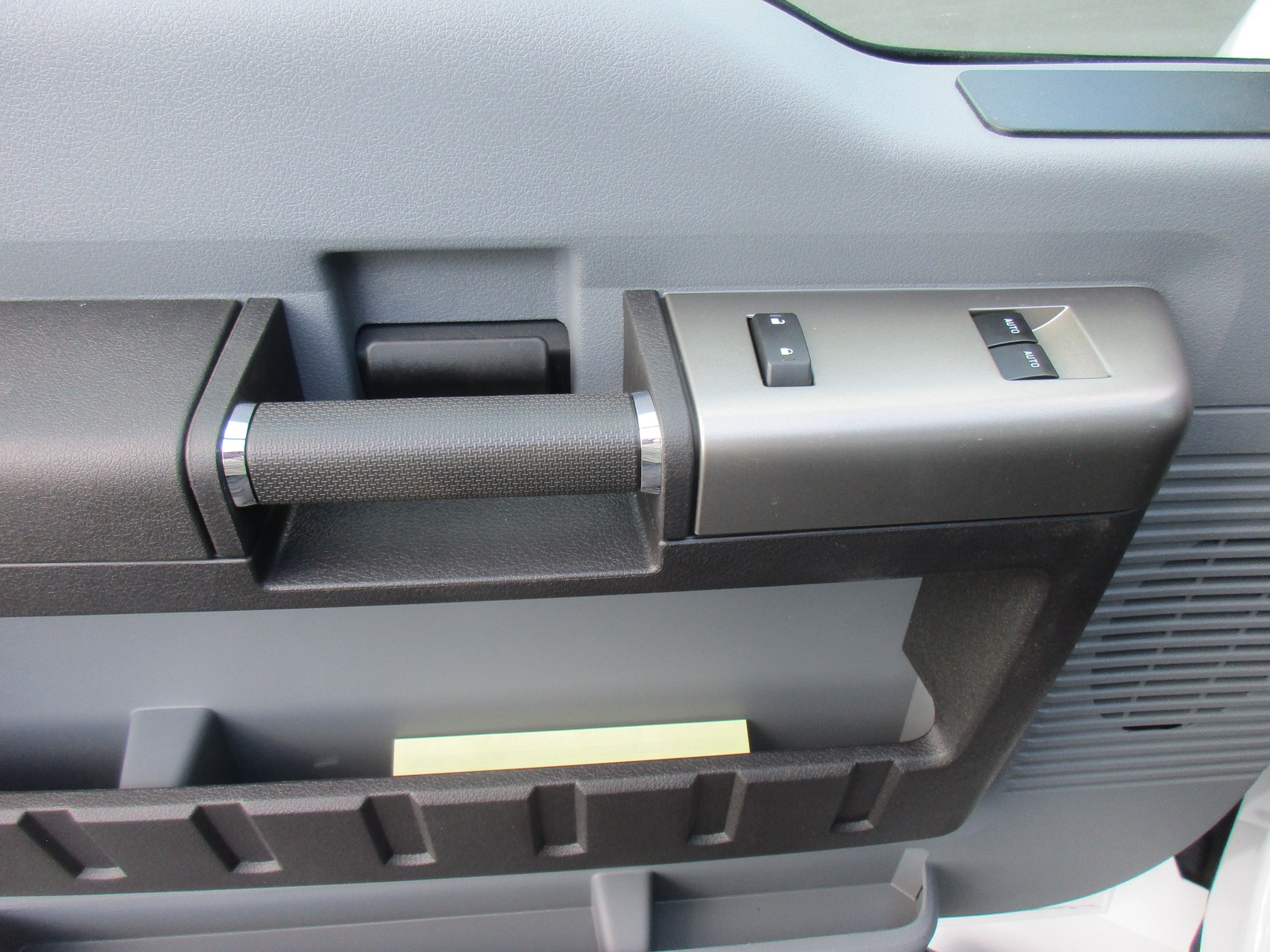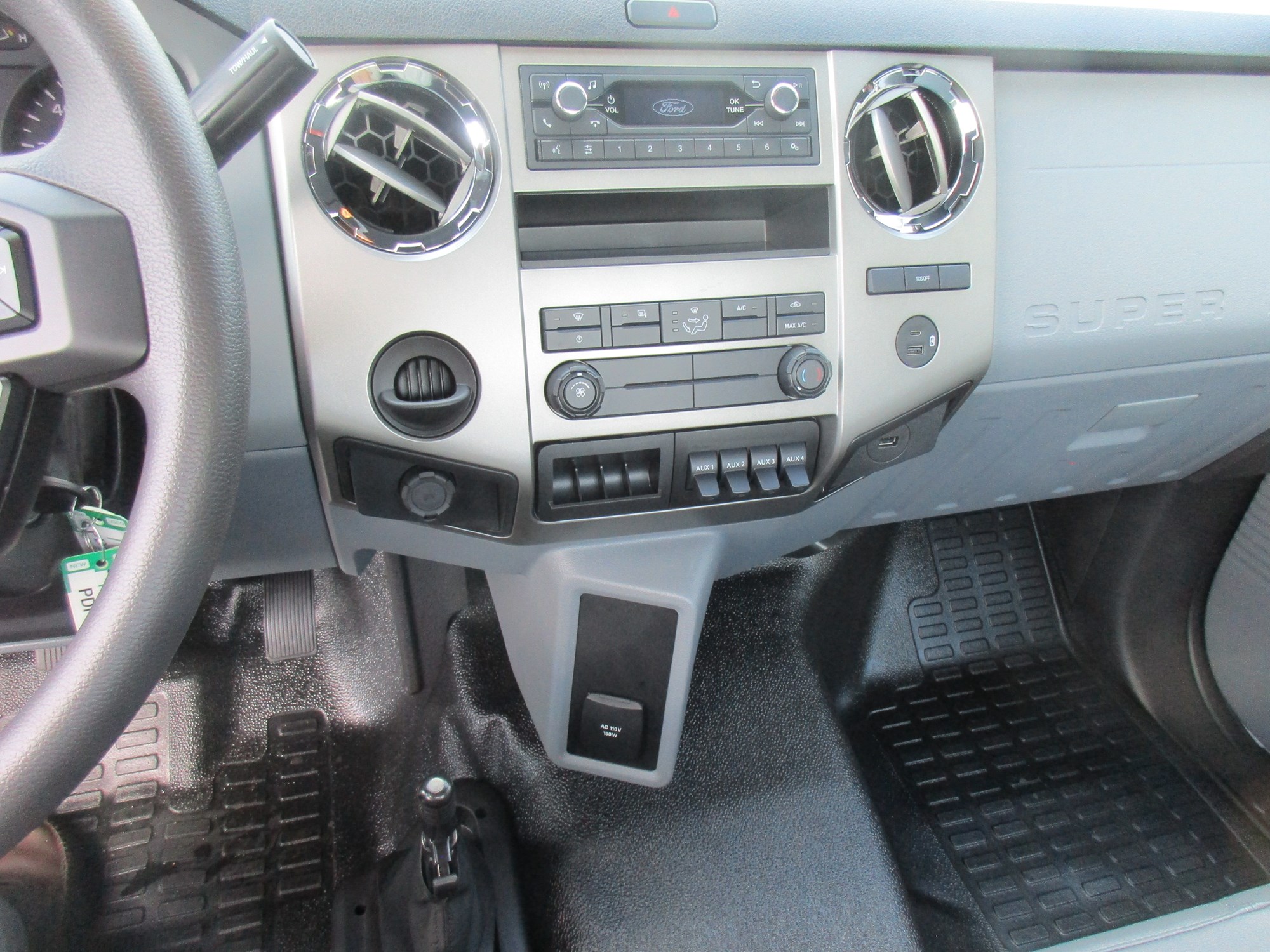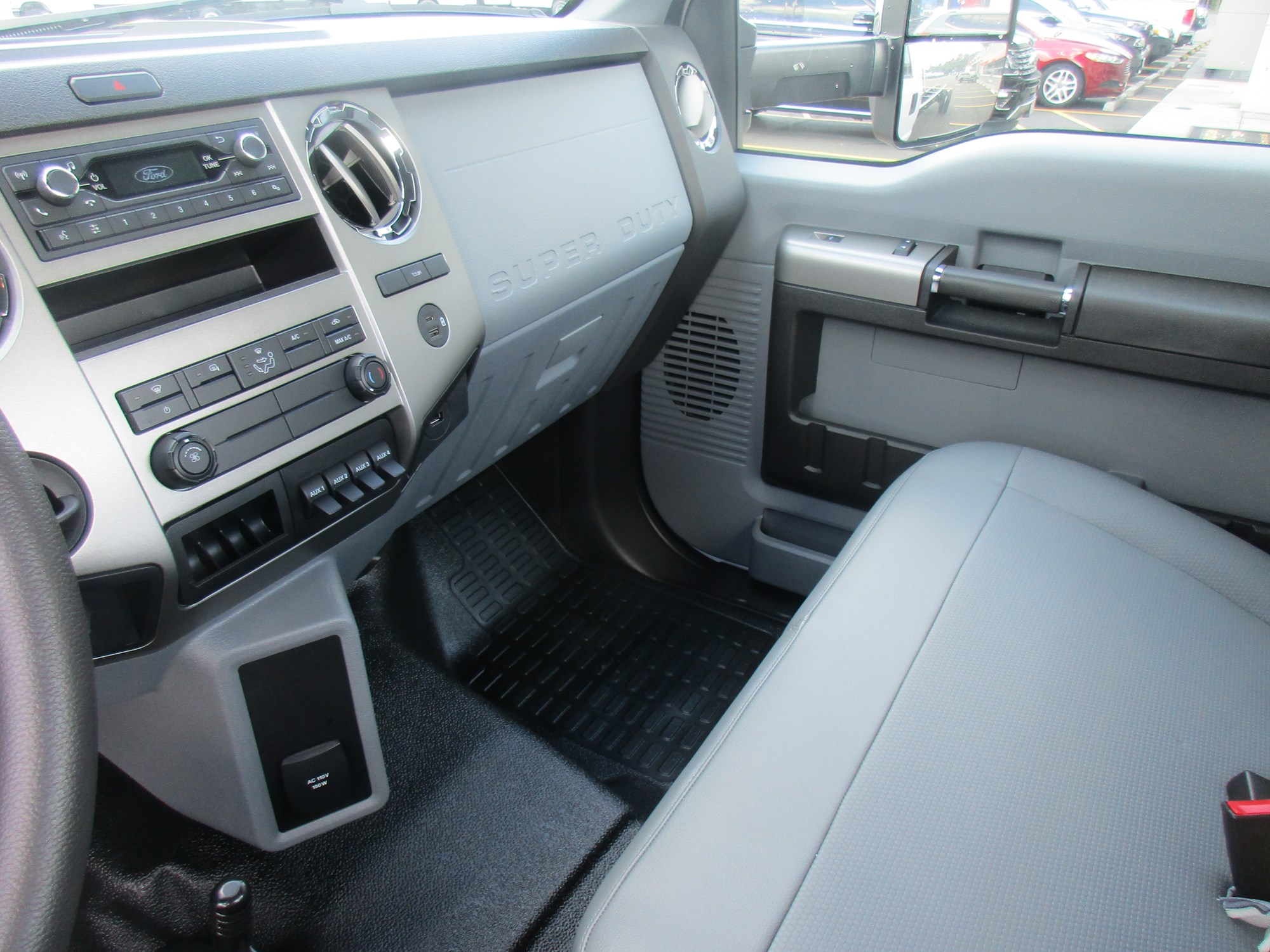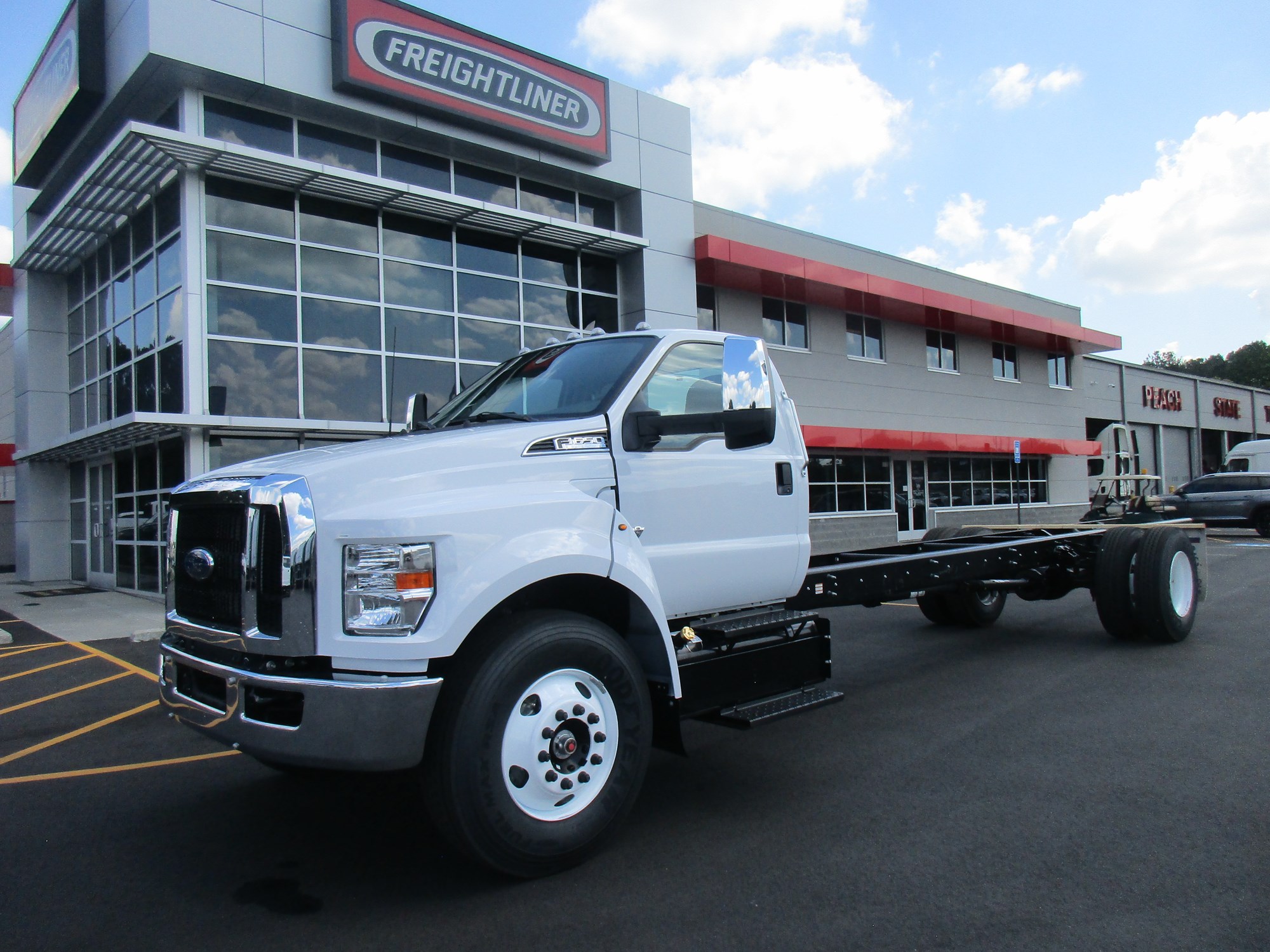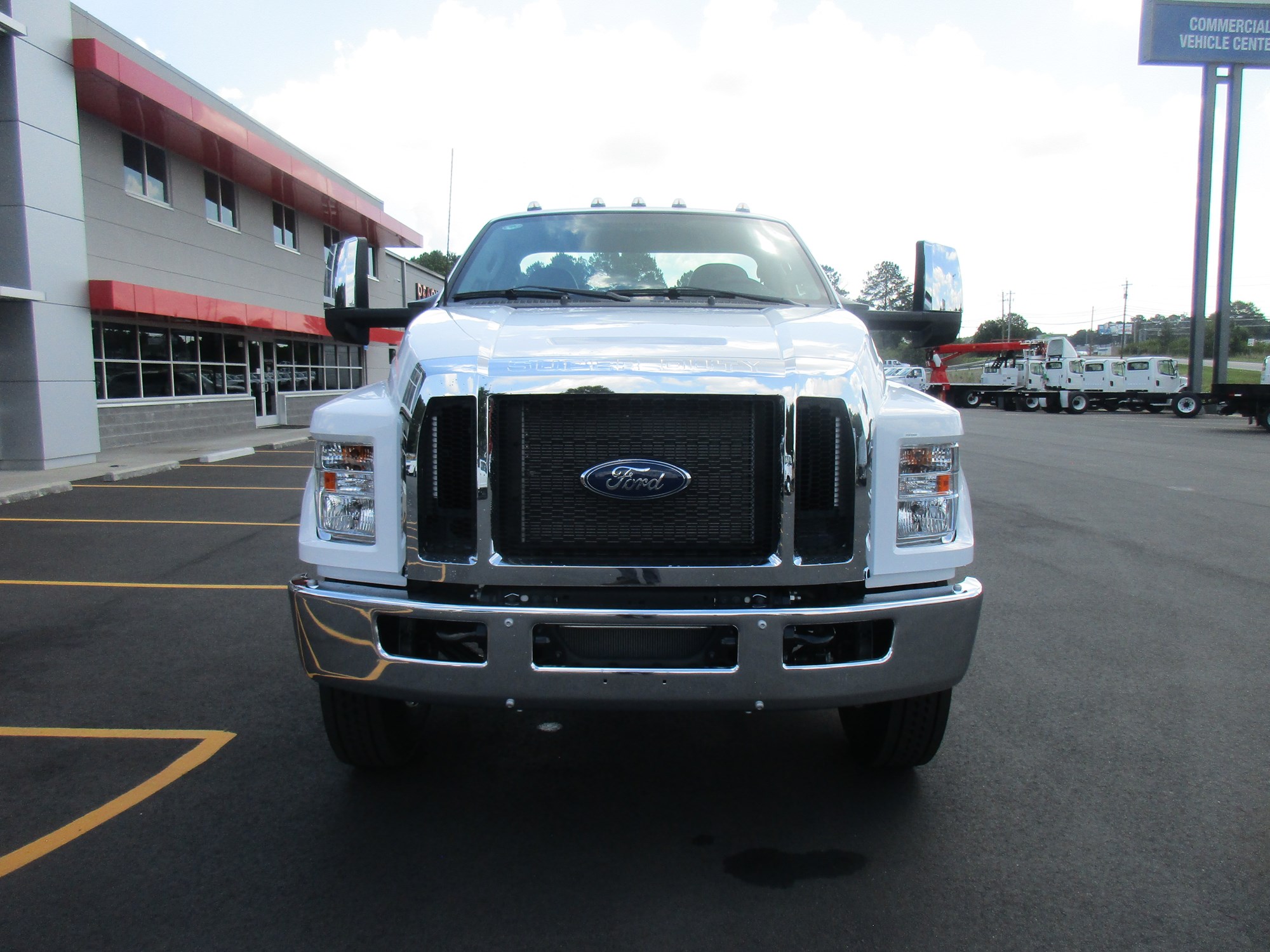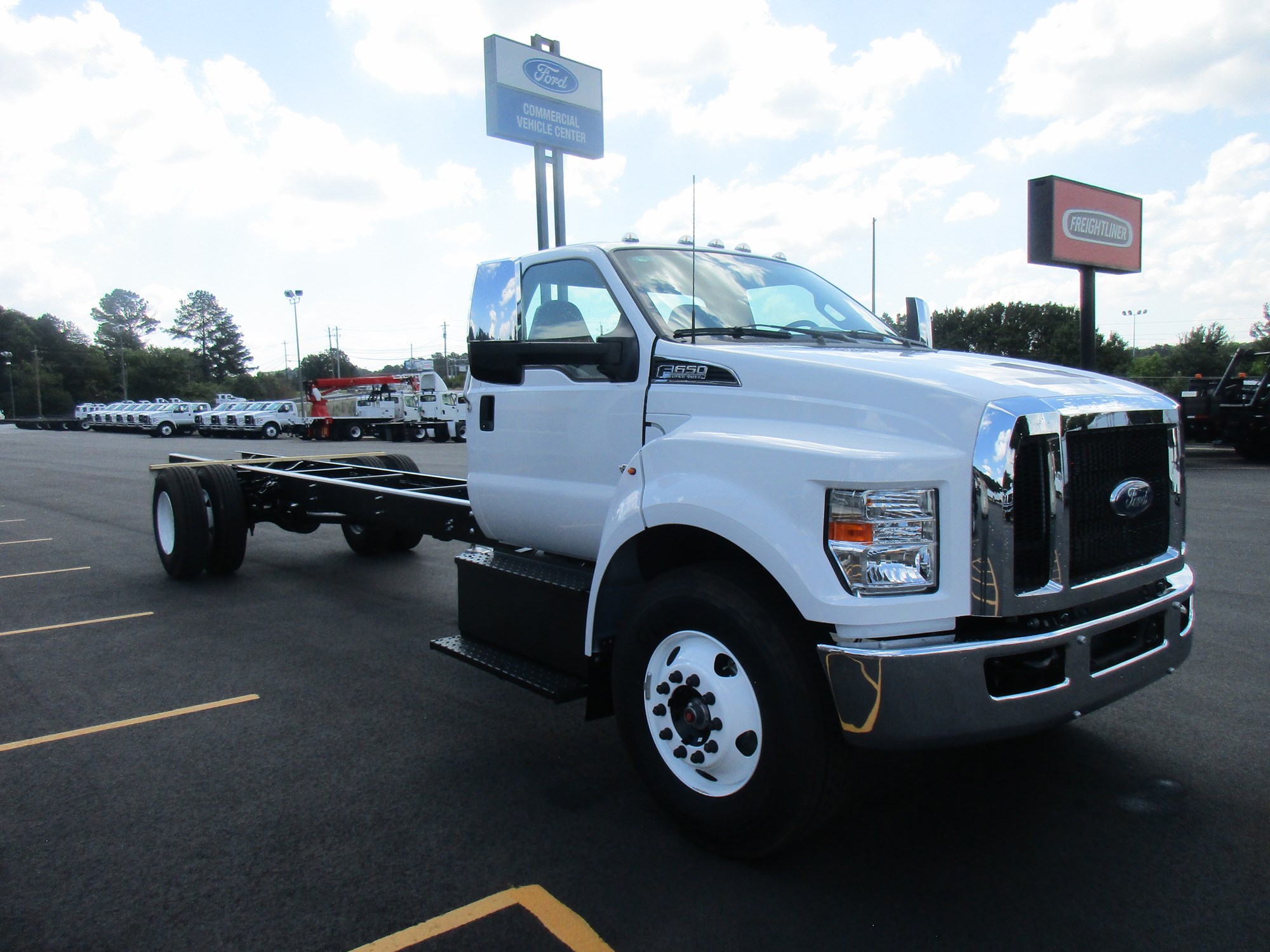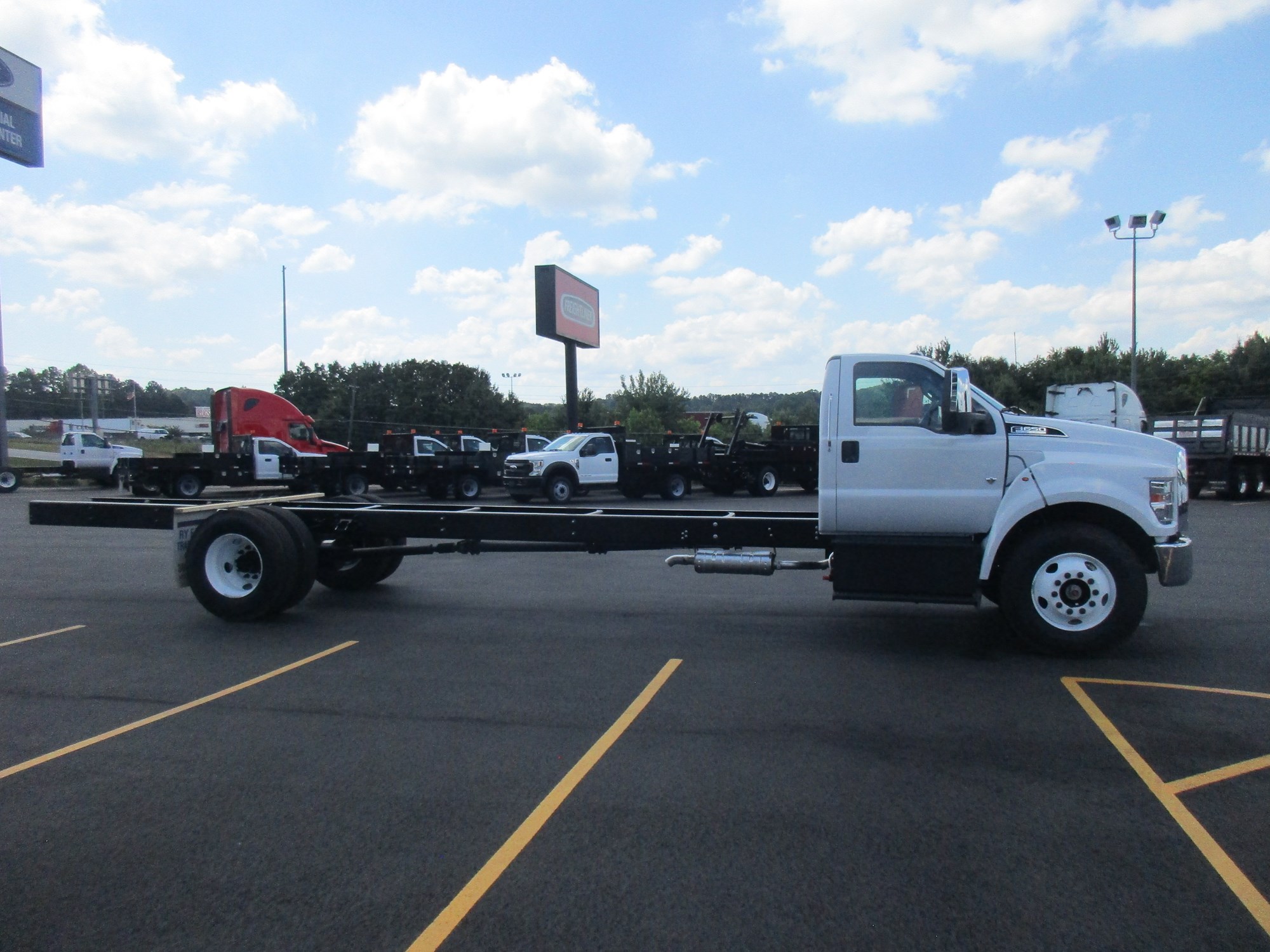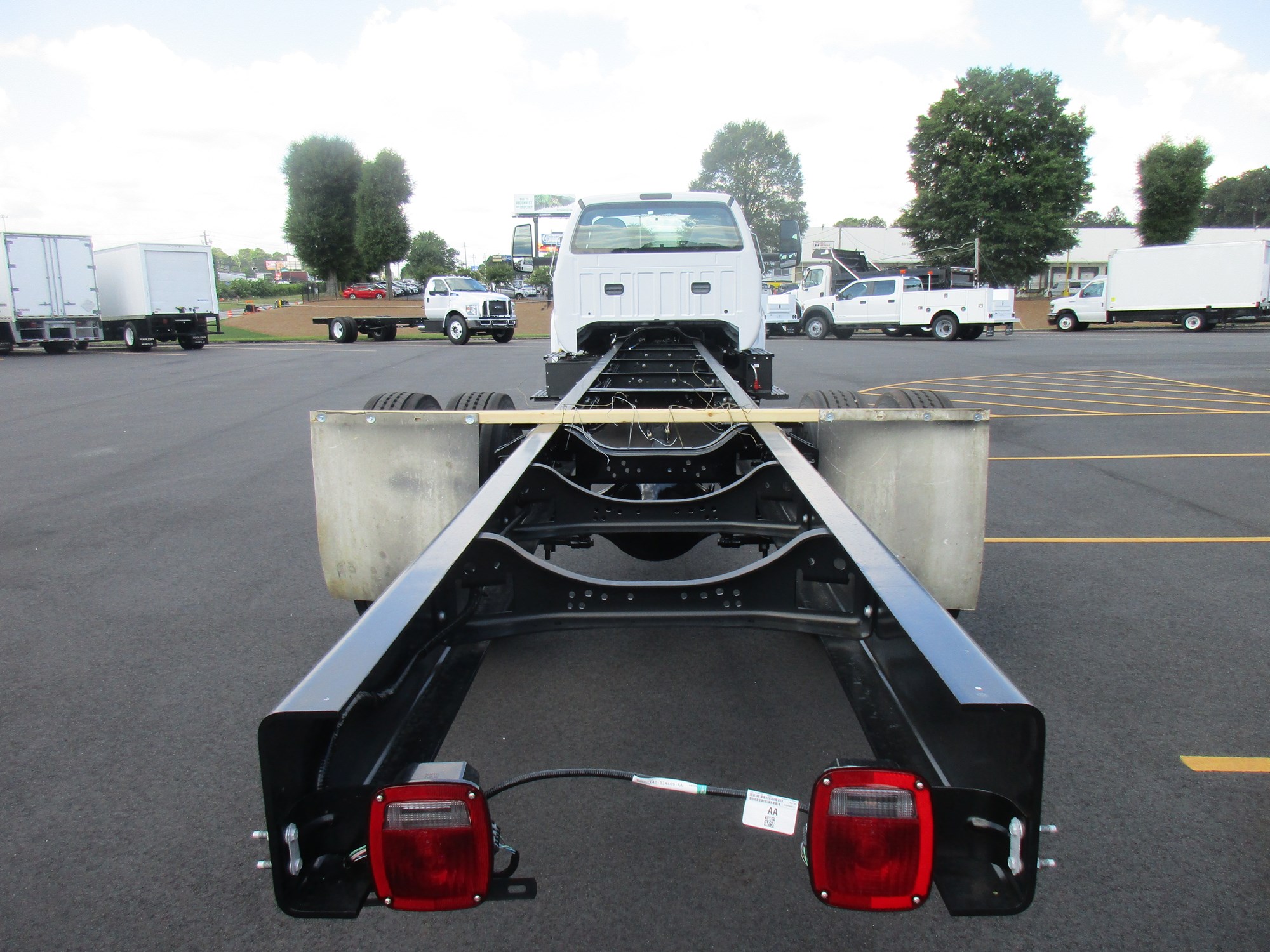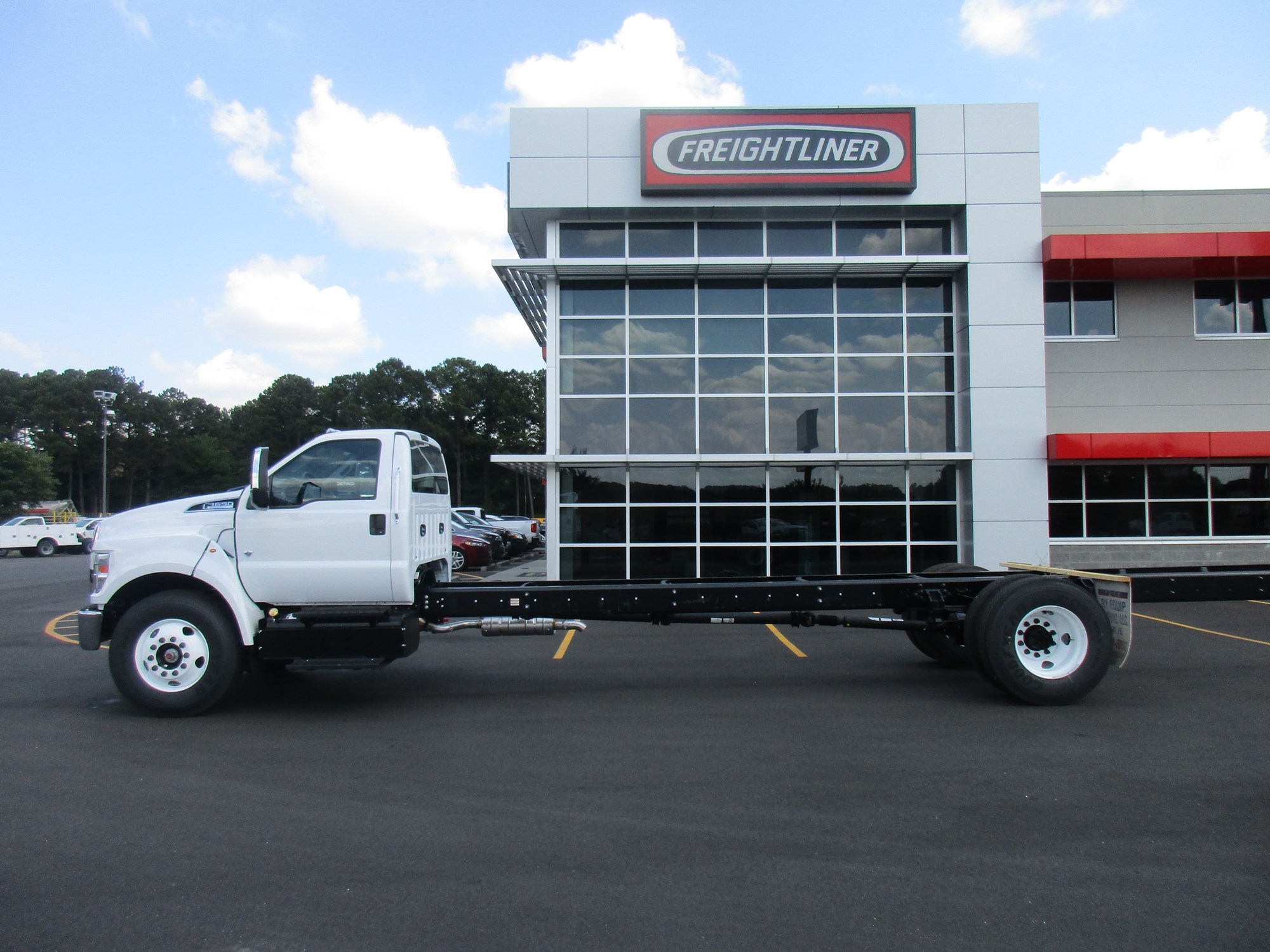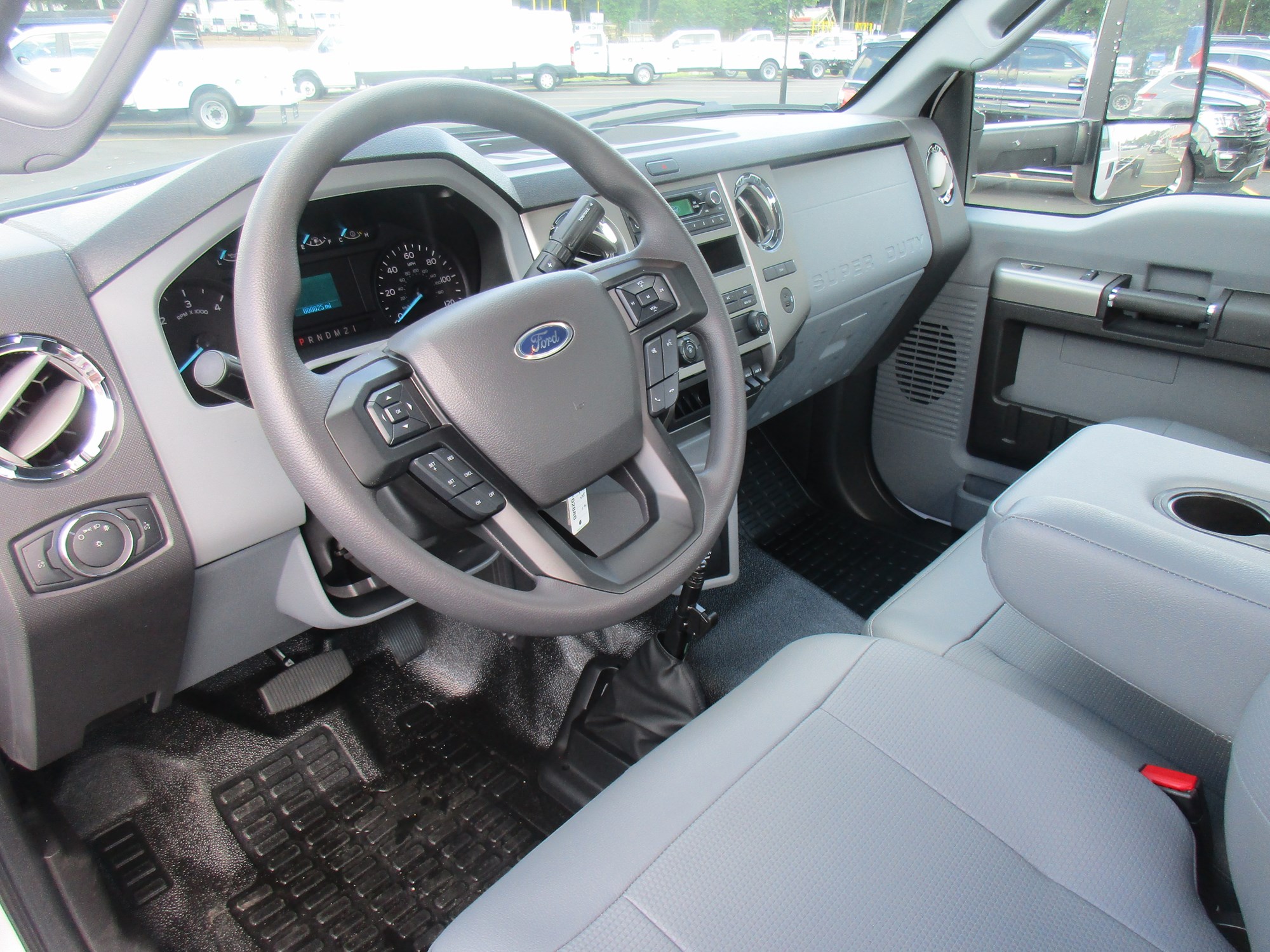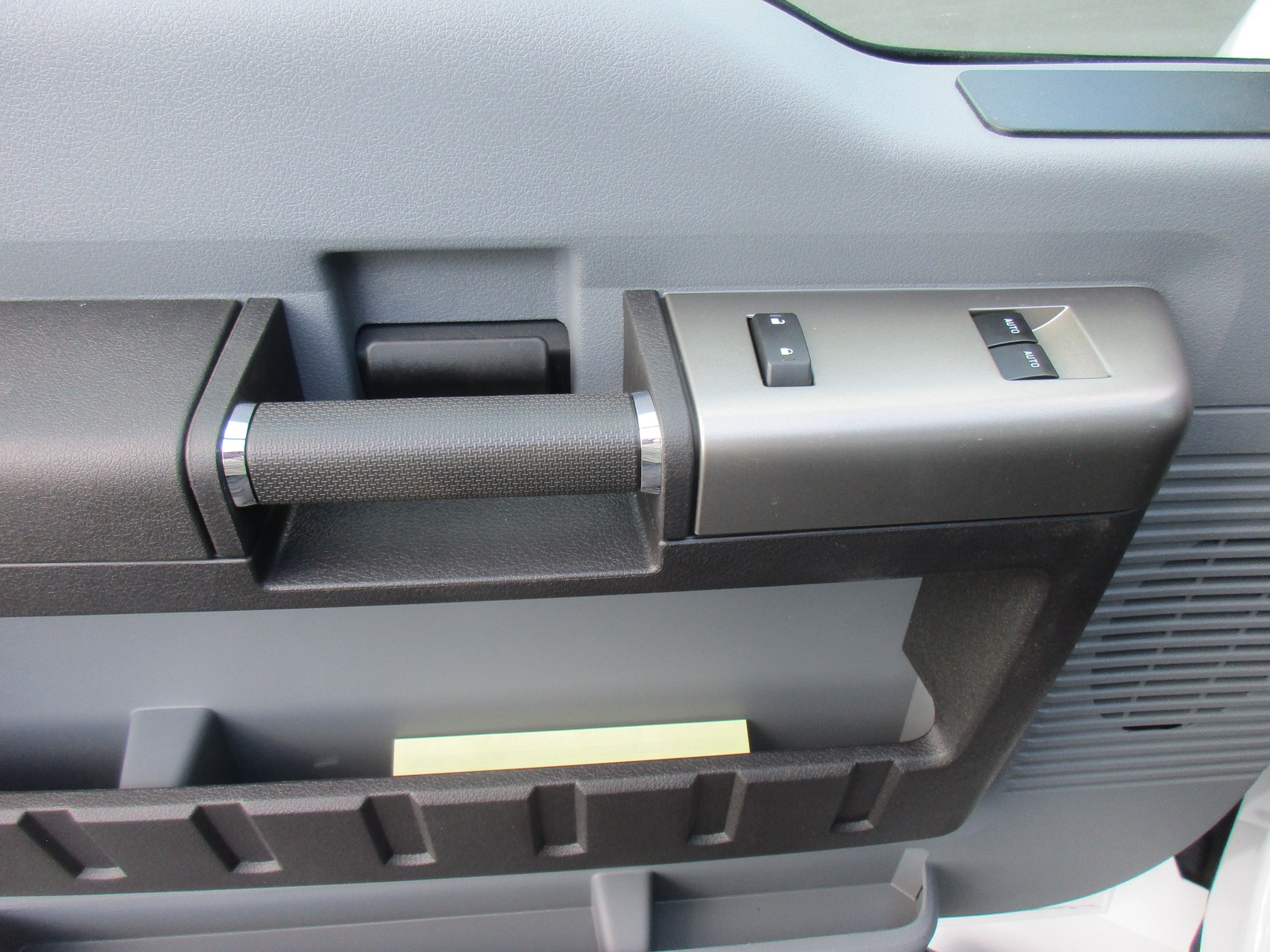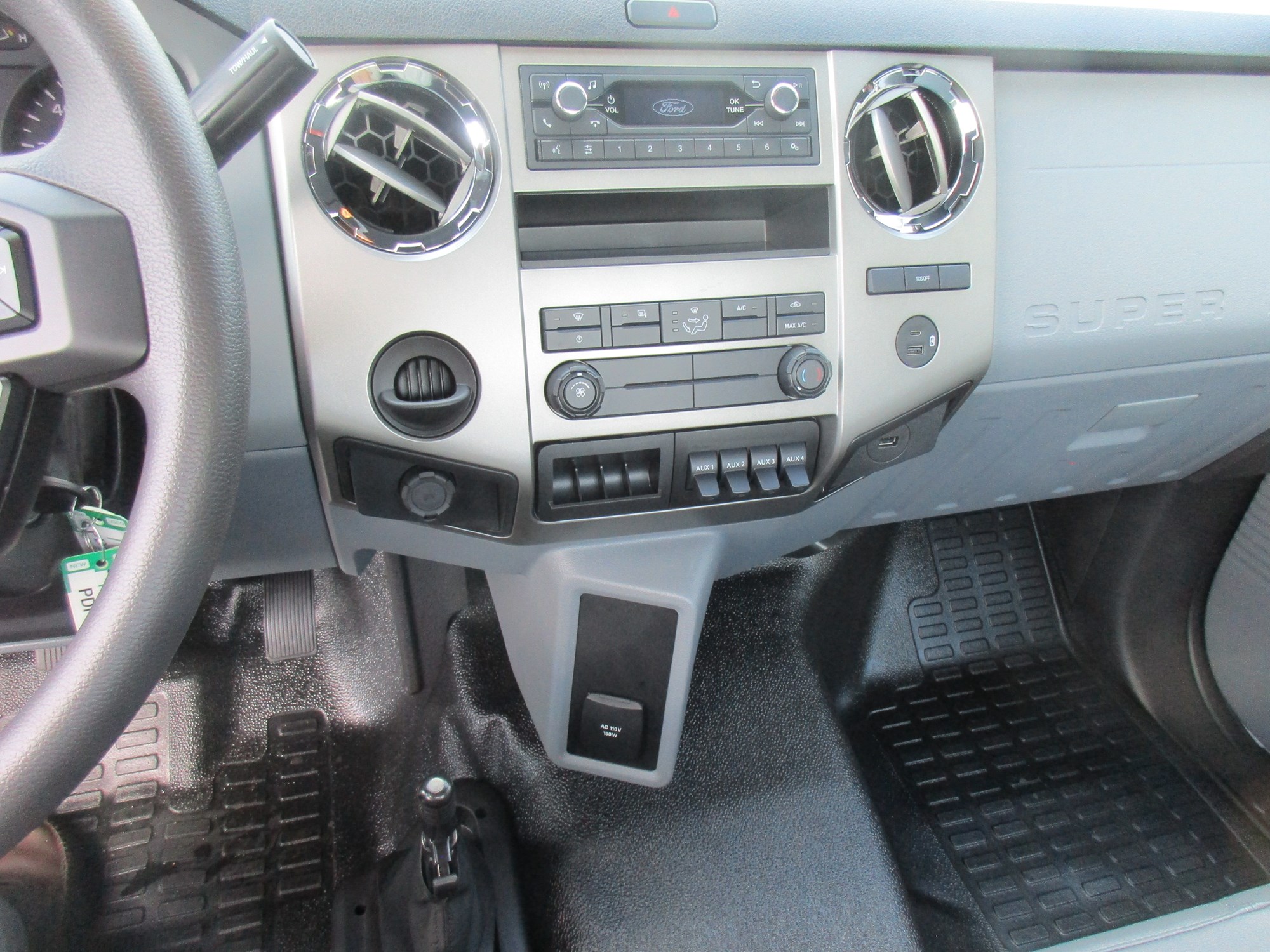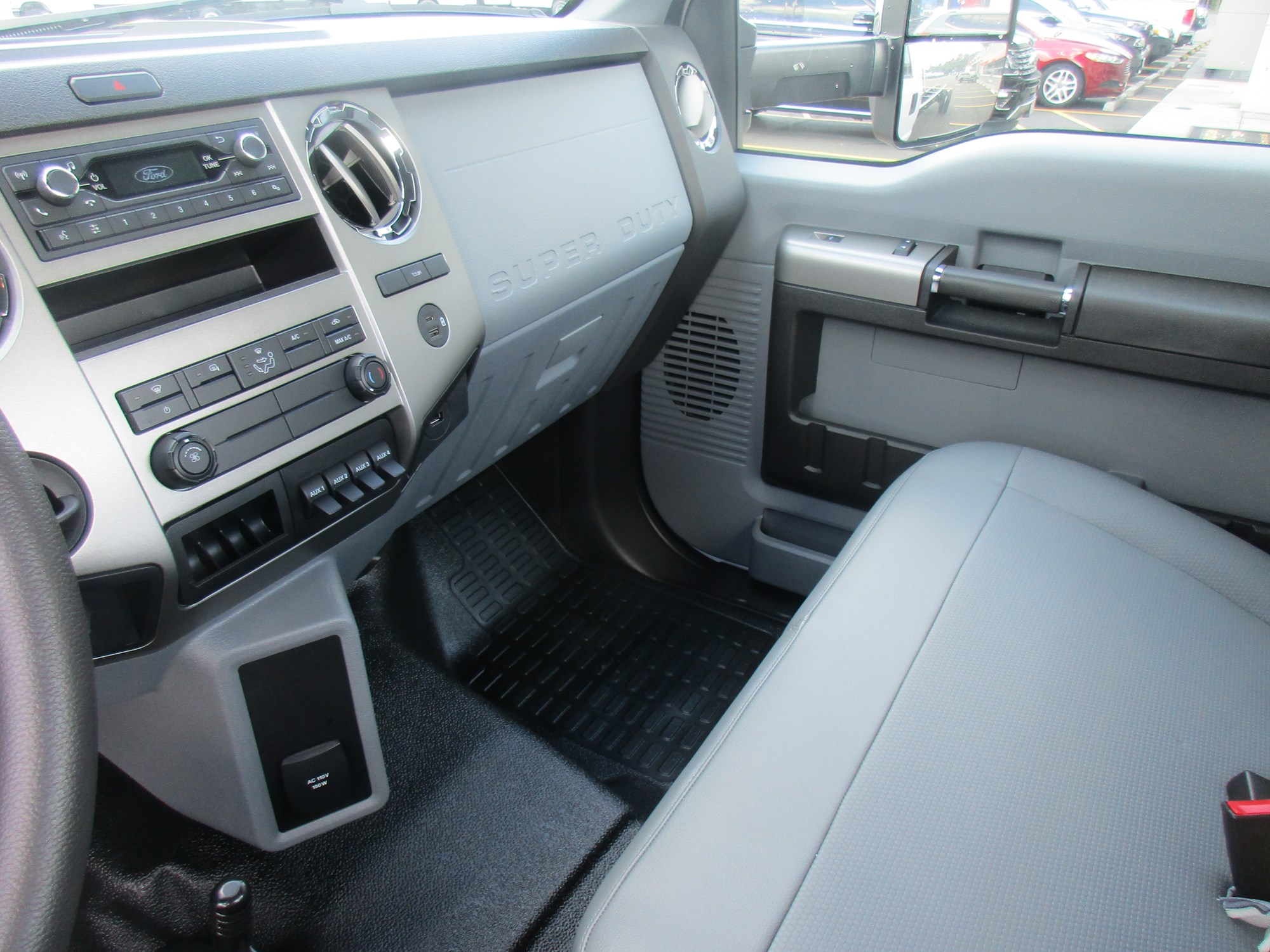 2024 Ford F-650
New
2024 Ford F-650 Cab & Chassis! 7.3 V8 Gas Engine, Automatic Transmission W/Trans Power Take Off, Frame Rails 16.98 S/M 120K PSI, Manual/Heated Chromed Capped Exterior Mirrors, Jump Studs, 110AC Outlet, 4 AUX Switches, Synthetic Front Axle Wheel Bearing Lube, Synthetic Rear Axle Lube, Up fitter Interface Module,30/70 Split Seats With Driver Air Seat, Interior Appearance Group, Exterior Appearance Group, Power Equipment Group, Rear Shock Absorbers! Ready for Body of Your Choice! Financing Available! Don't Miss Out, Trucks On the Ground! Call Today!
Contact
Norcross
6535 Crescent Drive, Norcross, GA
Calculate Your Monthy Payment
Calculate your monthly payment for this vehicle using our financing calculator.
Peach State Truck Centers has dedicated, seasoned financing professionals and experts ready to assist in getting a commercial vehicle financed quickly and by a reputable company.
Vehicle Specs
Manufacturer
Ford
Model
F-650
Year
2024
Body + Cab
Engine + Drivetrain
Engine Make
N/A
Transmission
N/A
Operational
Odometer
Miles
Fuel Type
Gasoline
Primary Applicant
Credit Application
Financing Calculator
Approximate Monthly Payment
$
Amount shown as monthly payments is estimated and may not be exact at the actual time of financing.
Any Questions?