Peach State Truck Centers Testimonials
Peach State Testimonials
Hear what some of our satisfied customers have to say about Peach State Freightliner.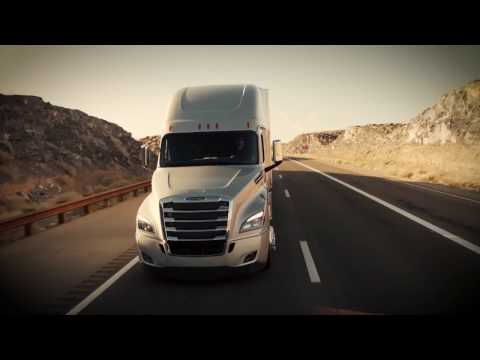 For more than 40 years Peach State Truck Centers has grown into one of the largest commercial and semi truck dealer groups in the United States. With unmatched customer service, value added solutions and dealerships conveniently located throughout Georgia and Alabama, we are here to serve you and all of your commercial truck needs.—
Premier is a service driven transportation provider committed to their customers with on time delivery dependent on trucks that represent the latest in state of the art performance, safety and a sustainable service network. Peach State Freightliner continues to provide the necessary customer service and support that extends to our overall customer service commitment.— Rick Brady, Director of Maintenance, Premier Transportation
Whether it be parts or service, Birmingham Freightliner is the best truck dealership in Birmingham. Shop turn around time is half of what their competitors is. Great people to work with. Our Freightliner dealership helped trade us out of some really problematic brand x trucks in 2006. At that time we changed our fleet over to Columbias. Since then we found that the winning combination is the Dealership, the Truck and Detroit Diesel.— John Miller, Executive Vice President, Ross Neely
Our Mission
By partnering with our customers and suppliers, we commit to providing exceptional products and services delivered by caring, competent and confident professionals.